Tiffany & Co.: Beyoncé and Jay-Z shine in About Love campaign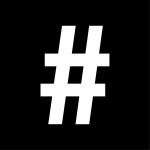 By: #legend
October 22, 2021
Beyoncé wears the Tiffany Diamond as serenades with her rendition of the classic tune Moon River alongside Jay-Z in Tiffany & Co.'s About Love campaign
Tiffany & Co.'s legendary Tiffany Diamond has only been worn by less than a handful of beautiful women over the course of its history. From Audrey Hepburn during the promotional tour for Breakfast at Tiffany's to Lady Gaga on the 2019 Oscar red carpet, the sensational yellow diamond mesmerises each time it makes an appearance.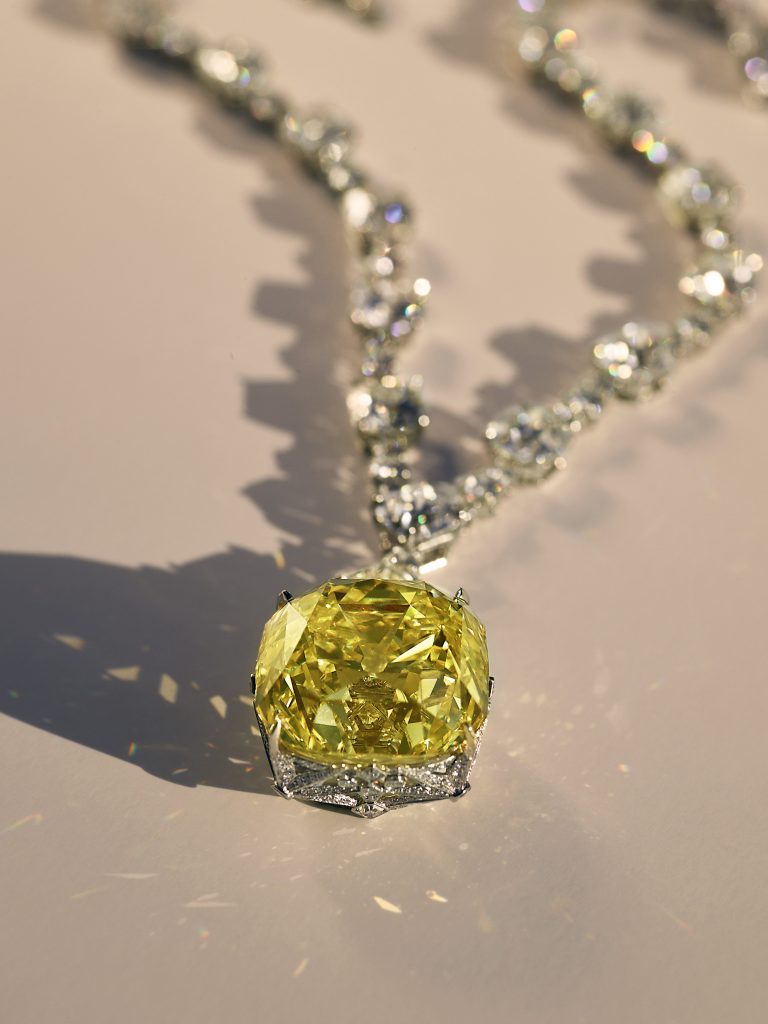 Most recently, Beyoncé wears the Tiffany Diamond on a necklace as she appears alongside her husband Jay-Z in Tiffany & Co.'s About Love short film and campaign. Dressed in black, Beyoncé sparkles in the Tiffany Diamond set with a stunning display of white diamonds while Jay-Z wears a Jean Schlumberger designed diamond, platinum and yellow gold Apollo brooch on the lapel of his black tuxedo.
The Tiffany Diamond is one of the largest yellow diamonds in the world. The 128.54-carat cushion cut diamond, first discovered in South Africa in 1877, continues to bring inspiration to Tiffany & Co. today.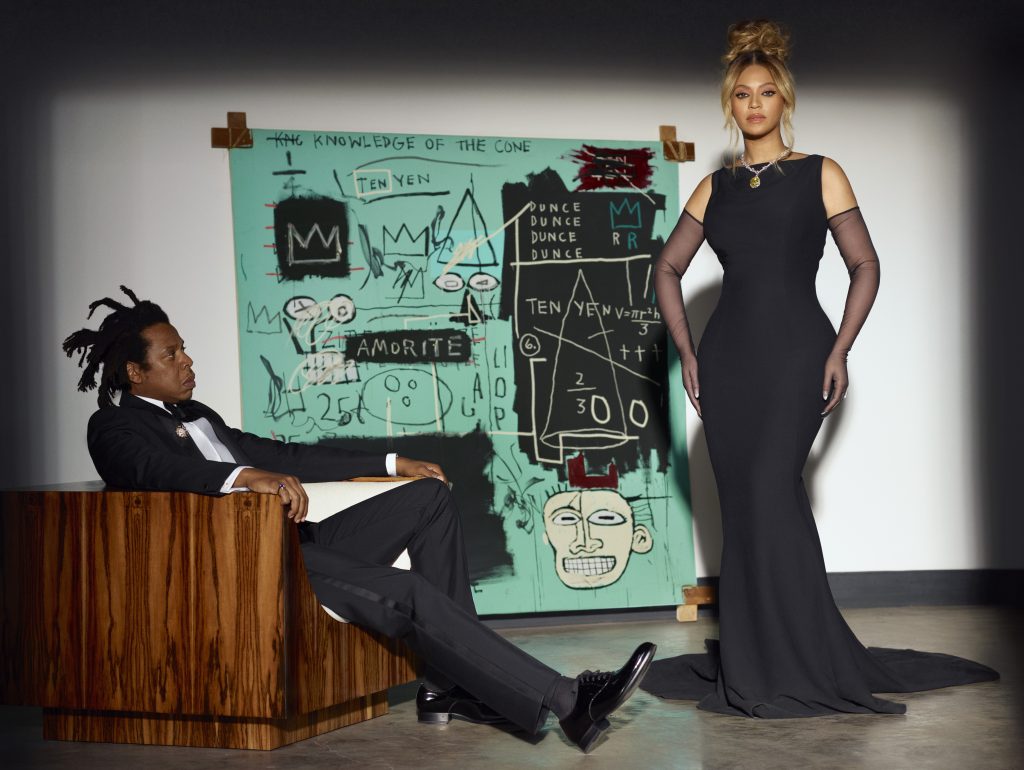 Director Emmanuel Adjei films the couple posing and singing in front of a Jean-Michel Basquiat painting boldly displaying Tiffany & Co.'s signature robin's egg blue. The work Equals Pi (1982), is a rare piece that's a part of a private collection and will be displayed front and centre at the jeweller's New York Fifth Avenue Flagship store next year.
In the About Love film, Adjei captures Beyoncé's soulful rendition of Breakfast at Tiffany's theme song Moon River as she belts out the tune alongside Jay-Z.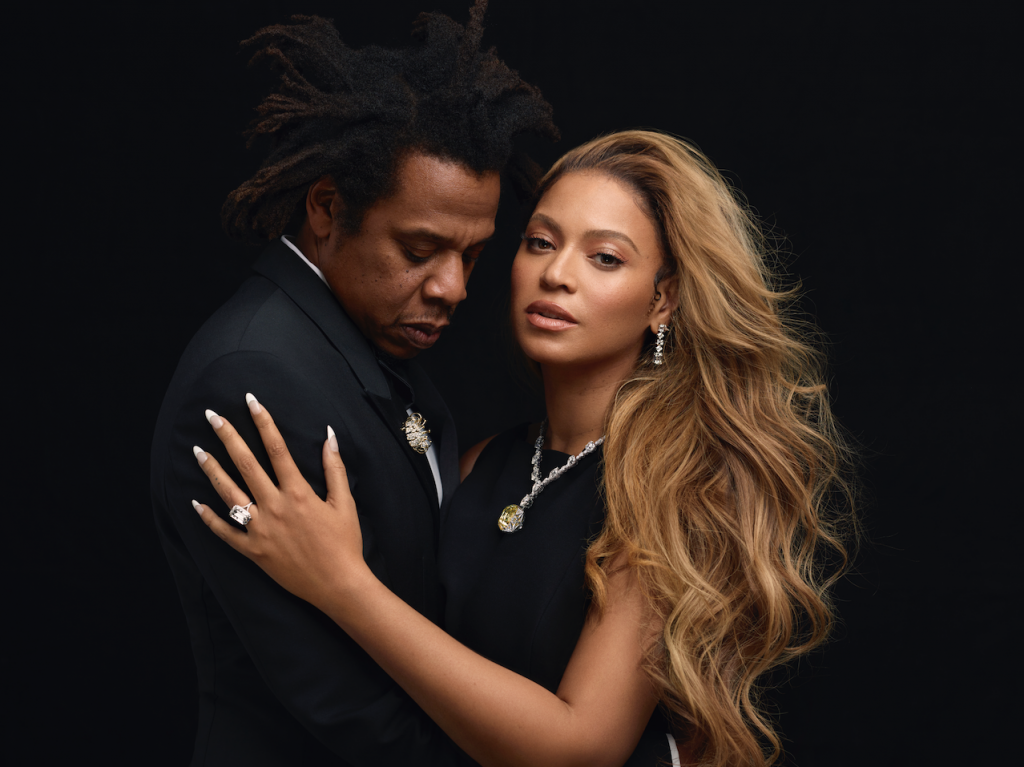 As part of the collaboration between the musical duo and Tiffany & Co., the jewellery has set up The About Love Scholarship, partnering up with the BeyGood and Shawn Carter Foundation to provide financial aid to students pursuing creative fields. A pledge of US$2 million has been made to five schools over the next four years.
Also see: Cartier, Tiffany find new inspiration in coloured gemstones