Richard Mille: Members of the Richard Mille family made history at the Tokyo Olympics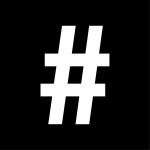 By: #legend
October 15, 2021
From golf to dressage to heptathlon, members of the Richard Mille family made history – and their nations proud – at the Tokyo Olympics
ince its founding 20 years ago, Swiss watchmaking brand Richard Mille has been on a continual quest for perfection. It has literally changed the game in every aspect from aesthetics and materials to technology and functionality.
It's no wonder, then, that Richard Mille timepieces are a favourite of the world's greatest athletes who themselves continue to reach ever-higher and set new standards in their respective sports. Those qualities were certainly on display at the Tokyo Olympics, where several members of the Richard Mille family made history, set new milestones and brought home dazzling gold medals.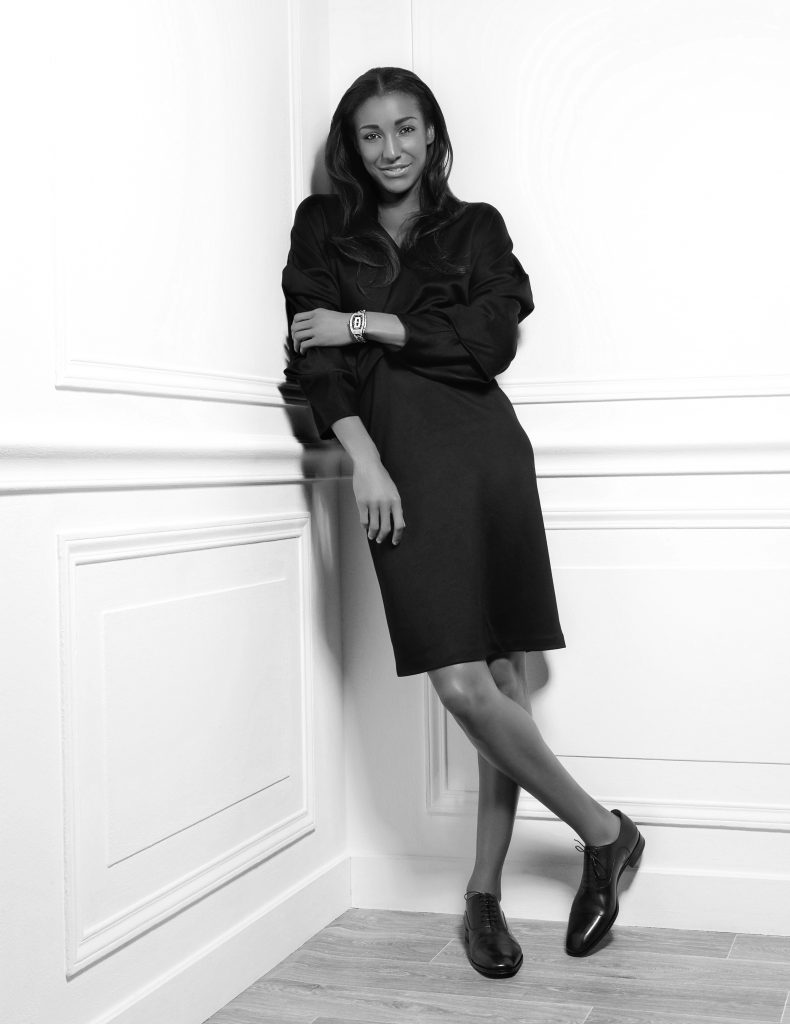 Nafi Thiam – "the 27-year-old undisputed queen of Belgian athletics" – became only the second-ever female heptathlete to defend a combined events title from one Olympics to the next. The first female athlete to join the Richard Mille athletes team in 2018, Thiam has also won gold at the World Championships, European Championships and IAAF World Athletics Championships.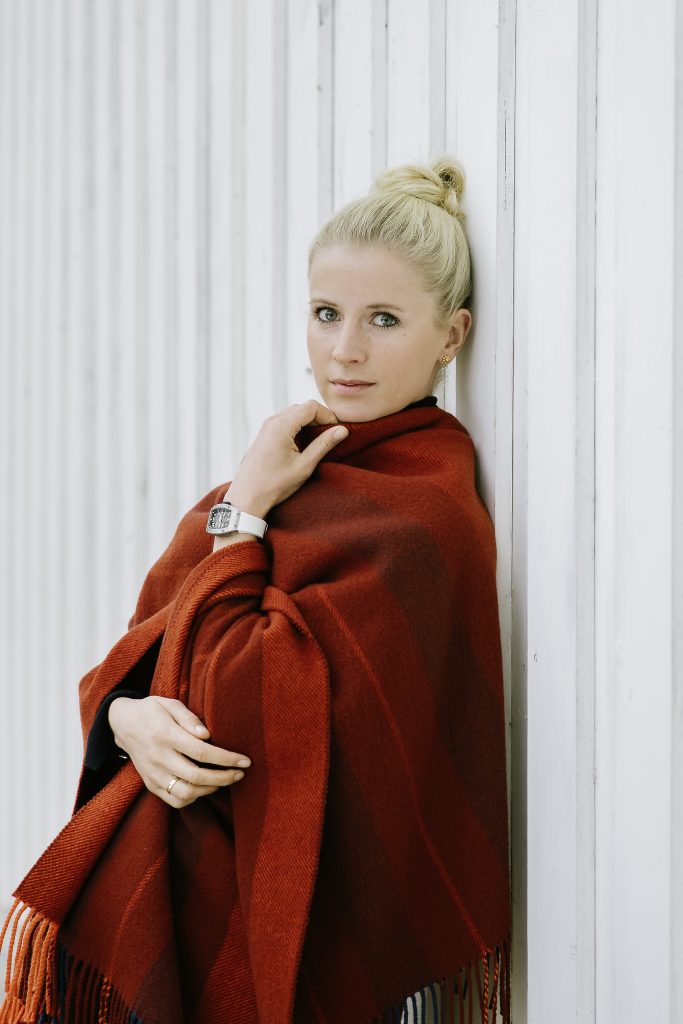 German dressage rider Jessica von Bredow-Werndl, who joined the Richard Mille family in 2016, is likewise at the pinnacle of her sport. She took home not one but two gold medals in her Olympic debut, scoring an incredible 91.732 in Individual Dressage and helping Germany to capture the Team Dressage event. "From the very first to the very last second, she was 100% with me. I feel pure joy, relief and incredible gratitude to have such a wonderful horse and such an incredible team behind me and of course, my family!" von Bredow-Werndl said of her winning turn with mare Dalera.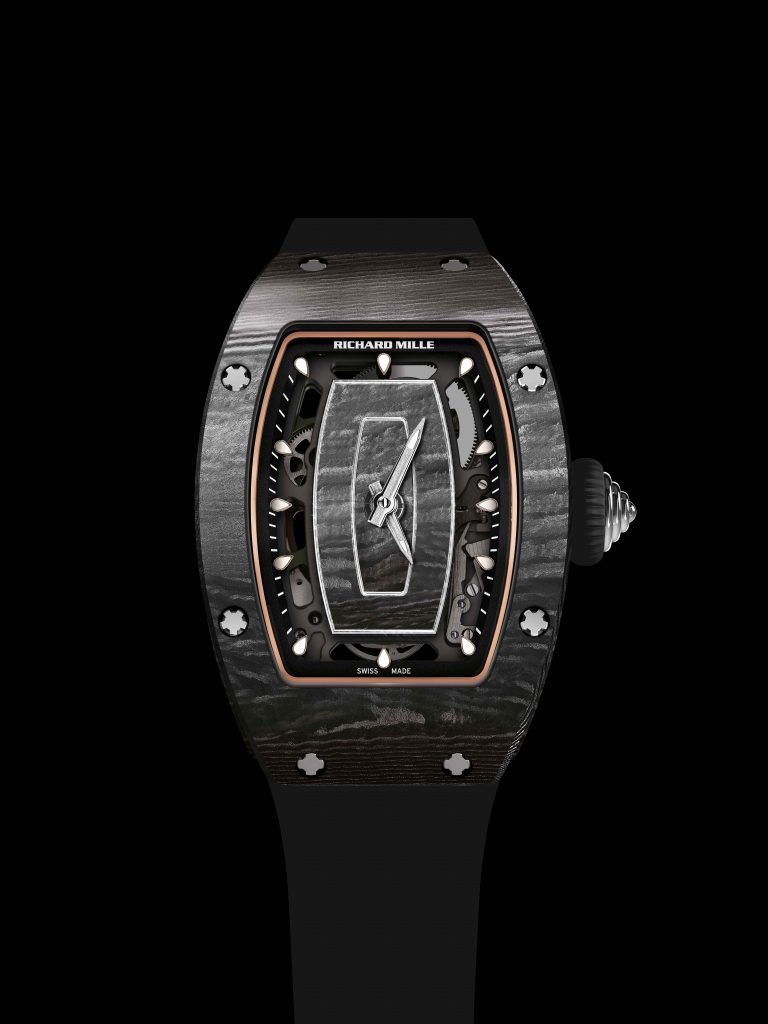 On the golf course, Nelly Korda of Team USA tapped in a four-foot putt to seize gold in the women's individual event. The 23-year-old became the second American woman to win gold and the first player to win Olympic gold and a major championship in the same year, not to mention capturing the world no. 1 ranking. "You never think about how much work goes into a single watch. It's like surgery. As an athlete, your sport is your art. This means we can appreciate all the more how much work the Richard Mille watchmakers put into their art," says Korda, who can often be seen in the RM 07-01 TPT Carbon.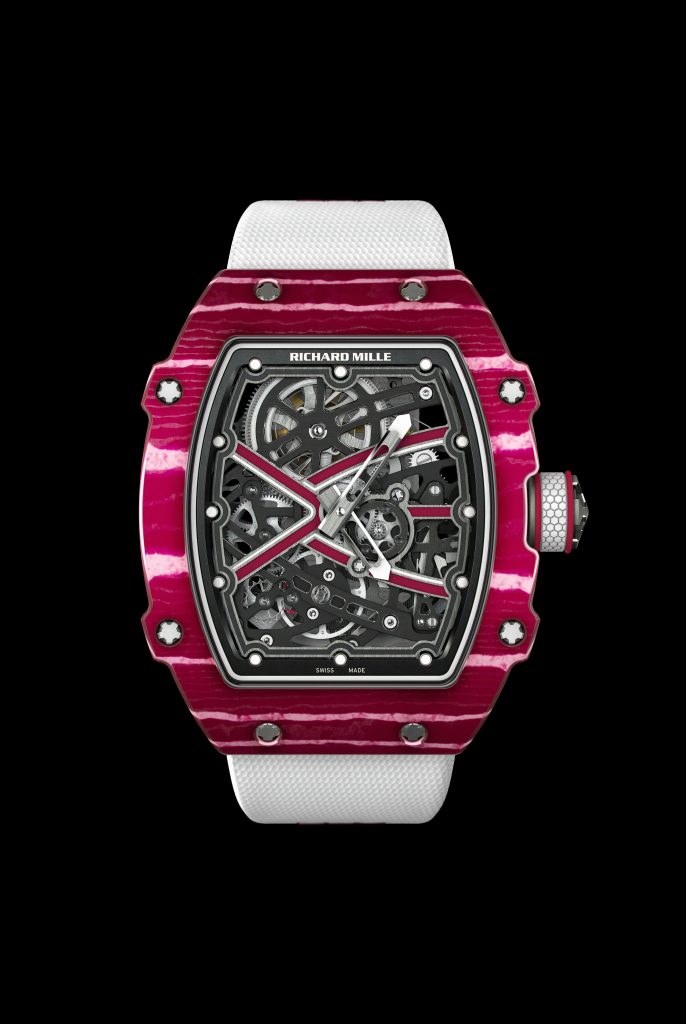 On the men's side, "the crown prince of the high jump" Mutaz Essa Barshim of Qatar made history – and embodied the spirit of the Olympic Games – when he suggested sharing the gold medal with Italy's Gianmarco Tamberi after both cleared 2.37m in their first attempt at the high jump and subsequently failed to clear 2.39m. "Mutaz Essa Barshim is one of the greatest athletes of all time. He clears the bar with such ease, you might think he was dancing in the air, like a bird. It's precisely this synthesis of elegance and performance that drew me to him," said Richard Mille, who first met Barshim at the 2016 Rio Olympics and would go on to create the RM 67-02, the brand's lightest automatic watch, in his honour.
Other members of the Richard Mille family who gave their all and pushed the limits of their abilities at the Tokyo Olympics include Yohan Blake, Wayde van Niekerk and Akani Simbine. South African sprinter and African record holder Simbine, who missed the men's 100m podium by four-hundredths of a second, perhaps sums up the bond between athletes and Richard Mille the best: "I run against time and being associated with the best in time works hand in hand. Time is precious and Richard has seen the value of it. Richard is an inspiration and great example of how hard work and always aiming to be the best can give you what you want to achieve or even more than that!"
Also see: Two steps forward with Richard Mille's new RM 74-01 and RM 74-02