Mikimoto: Praise to the Sea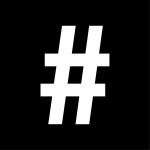 By: David Ho
October 4, 2023
As the originator of cultured pearls, Mikimoto has always heeded the call of the sea. Its latest high jewellery collection – Praise to the Sea – continues its oceanic tribute and inspirations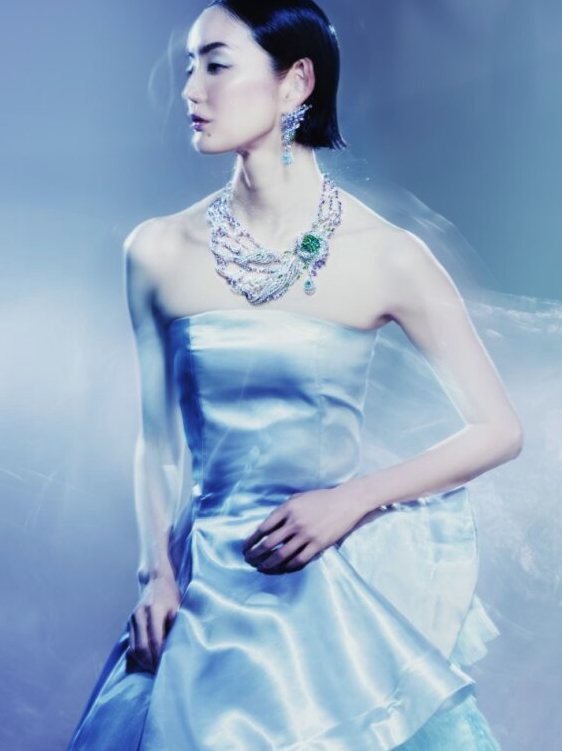 It's been 130 years since the Japanese jewellery brand created the first cultured pearl, which it celebrated in a recent campaign entitled A Love Letter to the Sea. But the waves and its wonders below still inspire Mikimoto, as evident through its latest creations in the Praise to the Sea collection, which go on sale starting in Japan on October 7.
We are huge fans of this necklace and earrings set. This necklace portrays a pair of parent and child blue whales gracefully swimming alongside one another in the ocean depth, while the earrings depict an array of small fishes frolicking amid the bubbles that are springing forth. The scene is brought to live using tourmaline, sapphire, aquamarine, garnet, diamond, and 18K white gold for both the necklace and earrings.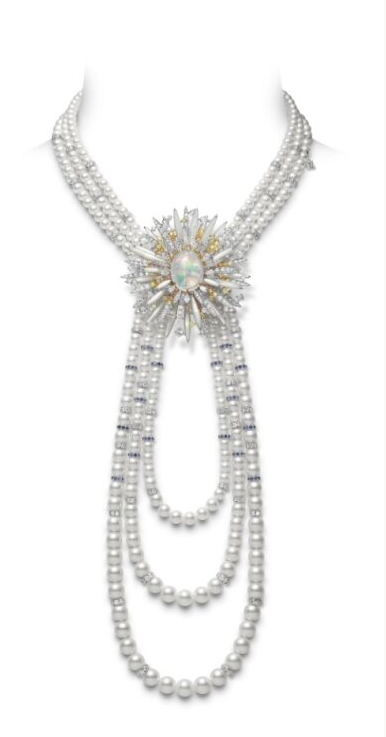 There is also a stunning necklace and ring that takes the form of a sea urchin. On the necklace, the spikes are made with mother of pearl alongside an arrangement of diamonds and coloured gemstones that frame a glistening water opal. It can also double as a brooch for added versatility. Meanwhile, the ring has an alexandrite core with cool-toned gemstones and diamonds forming the sparkling spikes.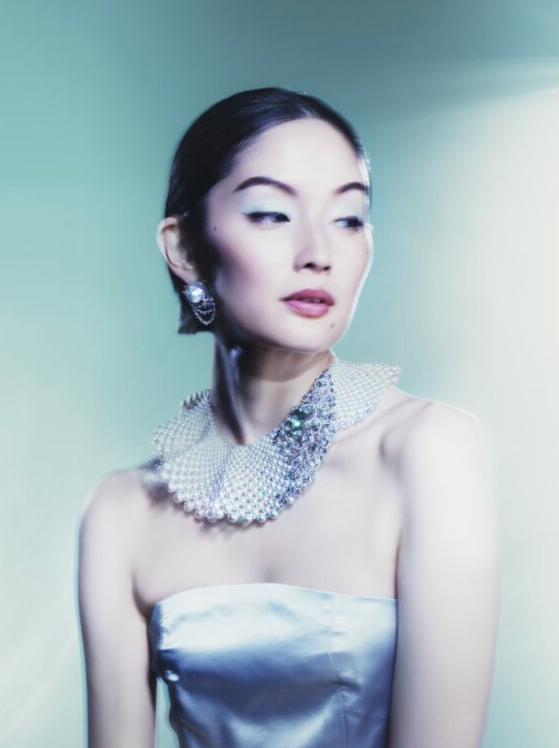 We also need to talk about this necklace that displays a dramatic marine landscape. It combines elegantly weaved pearl strands and contrasting streams of bubbles and fishes made out of diamonds, beryl, tanzanite, tourmaline, amethyst garnet, sapphire, spinel, alexandrite, aquamarine, and 18K white gold. It is best accompanied by a pair of earrings that use coloured gemstones to give the impression of the glint of fishes in the water.
If mermaid princesses existed, they would definitely take to another necklace and bracelet set that evokes the beauty of coral reefs glinting between the waves.
Meanwhile, there are accessories aplenty for an elegant take on the #mermaidcore look. There is a brooch that takes on the form of a shellfish with a tanzanite, sapphire, spinel, diamond, 18K white gold combo. Another stunner is a ring with a White South Sea cultured pearl centre surrounded by sapphires and diamonds. A final dash of oceanic opulence can be in an earring with a look that can be interpreted as the organic form of corals, sea anemone undulating at the bottom of the sea, or even a fish's fin gently spreading open.
Mikimoto has long paid tribute to the beauty of the underwater world and Praise to the Sea continues this grand tradition with the splash it makes.
Also see: Mikimoto: A love letter to the sea