Luxury fashion transforms iconic emblems into timeless jewellery designs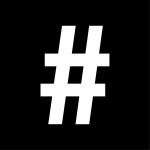 By: Gloria Fung
December 9, 2022
The likes of Chanel, Prada and Louis Vuitton are creatively incorporating their logos into jewellery pieces with lasting appeal beyond a single fashion cycle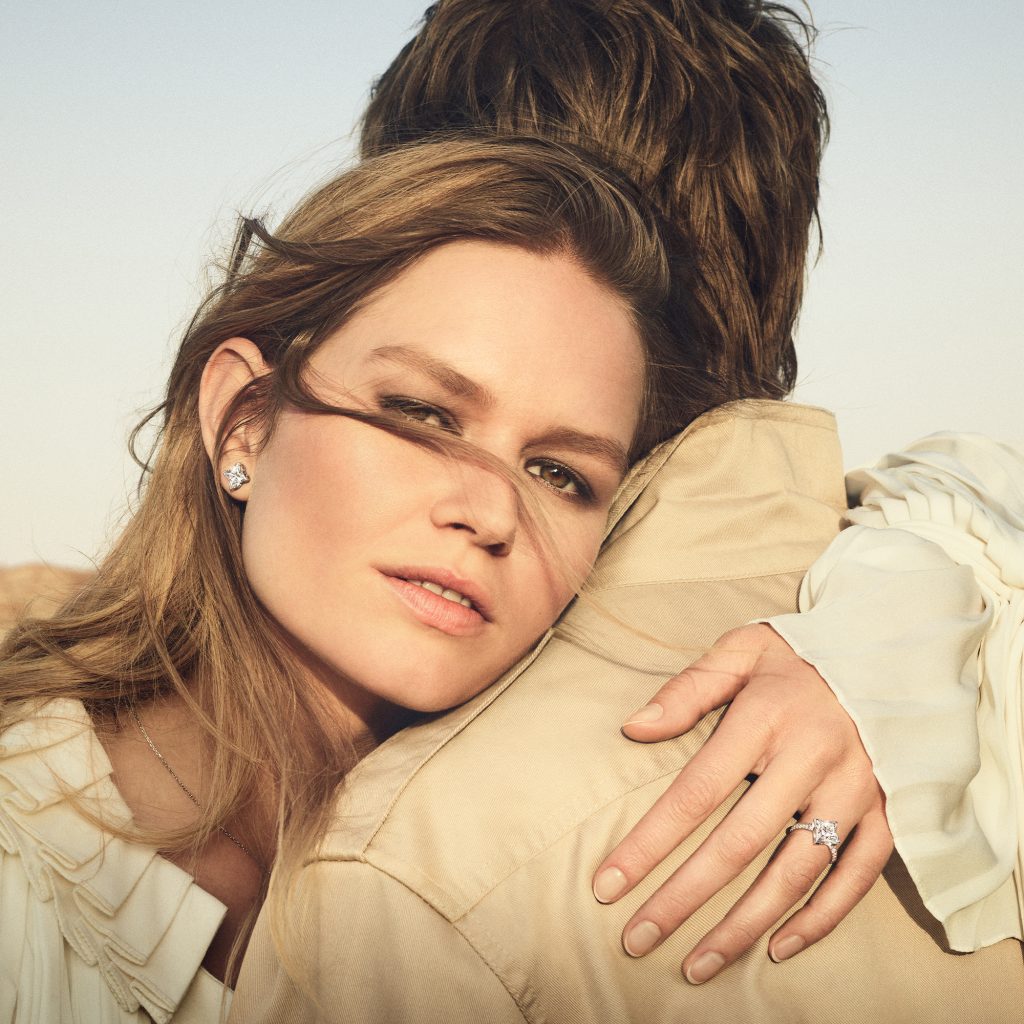 The world's top luxury fashion houses have always led the conversation in style, from the season's hottest silhouettes to new adaptations of fabrics and materials. The very nature of fashion lends itself to ebbs and flows, and houses thrive on creating the hottest looks for her and now.
Unlike the jewellery world, where timelessness reigns, fashion is decided by trends and fads of the moment. So when fashion houses foray into jewel-making, there's a need to reconcile the unique nature of these two worlds.
The likes of Chanel, Louis Vuitton, and Gucci have taken a step into putting their one timeless spin on fine and high jewellery. While their fashion offerings can vary drastically from season to season, these houses have transformed their most iconic emblems into evergreen designs.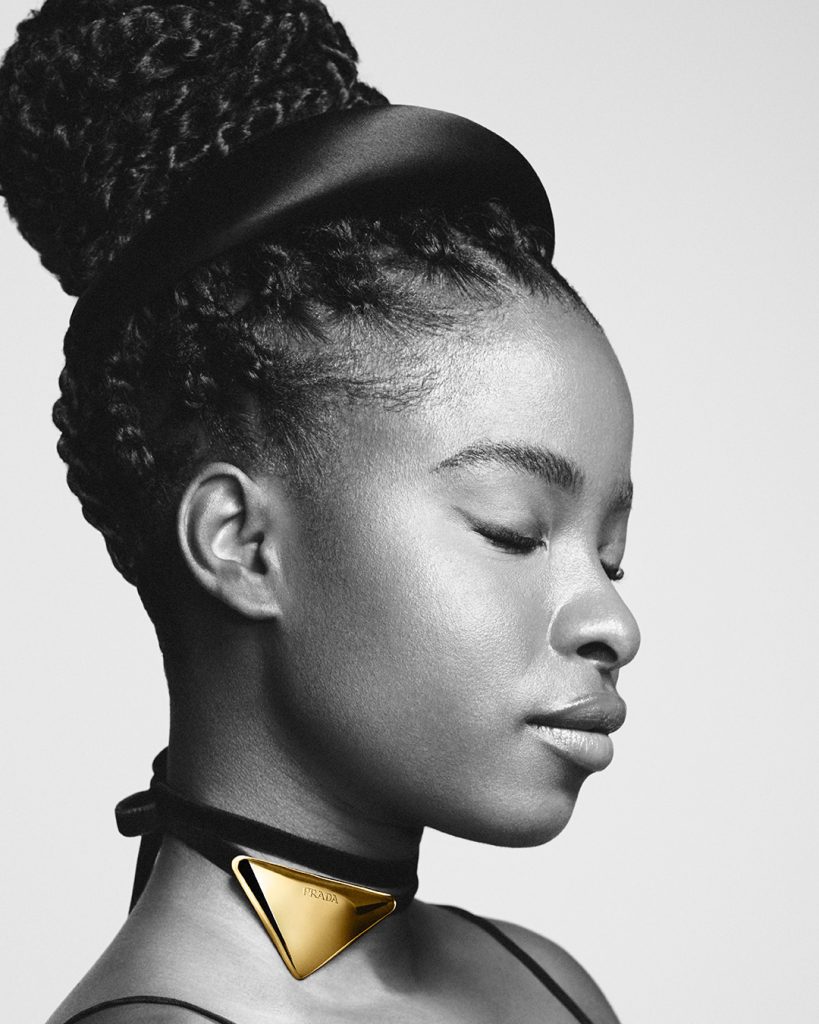 Most recently, Prada joined the ranks of other houses and launched its collection of fine jewellery for the very first time. The house combines its triangle emblem with Italian goldsmithing technique to create chic pieces as part of the Eternal Gold collection. Yellow and pink gold triangle pendants are accented with sprinkles of diamonds and worn on a ribbon or chunky chains.
Also see: #legendasks: Why celebrities flock to rough diamonds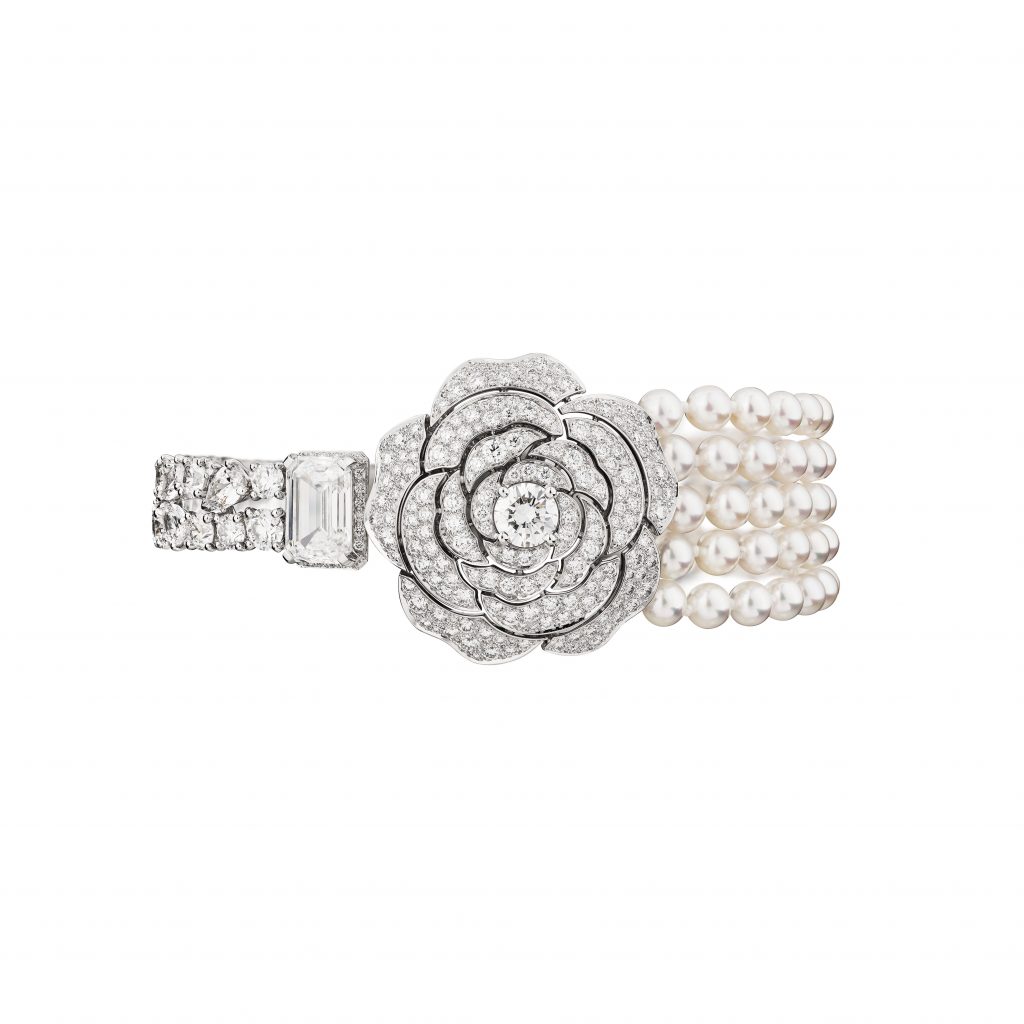 Drawing inspiration from Gabriella Chanel's favourite flower, the fashion house uses the camellia flower in its fine and high jewellery designs. The pieces are often encrusted with diamonds; from statement pieces to dainty daily designs, the flower has become synonymous with the house's jewellery collection.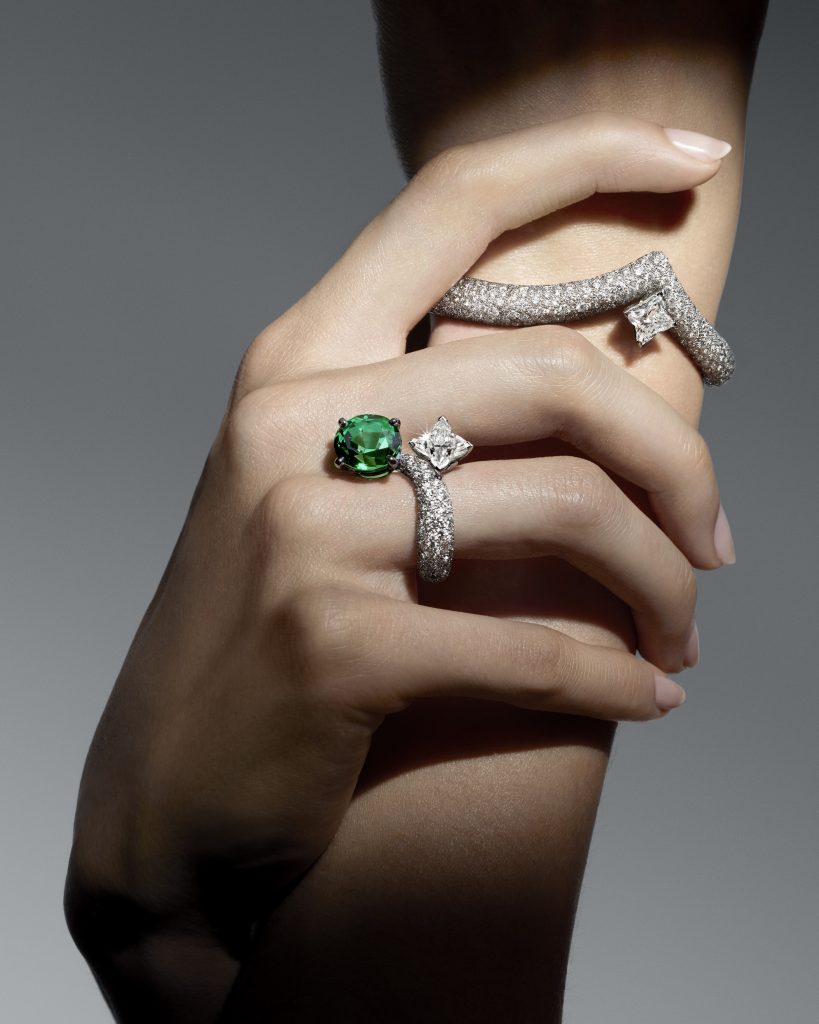 Louis Vuitton takes transforming its emblems into diamond jewellery in a different creative direction, pioneering two unique diamond cuts that nod to the house's classic monogram. The LV Star and Blossom diamond cuts are used to create beautiful pieces as part of the LV Colour collection. The unique diamond cuts are paired with sapphires, rubies and emeralds to make earrings, pendants and rings.
Also see: Wristcheck unveils special collaborative edition with Atelier Wen