Watches & Wonders 2021: Jaeger-LeCoultre unveils the world's first four-face watch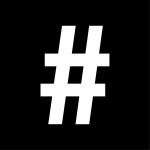 By: Elizabeth Choi
April 12, 2021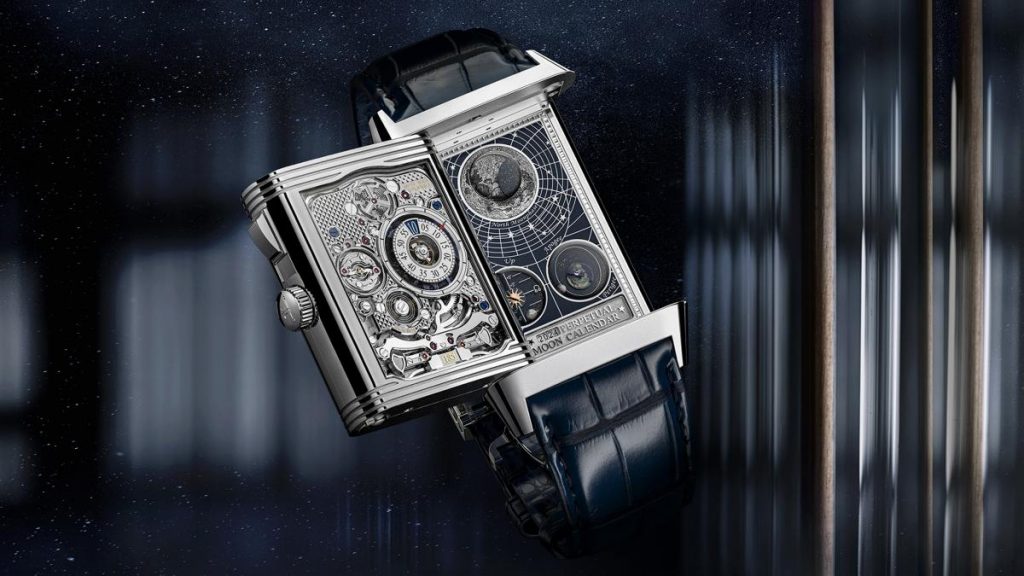 With this year's edition of Watches & Wonders underway, timepiece enthusiasts are in for a week of incredible horological creations. Kicking off the programme's activities, the revered Jaeger-LeCoultre unveiled a brilliant new Reverso, the Hybris Mechanica Calibre 185 Quadriptyque, on the 90th anniversary of the iconic original.
The Swiss watchmaker has continuously pushed the boundaries of innovation, craftsmanship and originality with the Reverso, a timepiece most notable for its double-faced case. Now, the Quadriptyque is the la Grande Maison's most complicated Reverso ever made and its six years of research and development have certainly paid off.
It is the world's first watch with four faces, all housed within the famous rectangle-shaped case, and displays an impressive 11 complications, including three displays of lunar information – the snyodic cycle, the draconic cycle, and the anomalistic cycle – as well as its namesake Hybris Mechanica Quadriptyque, which can predict astronomical events such as supermoons and ellipses. It's a lot to build within the confines of 51 by 31 by 51mm space. 
But such an impressive cosmic guide in a wristwatch doesn't hinder the usability or wearability of the watch as a whole. The Quadriptyque is exceptional in its ability to incorporate a multitude of complications legibly. Despite being one of the most complicated watches currently in existence, the date, time, and astronomical cycles are user-friendly and clearly legible for ease of use.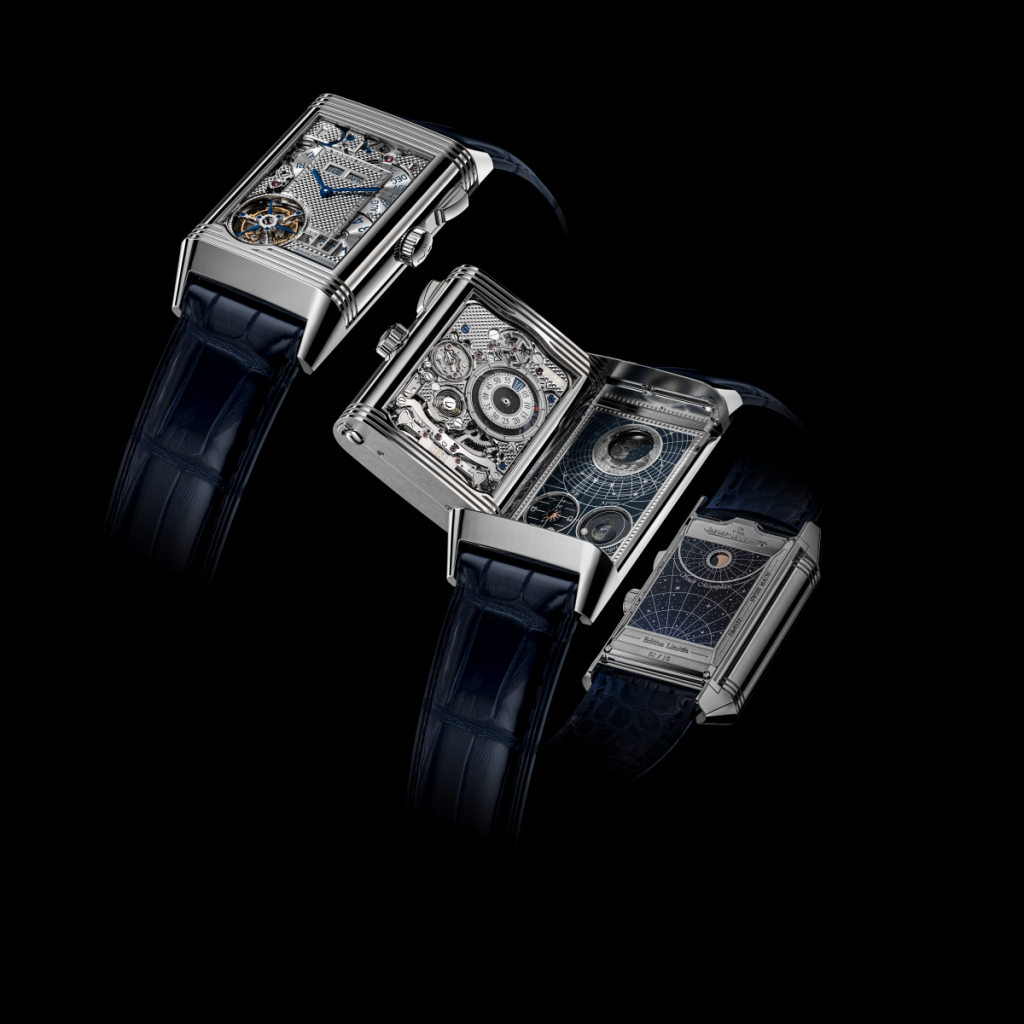 Its proprietary Calibre 185 manual movement is a masterful work of art, controlling all essential functions of the wristwatch. The ultra-complicated mechanical movements themselves are also a testament to la Grande Maison's 188 year heritage of timekeeping. The Quadriptyque boasts a clever system of chiming crystal gongs and trebuchet hammers that deliver loud, clear chimes seamlessly, with acute precision for each segment of time.
Leaving no detail overlooked, a built-in mechanism allows the reader to easily set the calendar and astronomical displays, even if the watch has been unworn for a period of time. The box crown corrector mechanism smartly removes any risk of overcorrecting or damaging its highly exact movements.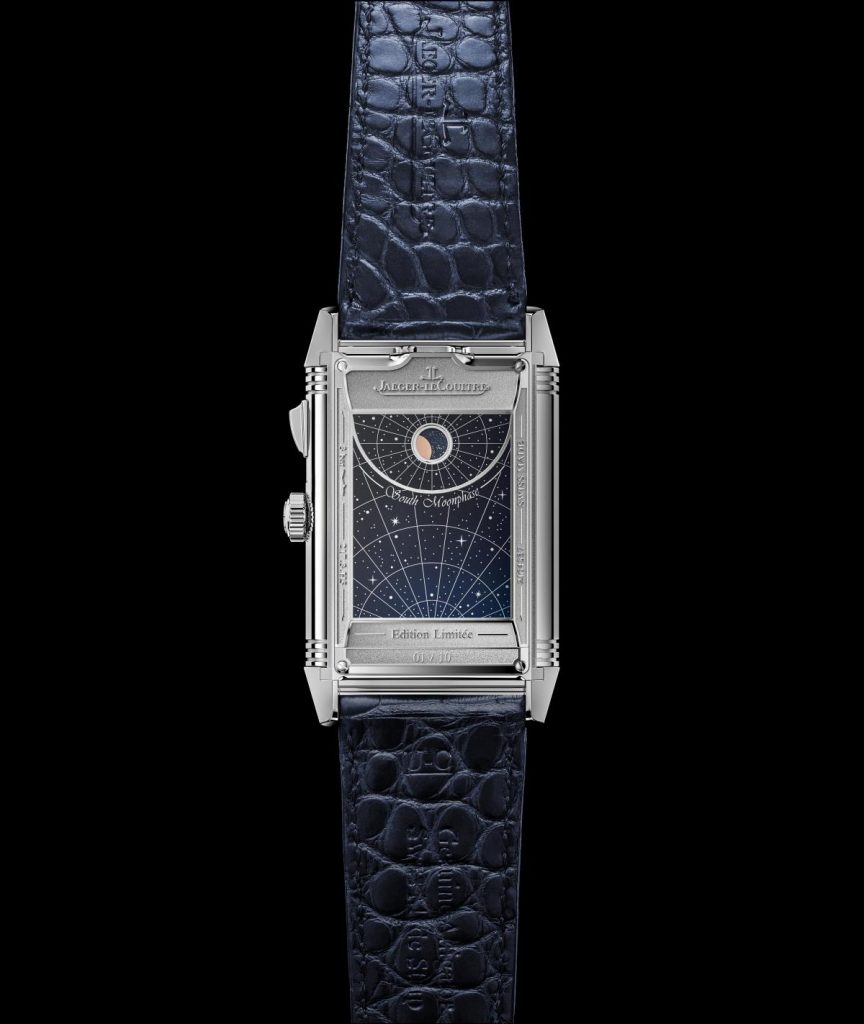 Constructed with white gold, Jaeger-LeCoultre also managed to make each face a milestone of its own, with lunar displays constructed with gem-like finishes such as an engraved and lacquered star-flecked sky chart, a three dimensional micro-scultped pink-gold sun, and a micro-enamel, domed Earth.
As the ultimate expression of the Reverso concept, it is fitting that Jaeger-LeCoultre took timekeeping to cosmic realms with the Reverso Hybris Mechanica Calibre 185 Quadriptyque.
Learn more about the Quadriptyque at Jaeger-LeCoultre.
See all Watches & Wonders 2021 coverage