Hublot: Chiara Ferragni joins the watchmaker as ambassador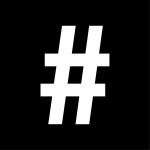 By: #legend
October 12, 2021
Chiara Ferragni joins a host of legendary personalities as she embarks on her journey as Hublot's latest ambassador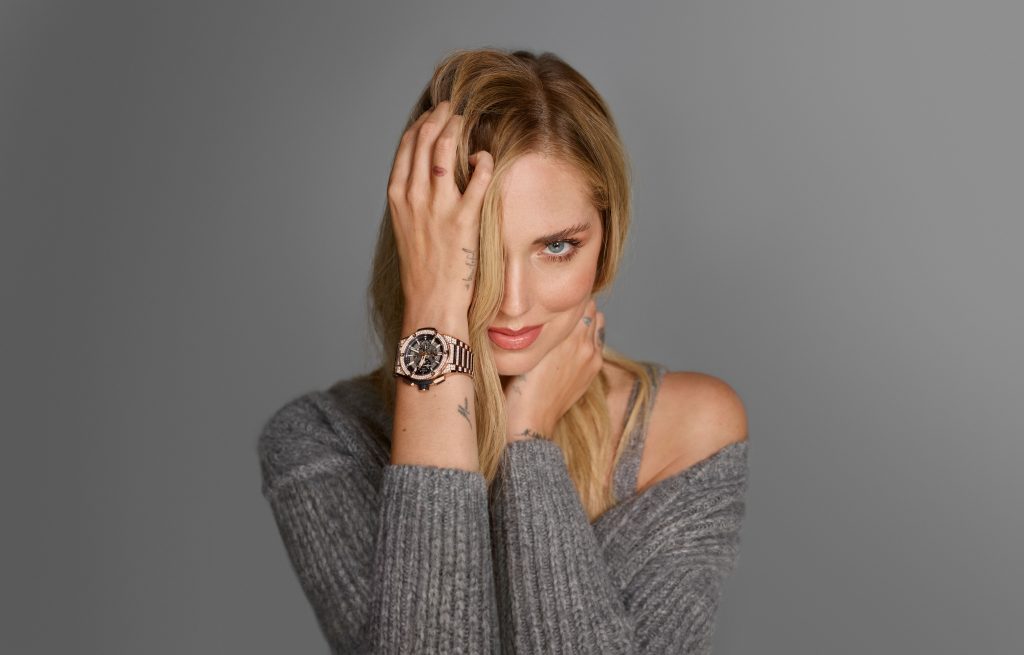 Digital entrepreneur Chiara Ferragni brings her Italian charm to the Hublot family as she joins as their newest ambassador. Having shared her creative talents with the biggest brands in the world, Ferragni now joins Hublot as she puts her own personal take on styling and wearing Hublot timepieces.
Just like Hublot, Ferragni is a pioneer in her industry; she redefined her role and carved out a path of her own as social media took off, creating a job title for herself that did not previously exist in the world. As a digital entrepreneur and a fashion icon, she continues to share her passion with her followers and has tremendous clout in the industry.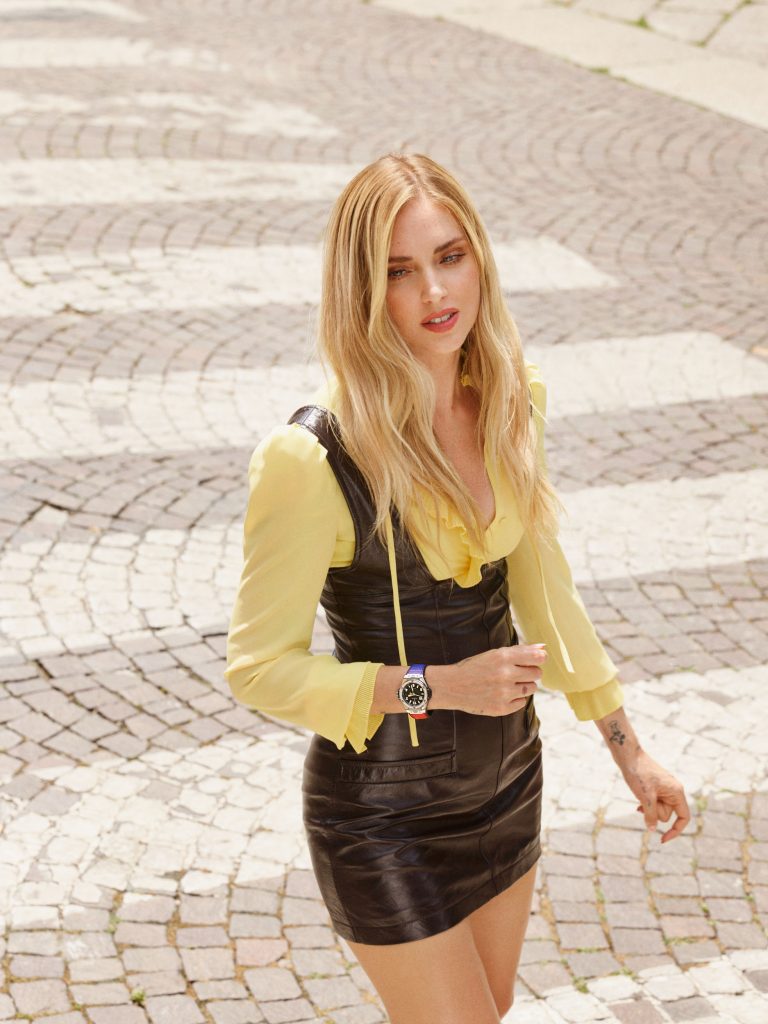 As CEO of Hublot Ricardo Guadalupe puts it, Ferragni embraces the same value as Hublot. "Her inspiring journey proves that anything is possible; it's the stuff of dreams, while being very real. Who wouldn't want to live and realise their dreams like Chiara Ferragni? At Hublot, we love inspiring women and men who believe in their dreams and move heaven and earth to fulfil them, who assert their distinctive personality, are willing to go out on a limb, who are not afraid of what people will say and who follow their path with authenticity and passion. That's why Chiara fits so well into our family."
As to what it is about Hublot that inspires Ferragni? "Hublot not like any other watch brand, it follows its own distinctive path, with determination: It follows its dreams of innovation, while respecting traditions; it seeks beauty both inside and out, by showcasing much more than athletic performance or the success of a family member, it celebrates the reasons for this performance and success, in other words, the ability to be first, different and unique. HUBLOT's messages and values speak to me, that's why I have chosen to join this family today. A fusion of passion and determination has shaped who I am, across all my roles, and forged the businesswoman I have become. This same fusion has also made Hublot company it is today."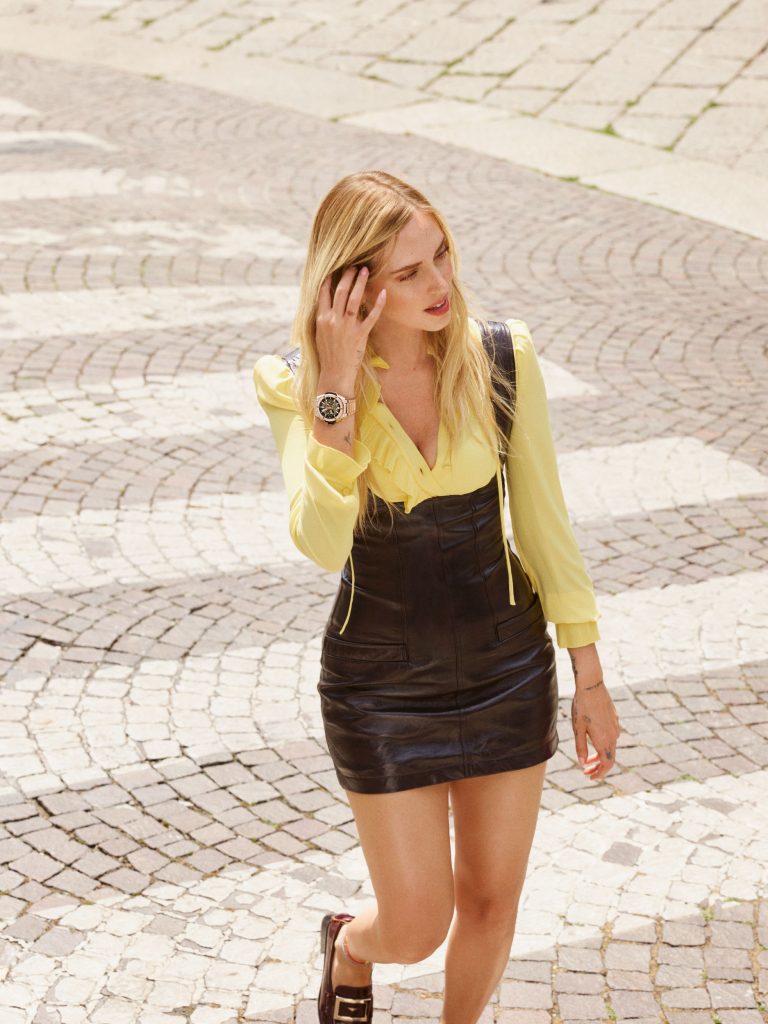 The two powerhouses in their own respective fields are set to carve out a creative and exciting journey together as Ferragni joins the likes of football legend Pelé, tennis star Novak Djokovic, track and field champions Dina Asher-Smith and Usain Bolt as a member of the Hublot family.
Also see: Hublot collaborates with Takashi Murakami on Classic Fusion All Black