SIHH 2019: Greubel Forsey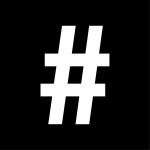 By: #legend
May 23, 2019
The brain child between Robert Greubel and Stephen Forsey founded in 2004 has been in the forefront of horology invention and inspiration since. Art of invention has been Greubel Forsey's determined mission since its foundation creating limited edition artistic and architectural collections for a handful of collectors around the world.
This year SIHH launched two remarkable timepieces from the Greubel Forsey collection. The Art Piece Edition Historique now pays tribute to this artistic and architectural approach with a creation that sums up and magnifies its true spirit. Following on from previous Art Pieces, the Art Piece Edition Historique houses within its 44 mm-diameter case a new movement with a variation on the theme of the Double Tourbillon 30°: a mechanism designed to enable the balance wheel to oscillate consistently in all planes ensuring maximum precision. The new 475-part hand-wound movement boasts a 72-hour power reserve with optimal chronometric performance, ensured by two series-coupled fast-rotating barrels.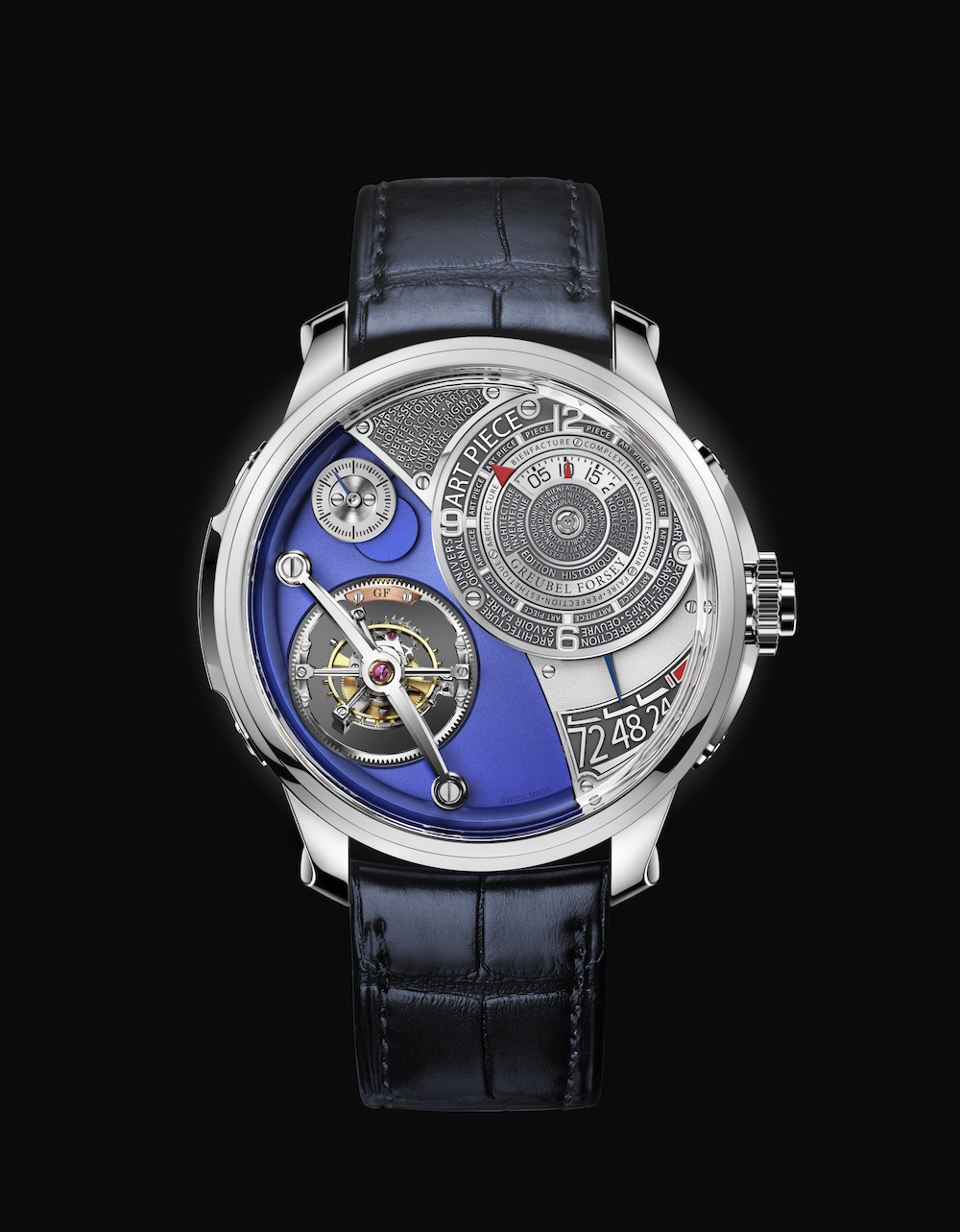 Within the strictly limited 33-piece edition, the first 11 Art Piece Edition Historique timepieces are to be made in platinum and the 22 subsequent ones in different materials. Enhancing the sense of continuity with the other Art Pieces, Greubel Forsey has chosen to encompass the 18 previous examples within the total to date. The 11 platinum Art Piece Edition Historique models will thus be numbered from 19/51 to 29/51 – figures appearing both on the caseback and on the small plate alongside the Double Tourbillon 30°.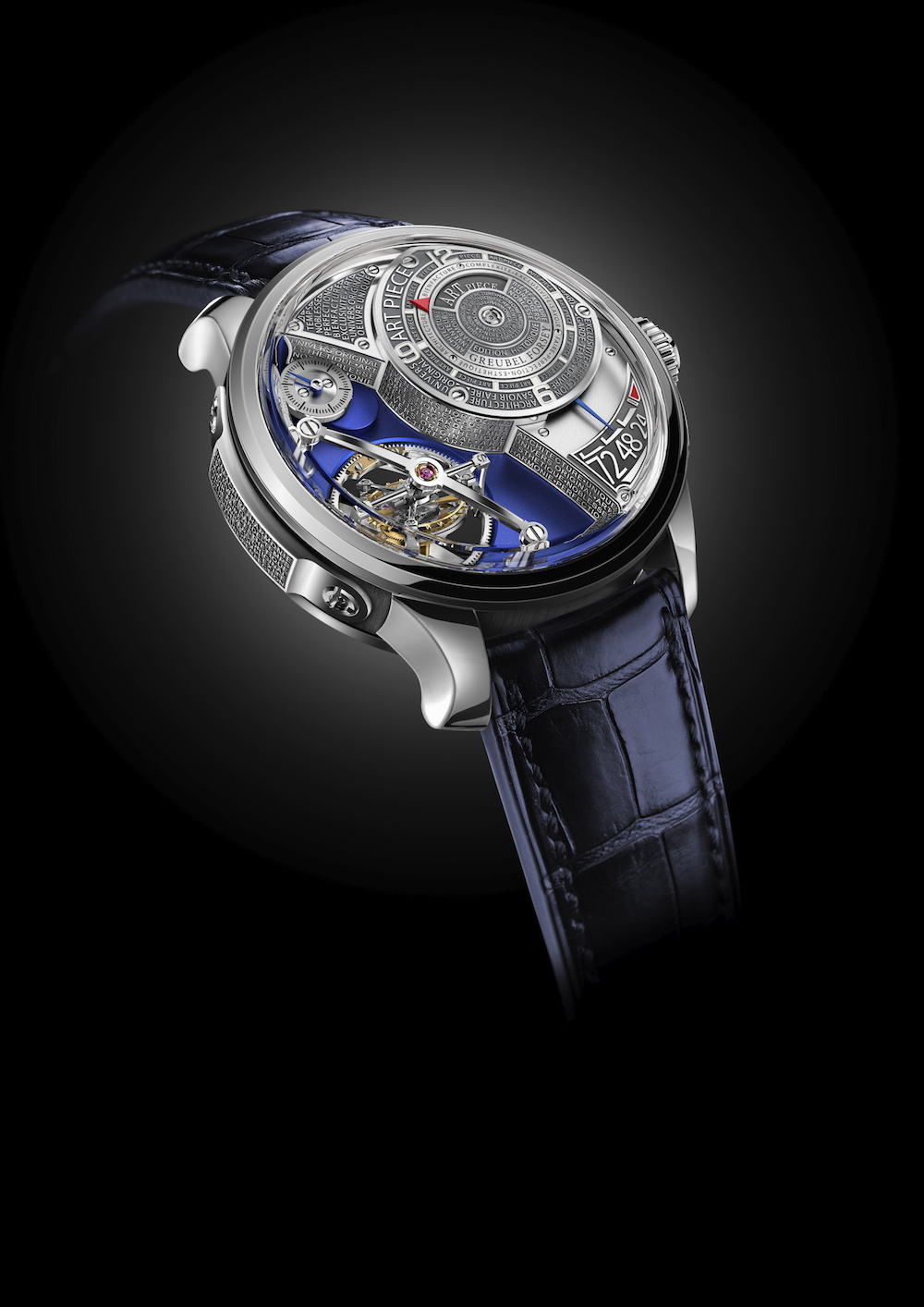 The Balancier Contemporain limited in 33-piece, this highly original creation is distinguished by its 39.6 mm diameter, a first from Greubel Forsey which generally builds larger timepieces. The challenge here was not only to house the large balance wheel within a limited space, but above all to achieve optimal proportions and an attractive three-dimensional construction, as well as safeguarding the emblematic aesthetic codes of the timepieces built within the Atelier. A daunting endeavour that required several years of development in order to create an appealing and unmistakably Greubel Forsey creation.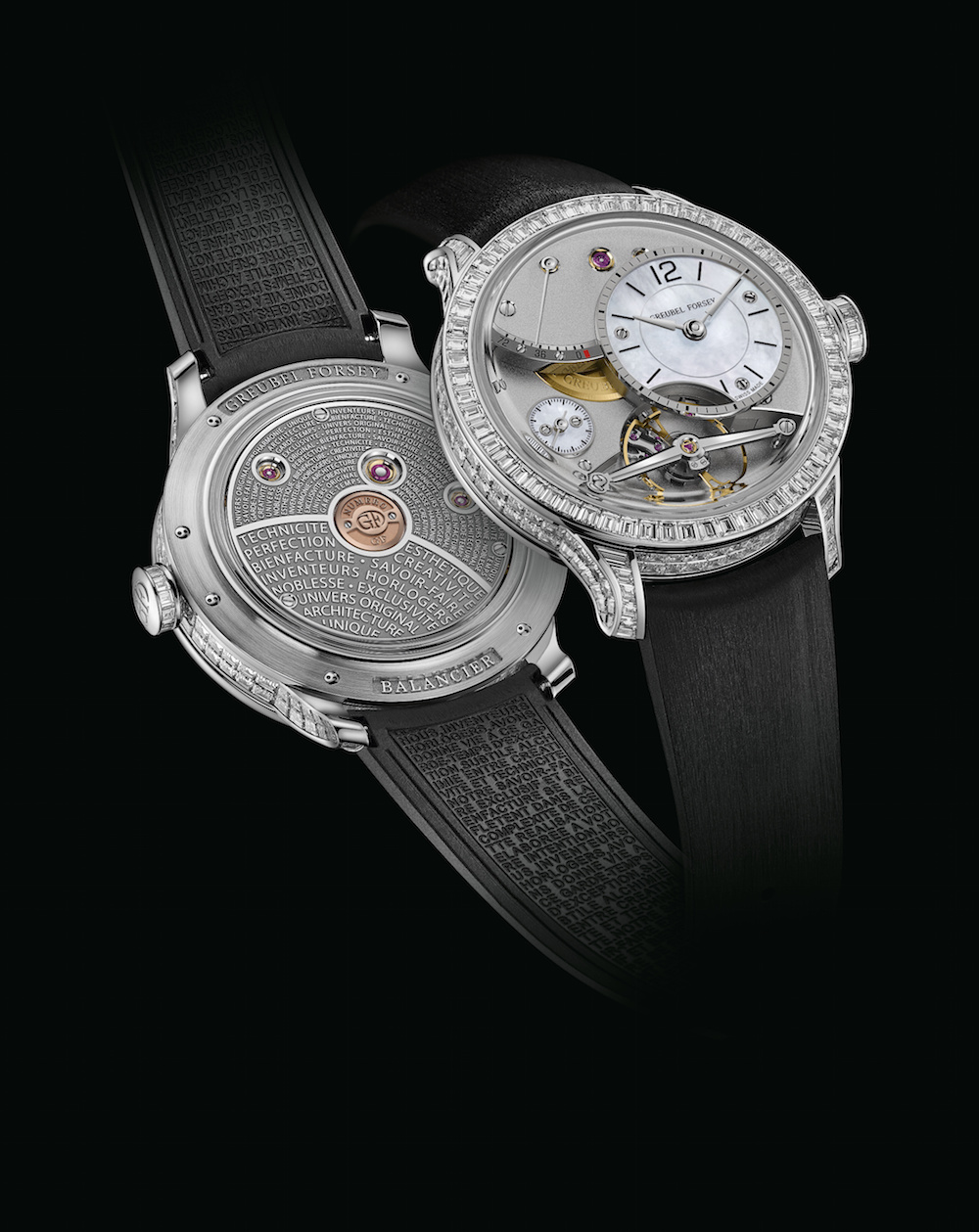 With the Balancier Contemporain, Greubel Forsey is offering an entirely new movement within the compact 39.6 mm-diameter, 12.21 mm-high case. An original and engaging display of three-dimensional architecture, this timepiece is suited to all wrists and asserts itself as a new creation in its own right. While maintaining the emblematic large balance wheel, the Inventor Watchmakers entirely rethought this new movement construction so as to trim the dimensions without compromising performance in any way. The manual-winding calibre comprises 255 components, all crafted and finished in the Greubel Forsey spirit of the finest workmanship. It is endowed with a 72-hour power reserve ensuring chronometric performance by means of two series-coupled fast-rotating barrels – one of which is equipped with a slipping spring to avoid excess tension. The movement is also equipped with a crown-activated 'stop balance' system enabling time setting to the nearest second. The white gold case flows into three-dimensional lugs formed from geometry – a subtle and elegant expression of creative skill. These original volumes are accentuated by alternating finishes – polished bezel and lugs, satin-brushed caseband and caseback – creating a play on contrasts that has become a signature of Greubel Forsey timepieces.