Graff: Tilda's Bow collection expresses effervescent imagination with diamond magic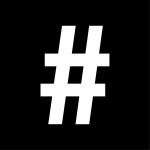 By: #legend
March 10, 2022
Graff's finely crafted jewellery selections bring a diamond whirlwind with the Tilda's Bow collection. Artfully designed to steal attention, the collection introduces the most delicate necklaces, rings, earrings and bracelets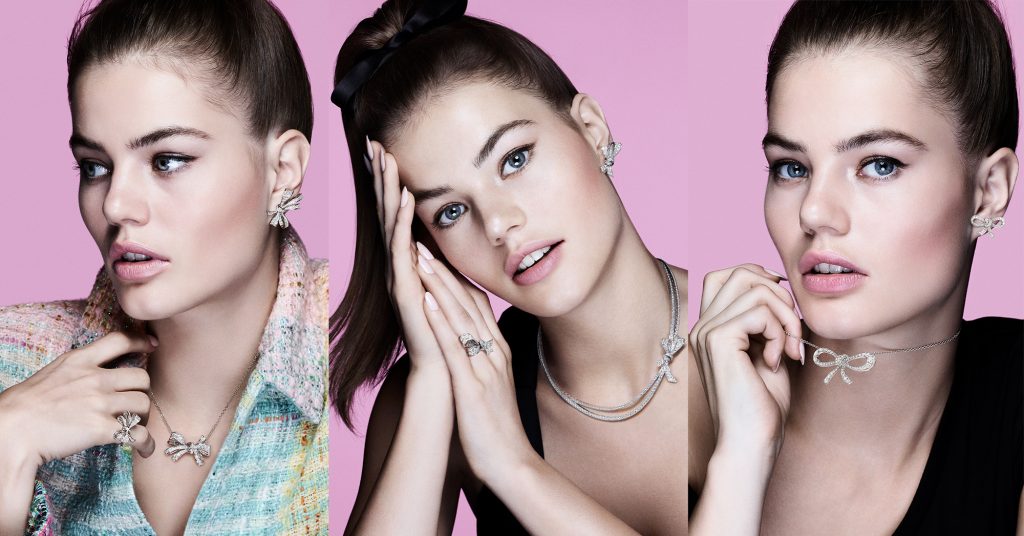 Renowned luxury jeweller Graff stuns the world with an inspirational Tilda's Bow collection. The collection is crafted by recreating a diamond whirlwind, tying in precious knots and spinning into shining bows. Tilda, a captivating character – and muse – created by the House of Graff, leaves her delicate mark on the diamonds in this collection.
To make these reimagined pieces, the diamonds are each custom-cut by hand. With these attentive touches, each diamond features in elegant curves and a sleek silhouette. Perfect pear shape diamond drops make the details come alive.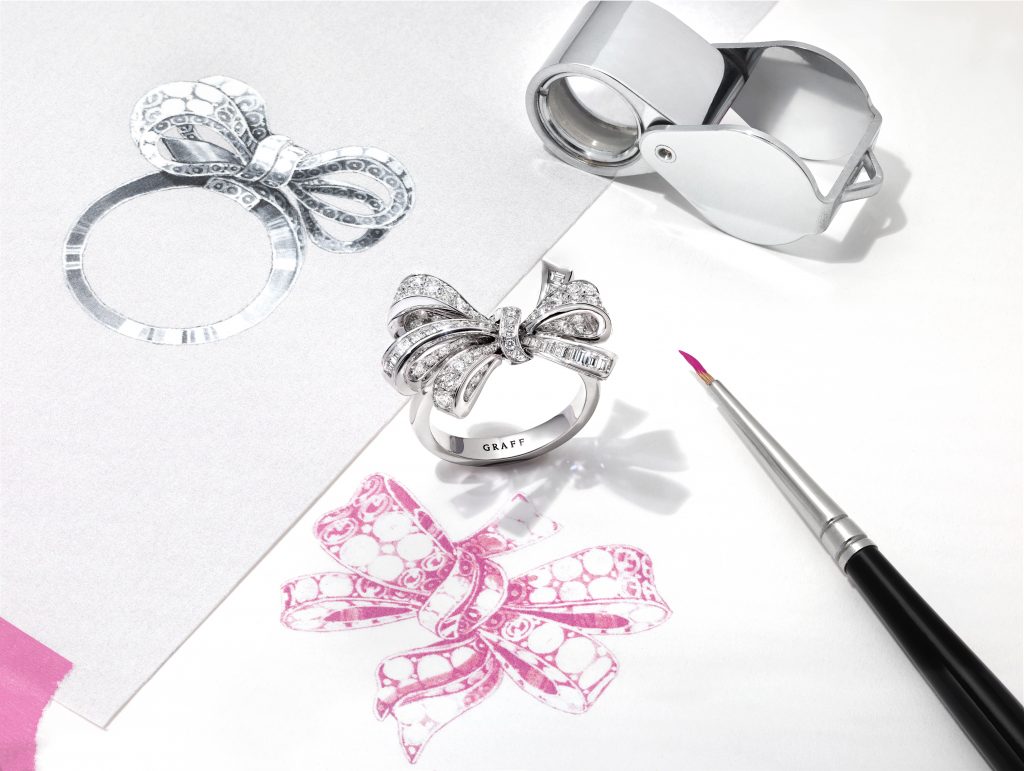 Lined in necklaces, rings, earrings and bracelets, all jewellery pieces from the collection smoothly harmonises with custom-cut diamonds. As a result, the Tilda's Bow collection introduces a refreshing design that liberates itself from tradition with a bold vision of brilliant clusters of diamonds.
Some more dainty yet powerful designs feature ribbons of pavé and pear shape diamonds, tightly bound in lively, contemporary knots – a minimalist and timeless symbol of romance.
Graff presents a story of the most delicate touches on perfect bows with this collection. Capturing the twists and turns of the silk ribbon tied by Tilda mere moments ago, creating a whimsical fantasy.
The collection has a starting price at HK$35,500.
Also see: Graff's bridal collection celebrates everlasting love