Blancpain introduces the Female Fifty Fathoms Award photography prize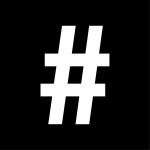 By: Charlene Co
June 22, 2021
Blancpain has announced that it will be main partner of the 2021 Ocean Photography Awards (OPA) while launching a brand new category of awards – the Female Fifty Fathoms Award – to celebrate the success and achievement of women.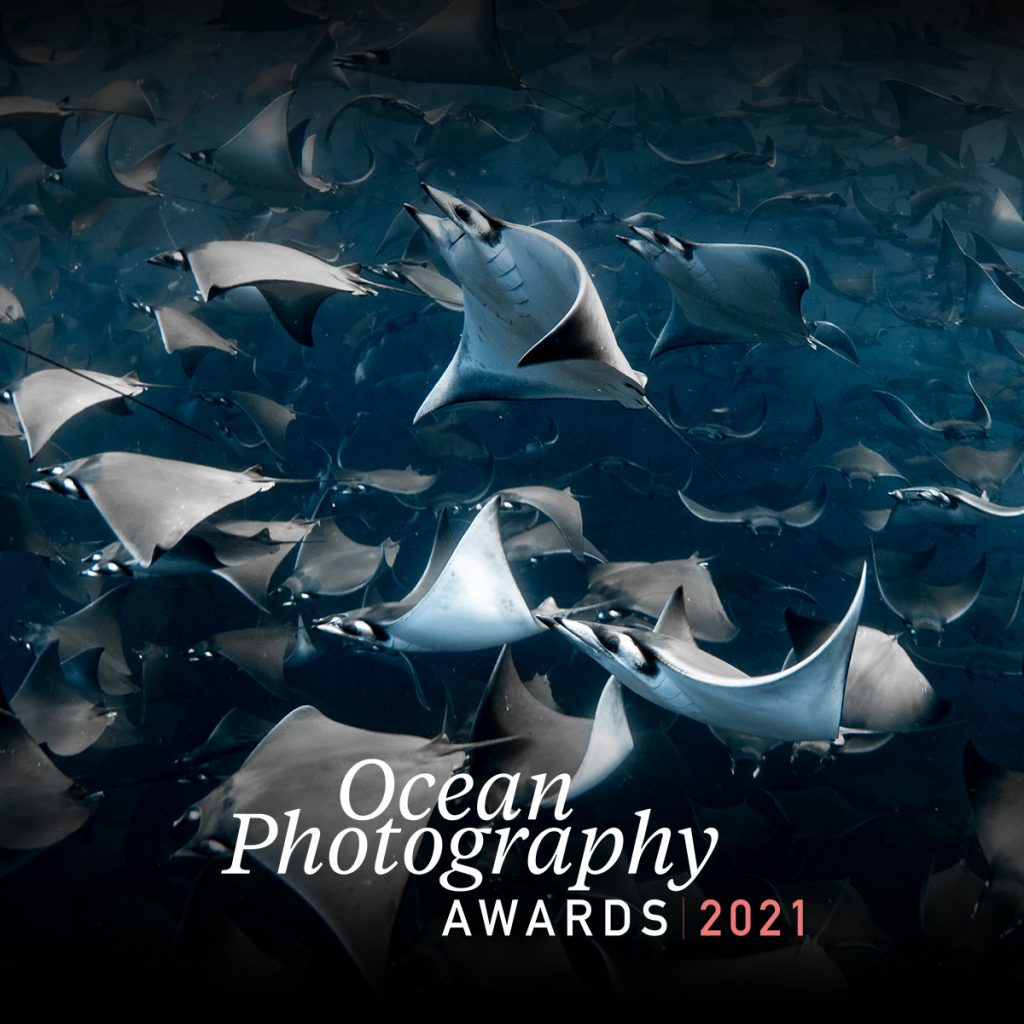 The inaugural award, which also aims to inspire future pioneers in the field of ocean photography, will be handed out during the 2021 edition of the OPA, which is produced by the Oceanographic Magazine in support of ocean conservation charity, SeaLegacy. The move underscores Blancpain's deep commitment towards protecting the ocean, as well further strengthens the Swiss manufacture's marine heritage, its roots dating back to 1953 when it first launched its Fifty Fathoms diving watch.
The new award also comes with the increased efforts from the organisers and Blancpain to encourage more women to take part in the OPA, which despite its inclusive nature traditionally attracted male participants. The Female Fifty Fathoms Awards will provide women with a platform where they can share their perspective of the underwater world through photography, and at the same time highlight their pioneering spirit and passion for the ocean.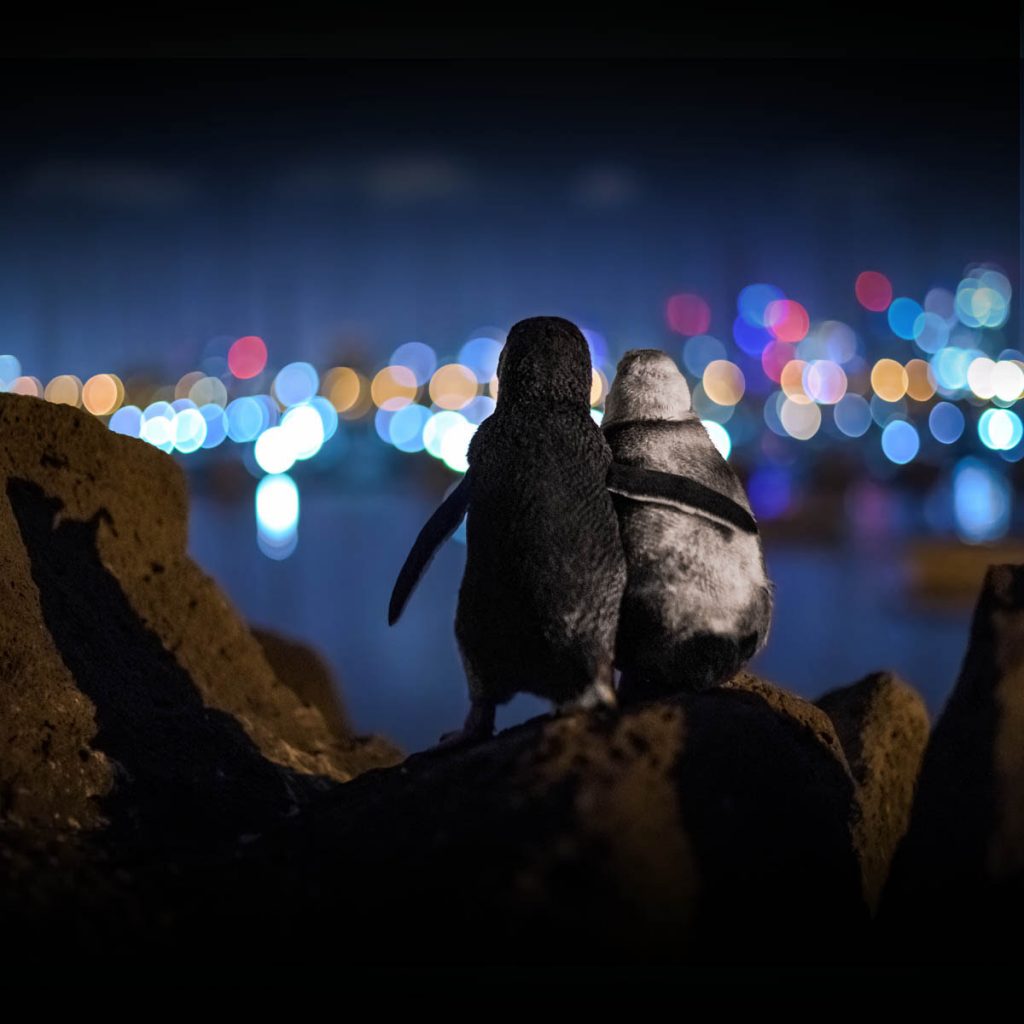 Apart from receiving a Fifty Fathoms watch, the winner will join the likes of renowned photographers Ernest H Brooks II and Ellen Cuylaerts as the new face of Blancpain's commitment to ocean conservation.
The competition is open to everyone – amateur and professional photographers, young and the young at heart – and has six categories to vie for, plus an overall "Ocean Photographer of the Year" prize. The winners will be announced in September this year.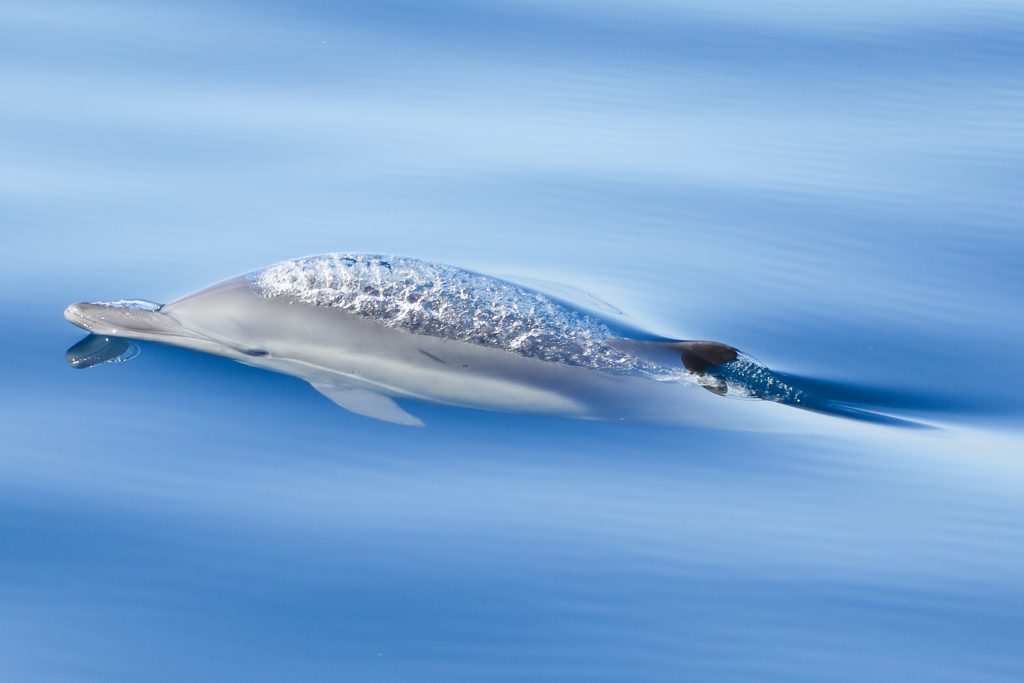 To be eligible for the Female Fifty Fathoms Award, one must be nominated by a person they have inspired. Upon the nominee's confirmation, she will then be required to undergo the standard judging process laid out by the OPA.
For more information, visit oceanographicmagazine.com/opa