Uniquely faceted: Audemars Piguet Royal Oak Selfwinding 34mm Collection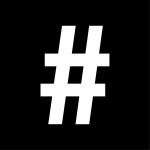 By: #legend
August 18, 2021
Audemars Piguet reinvents the Royal Oak with two new selfwinding 34mm references that bring a feminine, haute couture appeal to the iconic watch– five women share their take on these contemporary interpretations of the classic timepiece design
Audemars Piguet adds two references to its Royal Oak Selfwinding 34mm, each with a personality that's drastically different from the other. Noticeably smaller, the 2021 summer collection's 34mm versions in Black Ceramic and Frosted Gold are created with smaller wrists in mind. The references offer a slimmed-down approach to that same iconic Royal Oak aesthetic.
Audemars Piguet's most iconic watch, the Royal Oak is classic amongst timepiece aficionados. Since its launch in 1972, the Royal Oak has received many a makeover, from giants like the Royal Oak Offshore collection to the petite Royal Oak Quartz collection.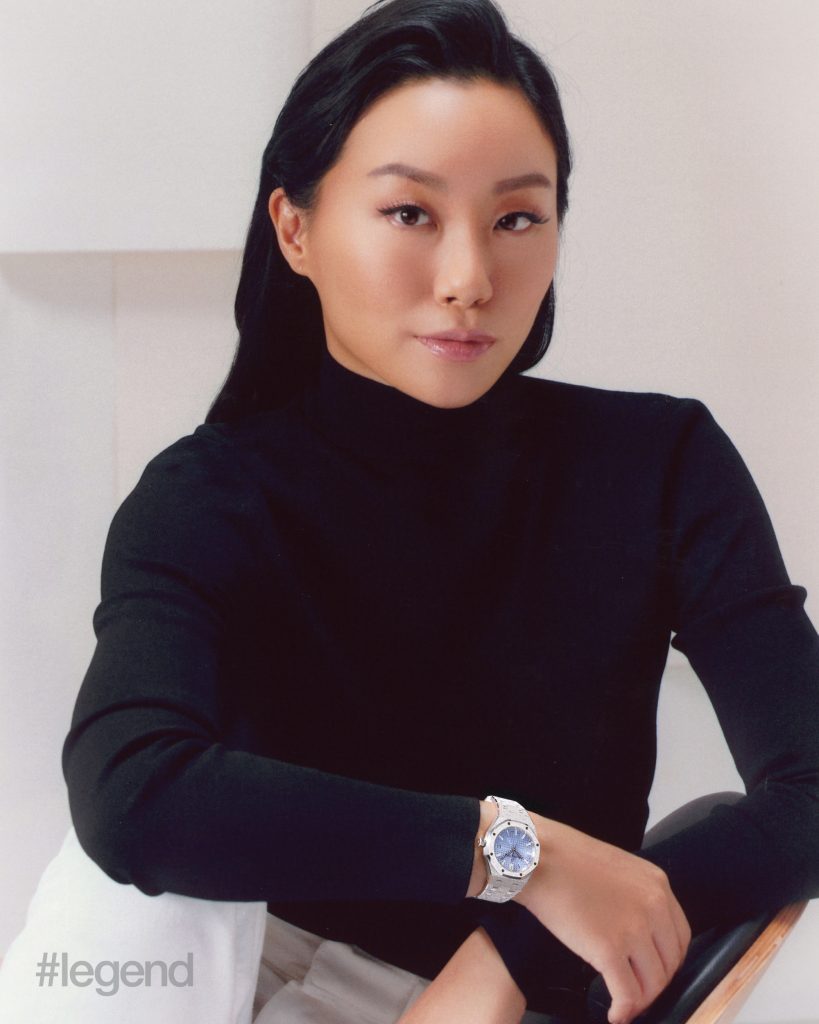 The new releases fall on the smaller end of the spectrum. Previously released as part of Audemars Piguet's new women's collection, both the size and colours of the 34mm models offer a more understated elegance, bringing hints of femininity to the design.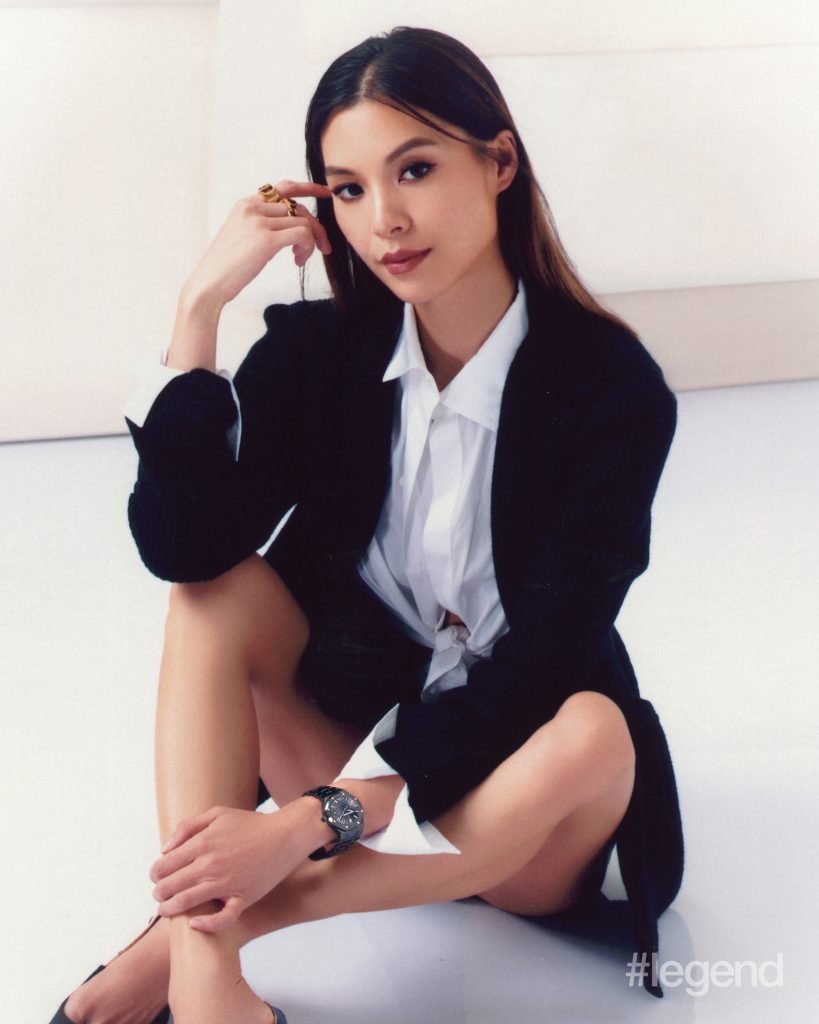 The seemingly polar opposite look of the two designs are reflections of the contemporary woman, who are diverse, multi-faceted and unexpected. Inspirations for the designs are drawn from Haute Couture and Haute Joaillerie. Frome edgy to feminine, Alexa Bui, Esther Sham, Alison Chan, Rene Chu and Ruth Chao are each able to make the Royal Oak 34mm uniquely their own.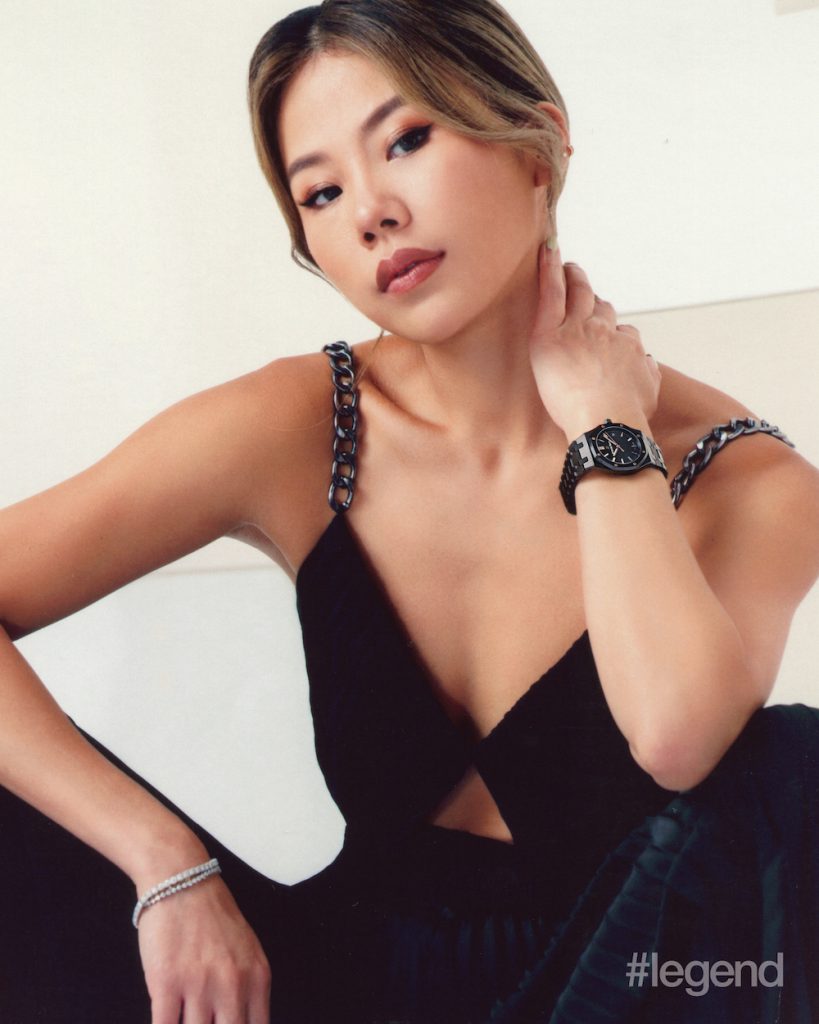 The Royal Oak Selfwinding 34mm in Black Ceramic gives the design an added touch of mystery. As for the look of the watch, the black dial and pink gold accents seem to perfectly epitomise effortless sophistication. As the saying goes, black goes with everything, which makes this watch the easiest accessory to pair with any outfit.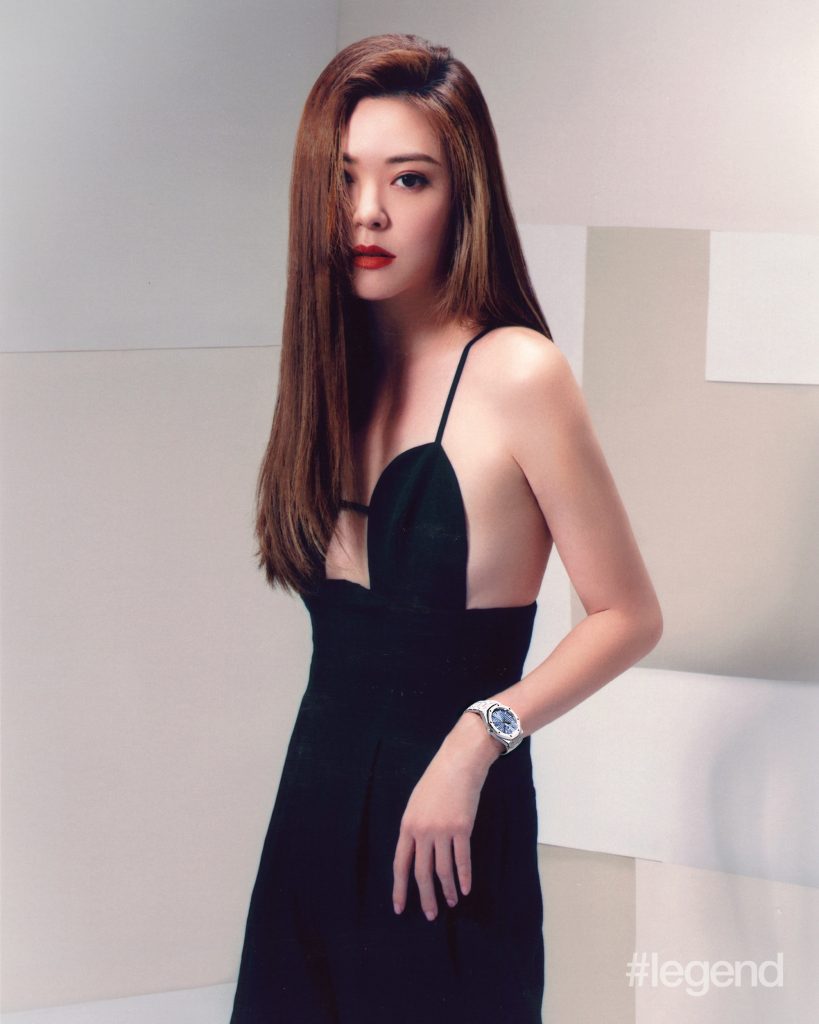 The Royal Oak Selfwinding 34mm in Frosted Gold takes on a unique goldsmithing technique by Carolina Bucci that gives the entire case and strap of the watch a subtle shimmer. With its light blue dial and white gold case, the Royal Oak in 18k white gold gleams brightly whenever it catches the light. Inspired by an ancient jewellery technique from Florence, the surface of the watch was indented with a diamond-tipped tool to create the shimmering "diamond dust" effect that makes the watch so striking.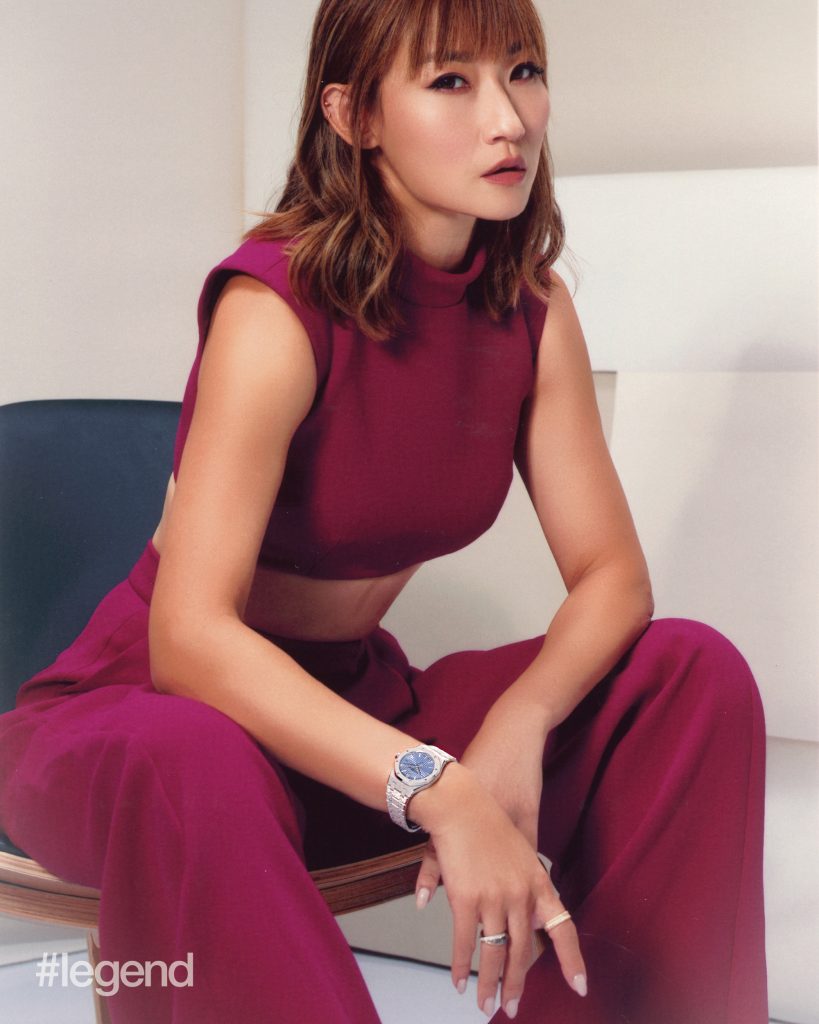 Discover more: Royal Oak Selfwinding 34mm collection
Photographer: John Gregory
Videographer: Louis lo
Stylist: Daniel Cheung
Makeup: Sapphire Shen, Kae Li, Meegan
Hair: Zenki Laud
See also: #Watch list: Austen Chu, Carson Chan and Kevin Poon on the latest timepieces to watch