Sweat it out at Flowga – Hong Kong's newest infrared hot yoga studio
May 7, 2020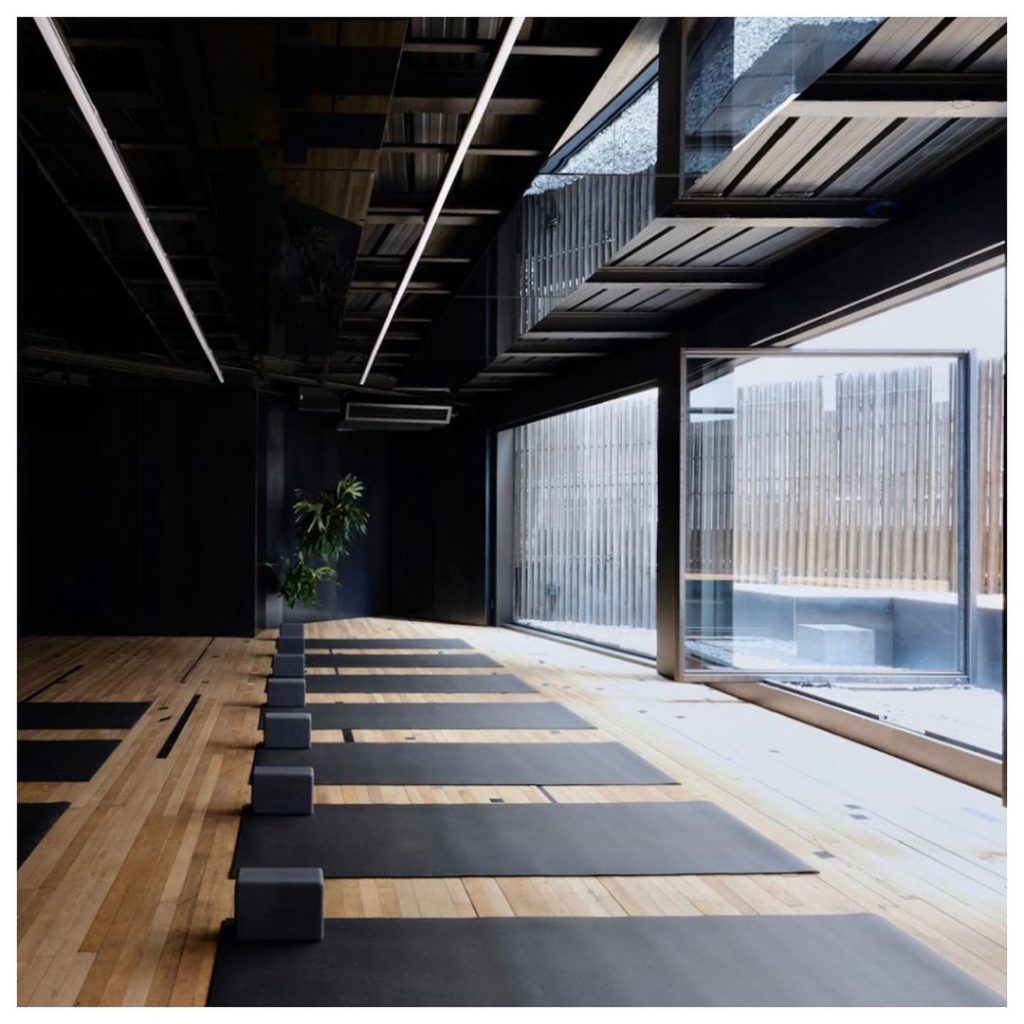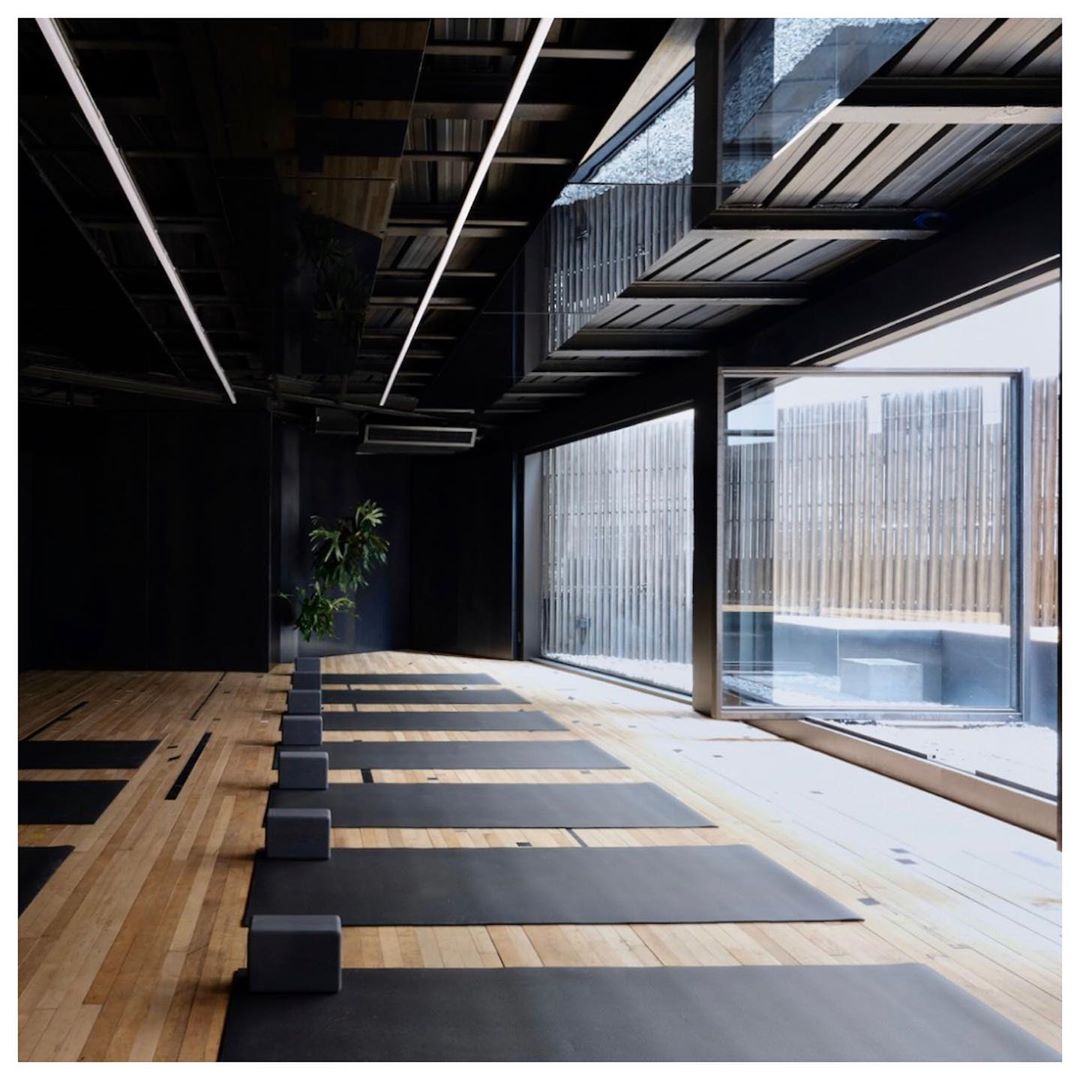 Hot yogis, get ready, because Hong Kong is about to get a brand new yoga studio in the heart of Lan Kwai Fong. This is no ordinary yoga studio – the founders of Flowga promise a "party on the mat" with each 60-minute class, complete with the latest club tunes, candlelit environment and infrared heat.
The space
Let's talk aesthetics—Flowga is a sleek industrial-chic studio space with black and concrete accents, where the sweet, musky scent of Black Oudh by Rituals wafts through the air. An Instagrammer's dream, there's a dedicated selfie wall (designed by a local HK artist) with the mantras "Flow, Sweat, Repeat" and "Breathe", exposed brick and concrete walls, and an outside terrace with a single Japanese maple tree where yogis can cool off after class with a glass of iced tea, on the house.
The concept
"This is one of a kind," says Sasha Kolarov, who founded Flowga with her husband and avid hot yogi, Bob. "We have 16 infrared panels from Germany that give off a nice, not stuffy heat that makes you sweat a lot. It's great for the skin, to detox and help you stretch further and deeper."
Something else that'll make you feel good? The studio is completely eco-friendly with no plastic bags or water bottles (BYOB to fill up on still or sparkling water on tap), New Zealand-sourced Ecostore amenities (including body wash, shampoo and conditioner) and even bamboo cotton buds from Sweden's The Humble Co.
What's more, Flowga's studio floor is reclaimed from an old high school gymnasium in Scotland to minimise waste—look out for the unique and mismatched markings. Just don't look for any mirrors, though. "We're judgment free and want you to focus on your own practice," says Sasha.
The classes
Flowga offers four different class formats: Sweat and Flow, Sweat and Burn (for the more advanced), Simmer Down (for beginners) and Sweat and Power (the toughest class with more bodyweight and conditioning). Class sizes are limited to a max of 25 people and the thermostat is set to 35-40 degrees Celsius.
A "New to Flowga" deal gives you unlimited access for two weeks at HK$800, while monthly memberships are HK$2,000 per month. Packages of 5, 10 or 20 "Flows" (aka. classes) are also available. The schedule is TBD but expect around 5-6 classes per day from morning to night, with at least 30 minutes in between each class to allow for thorough disinfection and cleaning.
At the moment, Flowga is set to open on May 18.
Learn more at flowga-studio.com