Loosen up with Gyrokinesis at The Mandarin Oriental, Hong Kong
October 19, 2020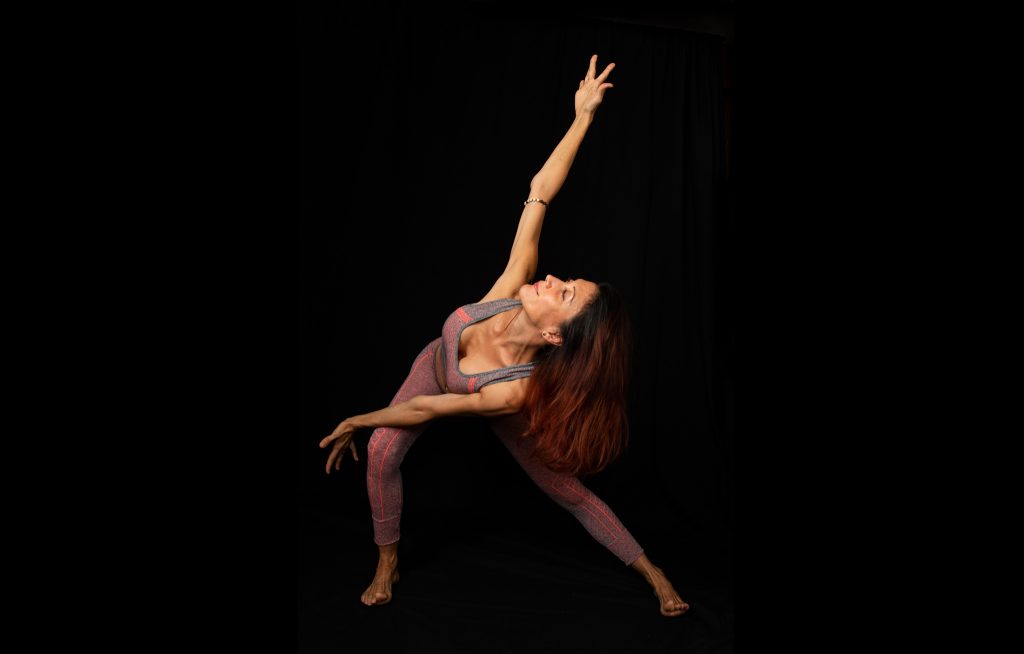 Whether you're a gym fanatic or couch potato, muscle pain and stiff joints can get the best of you. So, why not loosen up with a Gyrokinesis workshop at The Mandarin Spa at Mandarin Oriental this month? From now until the end of November, Lisa Souissa is here to help.
Despite its complicated name, the idea behind Gyrokinesis is quite straightforward: to wake the body's internal organs up and boost its flexibility and fluidity. Its founder Juliu Horvath initially developed this method to heal his injuries from his dance career, reclaiming his strength and nimbleness while doing so.
During the workshop, you may find yourself doing rhythmic spiralling movements, which correspond with breathing patterns. Not only does this strengthen muscles and improve joint articulation, it also opens up energy pathways, increases blood oxygen and expands your range of motion. Gyrokinesis can even stimulate your nervous system, enabling a sense of calm and well-being. 
The 60-minute Gyrokinesis workshops are available at 6:30pm and 7:30pm on Tuesdays, and at 10am and 11am on Fridays from now until 30 November 2020. Workshops are priced at HK$1,000 per person and can accommodate between two and four participants. 
To book your spot, visit The Mandarin Spa
See also: Expert tips: How to transition your skincare from summer to fall