#travel: Reasons to love Saint-Germain-des-Prés in the City of Lights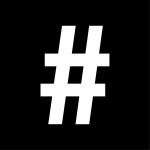 By: Zaneta Cheng
November 15, 2022
Founder and designer of her eponymous haute couture label Julie de Libran tells Zaneta Cheng all the reasons why she loves Saint-Germain-des-Prés, the Parisian neighbourhood in which she lives and works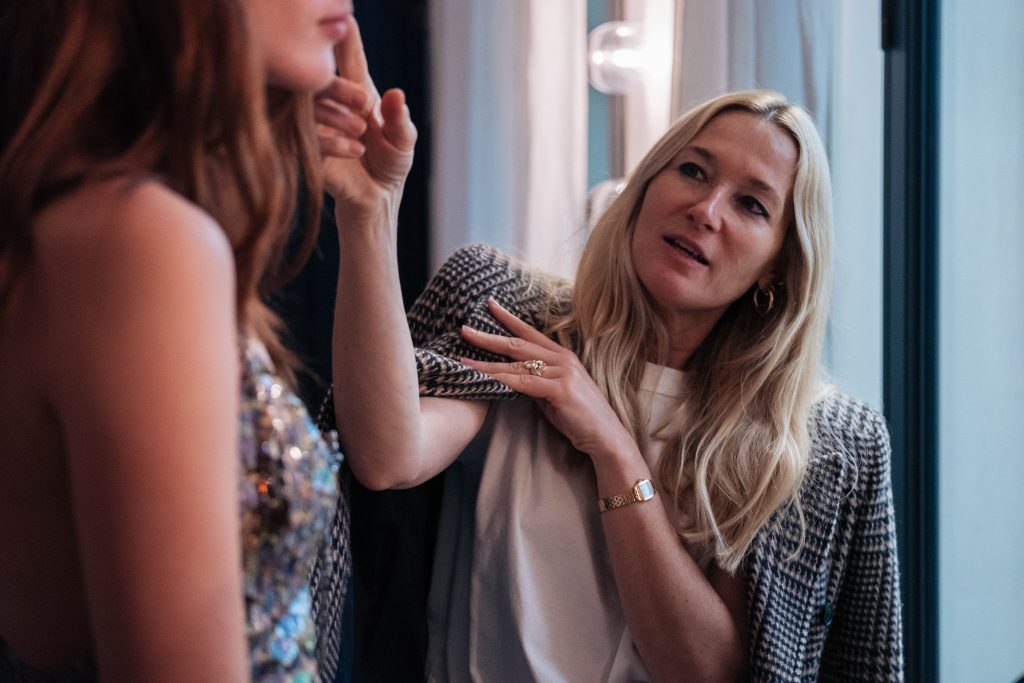 "I live in Saint-Germain-des-Prés, which is the Latin Quarter, and what I love about this area is that everything is within walking distance. It's like a village. I'm on my bicycle often riding between my home and my atelier. I call it an atelier boutique – the main reason is that the atelier is just down the stairs from the shop and it's been very special to be able to design my pieces, make them and, in the same space, have a place where guests or clients come in and can touch the fabrics and try on the shapes.
"It makes a difference for clients in the neighbourhood to walk past and come in and discover a whole new world – something they didn't know about – or they heard about me because I was at Sonia Rykiel or Louis Vuitton or Prada and they're coming back and now they're coming into the shops. I also get a lot of people visiting the shop who discover us through the Internet and social media.
"So, Saint-Germain-des-Prés – my village – is very special to me. I lived on the Right Bank once and that was a whole other experience. I was looking out on the water but there was a lot of traffic, not just traffic but just crowds of people, and I think the difference for me is that in Saint-Germain there are so many little streets you can lose yourself in, you won't find that many crowds and it makes it more of its own little village.
"Every time I have a work appointment or a friend coming over to visit, I have two places on the top of my list to take them. There's Le Bar des Prés, which is Cyril Lignac's. He's a French cook and his sauces and condiments – especially the one for fish – are very good. He's very good at combining flavours – salty and sugary, sweet and sour. It's my favourite place and I love going there for lunch. It's a tiny place but you have these booths where you can sit four people. You could even go for dinner and sit at the bar and have fantastic cocktails that they've created. And there's good music. It's quite local and it's just very special with excellent food.
"Otherwise, I often reserve the outdoor garden seats at Ralph's. And even though it's more of an American experience in terms of food – I'm vegetarian, so I'll have a veggie burger, but you have the fries, the popcorn, the dessert – you have everything and I love it. It's so gorgeous. You definitely feel it's Paris but it has a bit of that American experience.
Also see: #review: Exploring Mandarin Oriental with a renewed perspective
"Near my atelier, there are little streets and on the one in front of me, there's a shop where artisans from Europe make wooden stools and these woven items from Normandy. It's really, really special. There's also a little café that just opened around the corner on a small street on a kind of dead end. The university has just moved and redone the whole school so you have these kids coming to this café, which is called Noir, by the way. There are a few of them in Paris but this one just opened and it's such a good vibe. It's open, there's a little terrace, and all these cute kids and a variety of people come and go. They have the best matcha and they distil their own coffee. It's fantastic. It's my special place and when people come and visit I tend to get the matcha and coffee from there.
"In the same streets, there's also Barthélémy, which is the best cheese shop in Paris. It's such an experience. There's also this other restaurant, Coya, which is fantastic. And then you have the Beaupassage, where there are excellent bakeries. My friend Alexandra Golovanov just opened her little cashmere shop, which is just up the road. Lola Rykiel is opening her jewellery store Pompom next to Ralph Lauren.
"I tend to stay in my village just because every day it's work, work, work. On Saturday, not always but often, I'll take my bike through to the Le Bon Marché. I think the evolution of Le Bon Marché is good for the eyes. There's a variety. It's very good to go buy your cosmetics as well to try the colours. I work with Sisley-Paris a lot for my collections and I do order from their website, but it's good to go and try. There are some good jeans and sometimes I go into the shoe department too. Mostly, though, I go for the beauty. It's where I get my Japanese oil for my cuticles, and where I go to discover the best hair brushes.
"When I can, I go to the countryside. We have a country house next to Bordeaux and the train station is close to my home – it's just a 10-minute walk and I jump on the train 10 minutes before it leaves. But I am of course inspired by Paris. How can you not be? I mean, I think the French woman, her style – she's super chic wearing a jean and a trench and her accessories. I'm always very inspired by the streets. At Sotheby's, where I presented my collection, you should see the ceiling. The staircase was also gorgeous with all the coloured marble. It's just, I think, the architecture, the streets, the nightlife, the lights, the colour. I mean, I'm inspired every day. I do not complain. I think being in Paris is just always inspiring."
Also see: New hotel: Ayana Segara Bali