Travel Bucketlist: Scuba Diving Around the World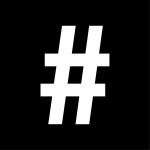 By: #legend
September 1, 2017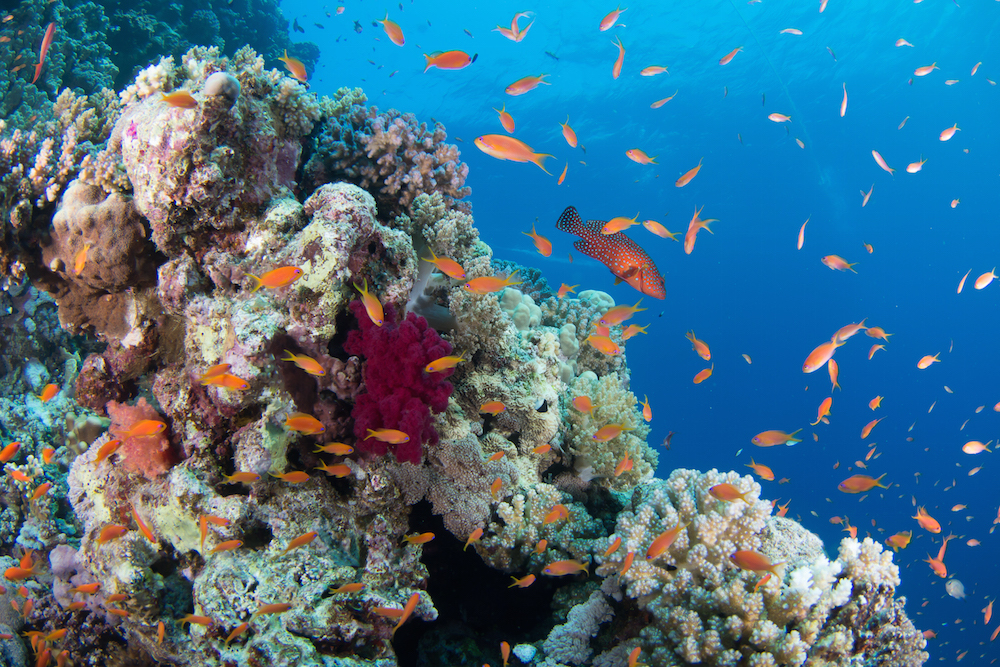 Imagine yourself hovering, weightless, above a garden lush with otherworldly growth blooming in every colour of the rainbow. All around you, hundreds of creatures – big and small, of kinds that have never walked the Earth – glide by with grace.
Silvery bubbles rise from your head, growing as they ascend like thought bubbles in a comic strip, to meet the soothingly blue-filtered sunlight beaming down from above. The loudest sound is your breathing. Top that with the smug feeling you'll have from knowing that only a few hundred metres from this paradise, mere mortals are posing for Instagram shots in their barely-there swimwear and scorching in the sun. If only they knew.
You don't get to visit this paradise by ordering the magic mushroom pizza. You get there by learning to scuba dive and exploring the world beyond the beach, beneath the ocean wave.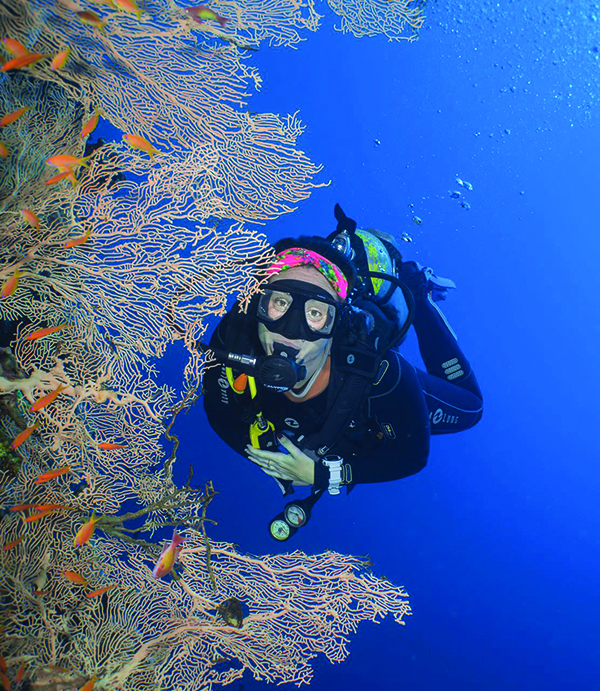 Are you tempted by the prospect of frolicking like a mermaid (or merman), far from the madding crowd? Anybody can do it but you must be at least 10 years old and capable of swimming. You don't have to be a strong swimmer but should be confident in the water. These are the minimum requirements for taking probably the most popular training courses, run by the Professional Association of Diving Instructors, or PADI.
Maybe you are scared of putting your head under the water and being unable to breathe. The beauty of scuba diving is that it allows you to breathe normally, no matter how deep you plunge. Scuba is an acronym, standing for self-contained underwater breathing apparatus. You can find out for yourself by doing an introductory dive.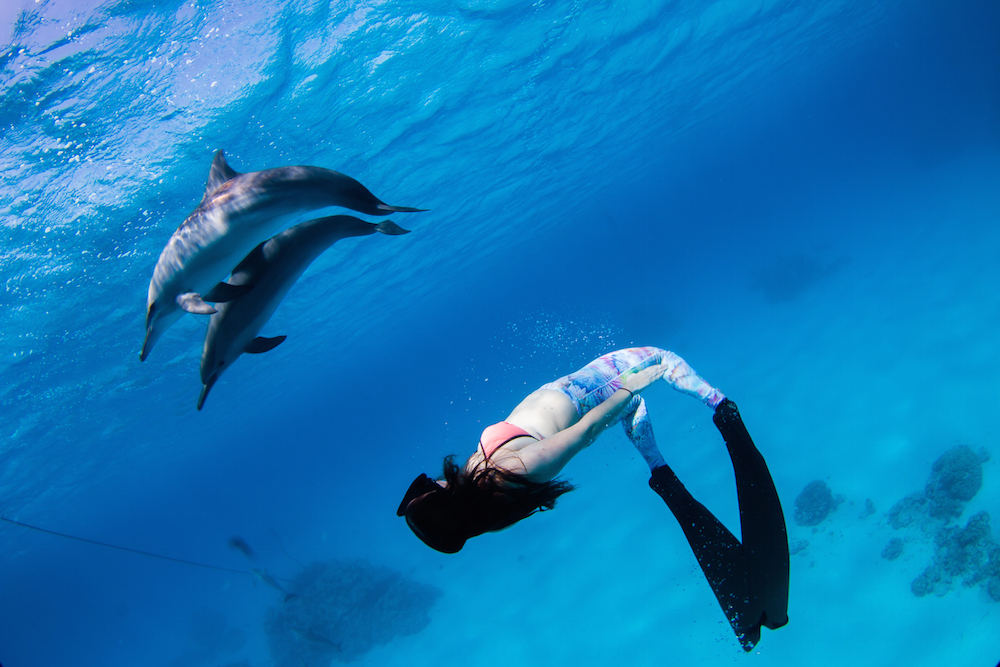 A PADI Discover Scuba Diving course lets you feel what it's like to use scuba gear to breathe easily underwater, either in a swimming pool or in a shallow part of the sea, under the supervision of a qualified instructor.
The introductory dive doesn't qualify you to dive but it reveals the sensation of being underwater and, having experienced it once, you'll be itching to take the course that qualifies you for a PADI Open Water Diver certificate. It sounds a bit like school, and it takes a few days of learning that includes technical details, but safety comes first when finding paradise beneath the waves.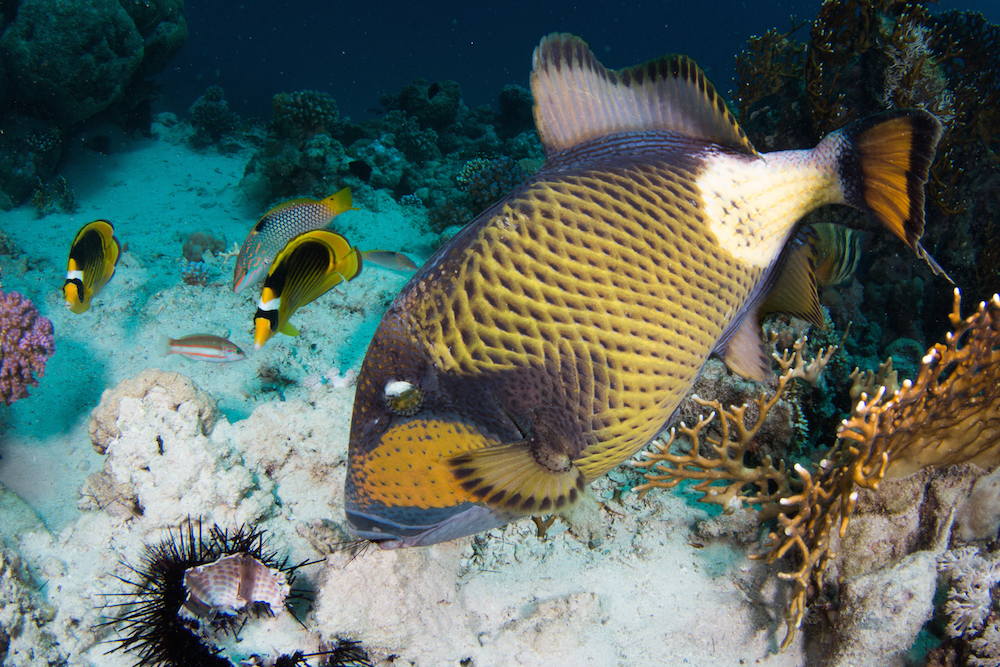 The most important lessons of the course are practical ones, taught underwater. At the end of the course, you will feel at home beneath the waves and safe.
What's more, the course will teach you how to enjoy paradise. It will teach you the technique for making yourself weightless underwater. It will also teach you to expend the least possible energy when diving because exertion makes you breathe harder, and the harder you breathe, the more quickly you use up the air in the tank on your back, and the more quickly you use up your air, the less time you have in paradise.
All you need is a sensible respect for the sea and an open mind that is ready to be blown. Your dive instructor will do the rest. The instructor usually provides the scuba gear.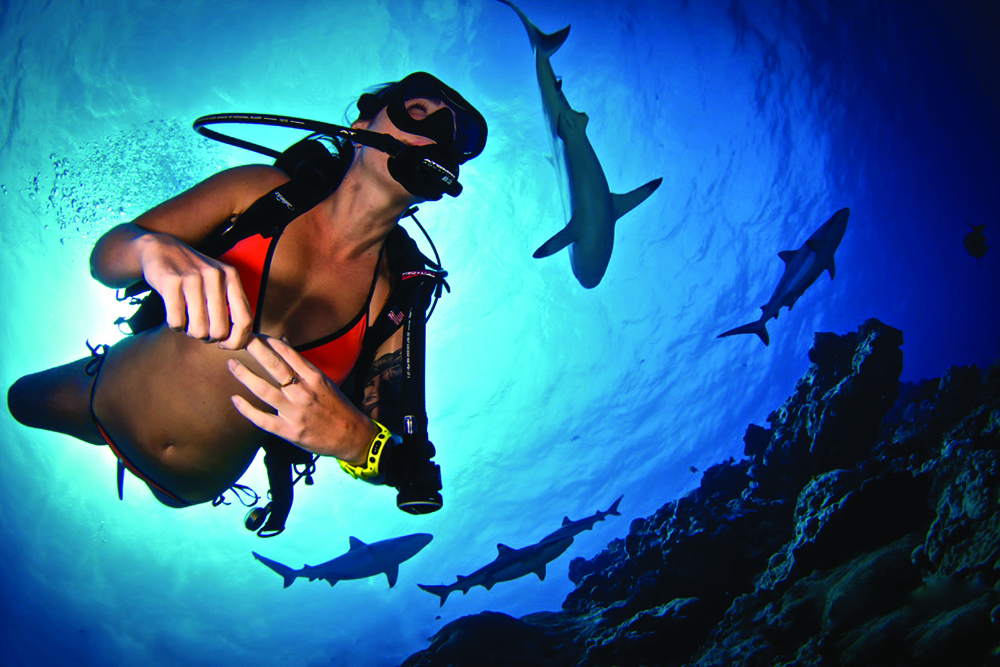 You may feel comfortable with your own equipment, so begin by buying a well-fitting mask and a snorkel, and a good wetsuit for comfort. Tropical waters that feel like a warm bath when you are on the beach, feel quite chilly when you've been immersed in them for half an hour or more. If you develop a taste for paradise, you can buy other items as the need arises.
With your PADI Open Water Diver ticket to paradise in hand, where might you take the plunge? Another of the aspects of paradise that makes it heavenly is that it has branches everywhere – often near places people visit to enjoy other forms of seaside leisure.
In the Maldives, currents sweep through the channels between the atolls that make up the island chain, carrying nutrients that feed the vast numbers and myriad varieties of fish, which are a sight to behold: Napoleon wrasse, parrot fish, snappers, jacks and sweetlips. Even the names of the best places to dive sound heavenly: atolls called Lhaviyani, Vaavu, Meemu, Laamu and Ari. Indonesia has more marine diversity than anywhere on earth, being in the Coral Triangle that reaches from Australia to the Philippines to the South Pacific. Indonesia has 20 per cent of the world's coral reefs and more than 3,000 species of fish. It has deep sub-sea trenches, submerged mountains formed by volcanoes and many wrecks of ships sunk in the Second World War. The names on the gates of paradise here include Raja Ampat, Alor and Wakatobi.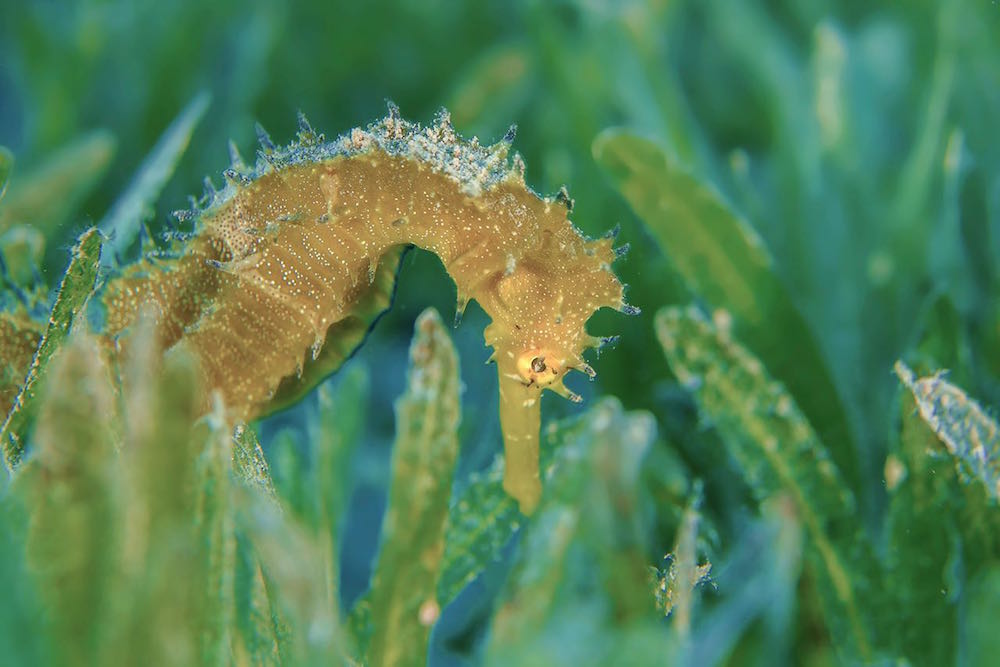 In Barbados, the warmer water means you can dive all year round. Countless ships have foundered on its shallow reefs and divers can access about 200 wrecks. Expect to see hawksbill turtles, sea horses, frog fish, parrot fish, tube sponges, moray eels and nurse sharks.
The Red Sea, accessible from Egypt, has warm, clear water, and surprises that would strike you dumb if you could talk underwater, such as sub-surface encounters with dolphins.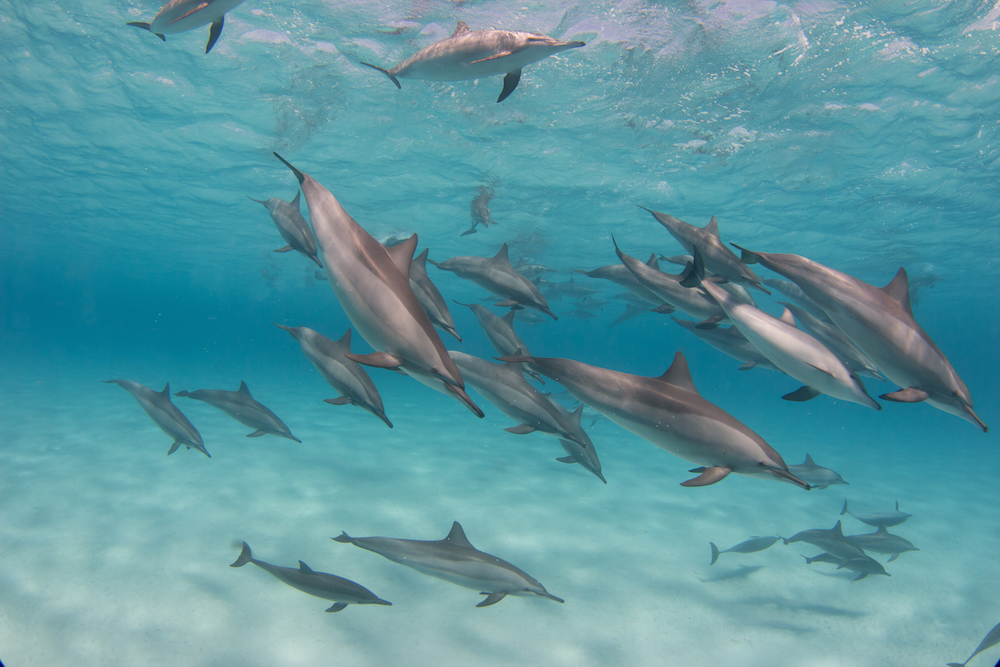 An ocean away is Micronesia, where manta rays, reef sharks and whale sharks populate stunning reefs. There, Truk Lagoon is an underwater graveyard for planes, ships and a submarine that met their end in the Second World War. For a certified diver with experience under their weight belt, a liveaboard expedition is a crowning ambition. Divers live aboard a vessel, doing as many dives as time and safety allows. Living on a boat means you will visit paradise that is otherwise unreachable and enjoy an experience that is off the charts.
This article originally appeared in the September 2017 issue of #legend magazine.