RIMOWA unveils new "Never Still" soft bag collection
January 14, 2021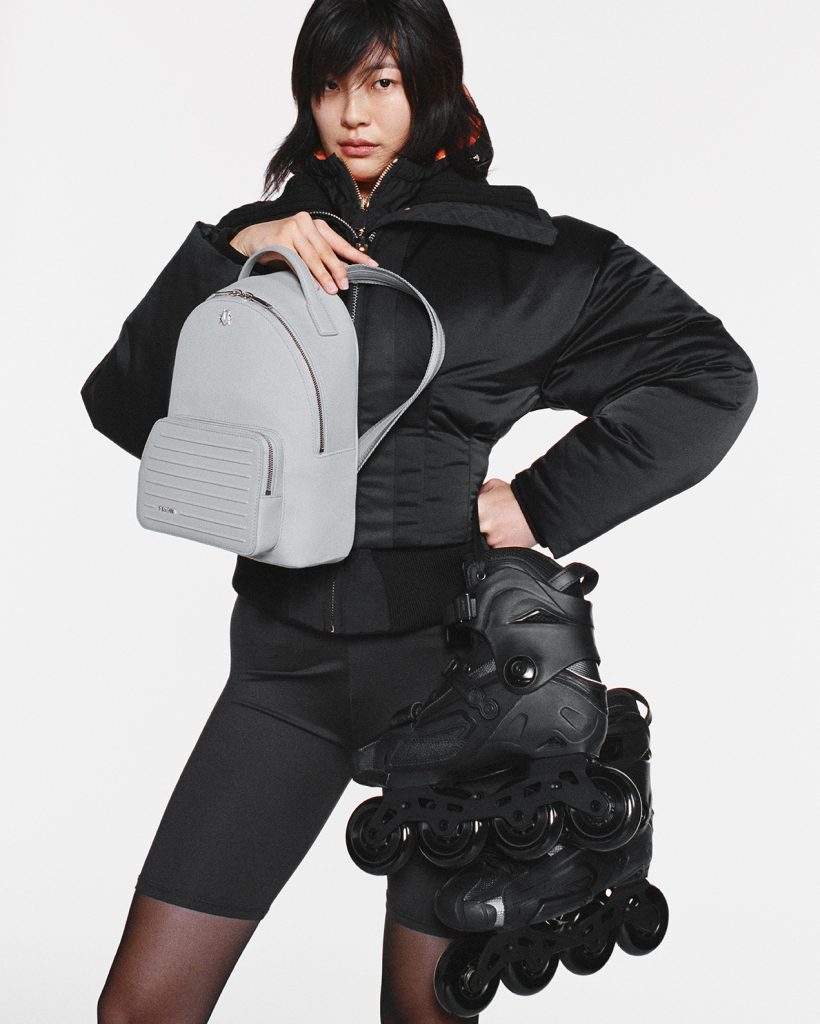 With a legacy spanning 120 years, RIMOWA luggage has become something of a status symbol with its signature grooved design and aluminium body. As travel patterns continue to change drastically in just the last year, the German luggage-maker has met unforeseen challenges with creativity and ingenuity.
In their latest collection, "Never Still", the case makers debut five different soft bags constructed from durable, water repellent canvas, a departure from the famous silver suitcases that aim to rethink the look and feel of travel in the present future.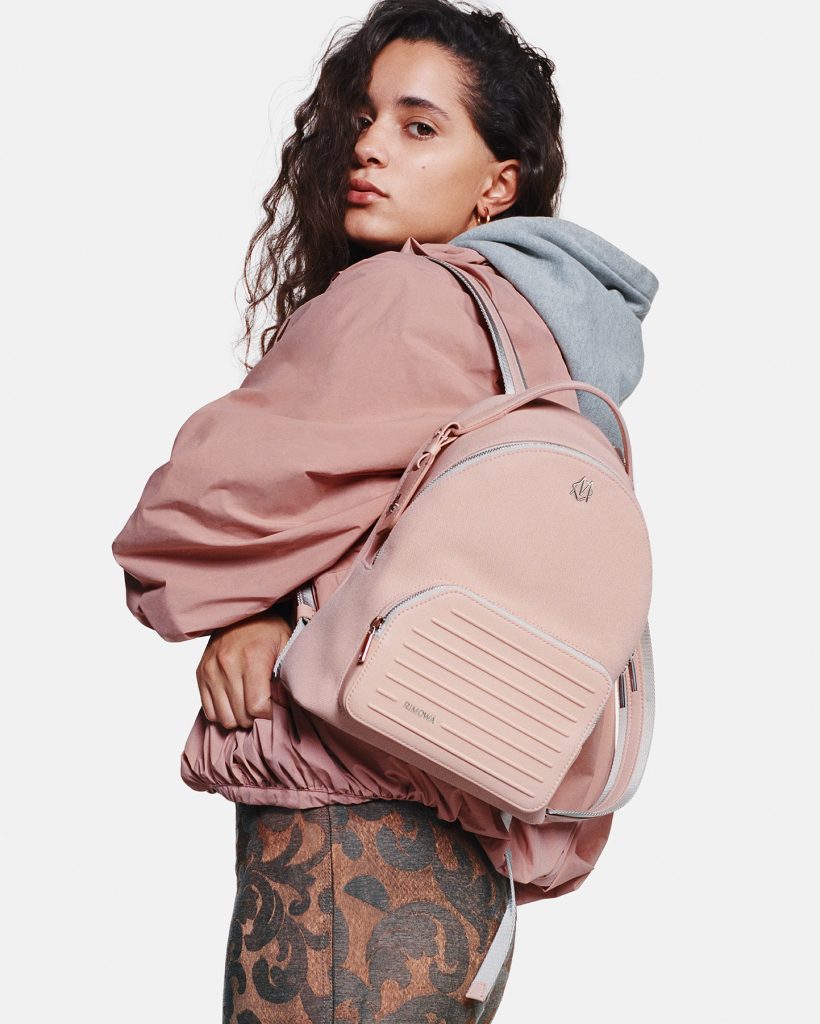 "We're excited to enter this new chapter in our brand's history," said Alexandre Arnault, CEO of RIMOWA in a statement. "Drawing on our rich design and pioneering savoir-faire, we're building tools that emphasise both functionality and longevity for travellers today."
It's a bold and wise move, considering avid travellers will be on the hunt for new travel companions during this transitional period, but will likely be gunning to travel abroad once the time comes. Thoughtfully designed to withstand the rigours of modern travel, the new collection includes a range of backpacks, handbags, and totes, each crafted with premium canvas and organisational interior components to accommodate essentials such as phones and laptops. The bags also come equipped with a flexible travel strap that allows for affixing to larger luggage.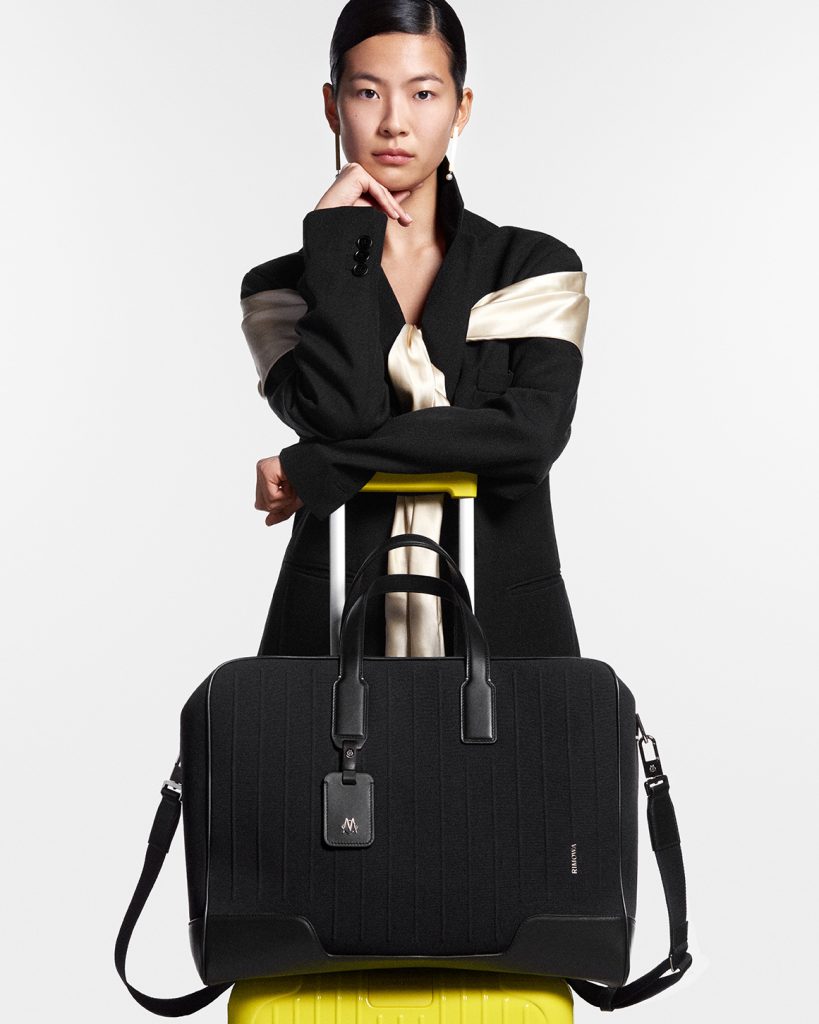 The Never Still series also provides a bit of build-ability for RIMOWA lovers with a colour palette that matches favourites from the brand's Essential collection so you can ensure your new backpack or weekender matches your existing RIMOWA luggage. The Never Still collection is offered in Black, Grey, Cactus, Desert Rose and Saffron, marked with the RIMOWA signature grooves, an unmistakable hallmark of the brand's iconic design. Fans can also choose to further personalise their bag with a customisable address tag.
As WFH and staycations have become a certified "thing" in our daily lives, the softer, more versatile options in the Never Still collection are a timely solution for commuting, business, local travel and beyond.
Learn more at rimowa.com
See also: Rimowa releases new 'Mojave Desert' inspired colourways