Regent Seven Seas Cruises announces new 2024-2025 Voyage Collection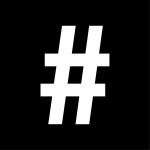 By: Hill Choi Lee
August 11, 2022
Hailed as the "World's Most Luxurious Fleet", Regent Seven Seas Cruises adds 160 new port-intensive itineraries – 21 more sailings than the cruise line's 2023-2024 season – to its portfolio, each designed to be immersive and culturally enriching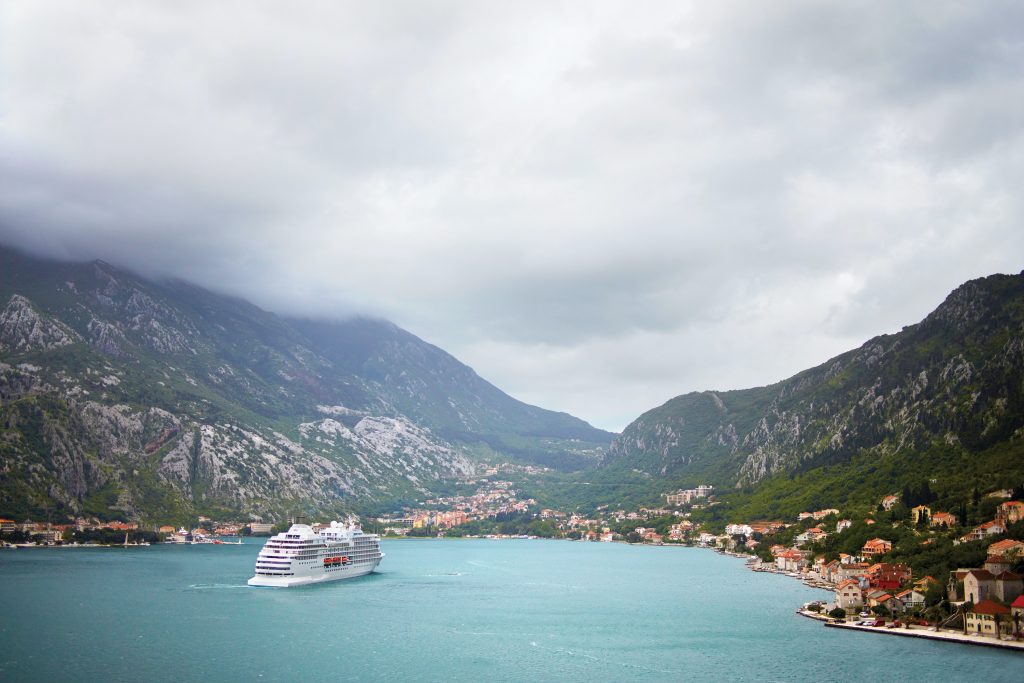 One of the world's leading luxury ocean cruise lines has announced its new 2024-2025 Voyage Collection, introducing alluring itineraries and new ports of call in the world's most beautiful destinations
Voyages encompass every continent, from Africa and Arabia to Asia, Australia and New Zealand. Offerings are also available in the western hemisphere, from Canada and New England, Bermuda, the Caribbean and Panama Canal. Cruises are also available in South America and the South Pacific, all the way to Antarctica.
The Mediterranean is also on the menu with a course that encompasses Northern Europe for those in the mood for a more rugged journey.
The 2024-2025 Voyage Collection sailings range from seven nights up to the 150-night 2025 World Cruise, Away in Wonder, and also features four Grand Voyages, each of which is an epic waterway adventure to dozens of ports across multiple weeks.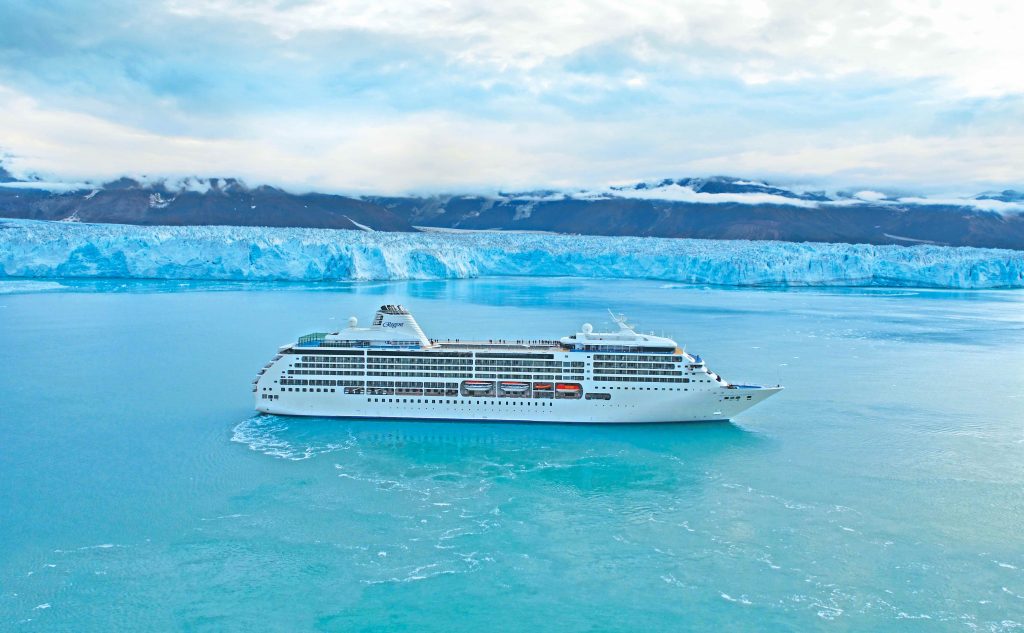 "Our 2024-2025 Voyage Collection has been curated to provide guests the chance to experience new cultures and gain new perspectives, across thousands of nautical miles," said Jason Montague, president and chief executive officer at Regent Seven Seas Cruises.
Also see: Design ACPV: on embedding soul into Bulgari Hotel Paris
A cruise holiday often involves cultural experiences as the liner brings travellers from port to port, allowing for a local and unique immersion of what the region has to offer.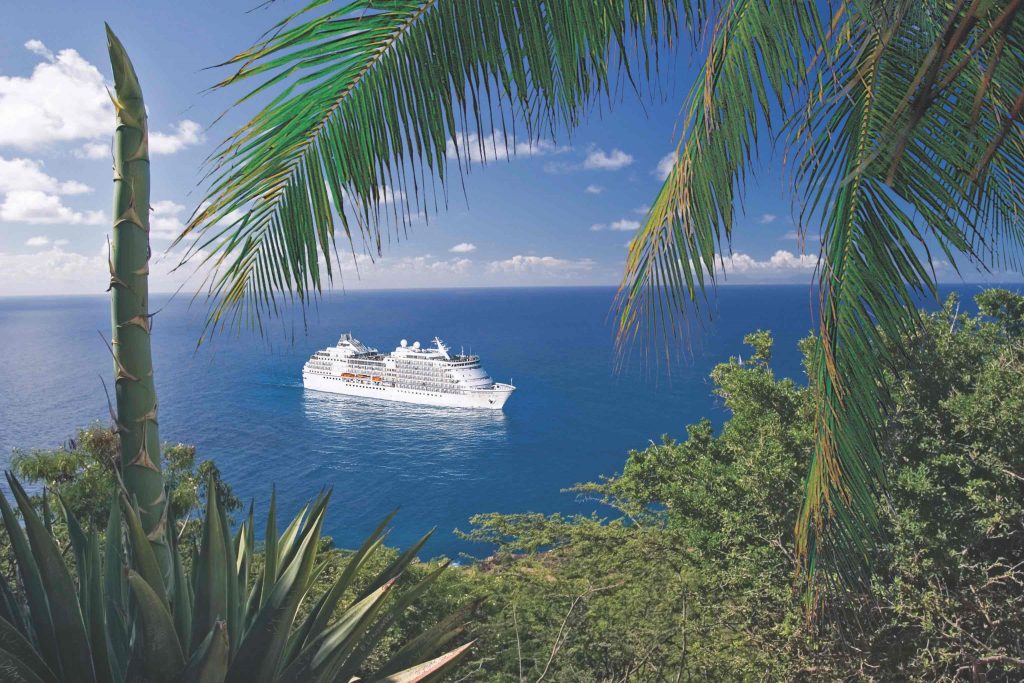 In its programme, Seven Seas Cruises offers its Unlimited Shore Excursions in every port of call, and all-new Eco-connect and Behind the Design Tours. Voyage fares also include gourmet cuisine in a range of speciality restaurants and al-fresco dining venues, fine wine and spirits, entertainment, unlimited internet access, included valet laundry service, pre-paid gratuities, one-night, pre-cruise hotel package with a transfer from hotel to ship for guests staying in Concierge-level suites and higher.
Montague adds, "The collection is filled with opportunity after opportunity to connect with the world around us. With multiple new ports of call, a plethora of overnight stays in port, and our enviable inclusion of unlimited shore excursions, our luxury cruises are the remedy for every traveller's wanderlust."
Also see: Roman holiday: Walk in the footsteps of Caravaggio