Where will we all be headed once international travel resumes? As the experts reveal, it will likely be someplace small, private and surrounded by nothing but the Seven Seas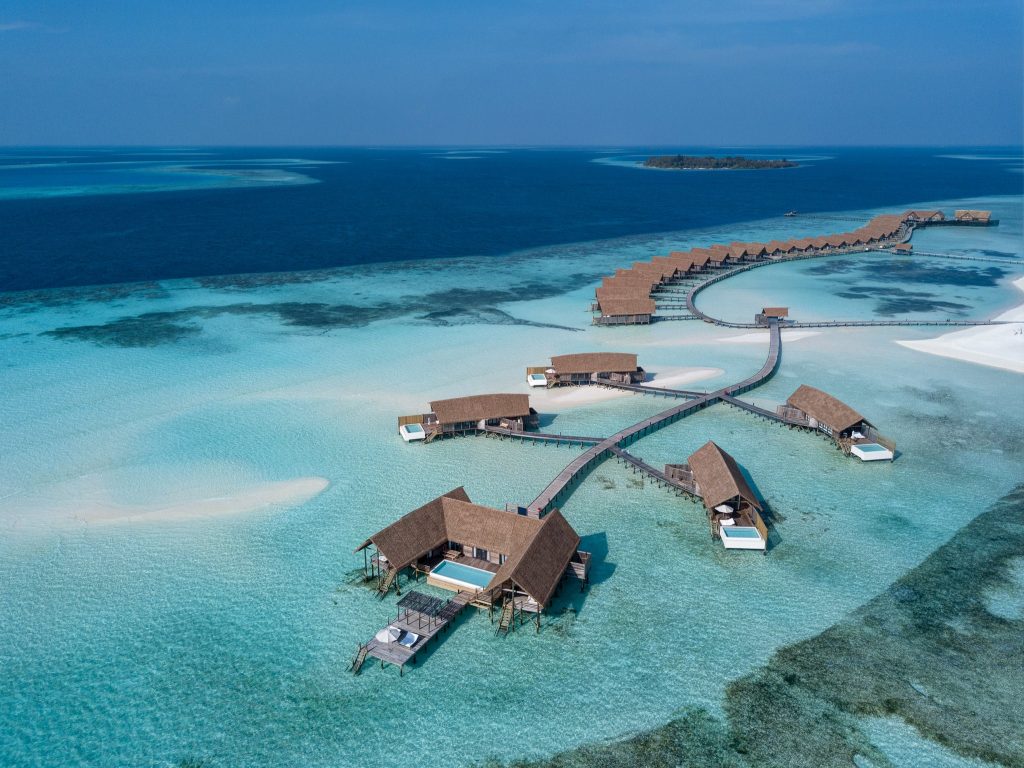 The past 12 months have caught us all sitting at home for long stretches of time trying to escape the realities of life under COVID-19 by dreaming of travelling far, far away. Andrea Oschetti knows the feeling. The work at his Hong Kong-based Blueflower luxury travel agency has slowed from a constant stream to a trickle and so his thoughts have turned to the future, in terms of both what travellers will want to do when the cloud lifts and where they'll want to go.
"At the moment there are reasons for optimism," Oschetti says. "The optimism is the vaccine, and now we wait to see how fast the roll-out will be. So we will get there – we just need to be a little bit patient. And when it comes to where people will want to go, private islands are best prepared for the post-COVID era because of the way they're conceived: small, private and in touch with nature and the local population. That's what's going to make a difference when people start travelling again."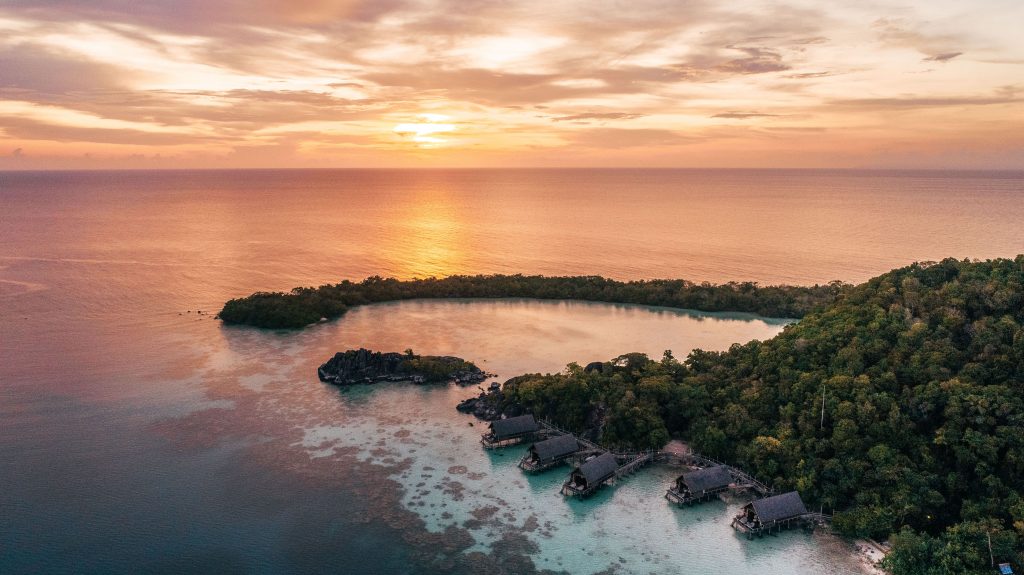 There's evidence to show Oschetti is on to something – and that it's not simply the lure of luxury that's calling us. The people at The School of Life portal, founded by philosopher Alain de Botton, have tried to tap into the effects such holidays have on us spiritually as much as mentally and physically in their essay On Small Islands.
The reasons we equate such holidays with notions of escape stem from our need to feel a sense of control, the piece suggests: "When the world gets smaller, we get larger – and feel less vulnerable, more competent. A small island offers to fulfill the childhood dream of adult existence. At last we will be big people; like the adults we then admired and felt so reassured by."
To the many stresses of contemporary life, the essay suggests "the island seems to offer a contrastive antidote: limited, defined, contained. You can go back to the same place again and again – because there isn't always another competing for your attention. Things become familiar, relationships become intimate".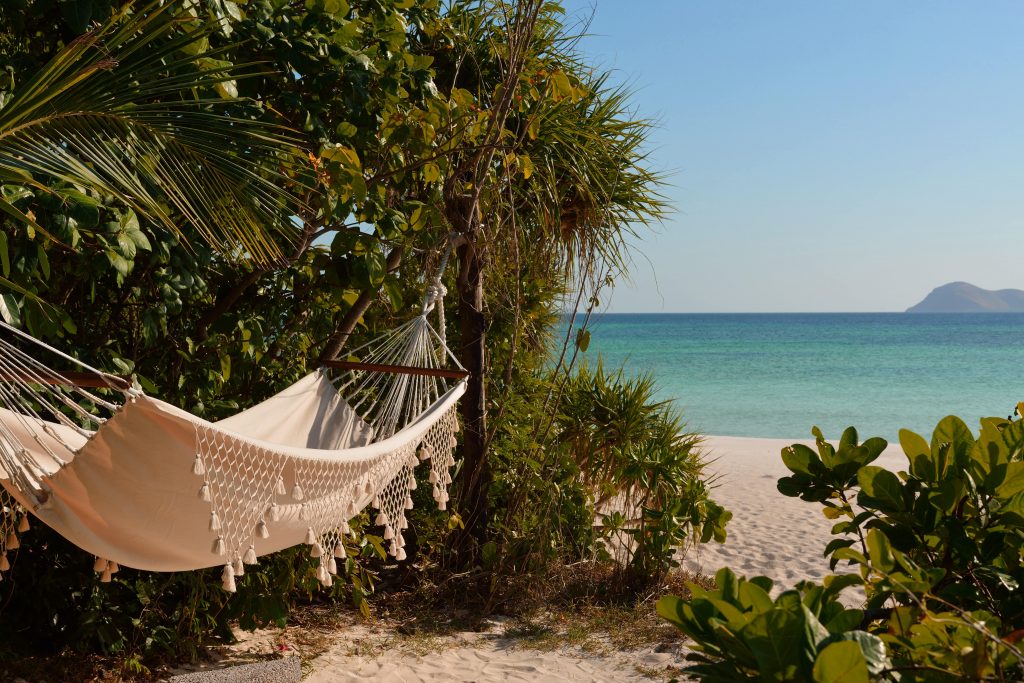 It's that sense of intimacy – in terms of the connection with the person with whom you are travelling, and with the service you receive – that sees Oschetti predicting the growing popularity of small private island resorts such as Mnemba Island off Zanzibar, Cálala Island off the central coast of Nicaragua and Bawah Reserve in Indonesia. These are places that might take some effort to get to, but the rewards – and the sense of pure indulgence – are guaranteed.
"The things I want to see in a post-COVID world – and that I think my clients want to see – are places that are integrated with nature, that are away from the traditionally volume-driven resort market, that involve the local population in a meaningful way and are locally sourced, privately owned," Oschetti says. "Those things can articulate a meaningful experience."
Bawah Reserve, for example, has helped initiate the Bawah Anambas Foundation (BAF), which promotes a marine conservation programme throughout Indonesia's Anambas archipelago while also promoting "alternative livelihoods and vocational skill development" in local communities.
Oschetti believes such resorts also offer the opportunity to connect with the people who have made such initiatives possible – and to dream. "How many people here in Hong Kong now are dreaming of owning a private island?" he asks. "Everyone dreams. So if you go to a smaller place you can probably meet someone, the owner or the general manager, who is making that dream work. You can ask them, 'How did you make this possible?' and then you can dream, maybe for 10 minutes, that maybe I can do that for myself.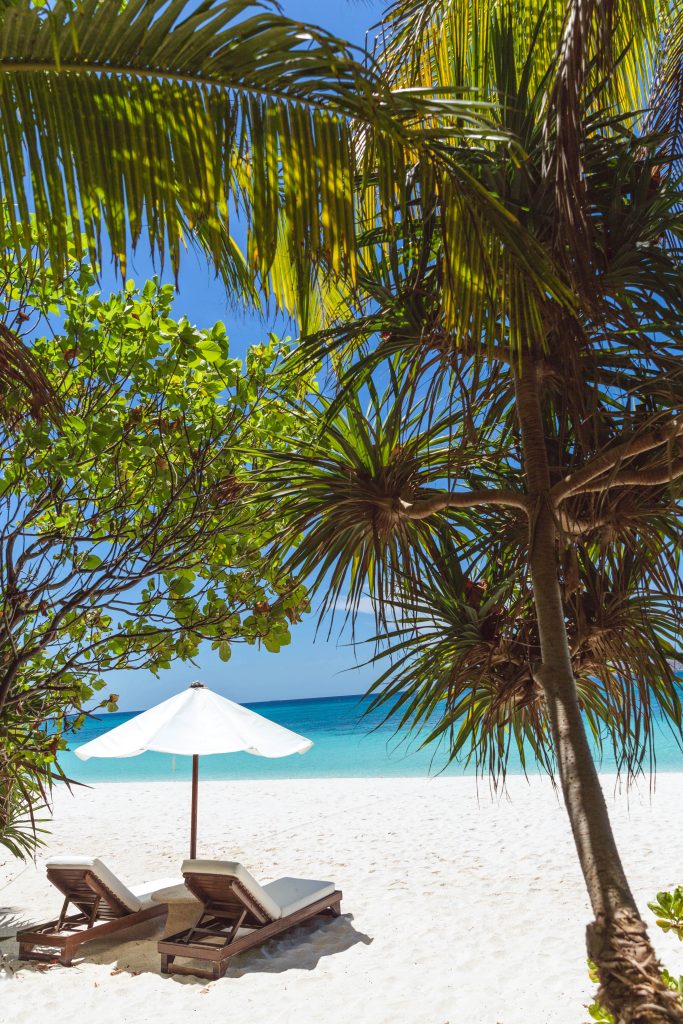 "It's a matter of stories," Oschetti continues. 'You travel to do something different, to immerse yourself in a different environment and to meet different people. You want some attention too. You want to feel special. That's what small resorts on private islands can offer. They make you feel good about being there rather than feel like being just another customer."
In terms of splendid isolation, the Cook Islands' Aitutaki Lagoon Resort is some 3,233km from the nearest major capital city – Wellington, New Zealand – and at the time of writing had escaped the global pandemic. This, too, is a destination where you can truly feel like you have fully escaped from the world, and all its worries.
It's a similar case at Amanpulo – situated in the Philippines and winner of multiple international luxury travel awards. Asked why they thought travellers prefer private islands, representatives from the resort say it's simply because they make people "feel like they're in a world of their own".
"Amanpulo offers guests unparalleled privacy and an escape from the trials of daily life, a true oasis. When guests leave smiling, and visibly more relaxed we know their stay with us has been special and one to remember," their statement reads.
Michael Brein lives on tiny Bainbridge Island in Washington state, and for the past four decades has been deep-diving into the field of travel psychology. On his own platform and on the Medium content-sharing platform, Brein recounts stories from the 5,000 or so travellers he has interviewed in his efforts to dig into why travellers do what they do.
When it comes to the attraction of small private islands, Brein says that the recent restrictions on global travel have allowed our "island fantasies to run wild". "We've all had enough time to think about them. More than enough," he says, laughing. "Part of the fascination we have with travel is the anticipation and the expectations. Travel is the expression of the freedom to expand yourself, and the more you travel the more expectations you have.
"Small islands allow those expectations to run wild. Sometimes they can be a little unrealistic but the fact that we haven't been able to do so much, it's a natural psychological tendency to be more expansive in our expectations."
For some, that might mean booking a stay with the likes of the Como Hotel group and its properties on Cocoa Island in the Maldives and the Caribbean's Parrot Quay, both of which offer splendid isolation backed up by the brand's focus on a "deep respect for authenticity" through directly connecting with local communities and ensuring their practices are environmentally sustainable.
"I think there will be a desire for more luxury and less contact with people where there is over-tourism," predicts Brien. "There's a certain psychology about islands that means people feel they are more protected, isolated. People can focus on the notion of privacy and security. Private islands enable safety and security to blend in with fantasy."