The Best of New York City's Pride Week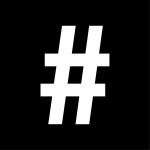 By: #legend
June 22, 2017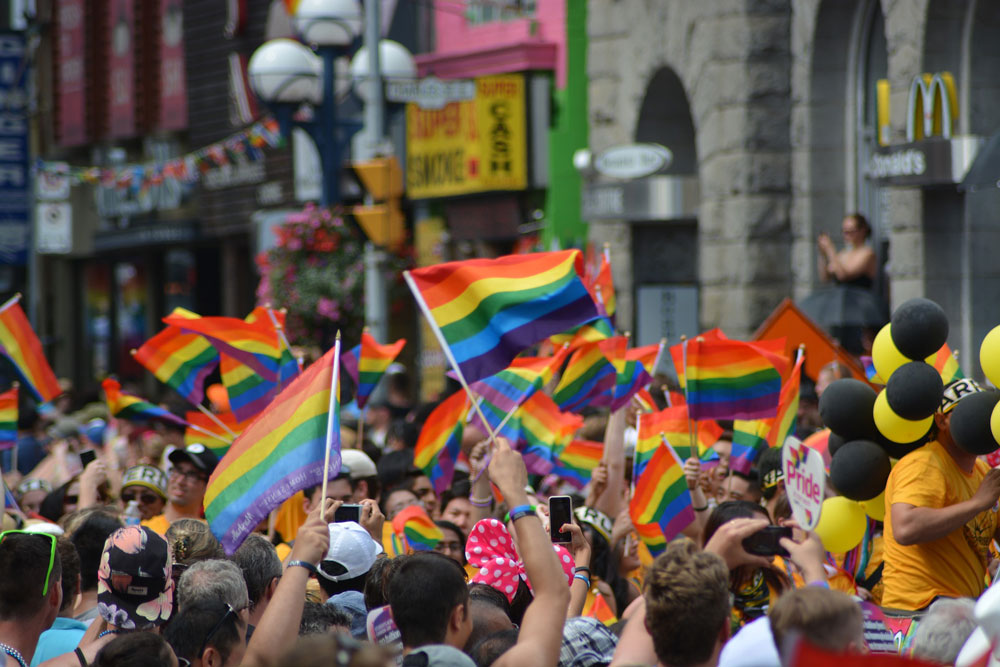 ​It's the most colourful time of the year in New York City: Pride Week! A time where people come together to celebrate differences and accept one another, regardless of who they love, or how they identify.
The queer community is often relegated to the outskirts of society, though the past decade has seen massive improvements. We now live in a time where Pride celebrations have moved off the streets, and into the mainstream, appearing on the runway, television, radio and more. If you don't believe be, check out some examples below of the latest and greatest pride celebrations throughout New York, past and future.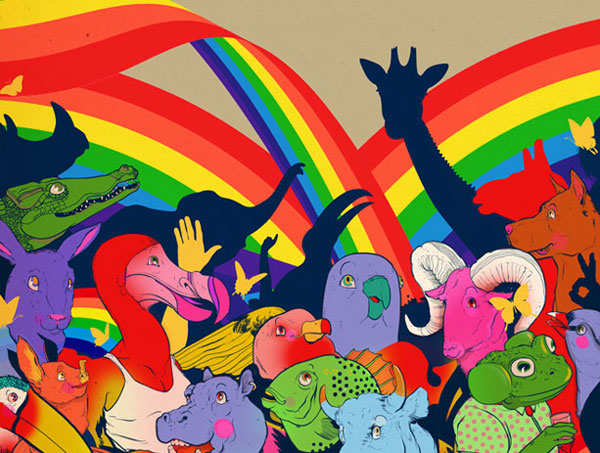 The glossiest glitziest party of them all is held this Saturday at the Brooklyn Academy of Music with DJs, installations, readings, lots of booze, and a whole lot of shenanigans.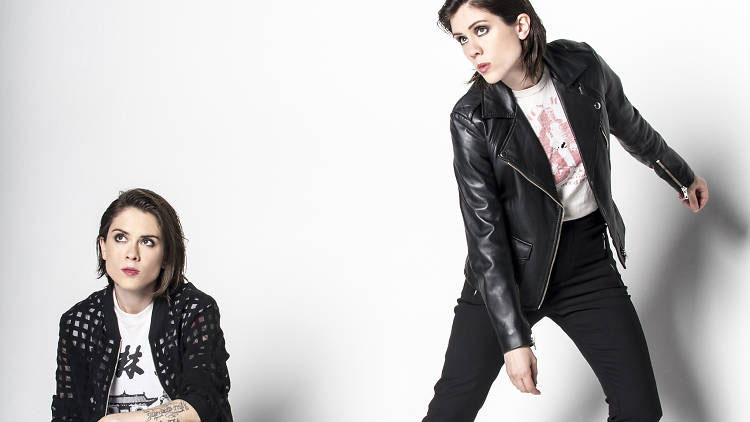 If you don't want your Pride experience to end, join New York's Pride Island at Hudson River Park, Pier 26 on Saturday from 2-10pm, for an inclusive party where you can be yourself and enjoy some great live music while giving back. Queer icons Tegan and Sara will be performing along with many other great artists, and all proceeds are being donated to nonprofit organisations throughout the city.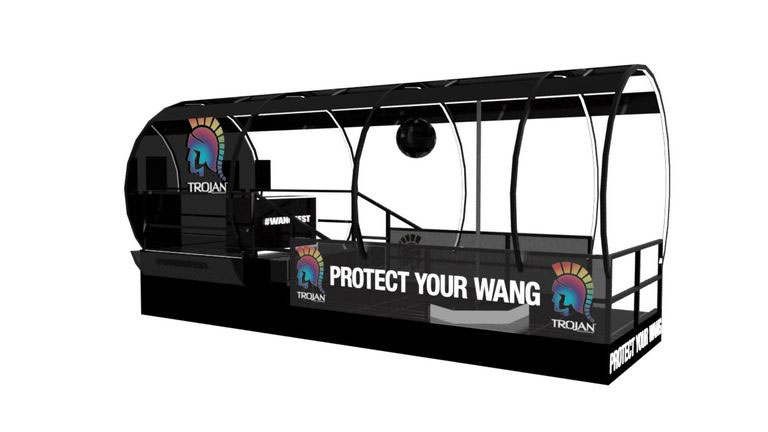 Alexander Wang x Trojan
Thats right, high fashion is collaborating with a condom brand, and making the best parade float we've ever seen. Noted designer Alexander Wang is quite excited to be participating in Pride month through this collaboration which references safe sex with the cheeky tagline 'protect your wang'. Stay up to date with all the developments by following #wangfest on social media.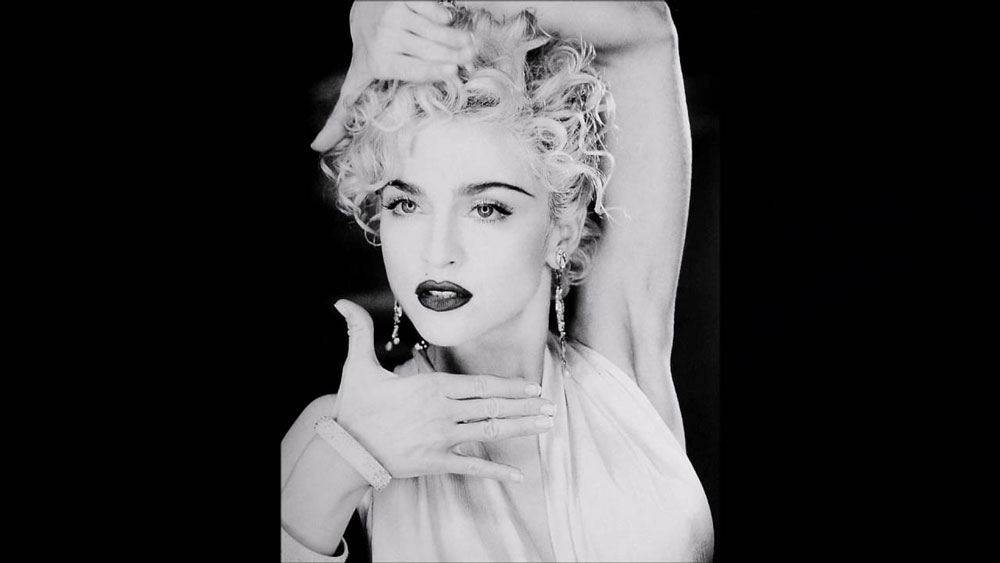 Voguing has long been weaved into the gay community through underground dance clubs of Harlem and now the more mainstream clubs of Berlin. Revellers got to witness the best of the best last Sunday at the Museum of Sex's infamous daytime ball, where the most famous Vogue Houses of NYC showed off their skills.