5 new Hong Kong hotels you need to check into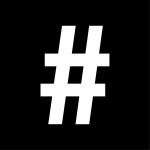 By: #legend
August 15, 2018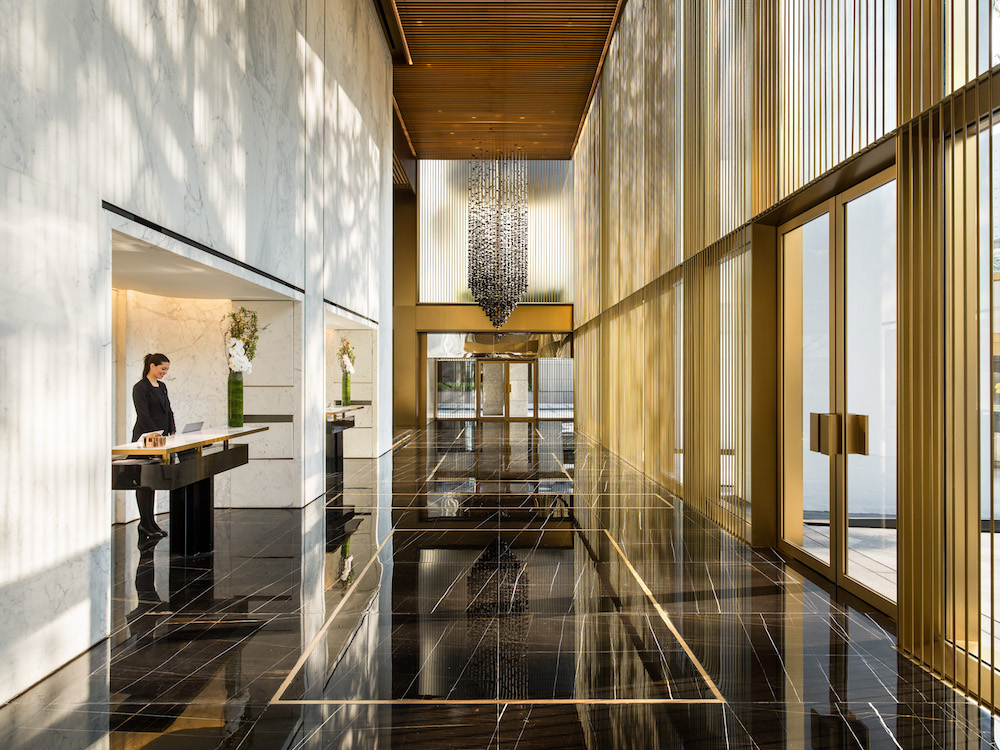 Hong Kong (much like all major destinations in Asia) is home to some of the best and most iconic hotels in the world. Take Mandarin Oriental, for example, who opened their very first hotel (now their flagship) in Hong Kong or The Peninsula (also a flagship) which opened in 1928 and is not only the oldest hotel in Hong Kong but also the first to bear the legendary Peninsula name.
Like anything in this fast-paced and ever-changing city – be it a restaurant, property or hotel – there's always something new and exciting opening. Ahead are five of the newest hotel concepts to grace Hong Kong's ever competitive hospitality scene:
The Murray
In the midst of Hong Kong's business and financial district, The Murray, once a prominent government building in the sixties, has now been redesigned into one of the best looking hotels in the city. Located along Cotton Tree Drive, the five-star hotel faces Hong Kong Park and the neighbouring botanical gardens. Rooms start at 500-square-feet and are decked out in warm contemporary tones with state-of-the-art technology. The Murray is also home to the city's popular of-the-moment rooftop restaurant and bar, Popinjays.
Hotel VIC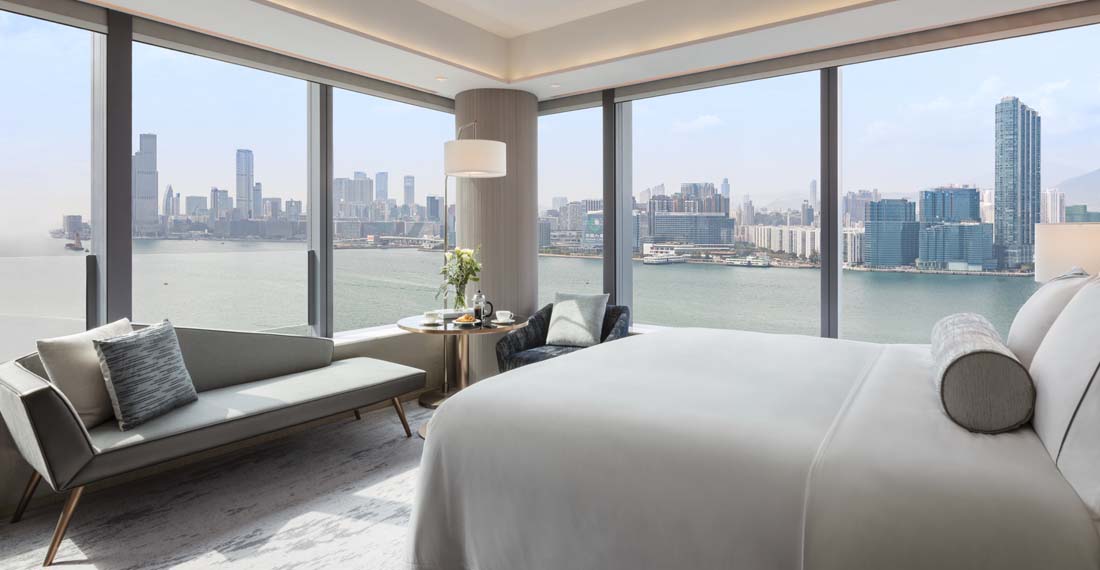 North Point has recently gone under a revitalisation and the district now has its first five-star hotel, Hotel VIC. Located just a few minutes away from the North Point ferry, guests of the hotel are able to enjoy panoramic views of Hong Kong's iconic Victoria Harbour while enjoying complimentary amenities and services including a tailor-made smartphone app. In addition to two restaurants and a bar the hotel will also be linked with Harbour North, an upcoming one-stop shopping destination opening at the end of 2018.
St. Regis Hong Kong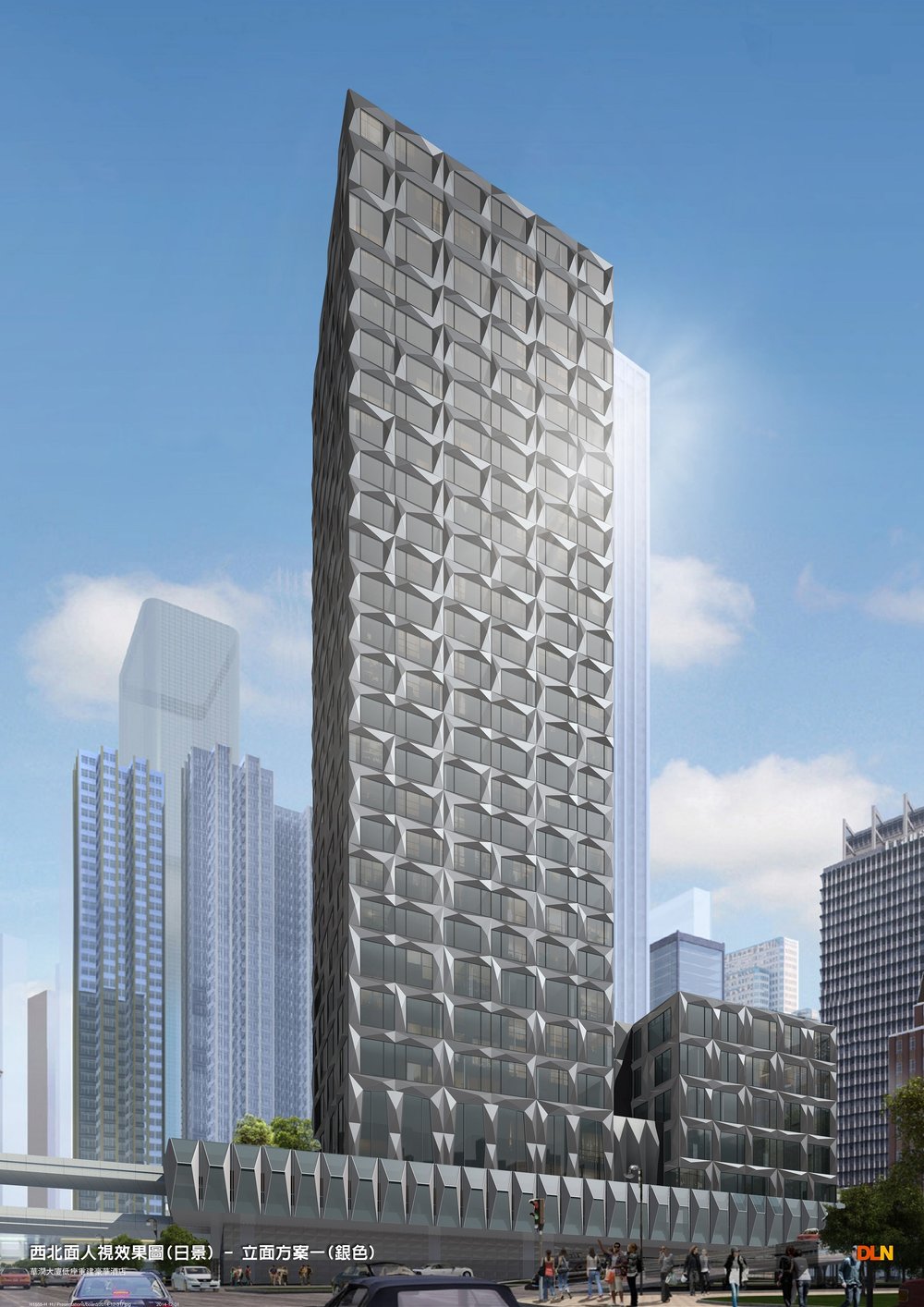 Located in the heart of Wan Chai, St. Regis will be the latest member of Hong Kong's striking skyline in 2019. Parent company Marriott International says that the new St. Regis represents the perfection of luxury accommodation by collaborating with renowned interior designer André Fu, "to bring everlasting style to Hong Kong and create a perfect location for both leisure and business". St. Regis will offer 129 guest suites, a heated swimming pool, and other luxurious amenities. Guests can also enjoy the hotel's signature French and Chinese restaurants along with their renowned St. Regis butler service.
Rosewood Hong Kong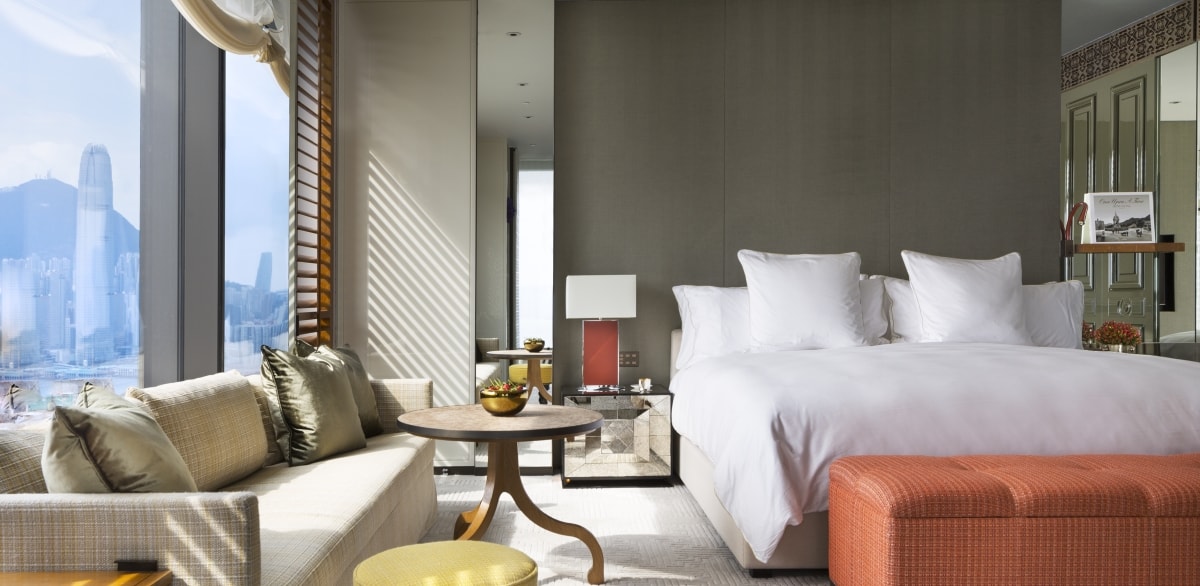 Rosewood Hotels & Resorts will add a new landmark on Salisbury Road at the end of 2018 at one of Hong Kong's most prime locations: the Victoria Harbour waterfront in Tsim Sha Tsui. The luxury hotel will provide 398 luxurious rooms, while a residences section on the top 19 floors of the tower will house guests who need to be accommodated for longer stays. Rosewood states their luxury hotel will "blend classic design elements with references to the vibrantly contemporary surroundings in the architecture."
Tribute Yau Ma Tei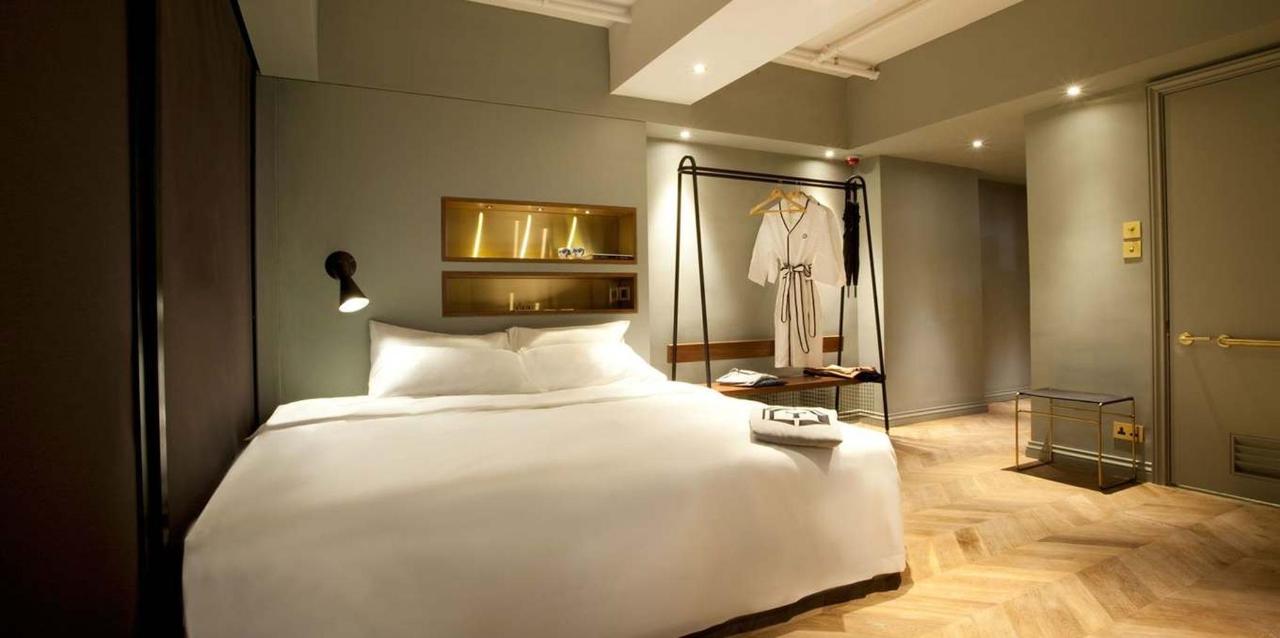 What was previously an office for the Hong Kong Methodist Church has now been remade into Tribute, a hotel designed by Alex Jones. Jones, a British architect, has made it a point to reflect Hong Kong's unique culture and history into the design of the hotel. From the moment you walk in, you'll feel local influences from every corner, including their very own dim sum trolley check-in desk.