Restaurateur and Adventurer Malcolm Wood Dishes on His Adrenaline-Filled Exploits
February 29, 2016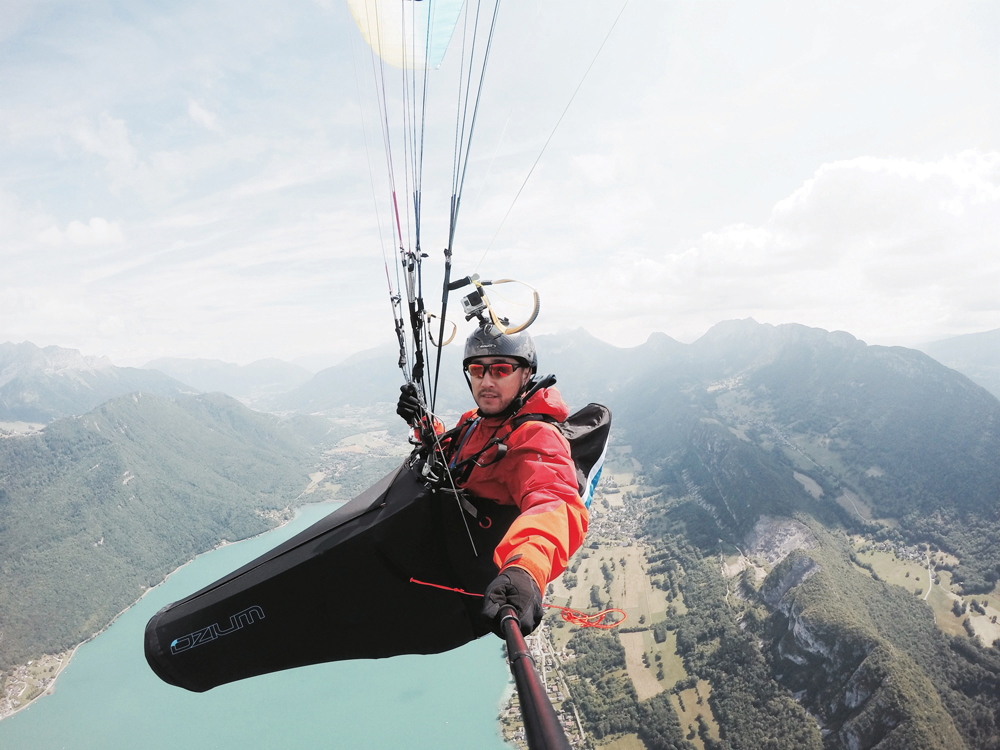 Maximal Concepts restaurateur Malcolm Wood seldom lets things such as gravity get in the way of having fun while fly fishing or piloting gliders. If he's jumping from a mountain strapped to a wing, he's climbed it first.
In the Wild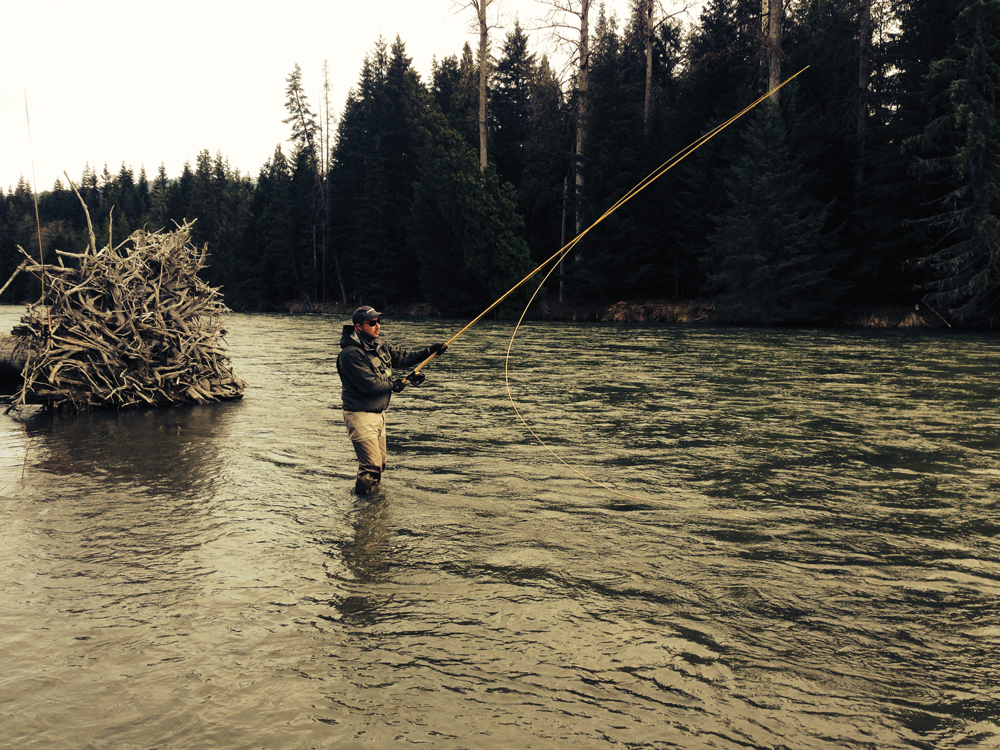 I established the Skeena Spey fishing lodge in northern British Columbia with a business partner, Brian Niska. The lodge is inland from the city of Terrace on the banks of the Skeena River, which is home to some of the biggest salmon in the world. We encourage anglers to use the traditional Spey casting style, that sees casting overhead and to the side, and to practice catch and release. The lodge caters to fisher folk during the warmer months and big mountain skiers in winter.
Hang Time
A paraglider, mini-wings and speedwings have carried me aloft all over the globe. It's a passion that instils both fear and precision. Flying paragliders requires such extensive knowledge and experience, and it is something that teaches you lessons every time you travel and fly…something which is extremely addictive.
Finding Focus​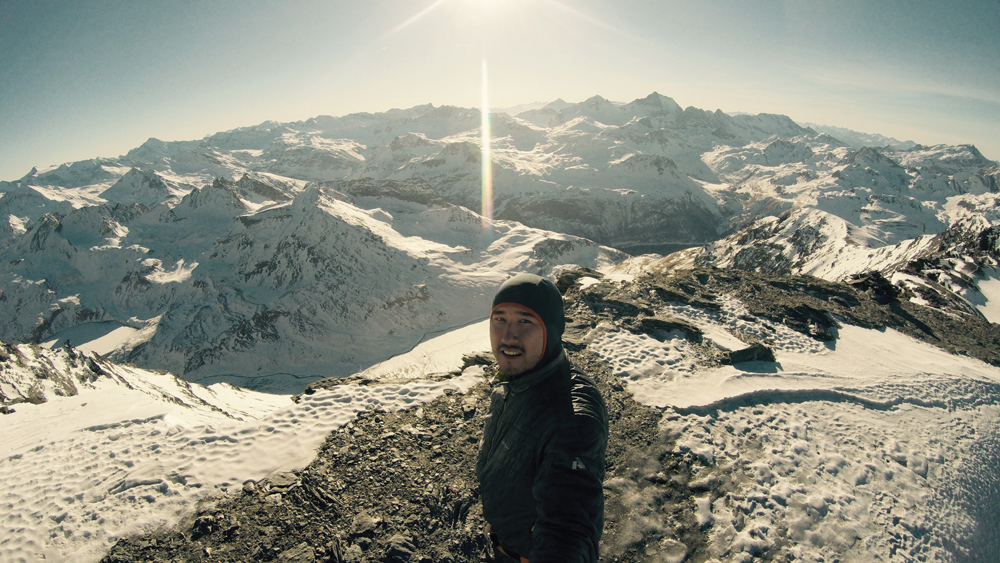 Mountaineering and flying have much in common, both require accuracy and a desire to keep learning. In the mountains, you can never have too much experience and are forced to push physical and mental limits. The level of preparation required takes months to master. I love learning and pushing myself in both business and my personal life. It's just something I need and it keeps me driven and calm. I find peace and focus when I am in this state. I need to plan my every move and stay focused for long periods of time and it's during these moments that the world falls quiet.
The Home Team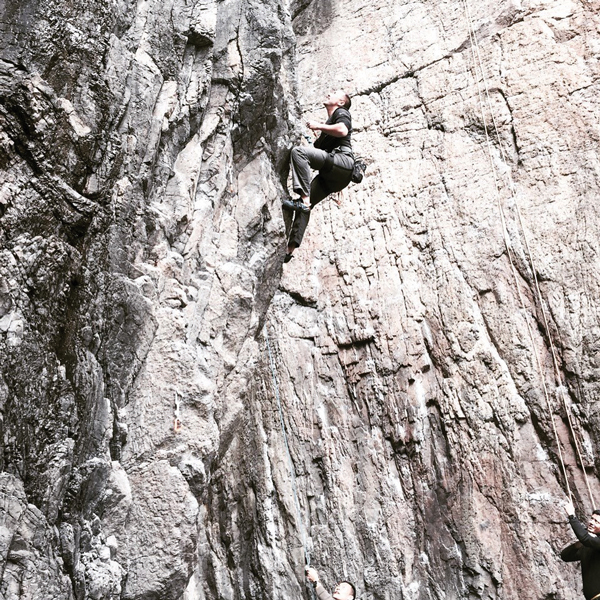 We live in such an amazing city. Mountains, hikes, the ocean…and even some of the best rock climbing and paragliding Asia has to offer. There have been guide books written about how amazing our climbing is and its one of the best places to learn. I love taking the Maximal Concepts team out for a day and we often spend our bonding days rappelling down waterfalls or climbing up rock faces. Overcoming fear as a team is a powerful experience.
Up, Up and Away
We sponsor some of the world's up-and-coming athletes. One of those guys is one of the world's most accomplished climbers and paragliding pilots, Dave Turner. Over the next three years, Dave and I are preparing to tackle seven prominent peaks on seven continents in an adventure we are calling "para-alpinism". The quest will see us climb each mountain together, unassisted, before we take off and fly down the face.