The Perfect Chinese New Year Escape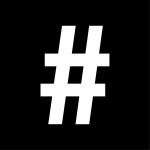 By: #legend
October 20, 2017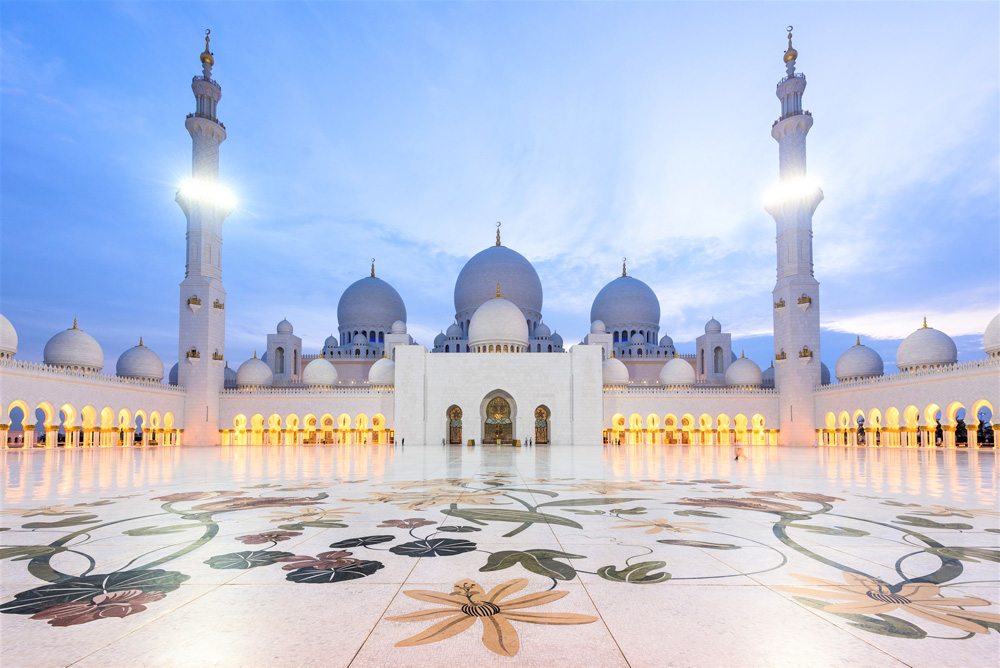 It may seem early, but Chinese New Year is just around the corner. And with two days off, it's the perfect time to leave the city and explore.
For a totally different experience, join Luxe Travel on a curated tour around Dubai and Abu Dhabi. Only for insiders, you'll be treated to the world's highest standard of luxury from the moment you book.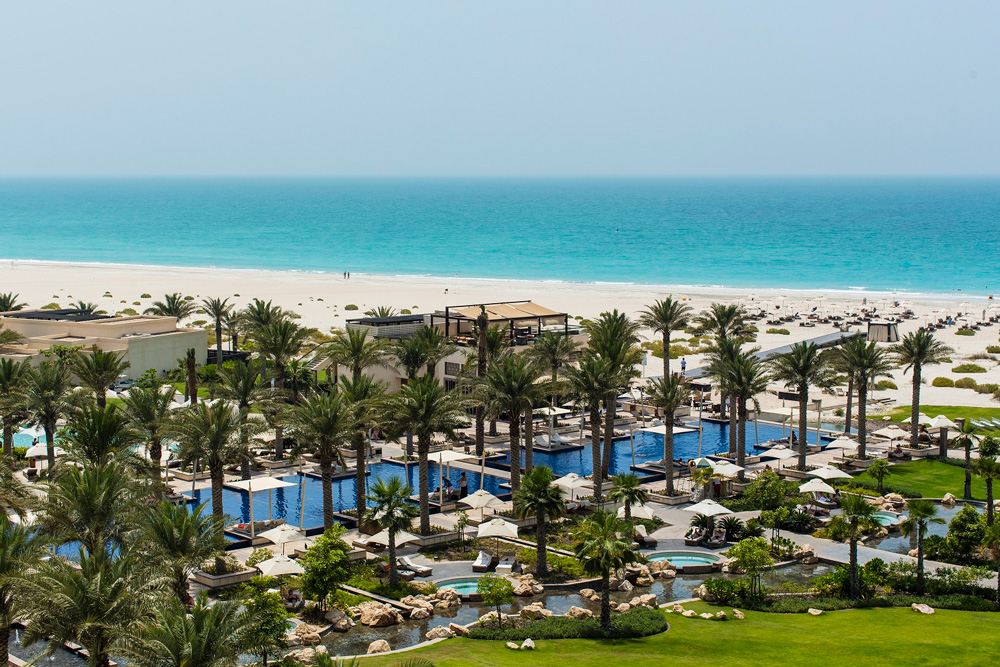 These small group curated tours host up to 16 like-minded travelers at a time, but that doesn't mean you can't have your own adventure. Their Luxe Journey Concierge Service will make a personalised itinerary just for you, from an intimate table for two at one of the world's greatest restaurants, to, well, whatever your heart desires.
Once your plane lands, you'll be whisked through immigration and security with an elite fast-track that gets you out of the airport in record time, so you can start discovering right away. Staff even handle your luggage, so you don't break a sweat before hitting the desert sun.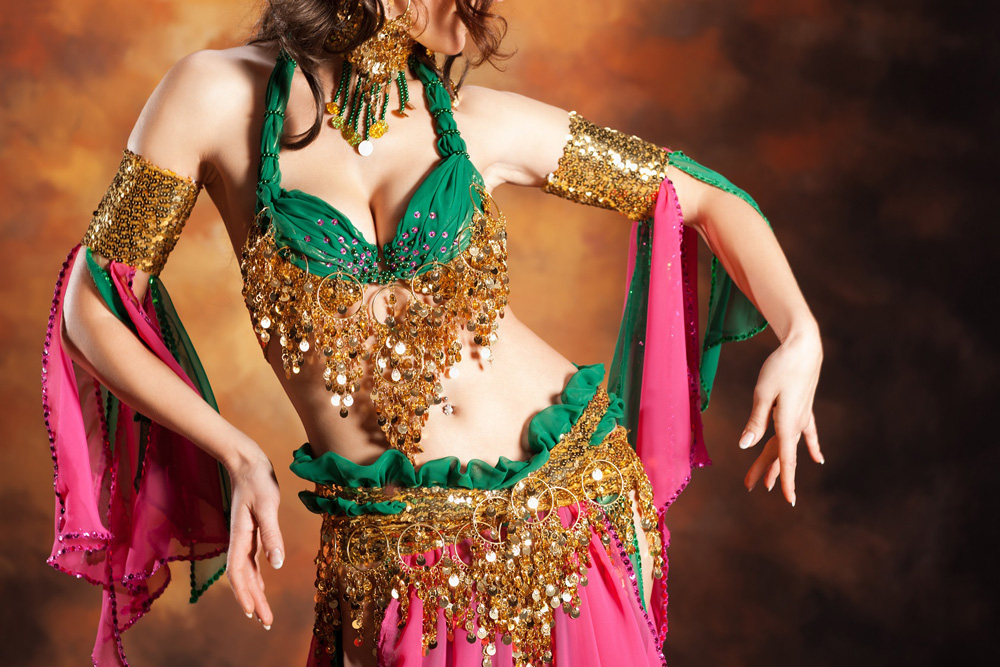 Language will never be a barrier, because each tour is led by a professional, bilingual local guide – who can captivate in Mandarin and English, meaning no one misses a thing. This proves especially useful when checking out enchanting markets.
Dubai is known to have some of the most luxurious, decadent accommodations in the world, like the Armani Hotel Dubai in the Burj Khalifa, and the Park Hyatt Abu Dhabi, which overlooks a stretch of pristine shores on Saadiyat beach.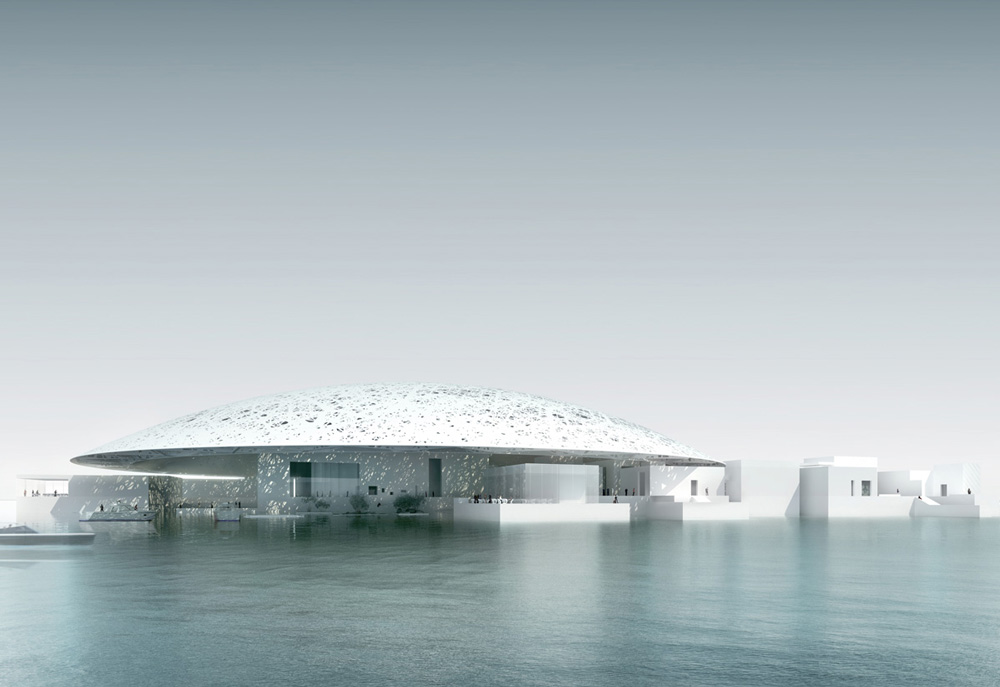 This curated tour provides distinctly Middle Eastern experiences that run the gamut from lunch in the Burj Khalifa, to dune driving in the desert, falcon viewing and a traditional belly dance show. For culture lovers, you can lose yourself in the new Louvre Abu Dhabi, opening early next month. The museum is home to 900 pieces of arts and rotating exhibitions of the world's finest master pieces. There truly is something for everyone.
The eight-day trip is a once in a lifetime opportunity to see the best of the Middle East through the eyes of a local who knows it the best. It's time to fall in love with travel all over again, with a hassle-free escape.
Book your adventure through Luxe Travel.