#legend100hk Best Male Fitness Influencer: Alex Lam
August 1, 2017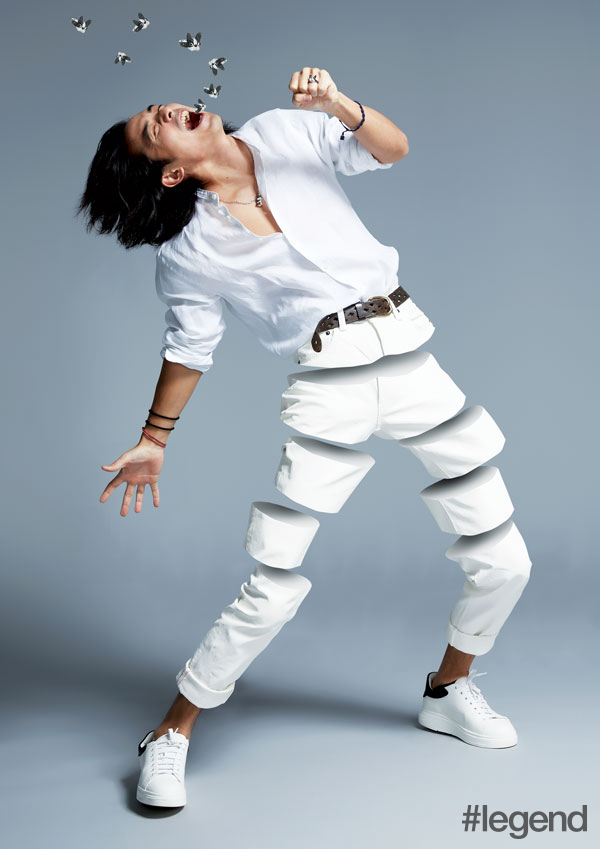 This yogi is also a musical prodigy. Alex Lam, whose father is veteran pop singer George Lam, taught yoga before turning to entertainment and trying his hand at acting. The wiry influencer's love of yoga runs deep, as his images on Instagram demonstrate.
What got you into fitness and yoga?
Actually, my mum. She brought me to my first class and bought me my first month's membership as a way to encourage me to be healthy and happy.
What's your favourite picture editing or filter app?
The one I use the most is Instagram but I tune the colours myself.
Do you remember your first post? Can you describe it?
It was of the Marina Bay Sands hotel in Singapore – just some random photo of the inside.
Who influences you?
David Lynch.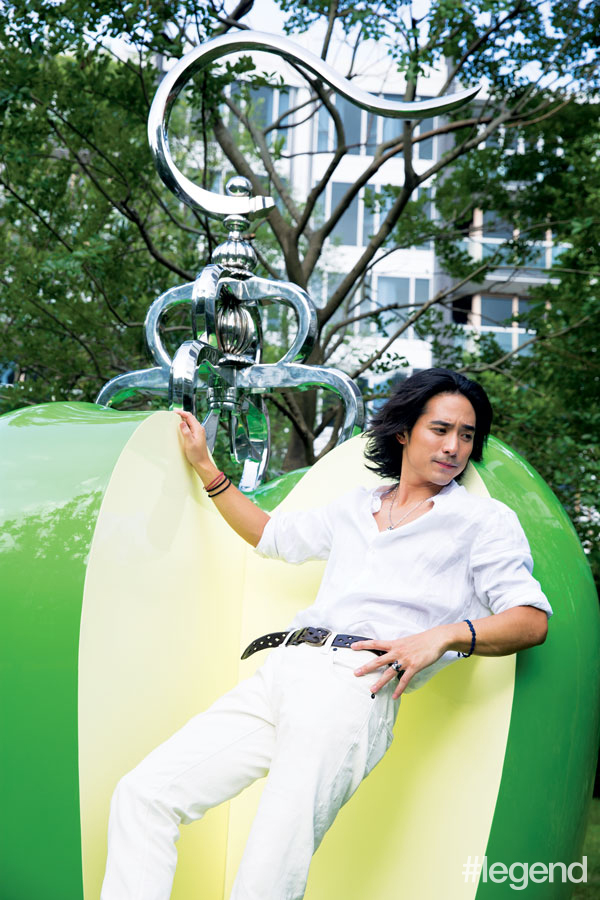 What's the most Instagrammable place in Hong Kong?
The ocean, when on a boat trip.
Describe yourself in one song.
Firelight by Alex Lam.
Describe yourself in one movie.
Chinatown.
What's your guilty pleasure?
Doughnuts.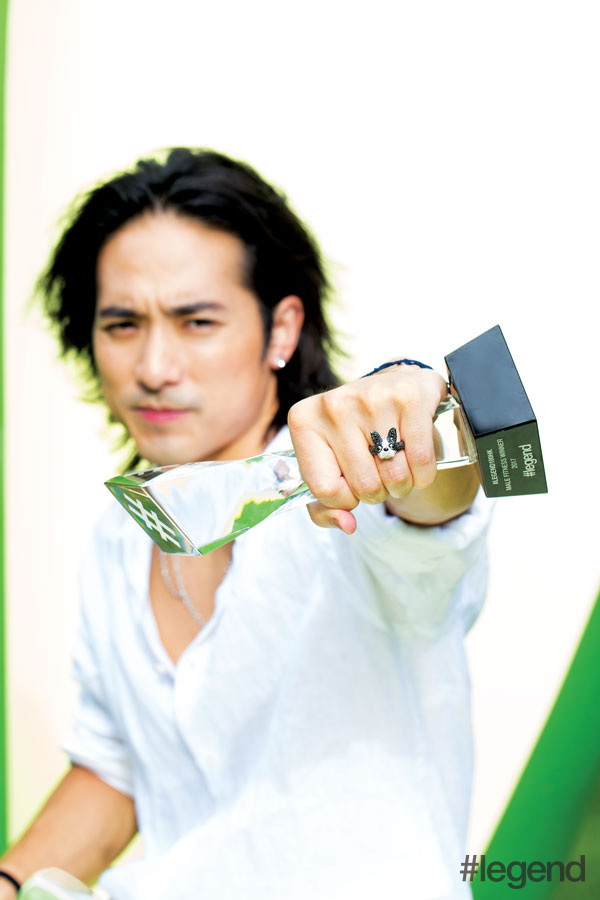 What's on your bucket list?
To be a part of something that everybody loves.
What would be your dream Hong Kong weekend? What would your itinerary be?
Boat trips and the cinema.
If you could choose only one, which would you choose: fitness or music?
Tough question. Cinema.
Best advice anyone ever gave you?
Trust your instincts.
What's on your playlist? And what's best for working out or yoga?
Firelight by Alex Lam.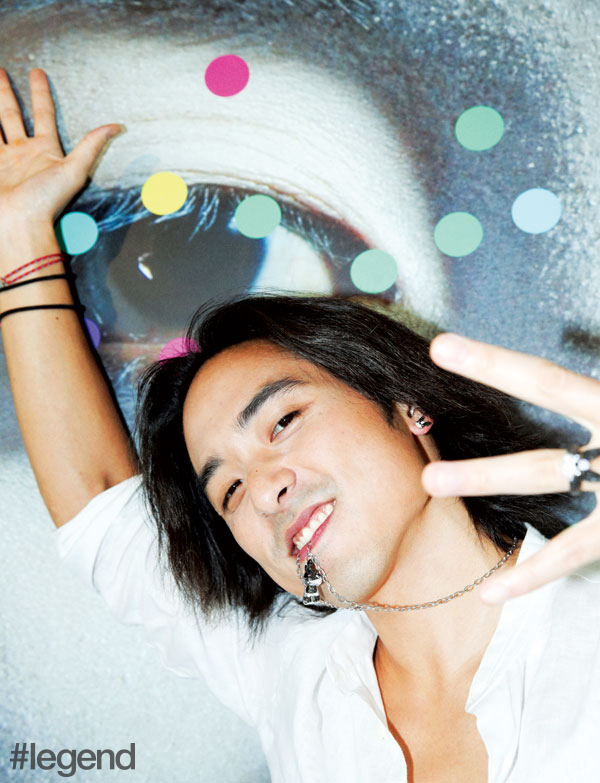 This article originally appeared in the August 2017 print issue of #legend magazine.