The #legend Guide to Milan Fashion Week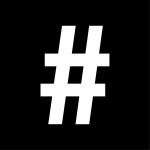 By: #legend
September 20, 2017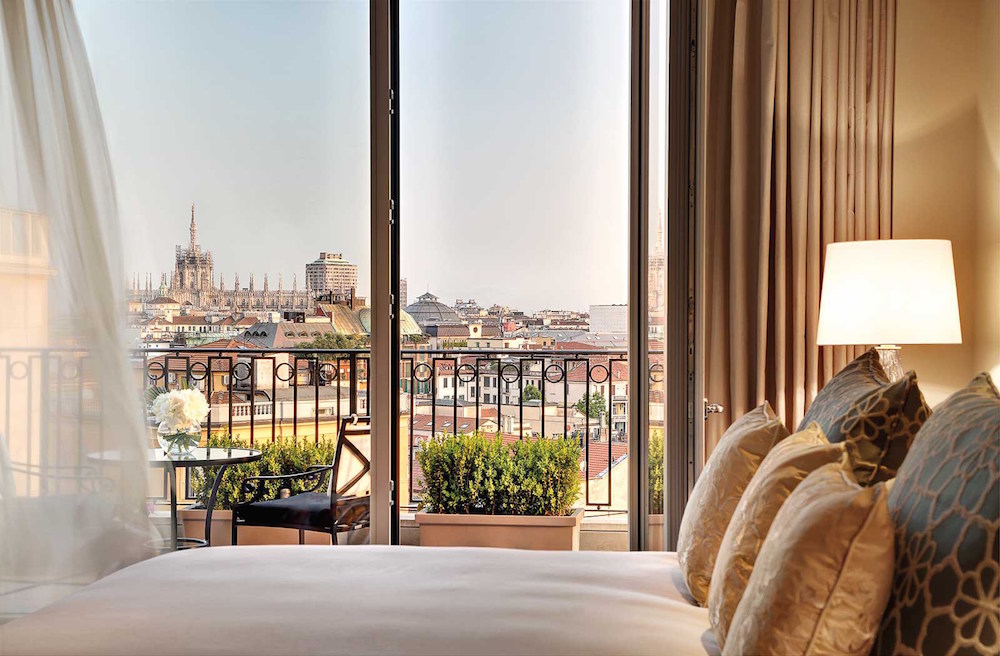 Fashion Week aside, a trip to Milan always revolves around three things: pizza, pasta and Prada—oh and cappuccinos of course. This charming Italian capital is revered for its exquisite style, craftsmanship and heritage and calls for cultured walks between shows.
Here's everything you need to know to keep up with the fashion set in Milan:
Where to eat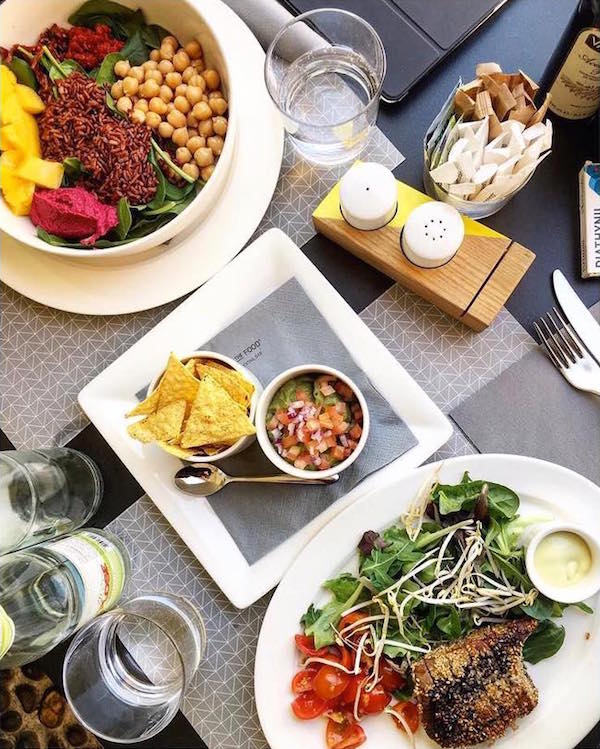 Any local café or bistro is bound to satisfy all your Italian (read: carb) cravings. However, trendy café God Save The Food is hands-down one of the most gushed about spots among models and fashion editors looking for a healthy option to keep them feeling and looking fabulous during Fashion Week. There are plenty of detoxying juices and smoothies, wellness shots and everything from salads to tuna tataki in a sesame seed crust, veggie club sandwiches and burgers, tacos and fajitas.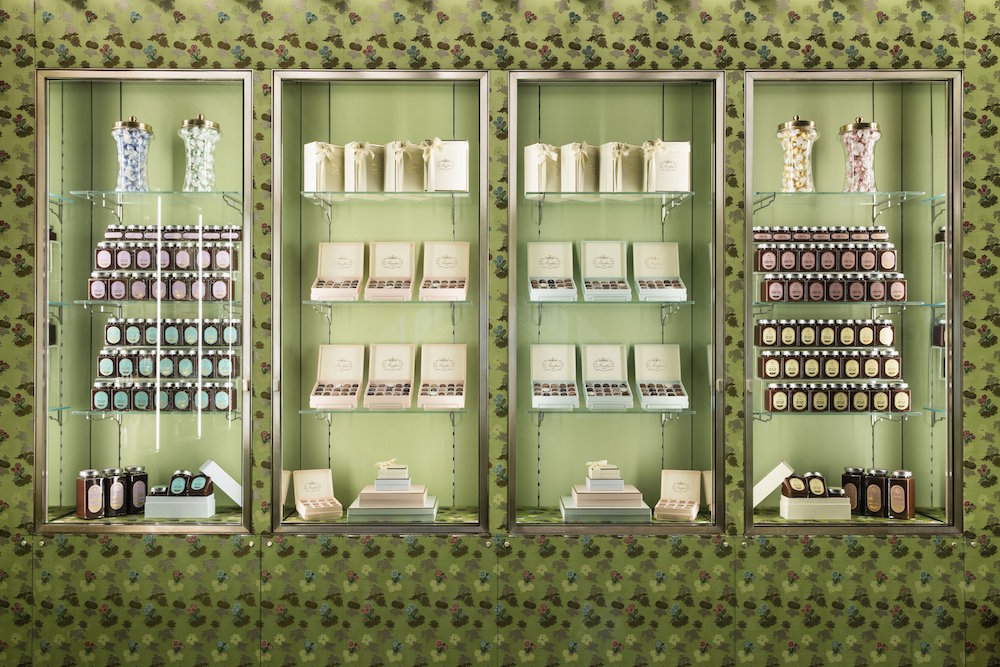 Next stop? Prada Group's Pasticceria Marchesi—one of Milan's most iconic and oldest cafes founded over 191 years ago, which specialises in freshly-baked cakes, cookies and candies. In the name of all that is sweet and Italian, Prada acquired the family business back in 2004 to preserve and expand the business. Self-proclaimed as the bar who introduced the 'aperitif' as an everyday pastime, Bar Basso is a frequent watering hole for the fashion crowd—order the Negroni Sbagliato (a traditional negroni with the addition of prosecco). Looking for a dash of millennial pink? Bar Luce, designed by Wes Anderson, is a colourful, whimsical Instagram dream.
Via Tortona 34, 20144 Milan, Italy, +39 02 8942 3896, godsavethefood.it
Galleria Vittorio Emanuele II, 20121 Milan, Italy, +39 02 9418 1710, pasticceriamarchesi.com
Bar Basso, Via Plinio 39, 20020 Milan, Italy, +39 02 2940 0580, barbasso.com
Bar Luce, Largo Isarco 2, 20139 Milan, Italy, +39 02 5666 2611, fondazioneprada.org/barluce
Where to sleep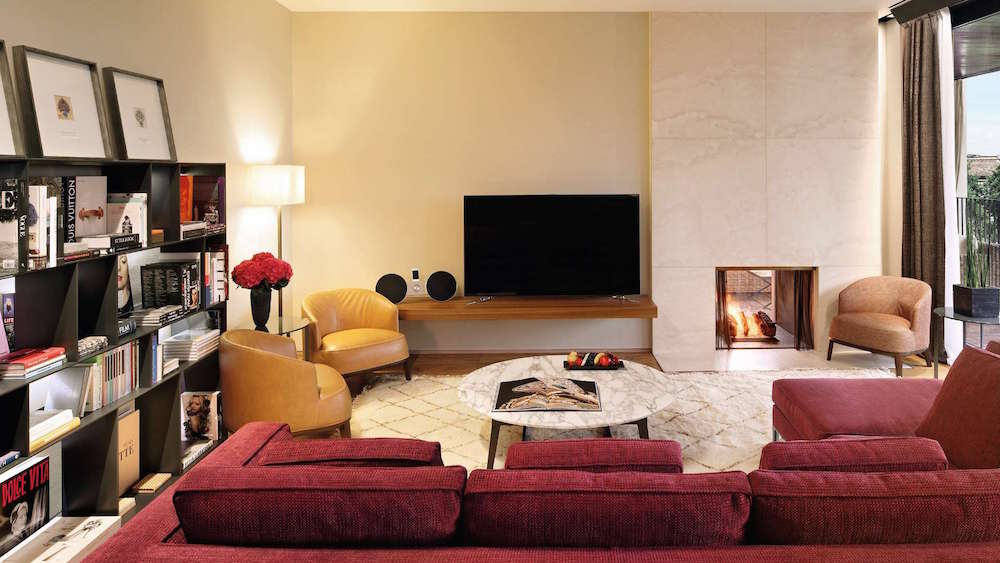 The first of Bulgari's ultra-luxe hotel empire with Luxury Group, Bulgari Hotel Milano is the most indulgent place to stay when in Milan. Housed within a renovated 18th century Milanese palazzo, the five-star hotel has its own 4,000 square meter private garden, personal shopping services as well as excursions to nearby destinations such as Lake Como via private plane, limousine, yacht and hydroplane. Also situated in the chic Bohemian Brera district is the Palazzo Parigi, just a walk away from the city's shopping district and stylish cafes and the epitome of classic Italian style with the most exquisite marble interiors wherever you turn. Every room comes with its own private balcony overlooking the city—need we say more? For something a little more modern, the Mandarin Oriental Milan combines contemporary Italian design with the best of oriental service and luxurious spa treatments. Down the road from La Scala opera house, the guest rooms feature a more muted and relaxing palette—a welcome respite if you're feeling a little overwhelmed from the glitz and glamour of fashion week.
Bulgari Hotel Milano, Via Privata Fratelli Gabba 7b, 20121 Milan, Italy, +39 02 805 8051, bulgarihotels.com
Palazzo Parigi, Corso di Porta Nuova 1, 20121 Milan, Italy, +39 02 625 625, palazzoparigi.com
Mandarin Oriental Milan, Via Andegari 9, 20121 Milan, Italy, +39 02 8731 8888, mandarinoriental.com
Where to shop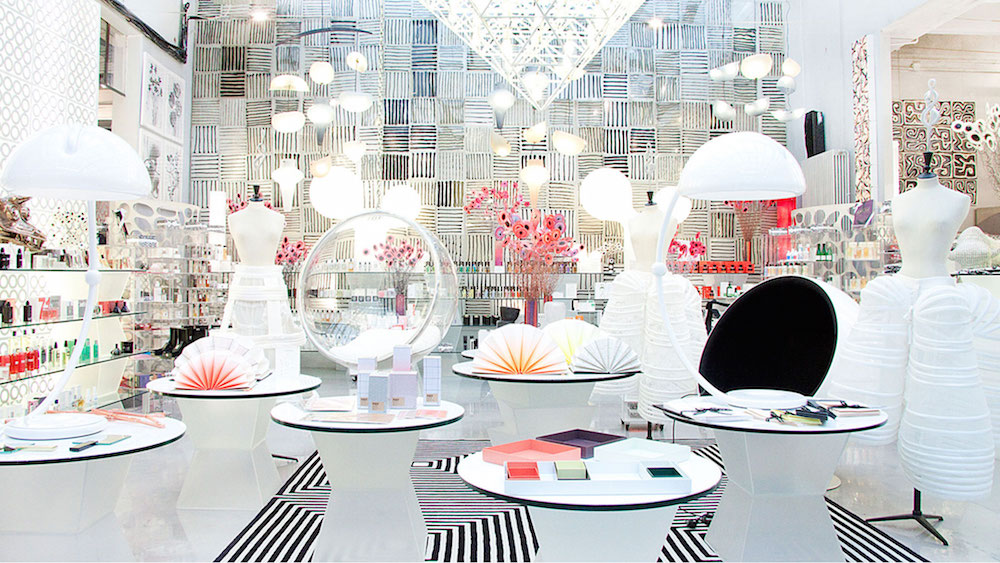 For people-watching and some of the best shopping in the world, the Quadrilatero d'Oro is where it's at. Here you'll find flagship stores for all the high fashion labels such as Gucci, Valentino, Prada and Giorgio Armani, many of which come with their own terraces, bars and cafés—so you can have as much prosecco while you shop, obviously. Anyone who takes their shopping seriously, makes sure to stop by 10 Corso Cosmo when in Milan. This cool three-storey concept store is the brainchild of Comme des Garçons designer Rei Kawakubo and owner Carla Sozzani. Here you'll find a mix of eclectic art, design and fashion as well as limited edition crossover pieces with various brands.
Quadrilatero d'Oro, 20121 Milan,
10 Corso Como, 20154 Milan, Italy, +39 02 2901 3581, 10corsocomo.com
Where to discover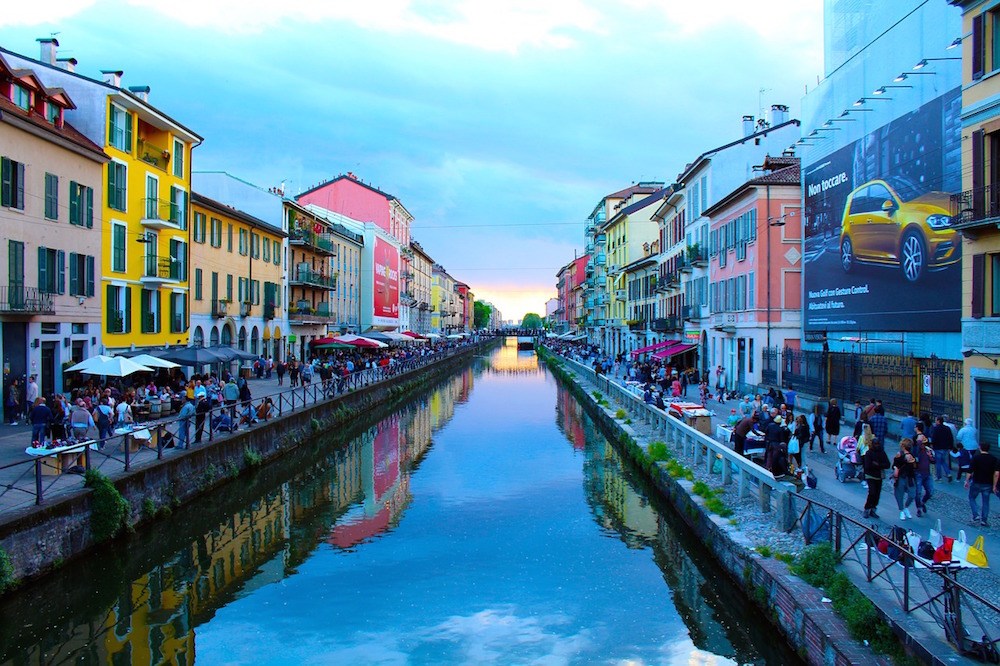 First time to Milan? Get cultured at the Santa Maria della Grazie as you gaze at one of the most recognizable paintings in the world: Leonardo da Vinci's The Last Supper. Advanced booking is essential. We also recommend checking out the Milan Cathedral (for the 'gram of course) before taking a stroll to the nearby Navigli district and getting lost along its charming streets filled with quaint shops and art galleries. The canals offer one of the most stunning backdrops you can find in Milan.
Piazza di Santa Maria della Grazie, 20123 Milan, Italy, cenacolovinciano.net
Duomo di Milano, Piazza del Duomo, 20122 Milan, Italy, +39 02 7202 2656, duomomilano.it