Explore Israel this Chinese New Year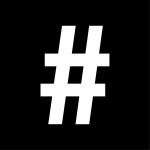 By: #legend
December 8, 2017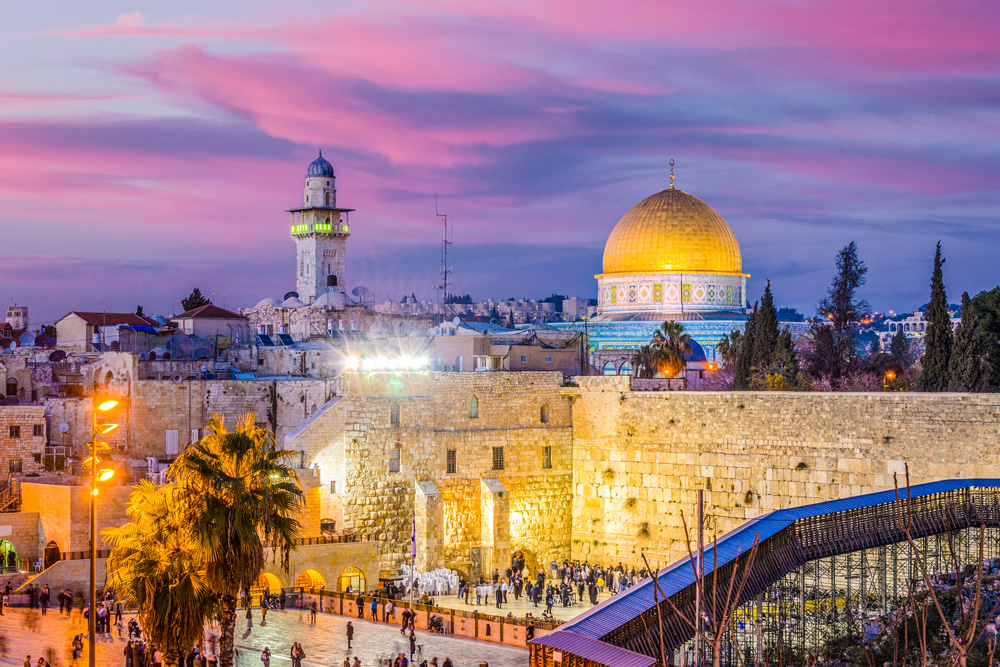 Still trying to find the perfect holiday spot for Chinese New Year? Have you considered Israel? In just 12 hours you could be walking around the ancient streets of Jerusalem, tucking into a Mediterranean feast, or just relaxing inside one of the young nation's many luxury hotels.
Because the holiday falls over a weekend, we only get two days off for Chinese New Year –you need to make the most of the precious time you have. That's where Luxe Travel comes in. The leading luxury travel platform in Asia, they make exploring easy, hassle-free and exceptional, planning out your trip to the smallest details and organising all the boring bits like transportation, hotels and restaurant reservations.
This February, you can join them on an intimate tour of Israel with 15 other like-minded travellers. Or, if you prefer, you can explore Dubai and Abu Dhabi.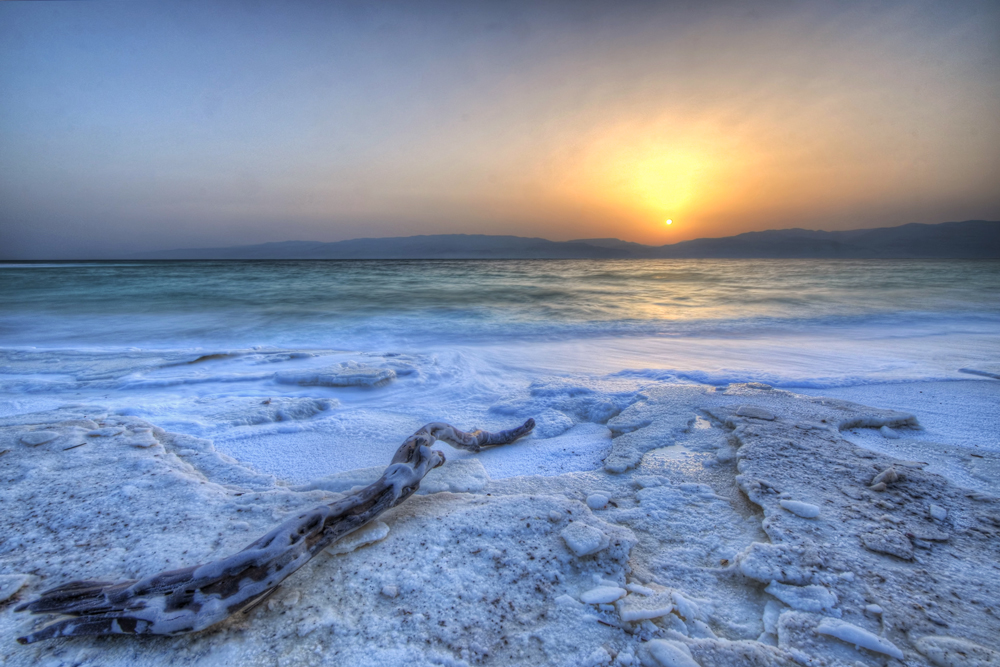 Breeze through immigration and security with their fast-track priority access, and hop right into their private, WiFi-enabled coach to begin the journey. Every tour is led by professional, local and bilingual guides, who will be able to show you the real side of Israel not every visitor gets to see. After all, travelling isn't about the tourist spots, it's about the little local gems, and the people you meet along the way.
Their concierge team will make you a bespoke itinerary that covers every aspect of Israel. Take in the historical sites in Jerusalem, before exploring the markets and shopping districts of Tel Aviv. The Tel Aviv Museum of Art is especially worth a visit, for their stunning collection of Picasso and Miró masterpieces. If you want to steal a night and have a private experience with your loved one, their concierge service will work with you before the trip to make it happen.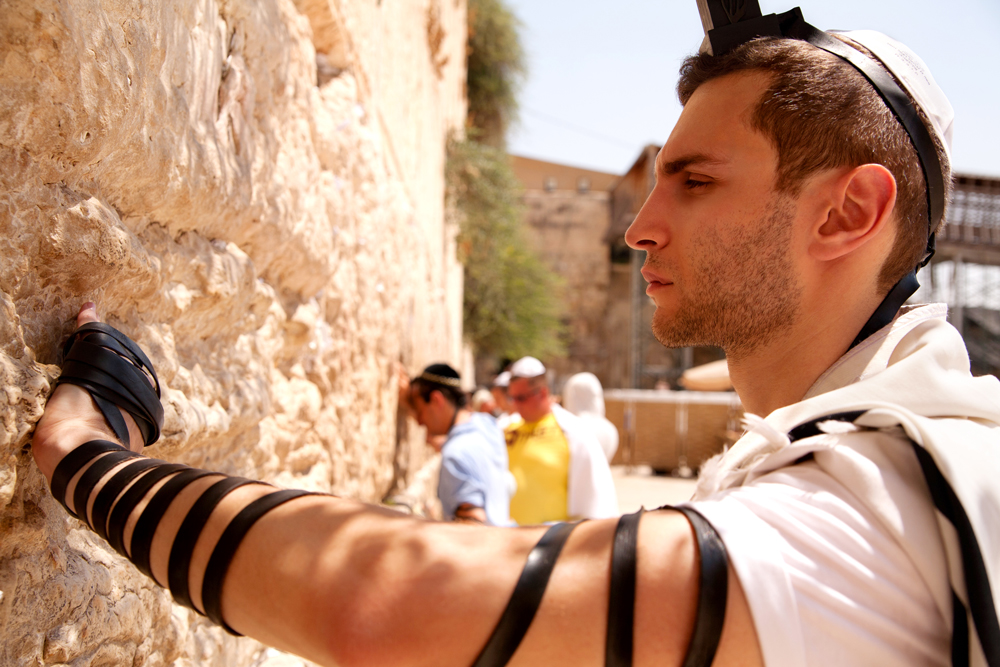 Though the tour itineraries are subject to change, we got a sneak peek at what they have planned for Chinese New Year, and it looks dazzling. Dining in the Judaean desert, traditional hand drumming, wine tasting (Israel is one of the oldest wine making territories in the world) at a family-run vineyard, exploring Biblical sights, and floating in the famed Dead Sea are just a few of the once-in-a-lifetime experiences Luxe Travel has planned.
Of course, it wouldn't be luxe without a stay at an amazing hotel. After a long hard day of sight-seeing, eating and exploring, you can relax at one of their many luxury hotels. There's The Ritz-Carlton, but also Herzliya – an elegant oasis in Tel Aviv – and the Mamilla Hotel in Jerusalem, which uses the city's traditional limestones and modern glass detailing to create something exceptional.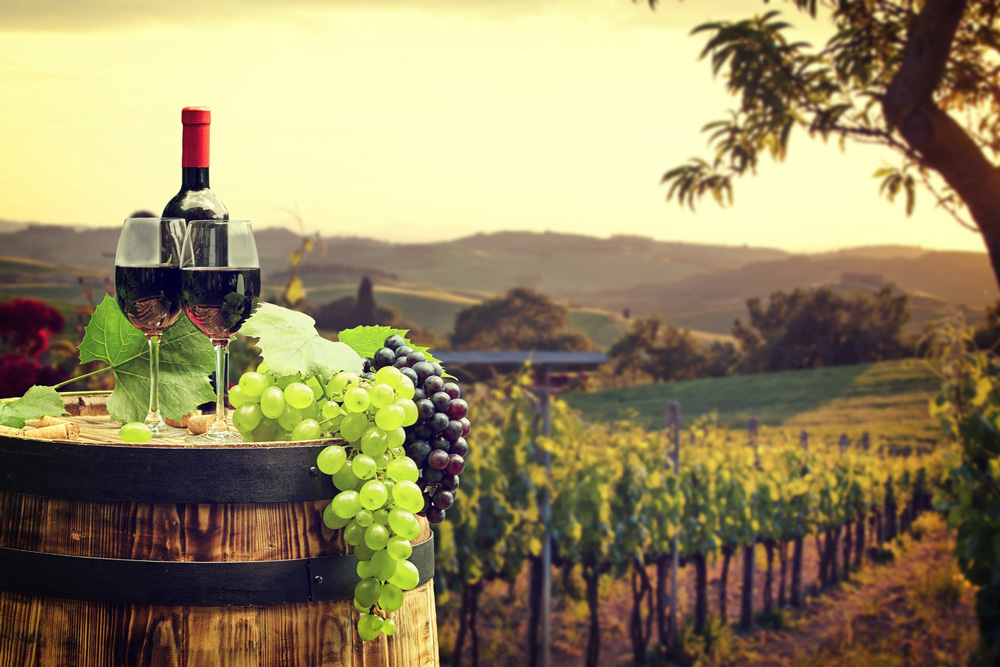 If this sounds like your dream vacation, book now. Reservations close 15 January, or when fully booked.
Discover more at www.luxetravel.com.hk