The Hoxton Shoreditch: The place to stay in trendy East London
December 14, 2018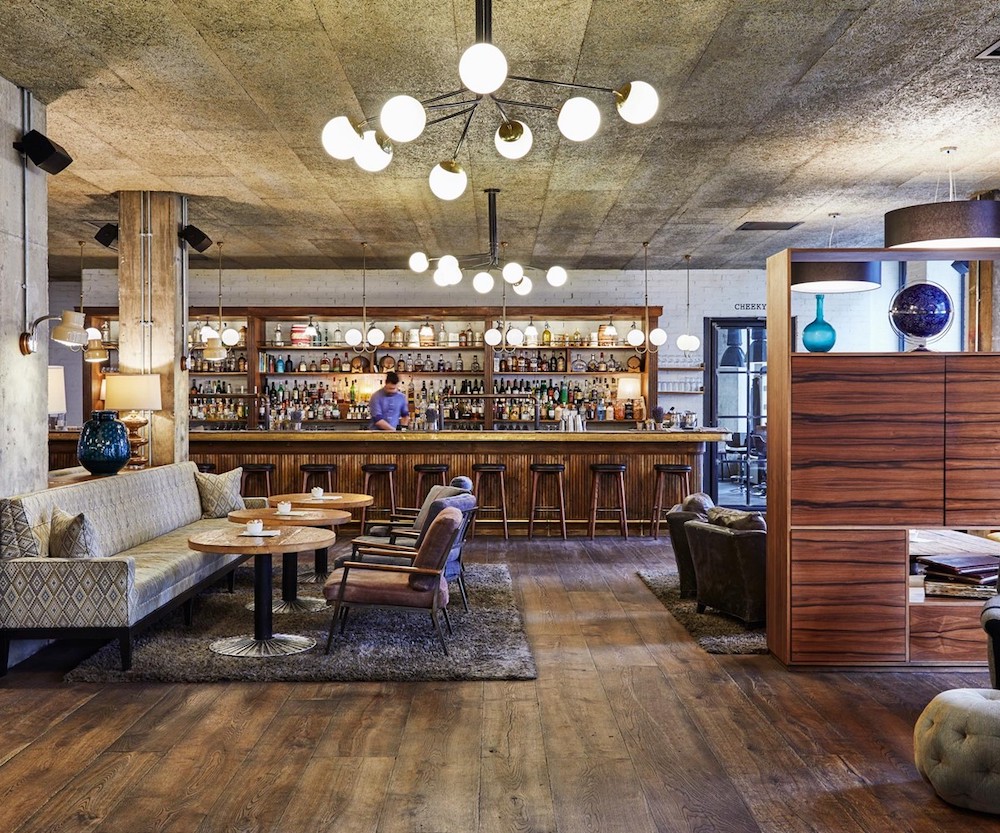 The Hoxton is quite literally where the creatives go to chill and drink, no matter where you might be – they have two in London, one in Amsterdam, Paris, Williamsburg and Portland which will be followed by Chicago, LA and Southwark in 2019.
A series of "open-house" hotels, each property features comfy rooms and all-day dining with each location chosen especially because of the vibrant neighbourhood around them. Designed as a place where both locals and guests love to hang out, every lobby functions as a cosy and inviting public area with plenty of space to lounge (complete with plug sockets, wifi and a photobooth) – so much so that many regulars never seem to leave.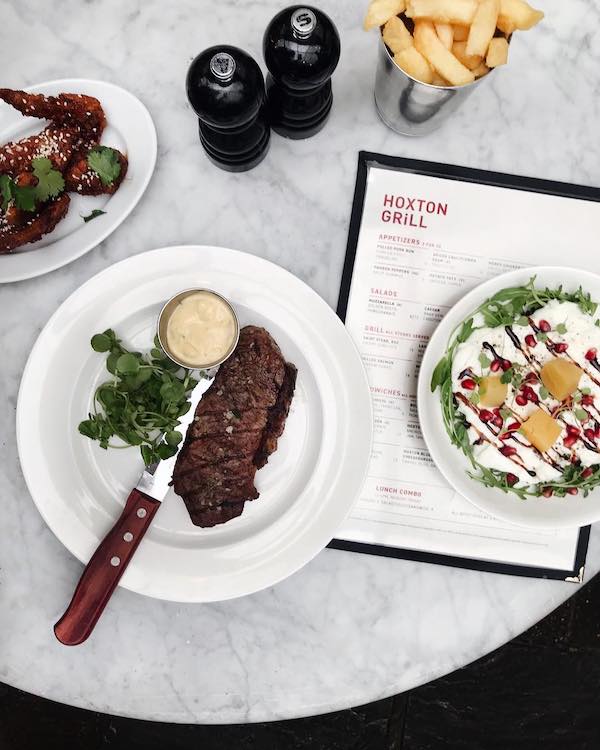 The OG hotel in Shoreditch epitomizes what The Hoxton is trying to achieve. Its lobby/café/all-day dining restaurant/bar is constantly buzzing (which makes heading down in your pyjamas a no-go but not in a bad way) and immediately makes you feel like you're part of the local community. The Hoxton Grill serves American diner classics to satisfy your craving whenever you fancy from 7am to 1am, Monday to Saturday and until 11pm on Sundays alongside freshly-brewed coffee, baked goods, kombucha and pressed juices and smoothies.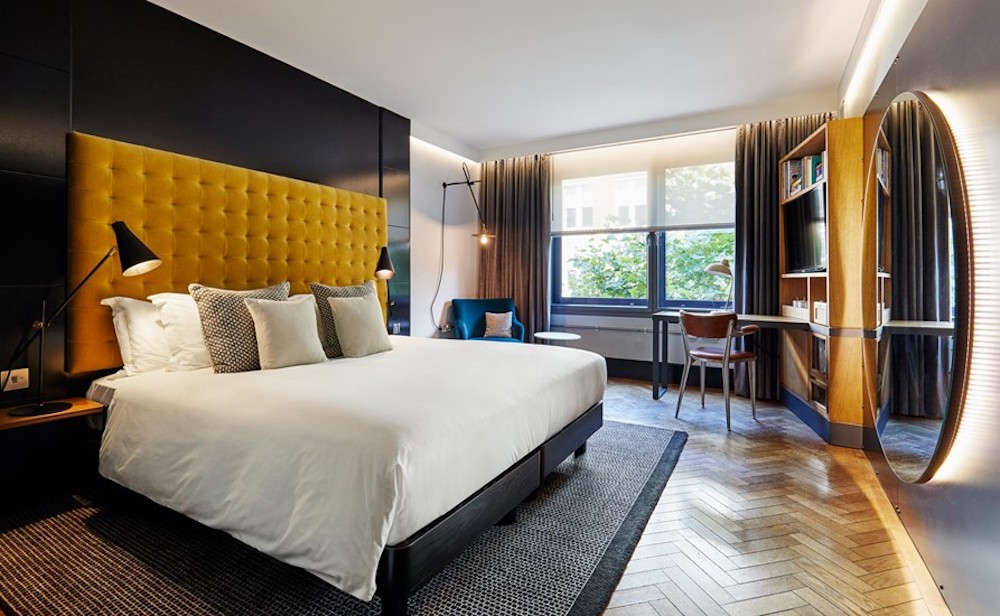 The rooms are dog-friendly, stylish and homely and feature large mirrors, monochrome bathrooms, a quirky in-room book collection, pull-out TV and include their signature daily breakfast bag delivered to your door each morning filled with yoghurt, a banana and fresh juice. The lighting is industrial and quite dim – great for lulling you to sleep but not the best if you have work to catch up on during the day (though I suppose that's where the comfy open lobby comes in).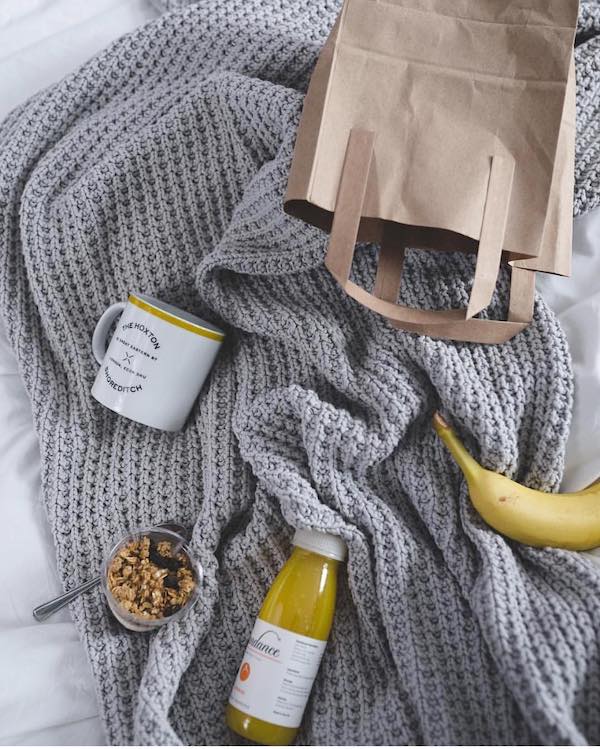 We love the illustrated map and booklet pointing out all the little shops and hole-in-the-walls to visit while walking around the area (such as Brick Lane's 24-hour Beigel Bake, which is famous for its salted beef bagels) as well as their regular line-up of "The Hox" events and workshops.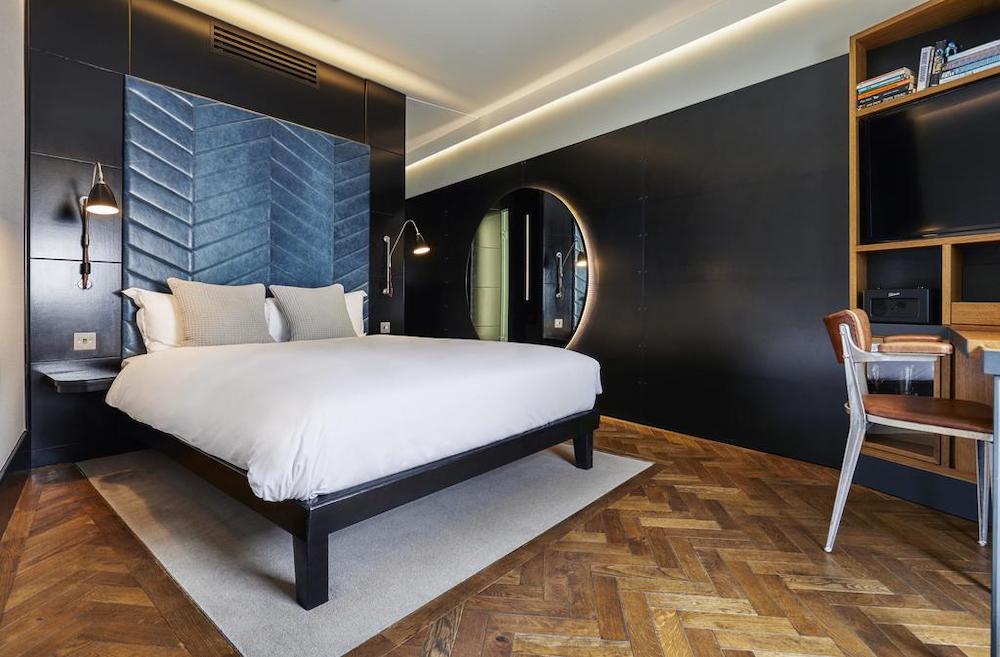 The Hoxton might not have a gym but they offer reasonable rates on one-day gym passes to the nearby Gymbox; a trendy fully-equipped gym with free weights, machines, several squat racks and Insta-worthy changing rooms.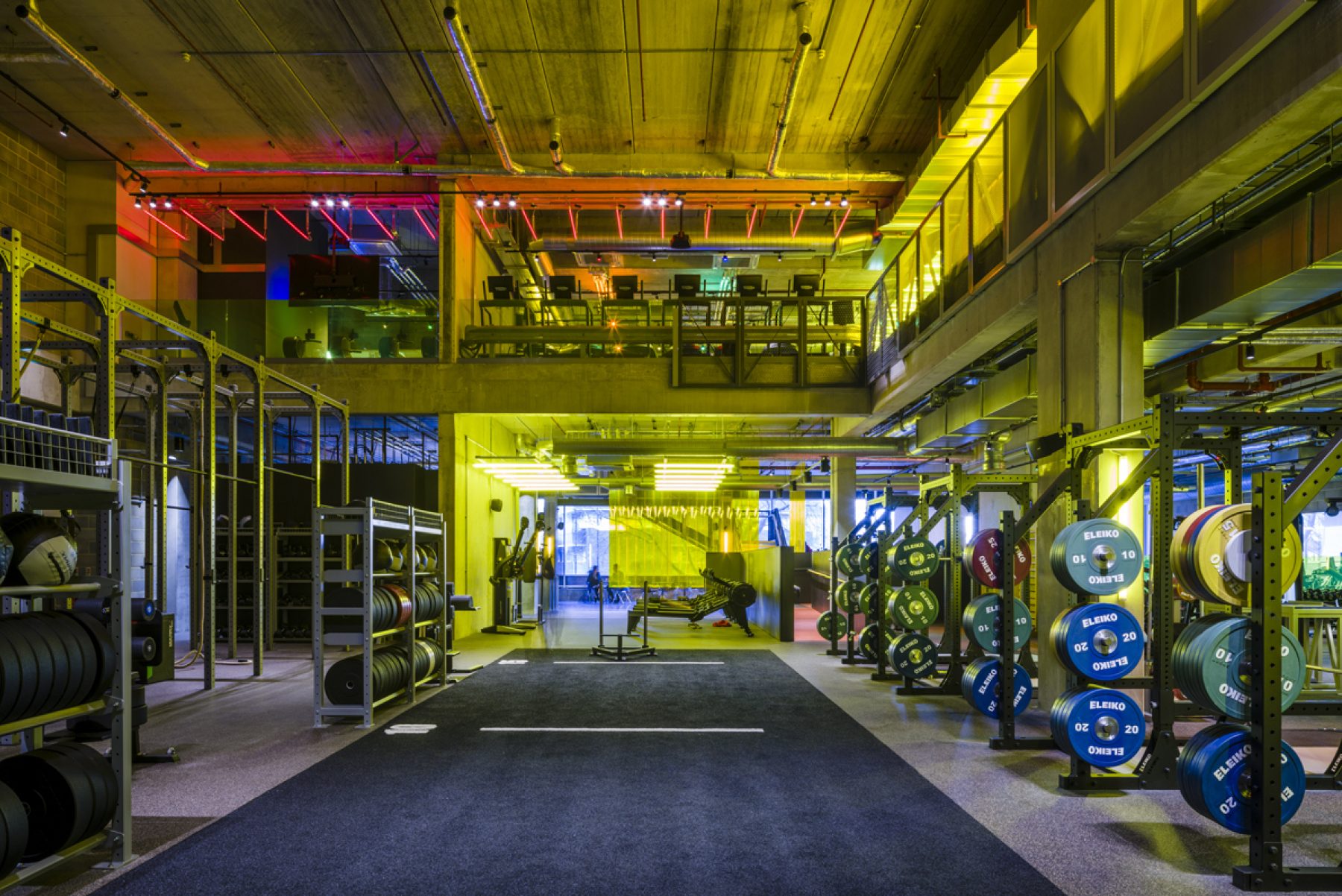 Only a few minutes walk from Old Town tube station and 10 minutes from Shoreditch High Street (and Dishoom, London's trendiest Indian restaurant), Brick Lane and Old Spitalfields market, there couldn't be a more ideal location if you fancy exploring the trendy streets, café and restaurants of East London.