Foodie's Guide to Phuket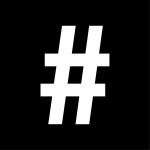 By: #legend
July 14, 2017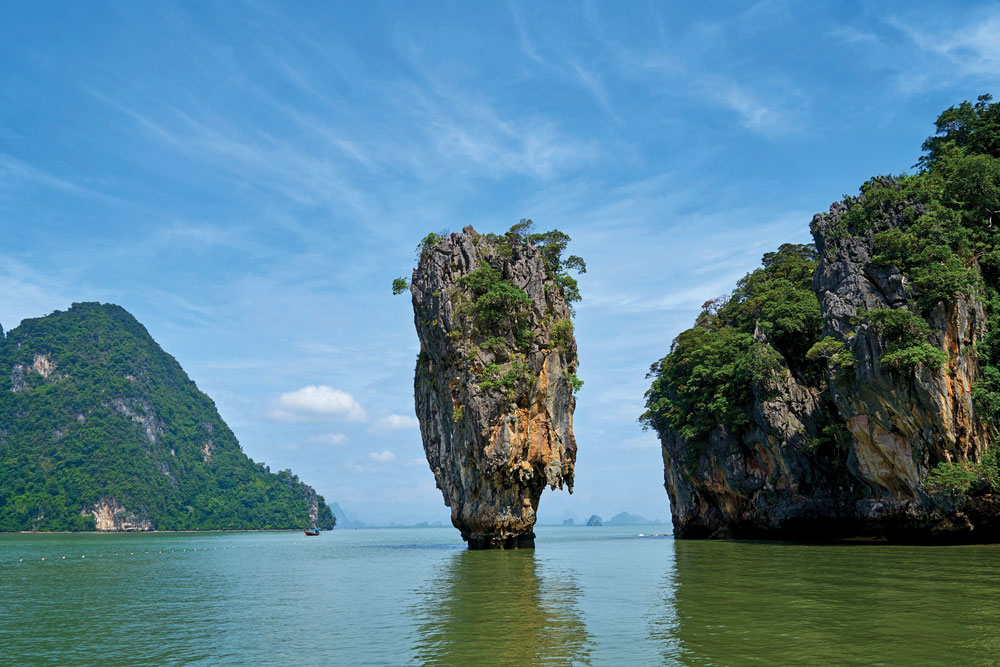 Ahead of a holiday to Phuket, there are three things that to come to mind: Sri Panwa, Ka Jok See and Raya. These are my favourite destinations on the island but there's much more to discover.
Poolside pleasures
The Sri Panwa Phuket hotel is perched high on Cape Panwa on the peninsula at the island's southeastern tip. The spacious pool suites, at HK$3,000 a night, and their private infinity pools face the Andaman Sea. Conveniently, they connect to the Instagram-worthy Baba Pool Club. The complimentary breakfast buffet includes the standards but is made more enjoyable sat in rocking chair. The resort also does great thin- crust pizzas. The Parma ham with truffle and Italian sausage and spicy salami pizzas go perfectly with an Aperol Spritz.
Hunting for the family
If you prefer to dine by the swimming pool at your villa, the pool club discounts all dine-out food by 25 per cent. The pizzas are best devoured at the club but favourites such as Pad Thai and curries travel well. You might also consider barbecued seafood or a Thai-style hotpot from Baba Hot Box for in-villa dining. Sri Panwa Phuket has four other restaurants to choose from: BabaQ for barbecue, Baba Soul Food for Thai, Baba IKI for Japanese and Baba Chino for Chinese. The hotel also has a cookery school.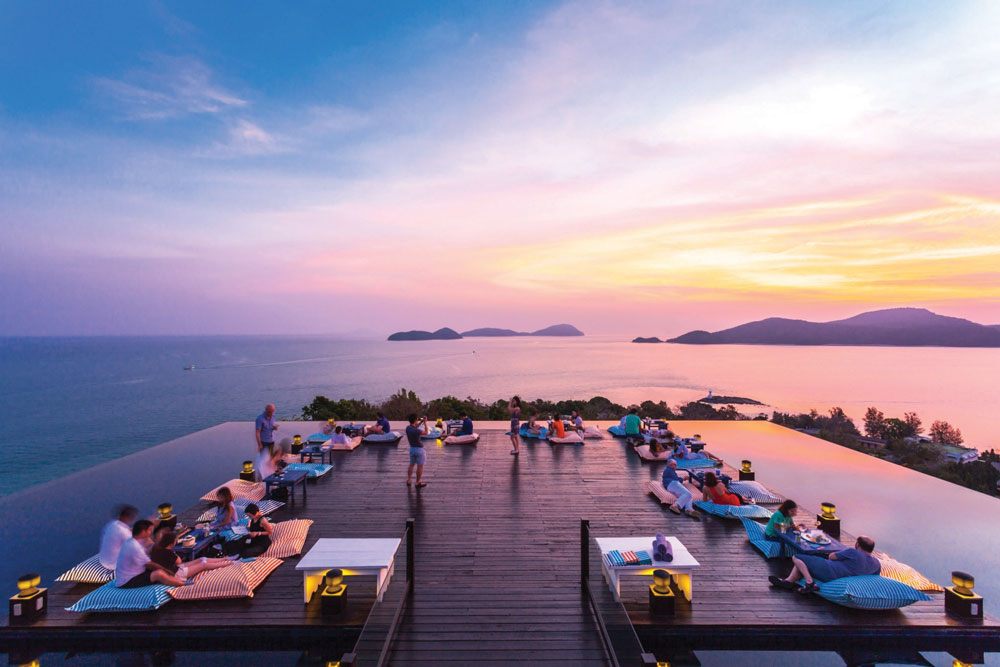 Nesting behaviour
Even if you're not staying at the resort, you should have sunset drinks at Baba Nest. Ranked number two by CNN International in their list of the world's beach bars, the rooftop tables fill up fast. The bar is surrounded by infinity pools and has sea views. It is gorgeous at sunset, especially with a smooth Martini in one hand a chicken taco or ahi tuna tartare canapé in the other.
Known nationally, naturally
A 20-minute drive away is the Raya restaurant, a destination for diners from all across Thailand. Start by ordering the shrimp cakes, crispy egg omelette and dried shrimp with the vegetable pak meang. For main course, the yellow crab curry is what everyone comes for but the fried snapper with tamarind sauce is equally gratifying. Save room for Moo Hong, braised Thai-style pork belly. Some might regard the fare at Raya as Thai cooked Chinese-style. The nearby Natural Restaurant is true to Thai tradition.
After-dinner dance
The main attraction at the Ka Jok See restaurant is the postprandial entertainment. As the diners finish the last of their pad see ew, stir-fried flat noodles, frozen mojitos are served. The lights are dimmed and glamorous ladyboys fill the room, singing and dancing as disco balls flicker and flash. This is definitely the place to visit if you have a big group of friends that are ready to party. Tabletop dancing is encouraged.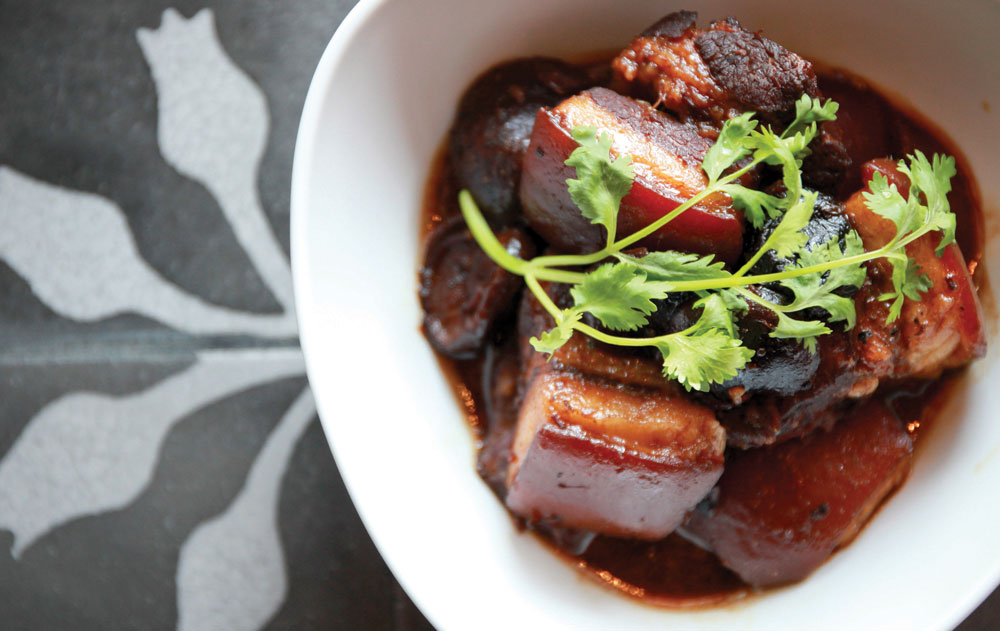 International flavours
If you need a break from Thai food, Acqua Restaurant serves pasta made on the premises and thin-crust pizzas from a wood- fired oven. Try the suckling pig roasted over a wood fire and dive into the impressive wine list. In Choeng Thale, home to the Trisara, the Siam Supper Club serves dependable Martinis and hearty dishes such as barbecued pork spare ribs and grilled tenderloin steaks. The Bampot Kitchen and Bar has an open kitchen that prepares fun dishes showing European influences, such as Scotch eggs made with quail eggs.
Also a diner's delight
If you are in the Anthem Wakepark in Si Sunthon, enjoy a leisurely lunch at the cafe overlooking the park. Three minutes away by car is Som Tum Lum Toey, where you will find authentic Thai food. The restaurant has few tourists and is instead full of Thais digging into salted egg salad, slurping bowls of pork ball tofu soup and wolfing down deep-fried morning glory.
This article originally appeared in the July 2017 print issue of #legend magazine.