Cure your cabin fever with an outdoor, Instagram-worthy hike
March 23, 2020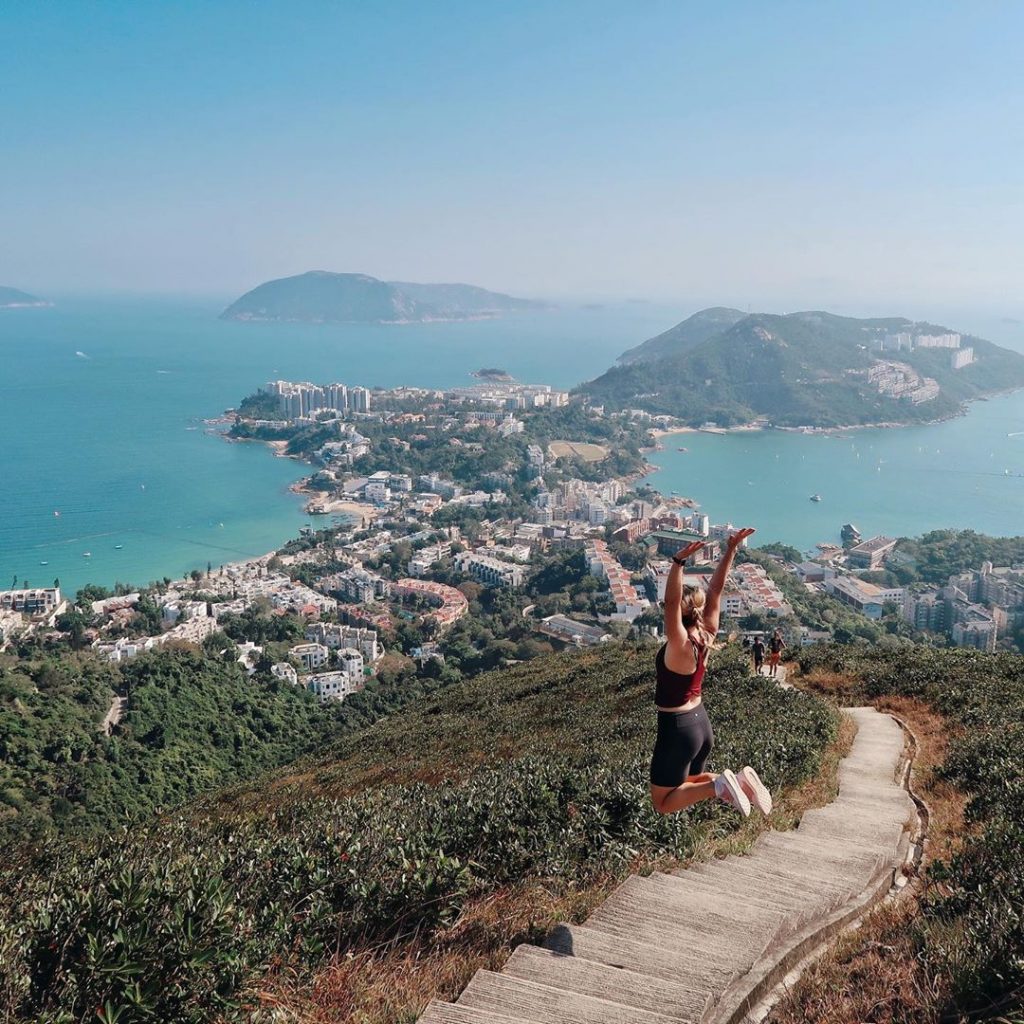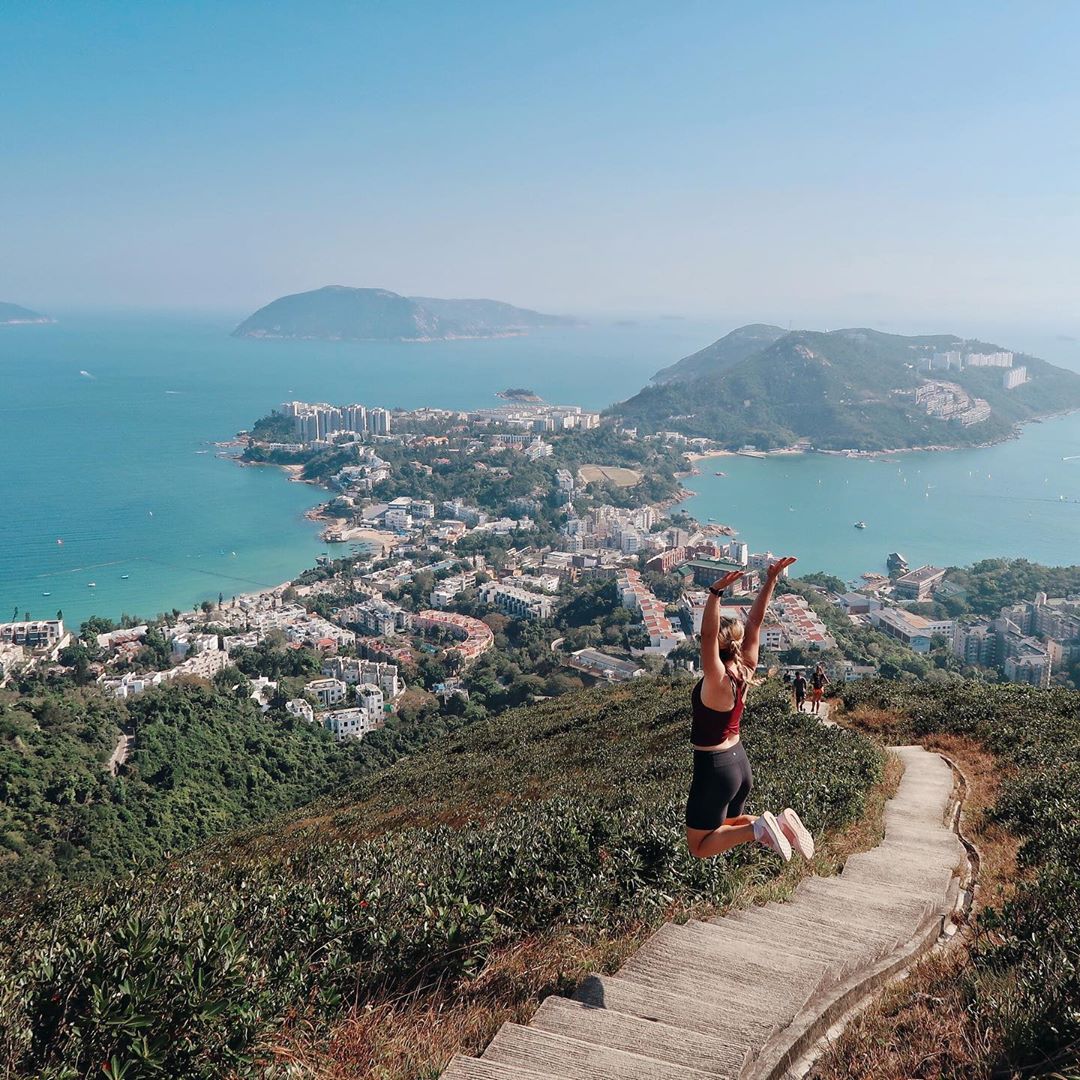 As some of you might be a bit down after cancelling your overseas trips and have resorted to scrolling through photos from past vacations as some form of comfort, we suggest you combat your sorrows, and cabin fever, with an outdoor hike. Hong Kong, after all, offers among the most scenic trails that will guarantee not only an amazing hike but an epic Instagram shot.
From Dragon's Back, Mount High West to Suicide Cliff, we've compiled a list of the most stunning and Instagrammable hiking spots here.
Dragon's back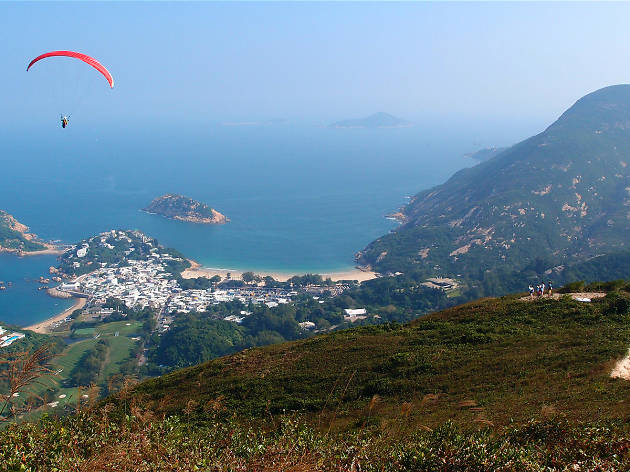 For that challenging but worthwhile hike, Dragon's Back is one of the best places to go. To get there you can either hop on the bus or minibus at Shau Kei Wan, which takes approximately 15 minutes to get to the starting point of Dragon's Back. You'll find a good mix of challenges in this trail, such as flights of stairs, uphill and downhill trails, and climbs.
Along the way, there are more than a few Instagrammable hiking spots that feature the stunning views of Shek O, including its beach, waters and houses. And if you're lucky enough, you'll be able to see some paragliding, too!
Tai Tam Reservoir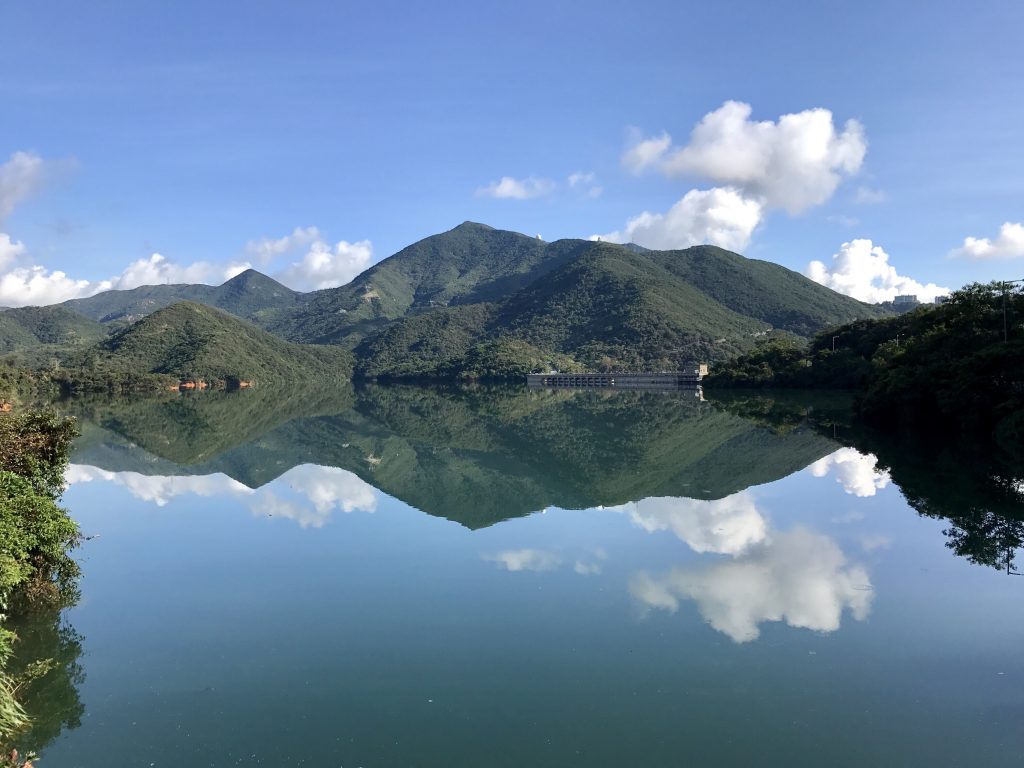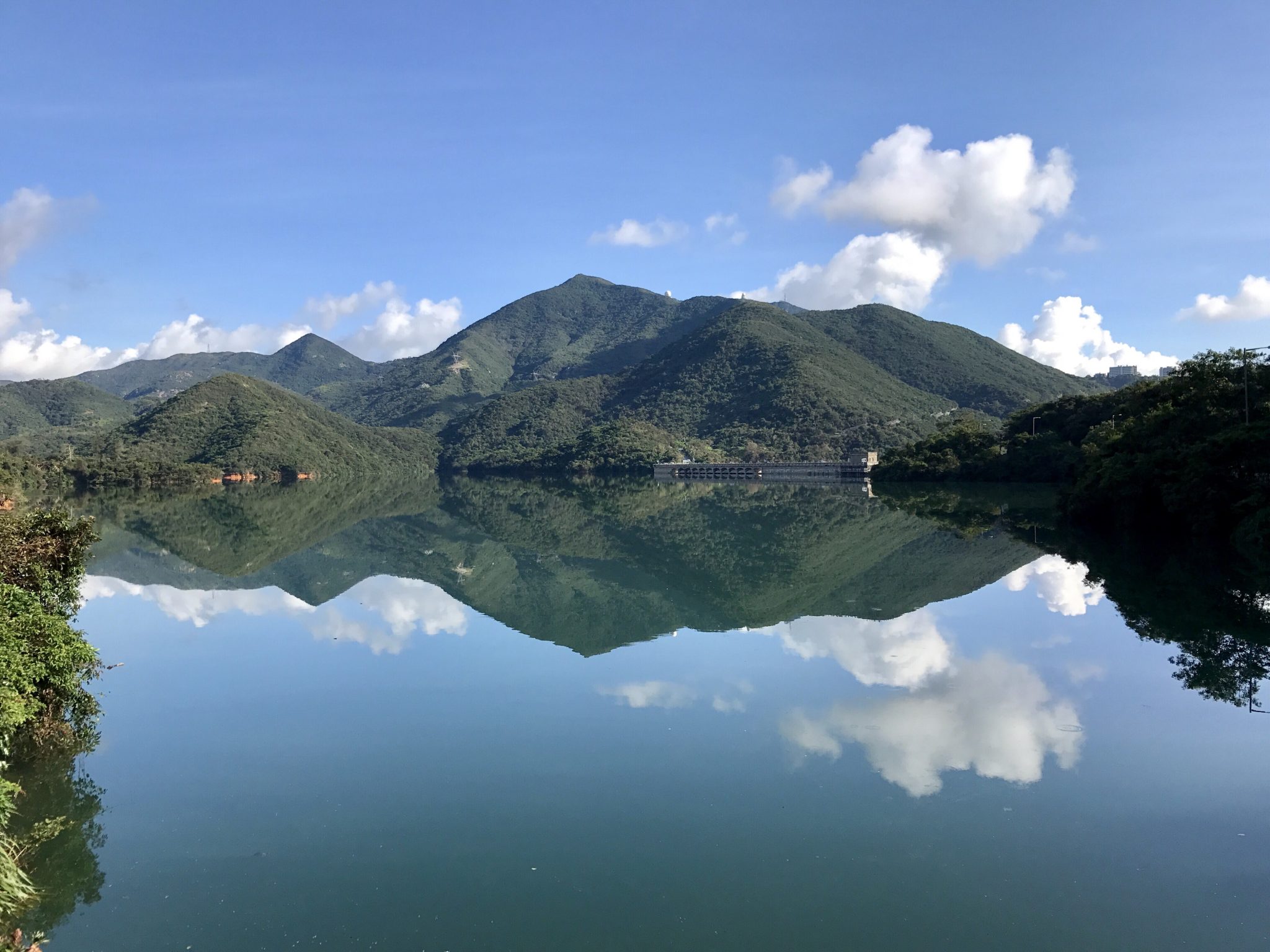 To all the beginners out there, Tai Tam Reservoir is for you! From Quarry Bay to Tai Tam, it's an hour's walk. For the first half, expect a bit of an uphill and you can chill afterwards. Once you arrive at the reservoir, you'll be amazed by the nature of Hong Kong. So what are you waiting for? Plan this hike with your family or friends now!
Mount Butler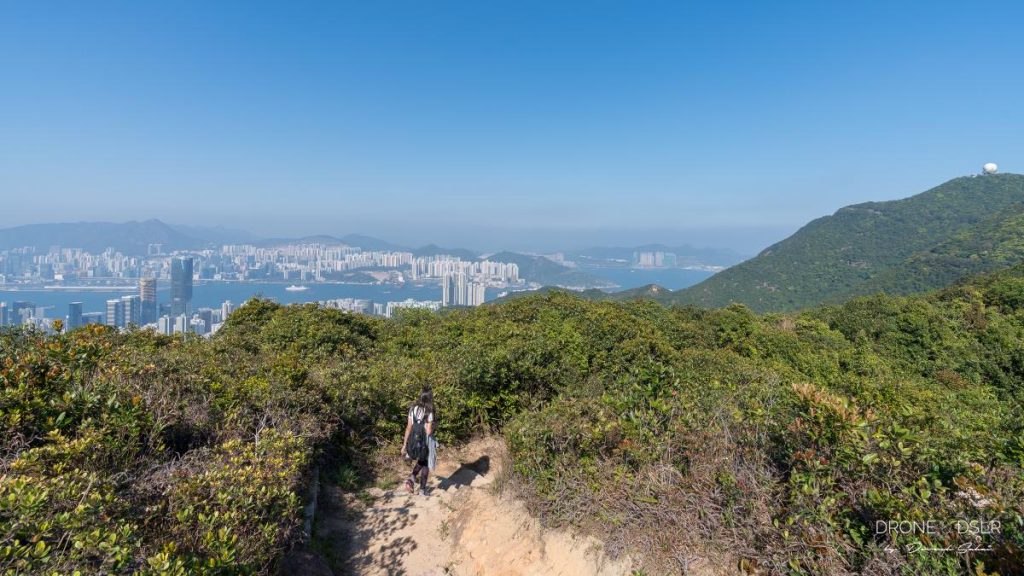 If you're looking for a trail that's relatively easy and chill, Mount Butler is for you. Starting from Braemar Hill, it takes less than an hour to arrive Mount Butler's viewpoint. Other than views of the Victoria Harbour, you'll also find a waterfall, which, needless to say is the perfect Instagram spot.
Lion's Rock

Yes – you will need a bit of preparation for Lion's Rock, not only physically but also mentally. Compared to Dragon's Back, Tai Tam Reservoir and Mount Butler, I'd say that the trail is moderate for experienced hikers but quite tough for beginners because of the number of stairs and uphills. Once you arrive at the top though, you'll find an incredible view of the concrete jungle that you live in. Make sure you bring a good photographer with you!
Mount High West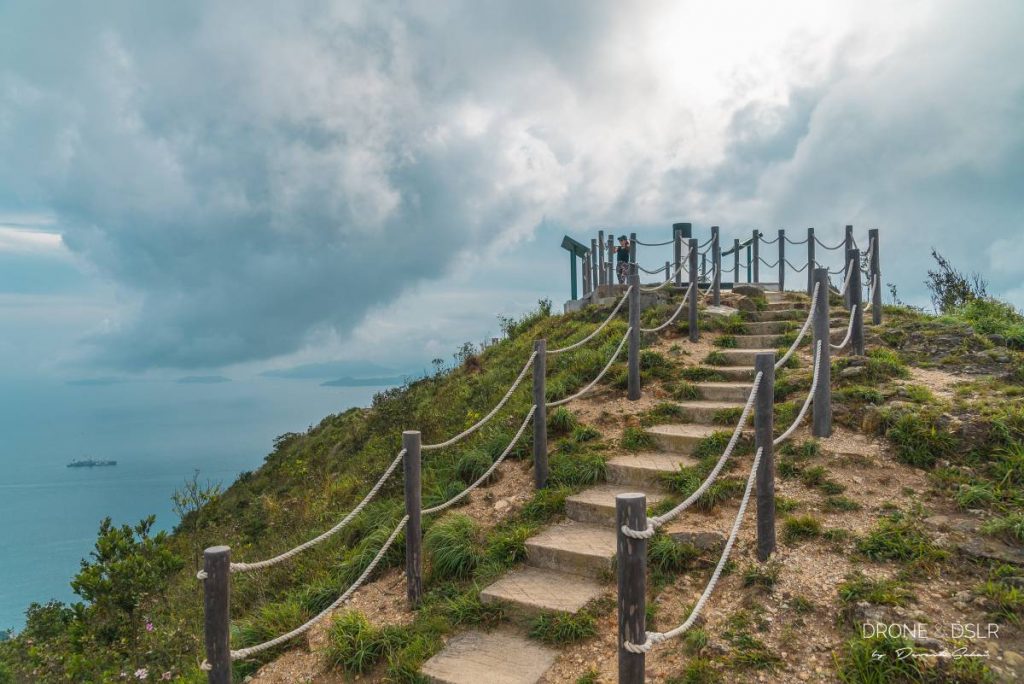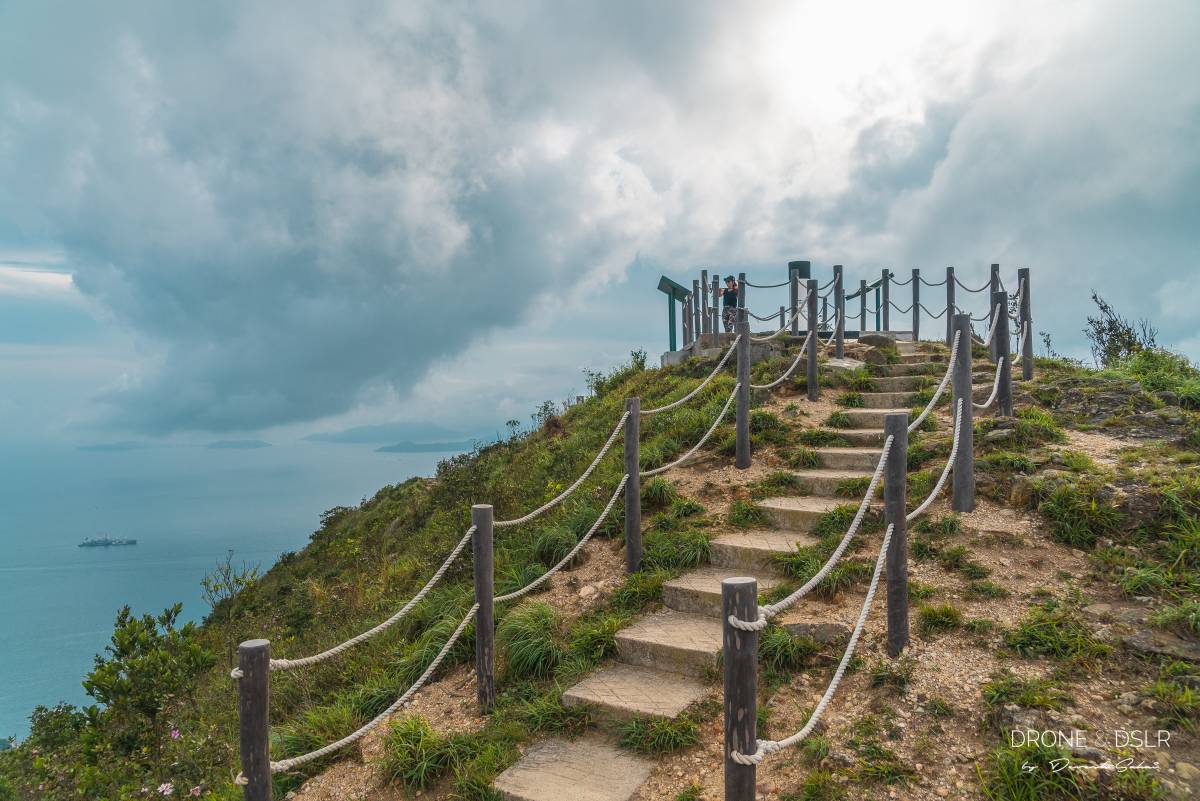 We suggest you drop by Winstons Coffee at Kennedy Town first before you start hiking Mount High West as the hike takes approximately 1.5-2 hours. Taking cues from its name, High West offers panoramic views of Hong Kong, Kowloon and other underlying islands. If you don't have plans after the hike, why not have a meal at The Peak as your final destination?
Suicide Cliff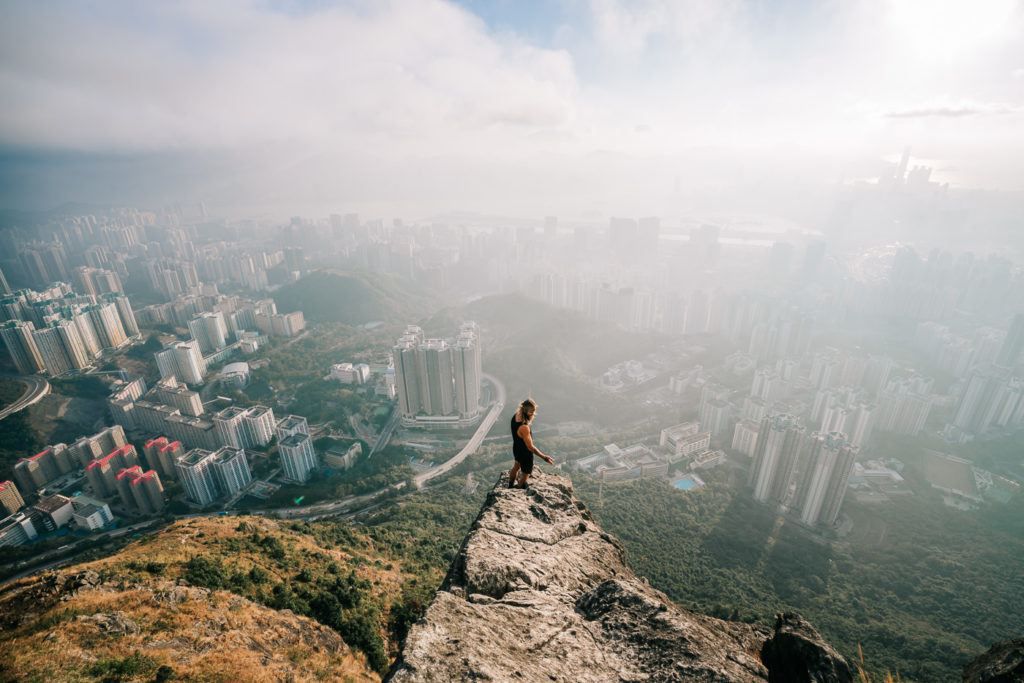 For those looking for an adventure, and some self-torture, Suicide Cliff is for you. However, this trail needs a bit more preparation and research as the location is tricky to find. But it will all be worth it because you will get the most of the city views here. So make sure you're dressed with a chic yet comfortable outfit for photos!