COMO Point Yamu: The most peaceful 5-star retreat in Phuket
October 2, 2018
Upon arrival at COMO Point Yamu, located on the UNESCO-protected cliffside of Cape Yamu overlooking Phang Nga Bay, we were greeted by the soft chimes of bells, a light breeze and an exquisite temple-inspired centerpiece sat in the middle of the lobby. A refreshing welcome drink coupled with a fragrant jasmine flower garland was a nice yet simple touch to the seamless check-in process.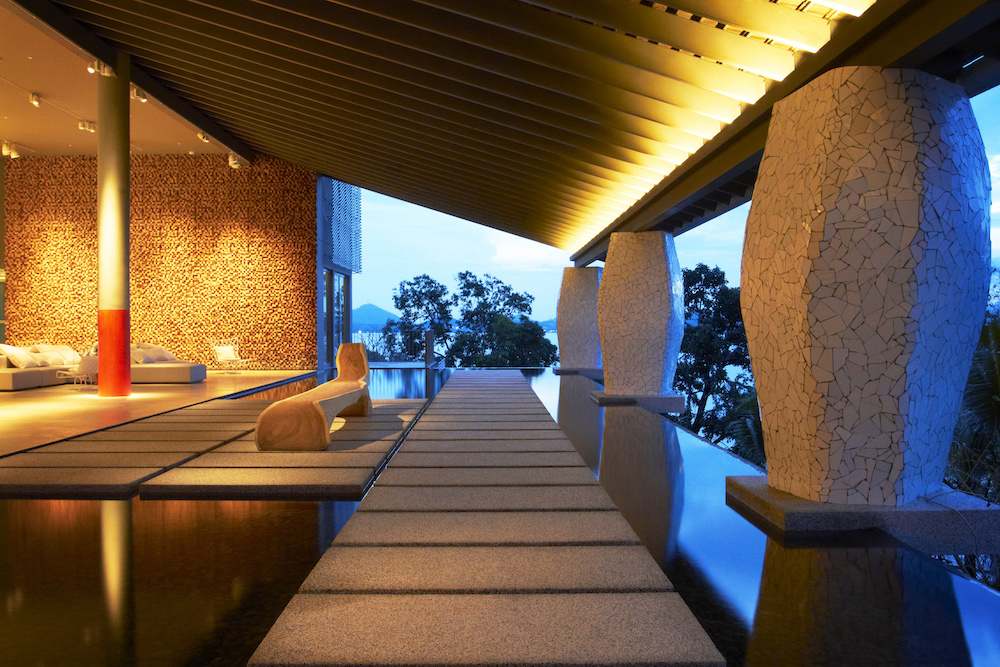 The elegant and clean all-white design is punctuated with pops of orange, red and cobalt blue; a stunning mirror of the colours of the beach and the Andaman sea. Designed by Italian designer Paola Navone, the resort features clean lines and the best of Thai craftsmanship. Keep an eye out for some gorgeous Insta-worthy flower walls scattered across the resort – there's also an adorable swinging fish installation on the second floor as you walk from the right wing to the left. Perfect for all envy-inducing pictures, if that's your thing.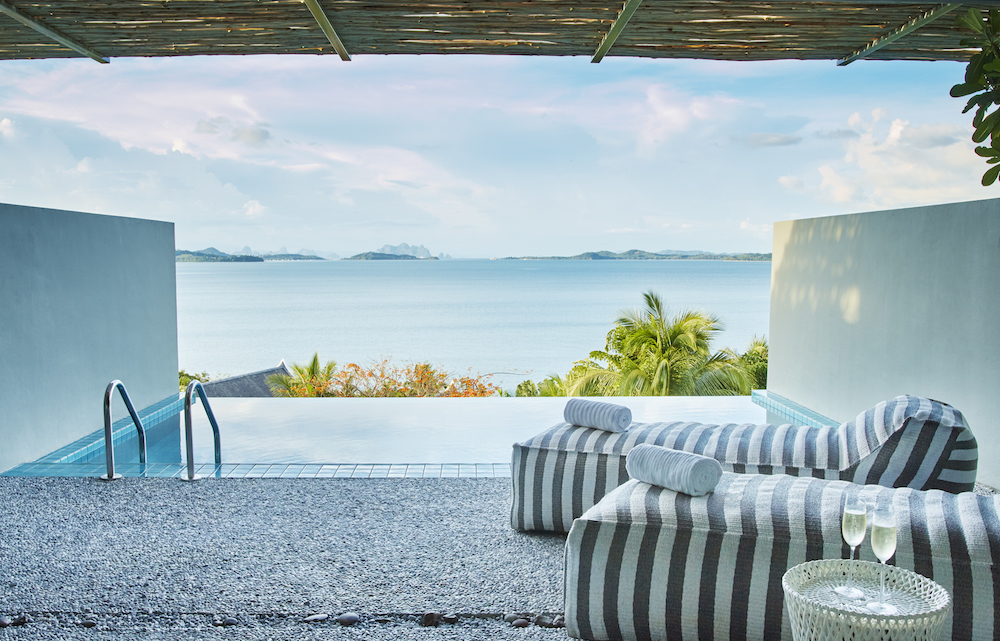 There are a total of 79 rooms and suites as well as 27 private villas suited towards bigger groups or families, all of which have a view of the ocean. The Bay Pool Suite is a lush choice for a getaway for two – the tiled floors in the master bedroom and turquoise-hued bathroom complete with a round sunken tub and glamorous mirror lighting as well as 23 square metre pool overlooking the ocean, offers very little temptation to leave your room.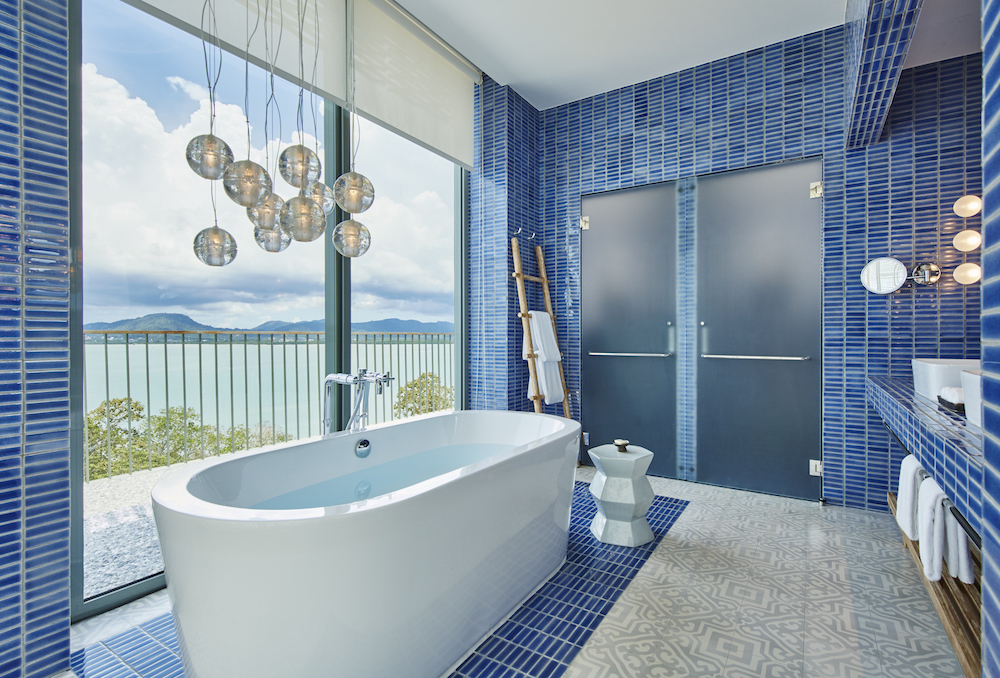 Breakfast is served at their all-day Italian restaurant La Sirena, which overlooks the ocean and the main swimming pool. Like all COMO properties, the menu features several COMO Shambhala Cuisine options (read: healthy and nutritious alternatives that taste and look just as good). A spicy ginger COMO Shambhala Detox Tea in the morning is exactly what you need to get the day started and your digestion going.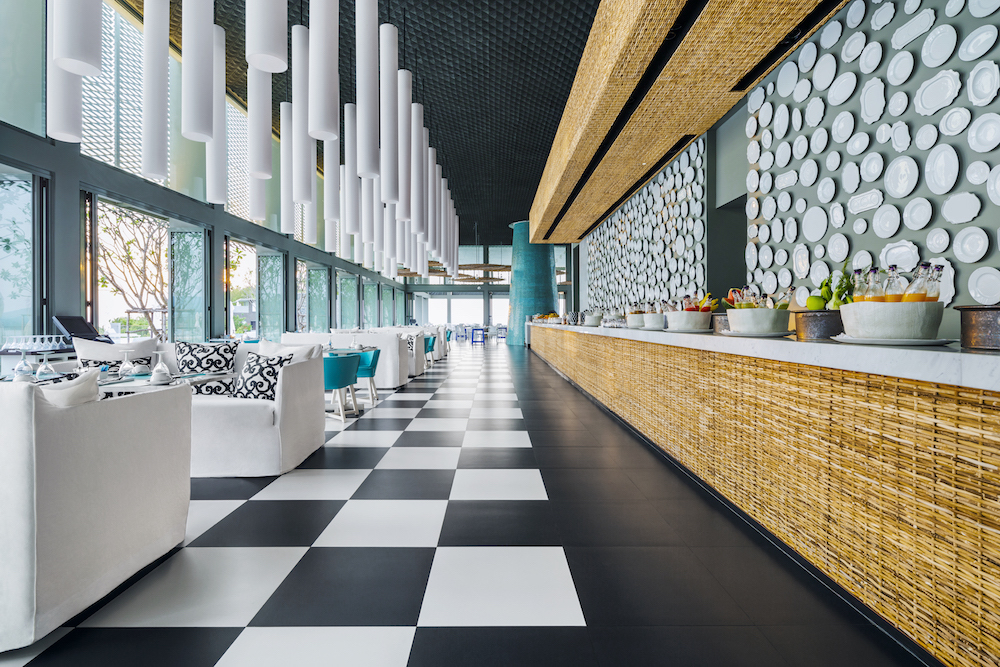 There's also a funky southern Thai restaurant called Nahmyaa, the design of which is inspired by the mural of the pair of goldfish towards the back. Here you can enjoy authentic Thai cuisine – order the crab curry and their addictive mango sticky rice with jasmine – all elegantly presented.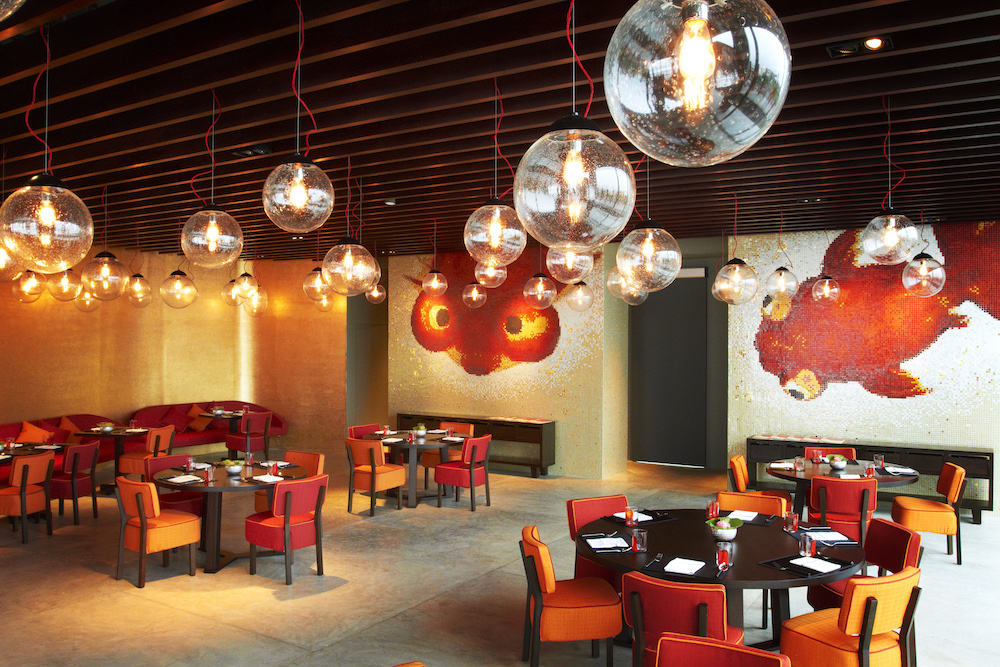 There are also plenty of daily activities that give you a chance not only to experience more of the local culture, (think: bike tours around the small Yamu village nearby, cooking classes, deep sea fishing and more) but to also cultivate your own wellbeing through kickboxing and morning yoga. If weather permits, book in to a morning or afternoon trip to the COMO Beach Club located on their own private strip on Naka Yai Island. The small yet relatively untouched beach, Thai bites and beachside COMO Shambhala treatments are all little indulgences that perfectly reflect the type of service and privacy that all COMO resorts and hotels offer to their guests.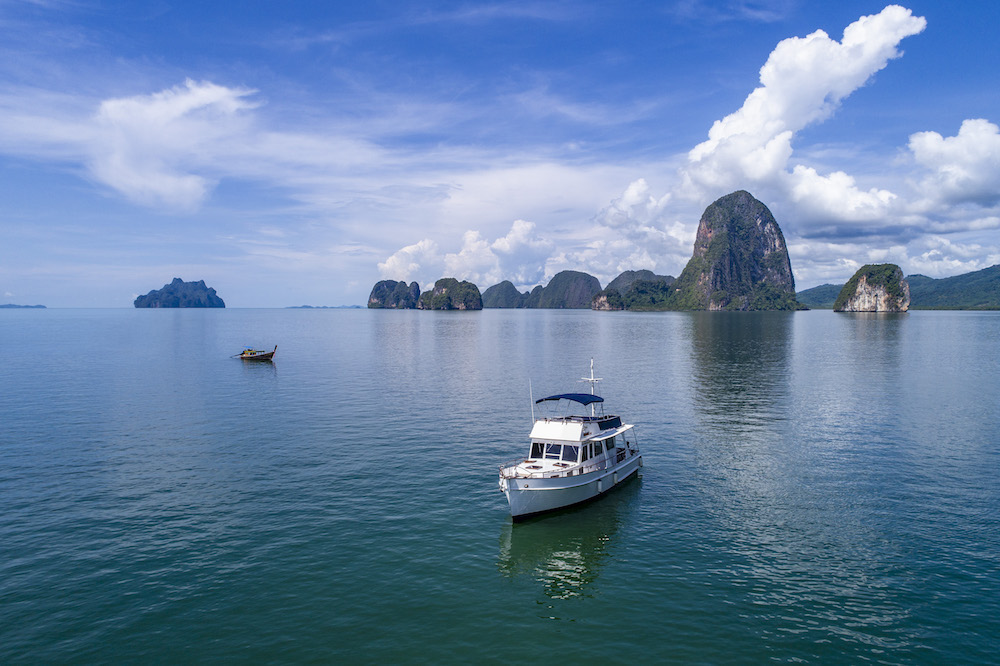 As a light sleeper who has a job that has me switched on 24/7 (and muscles so sore that all you have to do is touch them and I'm in pain), I've always been a believer that if a spa treatment manages to get me to fall asleep, it's a testament to how good they are. The bespoke COMO Shambhala massage, featuring their own blend of essential oils, is no different. Completely tailored to how your body is feeling, my masseuse also gave me her diagnosis post-massage – that my hamstrings, not my calves, and my lower back, not my shoulders, are places that I should focus on loosening. These are all supplemented by a solid selection of wellness programmes, be it more active or cleansing, that guests can opt into ahead of their trip.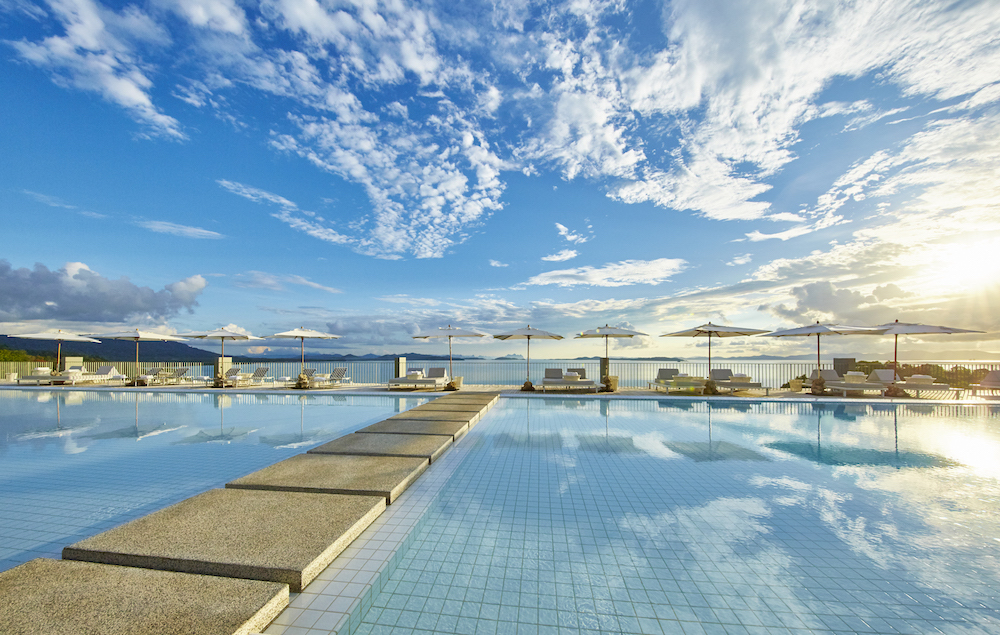 COMO Point Yamu serves as a great reminder of the importance of relaxing and just being present. The open space design embraces the resort's beautiful surroundings, encouraging you to spend as much time as you can outside, basking in the light breeze and warm rays of sunshine.