Off the beaten path Christmas Markets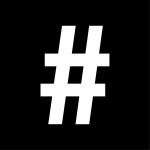 By: Marta Colombo
November 30, 2017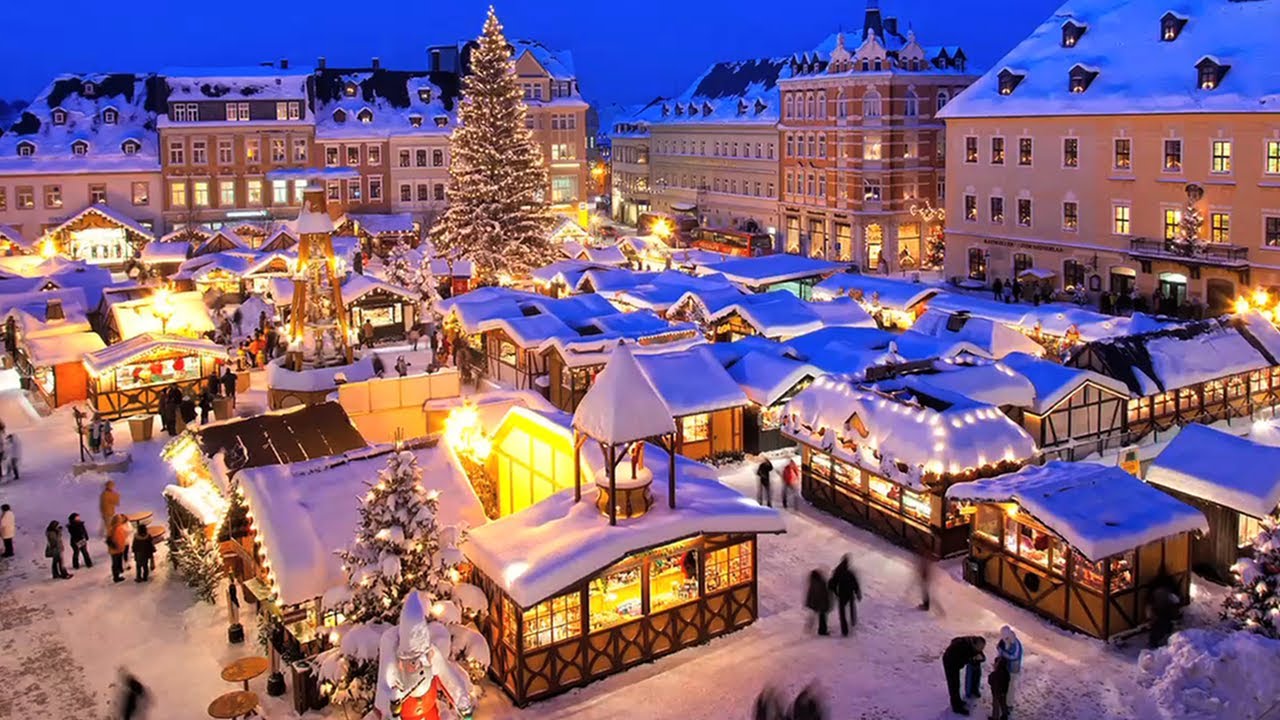 Away from the consumerist hustle and bustle of high streets, department stores and shopping malls, there are still micro-universes that capture the festive spirit in a more traditional, nostalgic – way: Christmas markets. While Northern Europe is widely considered the undisputed mecca of picturesque holiday fairs, they are not confined to the region. In fact, every year, they light up squares and public spaces pretty much all over the world. Whether it's the unmistakable smell of mulled wine, Santa's grotto or the charm of artisanal products, it's hard to beat the magical atmosphere of Christmas markets. And, if checking one out means exploring new, less crowded, destinations, even better!
Here are the off the beaten path Christmas markets scattered around the world that you should visit this year.
Tallinn Christmas market, Estonia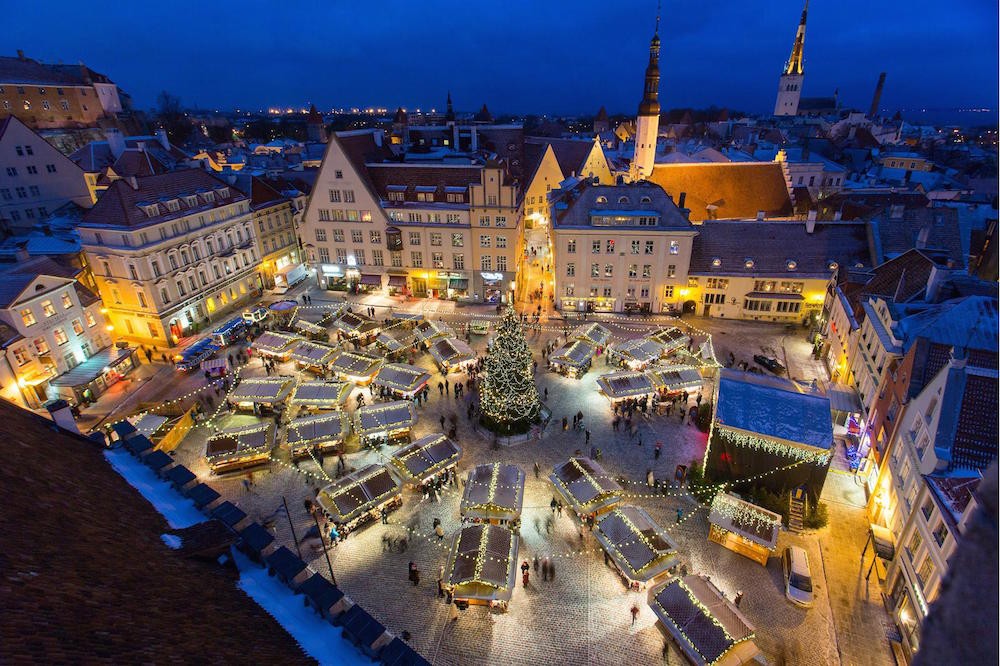 Tallinn's Christmas market – Tallina Jõuluturg for locals – is one of the Baltic region's most lively and exciting events of the season. Located in the gothic Town Hall Square, which is listed as a UNESCO world heritage site, more than 50 stalls sell traditional products and delicacies from all over the country. Legend also has it that the Christmas tree that adorns the square was the first one in the world, lit up for the first time back in 1441. Make sure to try the Vana Tallinn herbal liqueur and to check out the handmade Estonian buckwheat pillows and colourful embroidered quilts.
Tallin Christmas market runs from November 17 to January 6
Raekoja plats 1, 10146 Tallinn, Estonia
Le Grand Marché de Noël de Montreal, Canada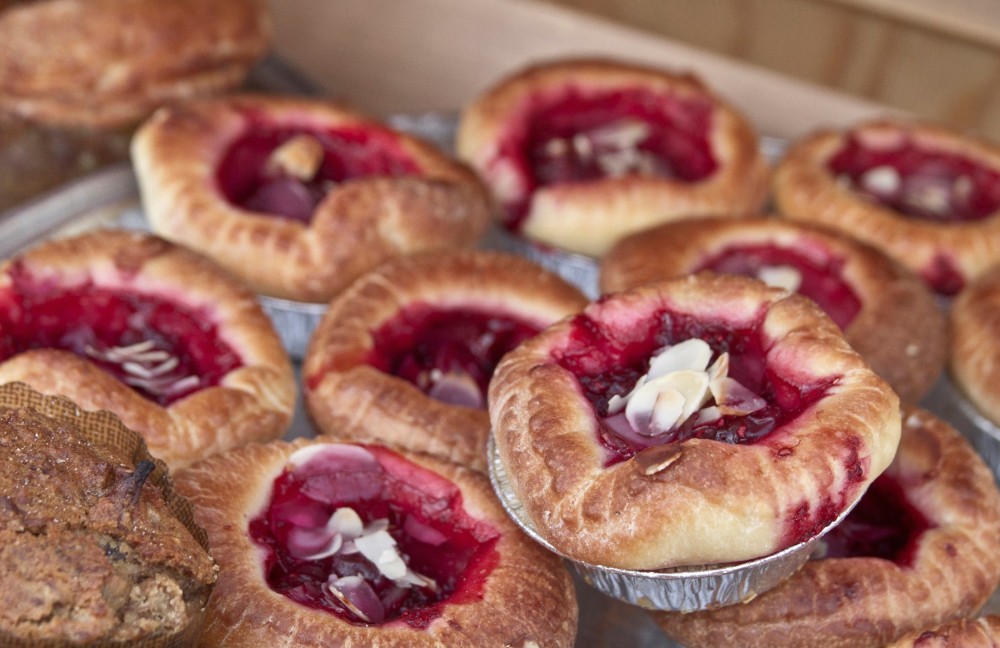 The chance to feast on maple butter, confit duck and pear cider alone is a valid reason to visit Montreal's biggest Christmas Market, Le Grand Marché de Noël. But apart from the numerous food stalls selling local delicacies and holiday snacks, the Place des Artes is literally transformed into a winter wonderland that includes folk performances, interactive activities – most notably Santa's elves' gift atelier – and a wide selection of Canadian crafted presents.
Le Grand Marché de Noël runs from December 2 to December 24
Place des Arts, 175 Rue Sainte-Catherine Ouest, H2X 1Z8 Montreal, Quebec, Canada
Yerevan Christmas Market, Armenia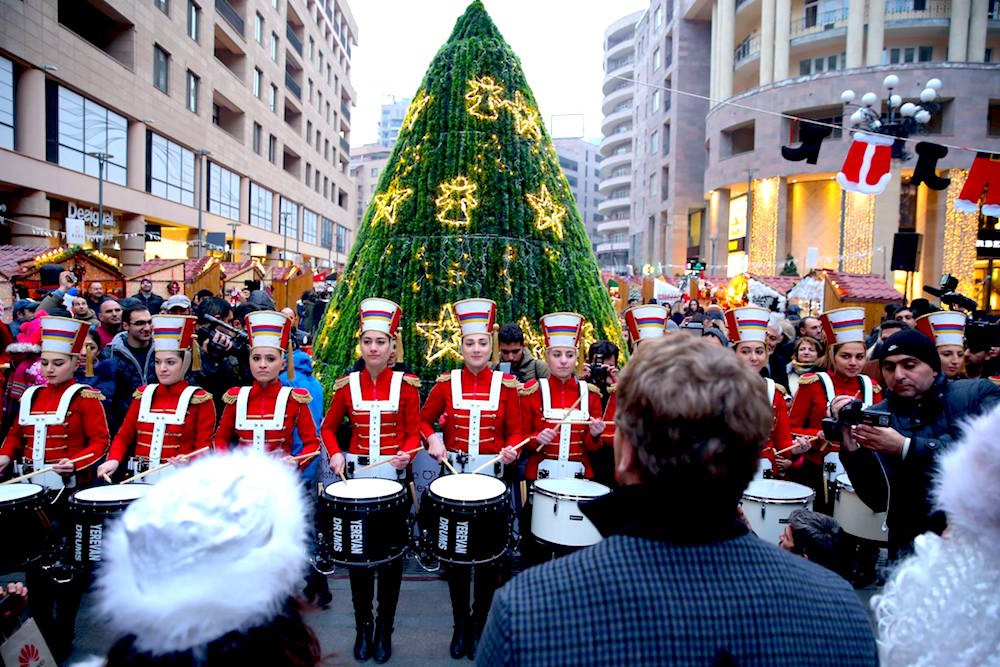 As one of the only Christmas markets in the Caucasus, Yerevan's fair is a charming display of Armenia's rich culture, as well as a showcase of its unique heritage as a bridge between Asia and Europe. Situated along the Armenian capital's main pedestrian street, the 40 small wooden chalets – the first ever built for a market in the region – sell both local gourmet specialties and handcrafted products, including toys and Christian symbols. Make sure to try rojik (a candy made from dried walnuts and coated in fruit syrup) and traditional Armenian wines.
Yerevan's Christmas market runs from December 4 to January 7
Northern Avenue, 0013 Yerevan, Armenia
Sapporo German Christmas Market, Japan
While Hokkaido's capital Sapporo is internationally known as a paradise for snow lovers, it's not usually associated with Christmas celebrations. But, first inaugurated in 2002 to mark the 30th anniversary of city sisterhood with Munich, Sapporo's Christmas market is one of Asia's biggest festive events, celebrating the union with a blend of Bavarian and Japanese goods and delicacies. Outdoor concerts and indoor workshops turn Odori Park into a picturesque Christmas village, where the mountain cabin inspired booths sell an impressive selection of souvenirs and presents, from Hokkaido porcelain to German beers and decorations.
Sapporo German Christmas Market runs from November 25 to December 24
Odori Park, 7 Odorinishi, Chuo-ku, 060-0042 Sapporo, Hokkaido, Japan
Seville Feria del Belén, Spain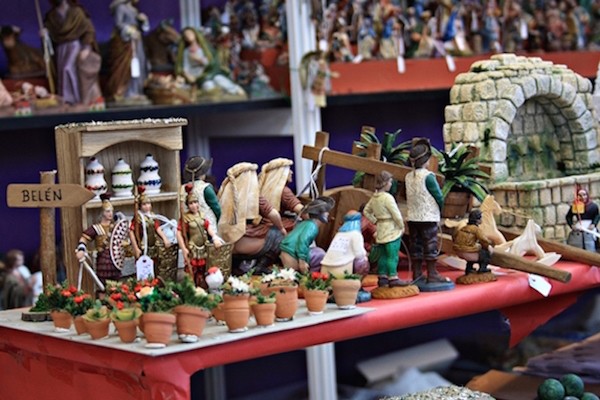 Located in Seville's historic centre close to the scenic Gothic cathedral, the Feria del Belén is one of Spain's biggest Christmas markets. While it specialises in selling Belénes (figurines for Nativity scenes) and Christmas trees, it's also a larger celebration of everything Andalusian, from sweets to ceramics. Joining locals while they choose the statuettes for their Nativity Scenes, one of Southern Europe's biggest and most significant traditions, will definitely make you feel the Christmas Spirit.
Avenida de la Constitución, Seville, Spain
Seville's Feria del Belén runs from November 18 to December 23