Àni Sri Lanka serves the best of Ceylonese hospitality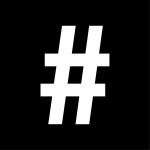 By: Stephenie Gee
September 26, 2023
To stay at Àni Sri Lanka is to fall in love – with the island, the culture, the people and, above all, with an experience that will leave you yearning to do it all again. Stephenie Gee reports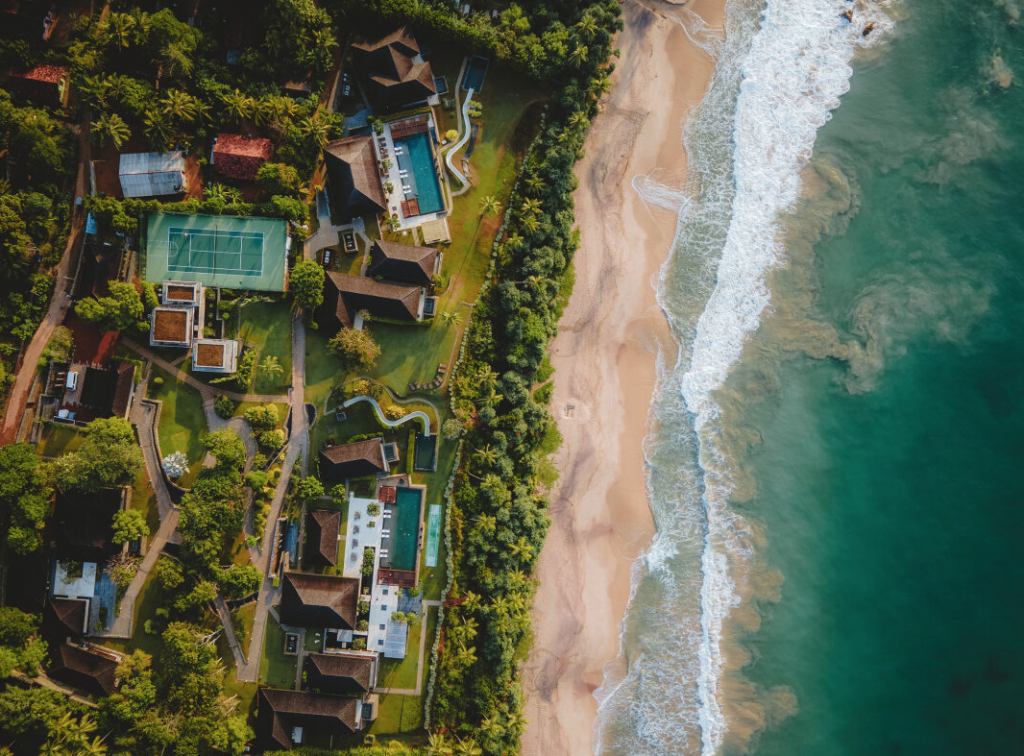 Sri lanka is superlatively beautiful. The island formerly known as Ceylon is ringed by palm-fringed beaches with soft ivory sands that slope into the luminous Indian Ocean. Its interiors are replete with majestic mountains, cascading waterfalls and rolling tea plantations. It also offers a roaring safari trade; the current leopard count stands at around 800, but there are also herds of elephants, monkeys, various endemic birds, deer, water buffaloes and many more waiting to be discovered.
You'll find Ayurvedic therapies and yoga, mind-bogglingly spicy curries with moreish hoppers (a thin, coconut-laced rice flour pancake), as well as ubiquitous – and refreshing – golden king coconuts, and veritable feasts for the eyes in the form of whitewashed Buddhist stupas, ornate Hindu temples, sleek Muslim mosques, majestic colonial buildings from its time under rule by the Portuguese, Dutch and British, and what is said to be the world's oldest planted tree, the Sri Maha Bodhi. Locals are as good at hauling in fish (chief among them is yellowfin tuna) as they are mining perfect sapphires (royal blue being the most sought-after) and elusive gemstones like blue moonstone and cat's-eye.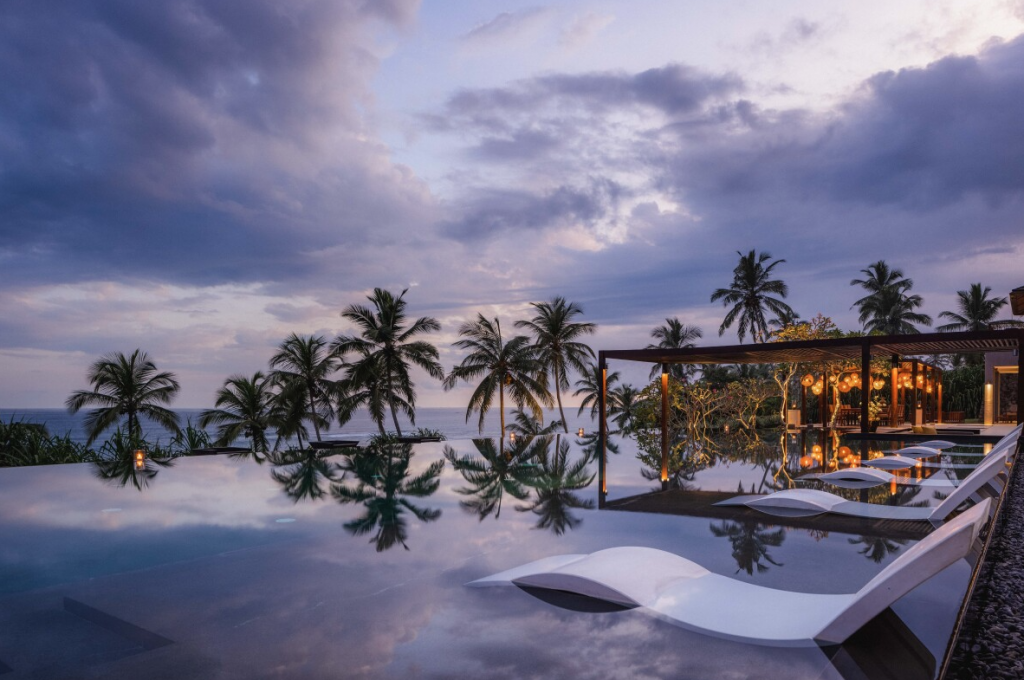 It is also a place of contrasts. For all its beauty and cultural richness, Sri Lanka has been blighted by hardship. The 2019 Easter Sunday terrorist attacks in Colombo decimated tourism, wiping out thousands of livelihoods. Hopes for revival were dashed by the onset of the pandemic. Then, in March 2022, just as overseas travel looked to return to normality, the country experienced its worst economic crisis yet. Finally, months later and with a bailout package under its belt, Sri Lanka is on the mend. Throughout it all, its citizens have remained overwhelmingly friendly and proud ambassadors of their country. They want us to visit. And for those looking to experience Sri Lanka in full, there is perhaps no better place to do so than at Àni.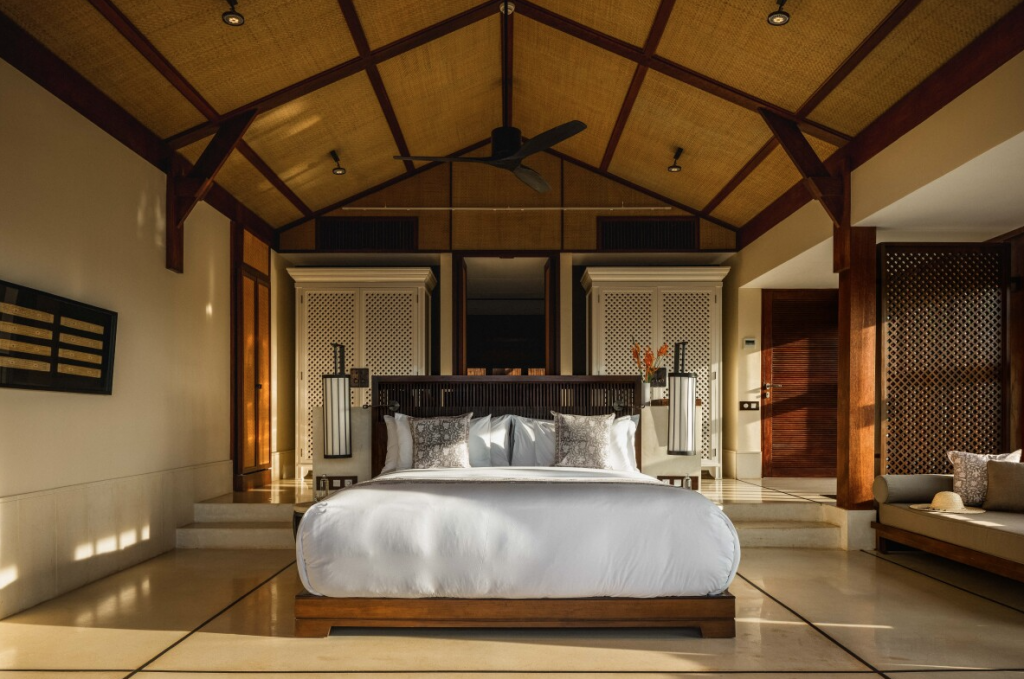 Basking on the unspoiled shores of Dickwella, this sweeping beachfront estate is open to only one group of guests at a time. A minimum booking of six suites for five nights means the usual clientele at Àni runs the gamut from multigenerational families looking for a holiday home away from home and young friend groups seeking to reconnect to, in rarer cases, affluent couples booking out the entire resort for a true taste of private luxury. Regardless, they can count on a team of 30, led by general manager Dinish Hewavitharana, fully dedicated to their needs. The name draws from the Swahili word andjani, meaning "journey ahead", and here in the world's first collection of private resorts, those journeys are tailor-made just for you.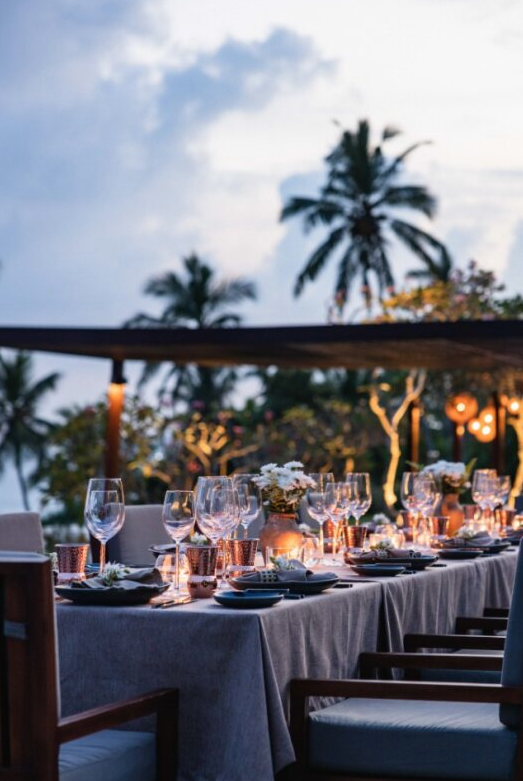 It begins before you even arrive. Prior to flying, we are requested to fill in a form detailing our travel preferences ("What type of traveller are you? Relaxer, adventure seeker, experience seeker, luxury traveller or foodie?", one question asks). Our limousine transfer from the capital Colombo to the resort is equipped with high-speed wi-fi, pillows and throws for comfort, and an assortment of chilled drinks and snacks. Upon arrival three hours later, we are greeted by the full team gathered out front at the Arrival Pavilion with smiles, more cold refreshments and a traditional ceremony of welcome to ensure an enjoyable and memorable stay, all offset by the backdrop of the wild Indian Ocean.
In fact, every corner of the resort – a vision of dark wood, natural stone and verdant greenery – makes the most of this geographical serendipity. Sitting on a gentle slope, each of the 15 villas are cleverly dotted so as to offer spectacular panoramic views of the Indian Ocean without overlooking your neighbours. From my suite, furnished simply with teak woods, decorated with lots of authentic, local artefacts and equipped with a complimentary minibar stocked with healthy snacks (think cassava chips, assorted nuts and dried fruit) – or rather, the giant balcony that comes attached to it, replete with a private plunge pool and daybeds – I have a bird's-eye view of the whole resort, including one of its two double-storey living salas, Villa Monara (meaning "peacock") and a glittering 25m infinity pool that seemingly stretches straight into the horizon.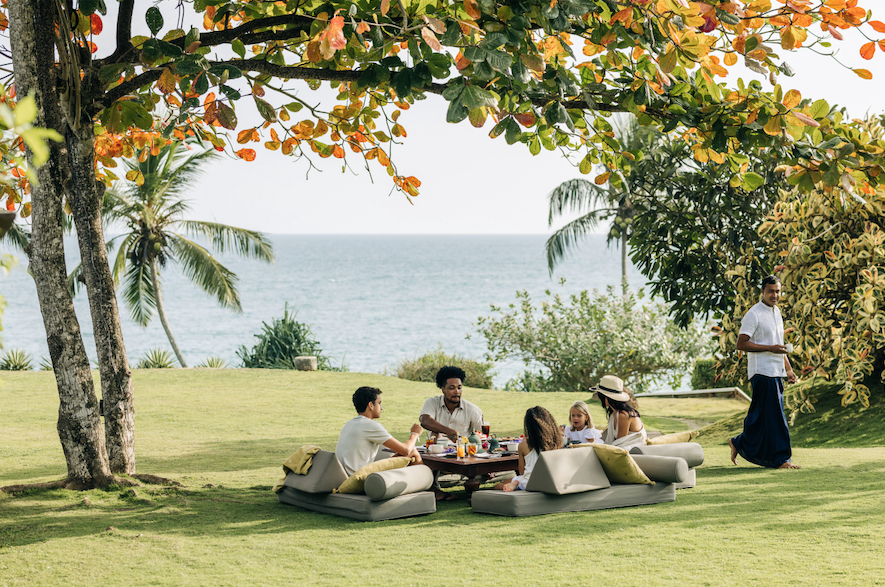 Still, despite the resort's charming design and luxurious amenities, it's how they treat their guests – with attentiveness, generosity, humility and warmth – that cements it in a class of its own. Every evening, a member of staff will come round to spray us down with mosquito repellent. After every excursion, we are welcomed with a plentiful supply of cold refreshments to cool us off. Thoughtful treats are left out at turndown, like a ylang ylang pillow spray for a good night's sleep, aloe vera moisturiser to soothe after a day out in the sweltering Sri Lankan sun left my skin red and blotchy, and the handcrafted woven handheld fan they had overheard our liking for during sunset cocktails.
Refined details imbue otherwise standard affairs with charm. A colonial house with a history dating back 5,000 years sets the scene for our authentic Ayurvedic lunch with foods such as the anti-inflammatory snake gourd, healing kalu heenati rice, rejuvenating gotukola and nourishing jackfruit, all washed down with gin and tonics. The accompaniment of a live flutist lends a whimsical touch to our boat cruise along the Mawella lagoon, a kaleidoscope of rare, endemic flora and fauna. With Àni, you get the sense that you could ask for anything and within reason, they would deliver. One Saudi princess requested two kittens to help her get to sleep. The felines, now grown up, remain part of the menagerie.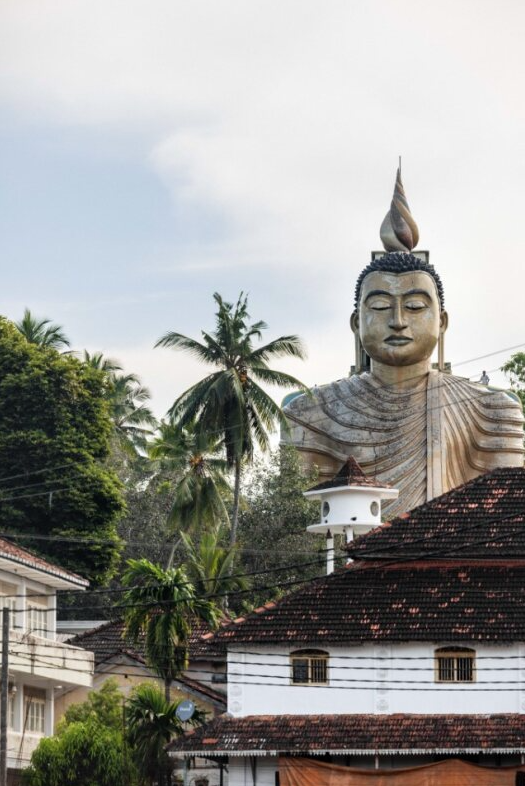 As compelling as lazing within the resort's boundaries may be, you'd be wrong not to venture further afield. Just a 10-minute tuk tuk away through twisting yet well-paved roads past fluorescent-green rice paddy fields is the Dickwella town market, where snack vendors hustle for business among spice sellers and flute- playing snake charmers. Further down, Wewurukannala Vihara houses the largest seated Buddha in Sri Lanka, which at 160 feet tall, literally and figuratively rises above the quagmires of Earthly life. For the art-inclined, there's Àni Art Academies, the art school financed by the resort's revenue that provides intensive multi-year art education to aspiring artists in Sri Lanka. Here, students, or "apprentices", pursue a lifetime of mastery, learning realism art forms such as still life and trompe-l'œil.
Then, of course, there is Galle Fort, a Unesco World Heritage Site built by Dutch merchants in the 16th century, filled with pastel-coloured colonial buildings, ancient mosques, chic boutiques and stylish eateries. And since a tea plant smuggled from China to Sri Lanka in 1824 transformed the island into one of the world's biggest tea exporters, it would be remiss not to stop by one of the many tea plantations. Nearby, there is Handunugoda, the only tea estate situated in the country's coastal belt specialising in the artisanal manufacturing of "virgin white tea" (untouched tea leaves that were harvested by virgins using golden scissors and bowls, and offered as a tribute to emperors),
for a tour of the fields and factory while savouring freshly brewed cups.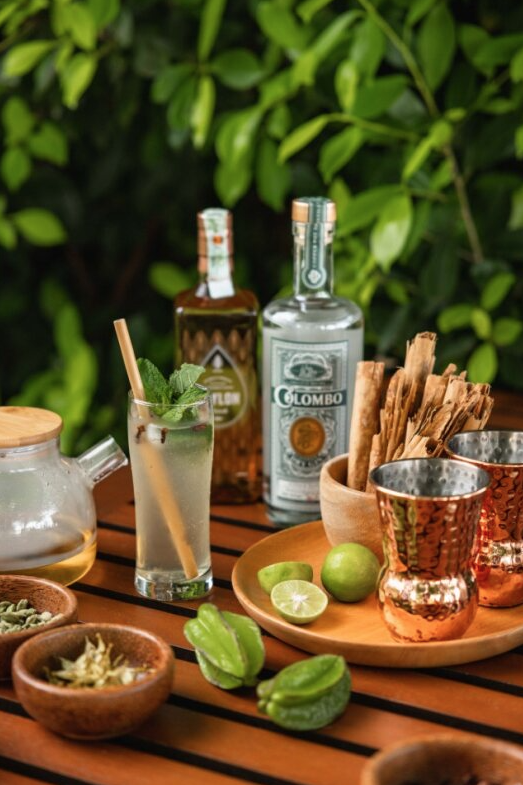 But should you wish, you wouldn't ever have to leave Àni. The food is second to none, courtesy of the humble and soft-spoken executive chef Cyril Human. Wildlife is abundant; blue-breasted kingfishers are a regular breakfast visitor, monkeys scamper about the trees in the crimson glow of sunset, iguanas freely roam the landscaped grounds, and lizards scurry along walls. Those looking to move can hit up activities manager Nilantha Kumarage for a PT session, followed by a rejuvenating dip in the infinity pool and a round – or two – down the winding waterslides. There's shuffleboard (which I find I'm surprisingly good at), a tennis court and games room for the competitive types. A traditional Sri Lankan dance performance over sundowners and a cinnamon-peeling demonstration offer glimpses of culture. Daybeds await on soft, manicured lawns should the need for a nap overwhelm you. If even this seems too much, you can withdraw to the spa for a full-body Ayurvedic massage from head of wellness Manjula Wijekoon.
As I sit on my deck enjoying a fresh coconut and watching the sun set over the vast blue expanse, I lock eyes with a passing staffer. He smiles, waves and continues on his way. It's simple and beautiful moments like these, ever present at Àni, that have me wishing time would slow down just a bit.
Also see: W Hotels debuts W Macau – Studio City