Aman's Luxury Property in Shanghai Most Ambitious to Date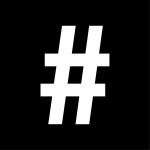 By: #legend
May 30, 2016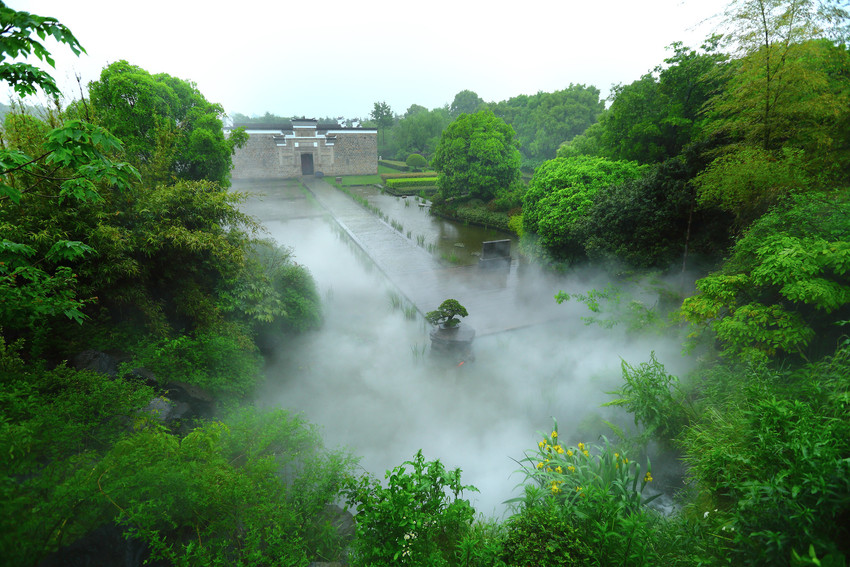 Aman, a luxury spa resort group, also known for the philanthropic role it plays in historical and cultural development, is opening its fourth spa getaway in Shanghai, China.
Situated in a peaceful sanctuary surrounded by 10,000 sacred camphor trees, the new Aman Spa features two pools for those who savour a good soak, a Chinese garden provides the perfect venue for convalescing visitors seeking for inner peace, and six dining venues to feed your nerves. The new villas and suites will be accompanied by twenty-four restored Antique Villas, showcasing its rich historical interiors.
Debuting in 2017, this has been one of Aman's most challenging projects to date, with plans to have been in the works for the past decade, working together with a rescue team of botanist, engineers and master craftsmen, put together to preserve the ancient villas, and the elaborate stone carvings that decorated the interior of the huts.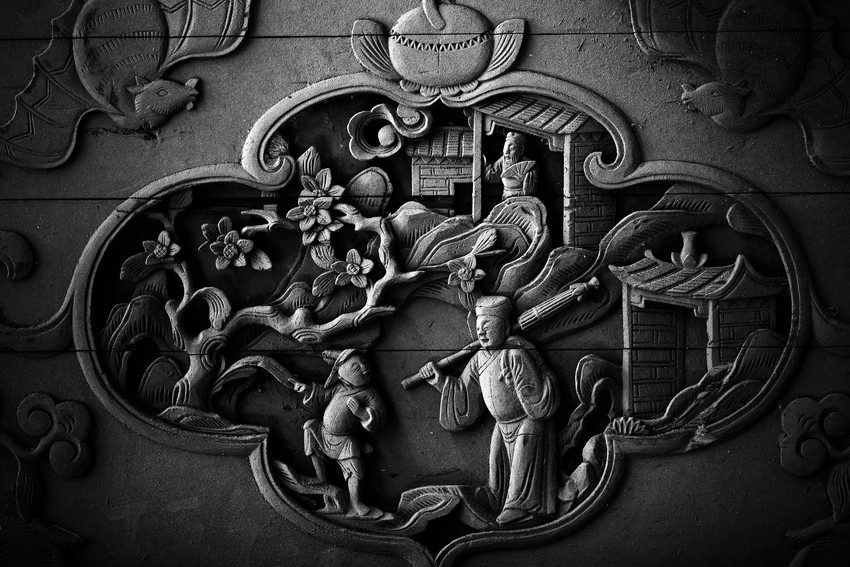 With each Aman resort telling a story integral to preserving Chinese culture, the tale of Aman Shanghai remains the most exciting and painstaking yet. The story unfolds to the early 2000s when the construction of the Three Gorges Dam threatened to wipe the village out along with its colourful history of the Ming and Qing dynasty. Aman pledged a project dedicated to preserving the region's village huts and the sacred camphor trees. Trees were then planted in native Shanghainese soil, facing the same direction they had previously; and houses were reconstructed piece by piece, looking over ornamental lakes instead of the river roaring with the rage of mother nature as they once did.
Architect team led by Singapore-based Kerry Hill executed a careful balance of modernity and tradition in the design of Aman Shanghai, its restoration allowing the history of the villages and a forest of sacred camphors to flourish in the new era. The ambitious and daring project not only shed new light on historical conservation, but also to provide a platform to educate and nourish the generations to come.
Aman Shanghai is set to be opened in 2017, with three other sister properties in the Summer Palace, Hangzhou, and Lijiang respectively. For more information on Aman Shanghai, visit aman.com/shanghai.