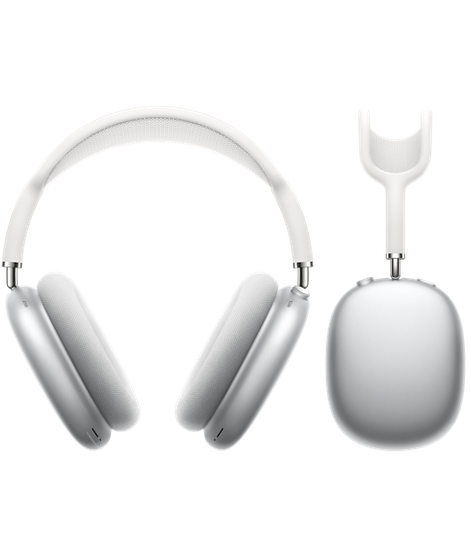 Right at the end of 2020, Apple surprised us with one last launch – the AirPods Max. These are Apple's first-ever over-ear wireless headphones, with key features including a stainless steel flexible frame, noise cancellation functions, and spatial audio with dynamic head tracking.
We all recognise Apple products for their slick designs with great technological performance, so check out our review to see whether these new headphones are worth all the hype:
See more tech-related stories here.