Yves Saint Laurent and Colette Settle Dispute After Three-Year Feud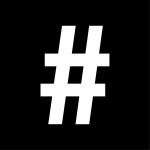 By: #legend
February 22, 2017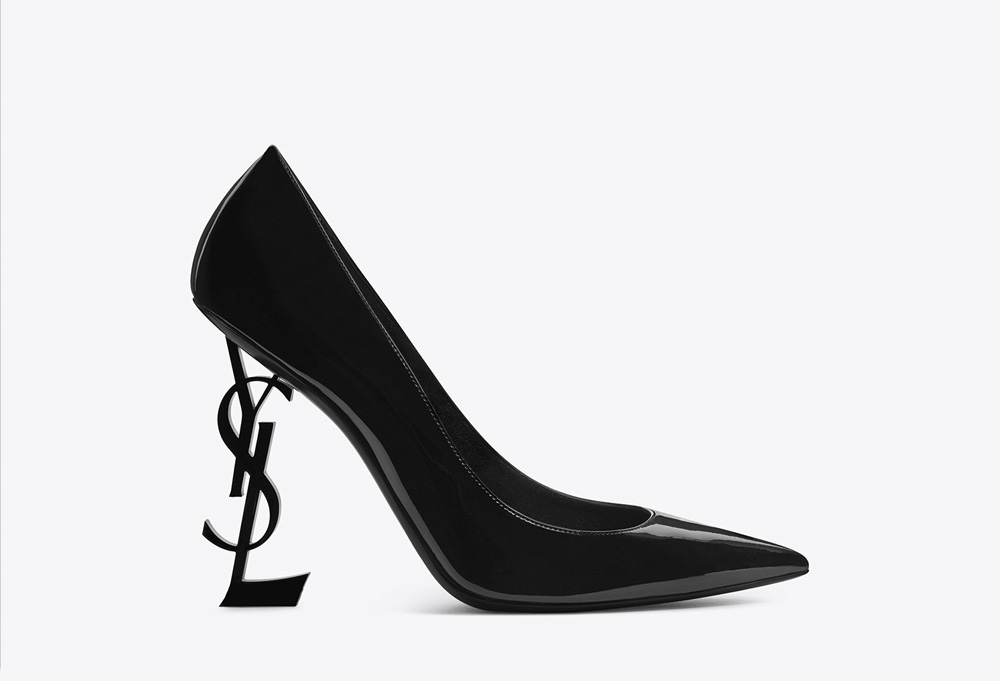 Famed Parisian concept store Colette revealed not one, but two, Yves Saint Laurent window displays this week— signalling a reconciliation with the fashion house. The two companies severed ties in 2013 after a dispute over parody t-shirts.
In an interview with WWD, Colette creative director Sarah Andelman cited new Saint Laurent creative director Anthony Vaccarello as the main cause of the newfound harmony, "as soon as Anthony's nomination was announced, we met and we started planning the beautiful windows we have right now." The two have worked together since 2009 when Vaccarello debuted his first collection.
The fashion house also seems pleased with the new state of affairs. According to Francesca Bellettini, the brand's CEO, they are, "happy to be at Colette with such strong support for the launch of Anthony Vaccarello's first collection for Saint Laurent."
The window displays, which feature an exclusive short film by videographer Nathalie Canguilhem, will remain until March 1; something of a rarity for the retailer who changes their window displays every Sunday.