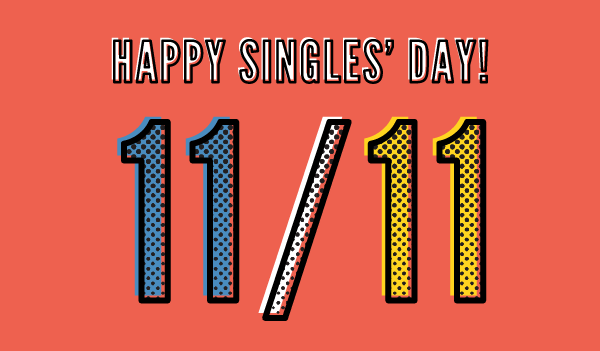 It pays to be single, no… really. Guanggun Jie or "Singles' Day" is a Chinese holiday celebrated amongst the younger generations that encourages pride in being single. It's slated for Sunday November 11th, 11/11, as the number "1" resembles an individual. Aside from the social pathos the holiday pushes, it's also one of the highest grossing shopping days in the world. Black Friday and Cyber Monday are cute and all, but Alibaba shoppers alone generated over US$25 billion last year during the 24 hour period, let alone accounting for the entire country both online and offline. But don't be fooled, the online race during this period can get more aggressive than other commercial holidays, with sale items selling out faster than Kylie's first lip kits. So if you want to get with the program, we suggest you hand pick your cart before Sunday to lock down your purchases once the clock strikes midnight. With that being said, we've got your back, here are some of our favourite promotions to check out and prepare for this Sunday.

My personal favourite online shopping platform, MatchesFashion stocks a multitude of leading global designer brands. If there's anything you've been eyeing for a while, now's a good time for some instant gratification.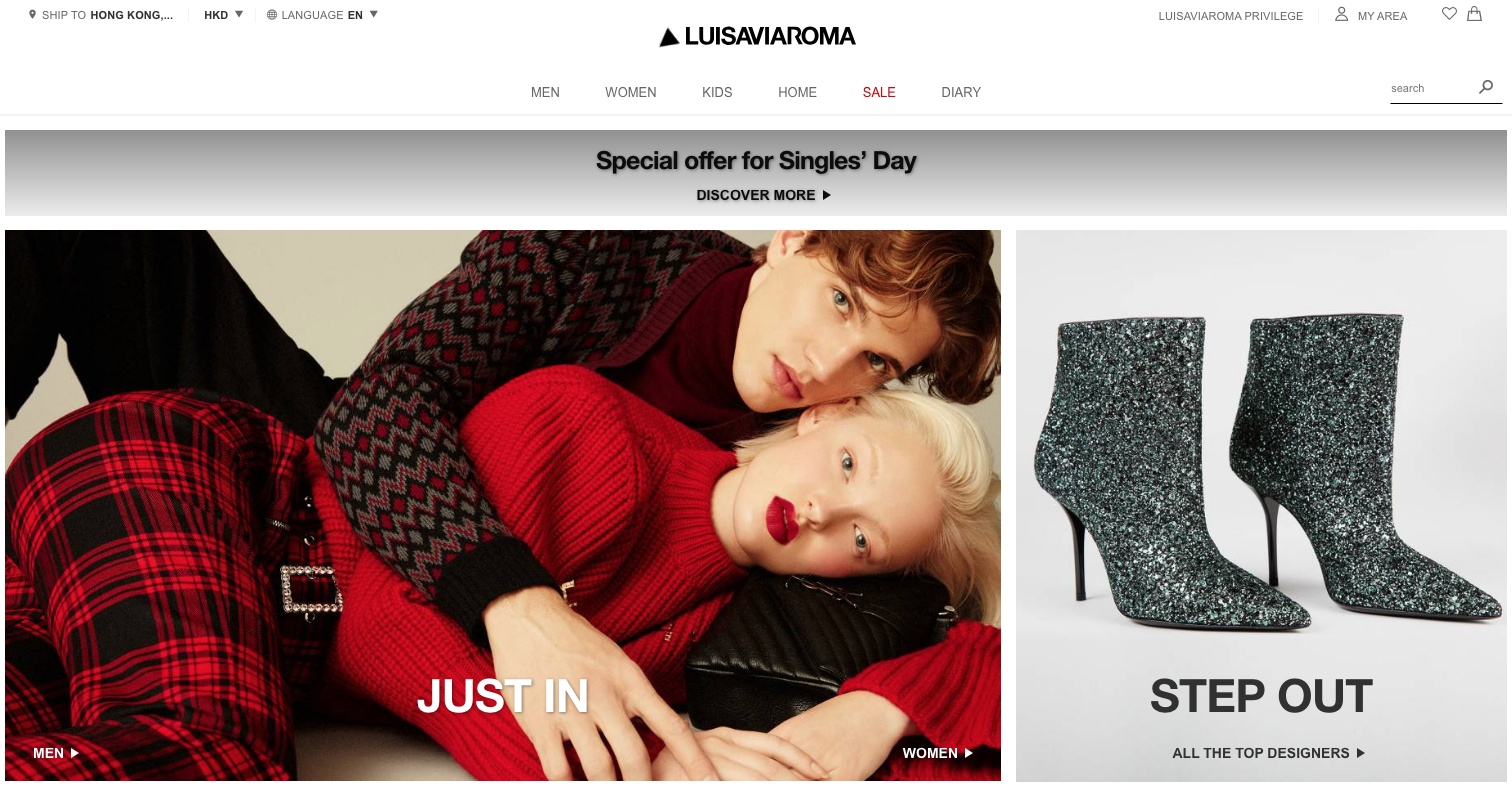 Luisa via Roma also stocks most global luxury brands. Think of it as an online VAT refund.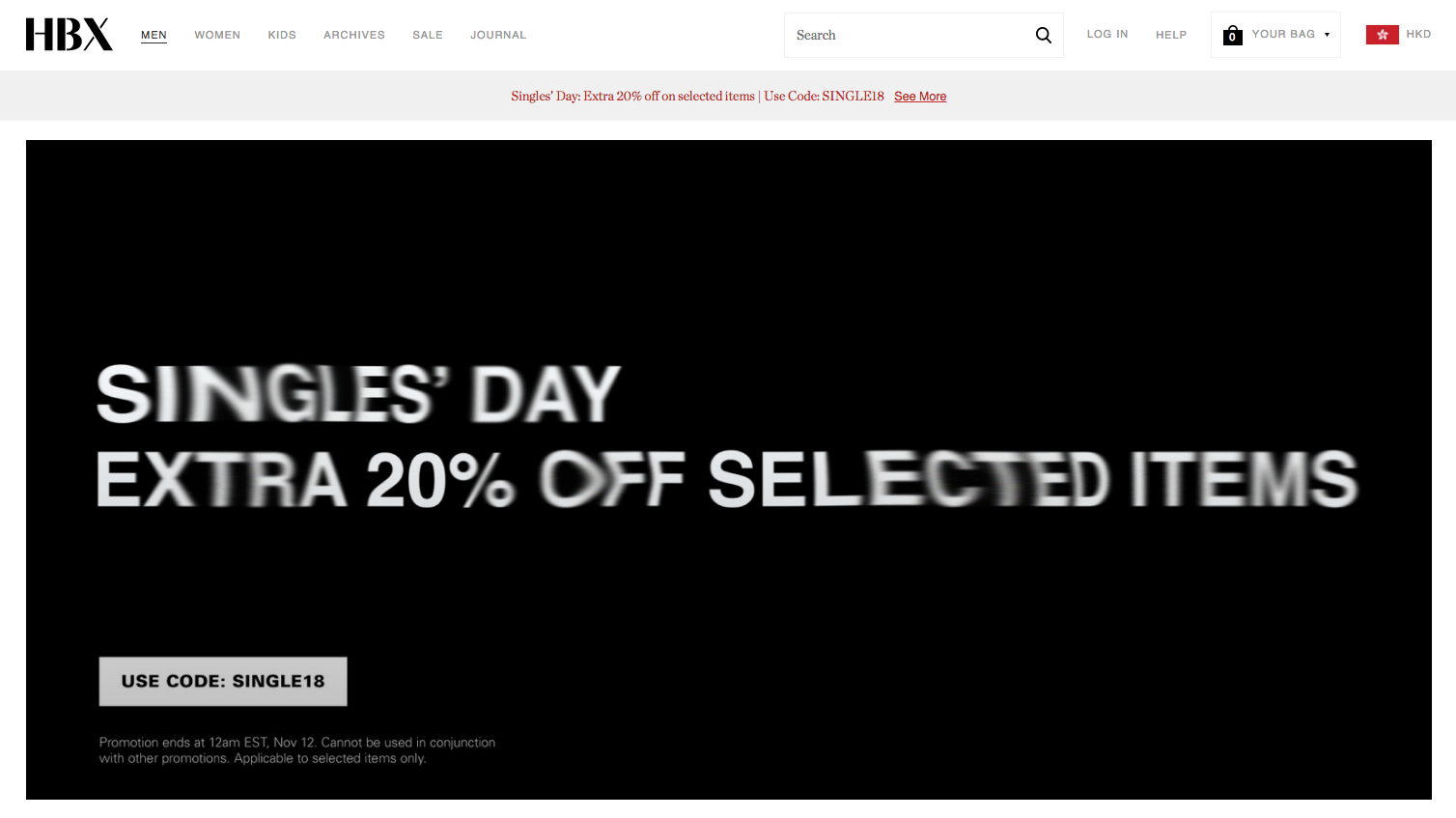 HBX – 20% off selected items
For all the streetwear fiends out there, cop some gear from HBX as they're running the sale on some pretty major brands – Alyx, Ambush, Prada and Raf Simons, just to name a few.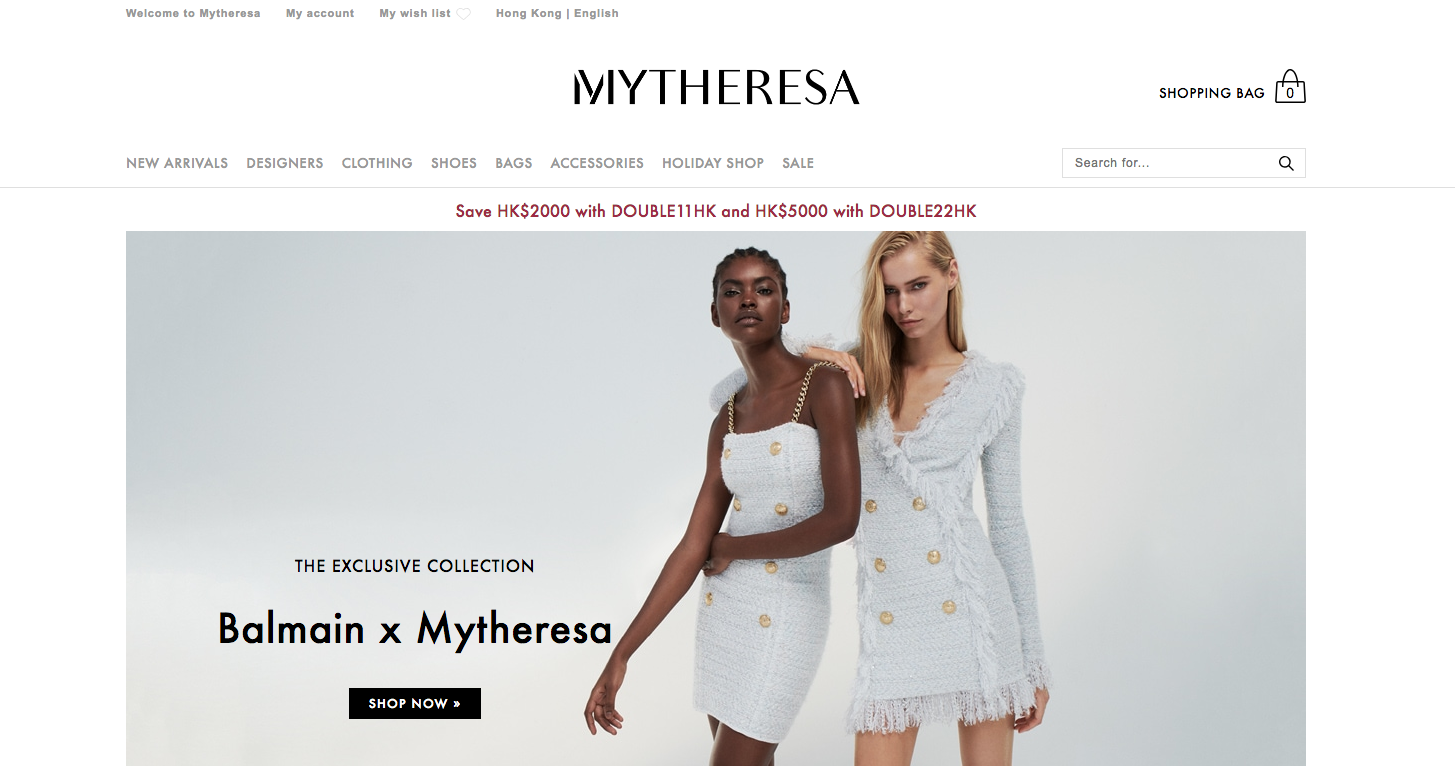 Mytheresa – HK$2,000 and HK$5,000 off
With a minimum spend of HK$10,000 or HK$20,000, you can enjoy up to HK$2,000 and HK$5,000 off your purchases. Essentially starting at 20% off… it's worth having a rummage through.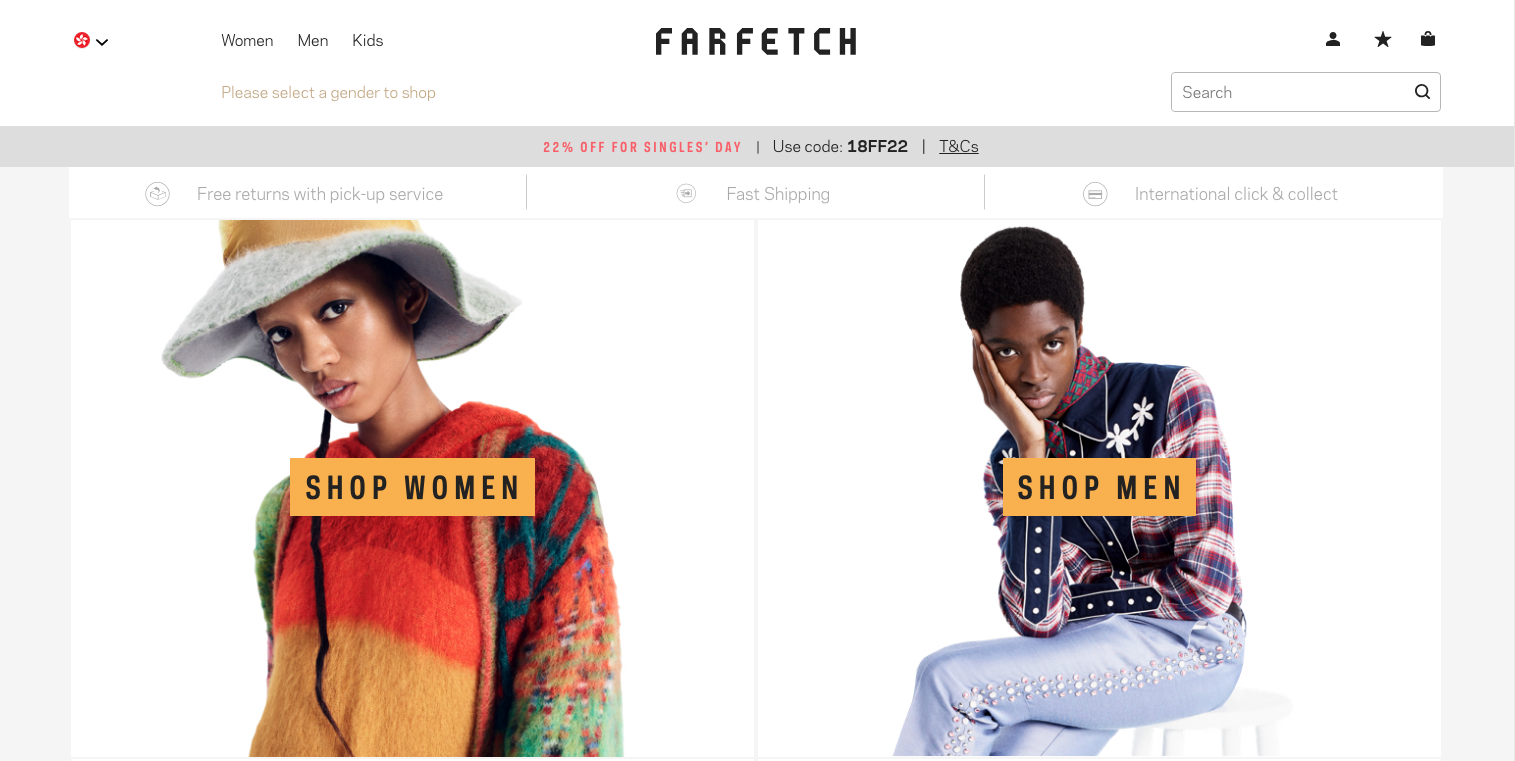 Farfetch – 22% off sitewide
Farfetch has a vast variety of retailers and if there's anything obscure you've always wanted to find, Farfetch may have someone who has it.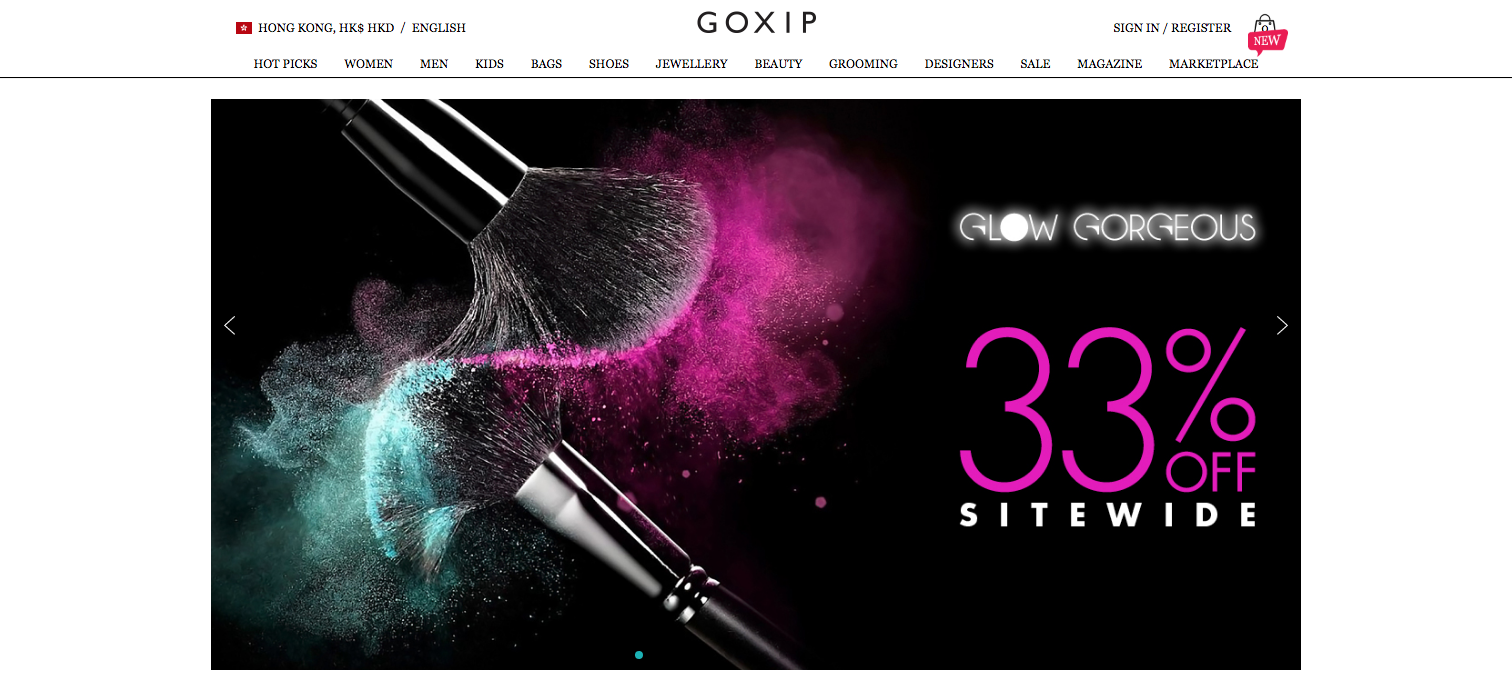 Now for all the beauty lovers, Glow Gorgeous by Goxip is taking major reductions on some of the best beauty brands. Byredo, Chanel, Dior, La Mer… need I say more?