Who's The Boss: Diane Younes of Sponge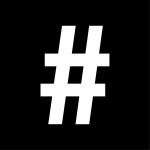 By: Sarah Engstrand
June 27, 2017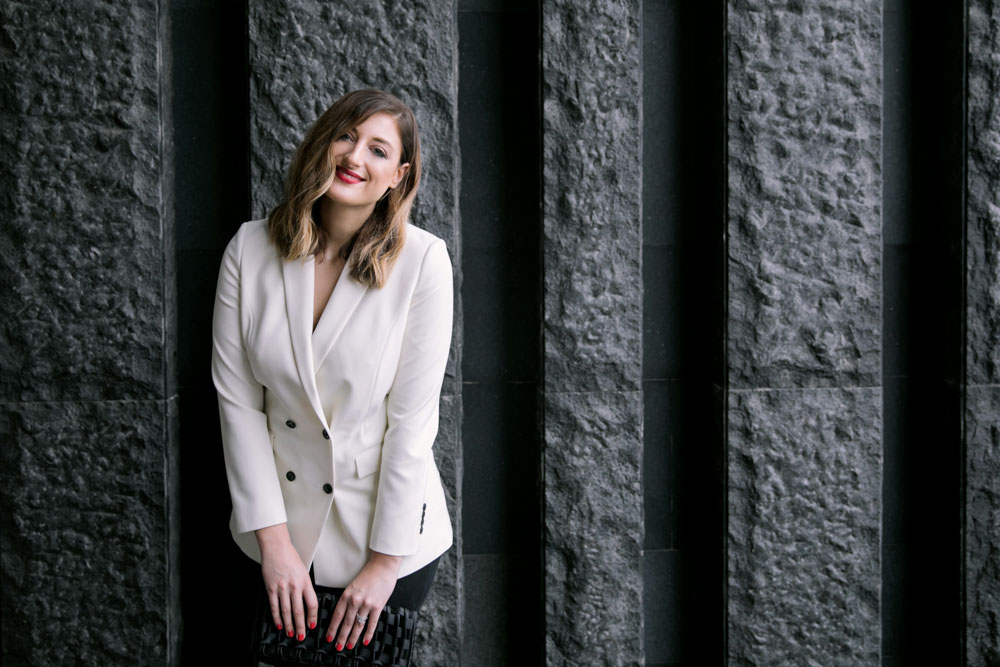 The founder of Hong Kong's on-demand, on-location beauty salon, Sponge, talks all things beauty, pampering and business.
What inspired you to start Sponge?
When I moved to Hong Kong, I noticed that high rent drove high prices for services, including in salons and spas. If you take away a business' need to pay rent, you can drive down the prices. Experts who come to your location, and an online and on-demand booking system, adds the element of convenience.
This is your first company. Describe the learning curve.
Starting a company is like jumping into the unknown. The one thing you do know is there's no safety net at the bottom. Once you're OK with that, the world is your oyster.
Do you feel you've sacrificed anything by turning away from your law career?
Building and launching your own company isn't a sacrifice. It enriches you with skills, experiences and pure grit that you may never have gained otherwise. And I am still very much a lawyer; I use those skills in many elements at Sponge.
What are your favourite looks from Sponge?
The Influencer is a contoured look with smoky eyes and the Athlete hair look is a buildable braid. I love combining the two as they are both strong looks that show off and enhance one's facial features. They make you feel like you can do anything.
What make-up trend are you obsessed with at the moment?
Strobing. A glowing complexion never goes out of style.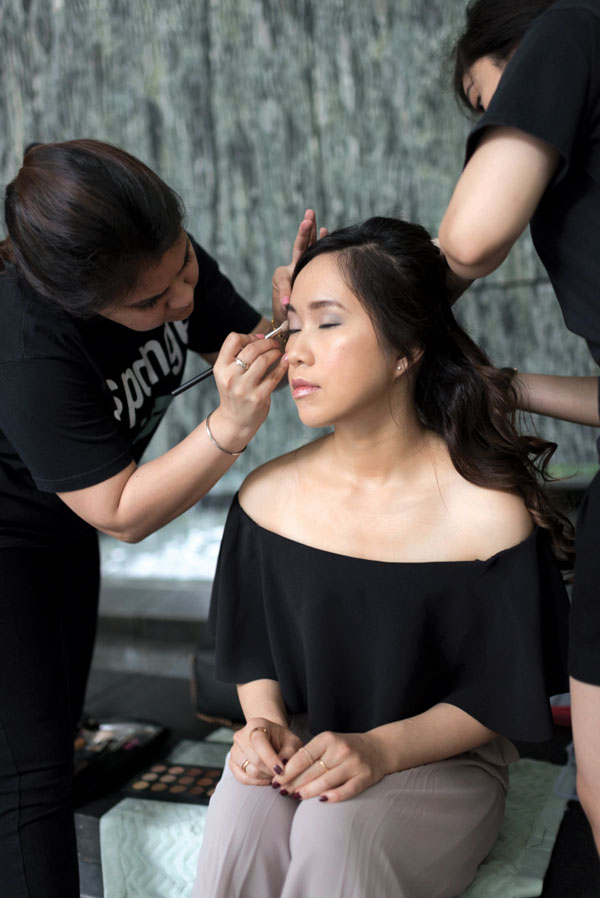 How do you stay organised?
I organise my schedule in the evenings for the day ahead. I write everything down so I don't forget.
Who are your role models?
I have yet to find people who are more inspirational than my father and stepmother. They will forever be my role models and mentors. They always know what to do.
How would you describe your style?
New York with a touch of Paris. Minimalism and structured lines.
What's on your playlist right now?
Drake, Swedish House Mafia and Mozart. I have always worked to classical music, even as a child.
What's your worst habit?
I immerse myself in the details because the devil is always in the details.
How do women in Hong Kong and New York differ in their styling and make-up?
I find Hong Kong women and New York women have quite similar tastes; they want to look like the best version of themselves.
Any advice for keeping make-up looking fresh in Hong Kong?
Setting powder and setting spray. I layer both.
How do you unwind?
I find the best way to unwind is to go away for at least four days. Travelling is the best form of therapy.
What's your guilty pleasure?
Cheetos. And Cheetos. Did I say Cheetos?
How do you keep fit?
The more I challenge myself mentally, the more I feel the need to challenge myself physically. Lifting weights, hot yoga and spinning are my go-tos, preferably to loud music with killer bass.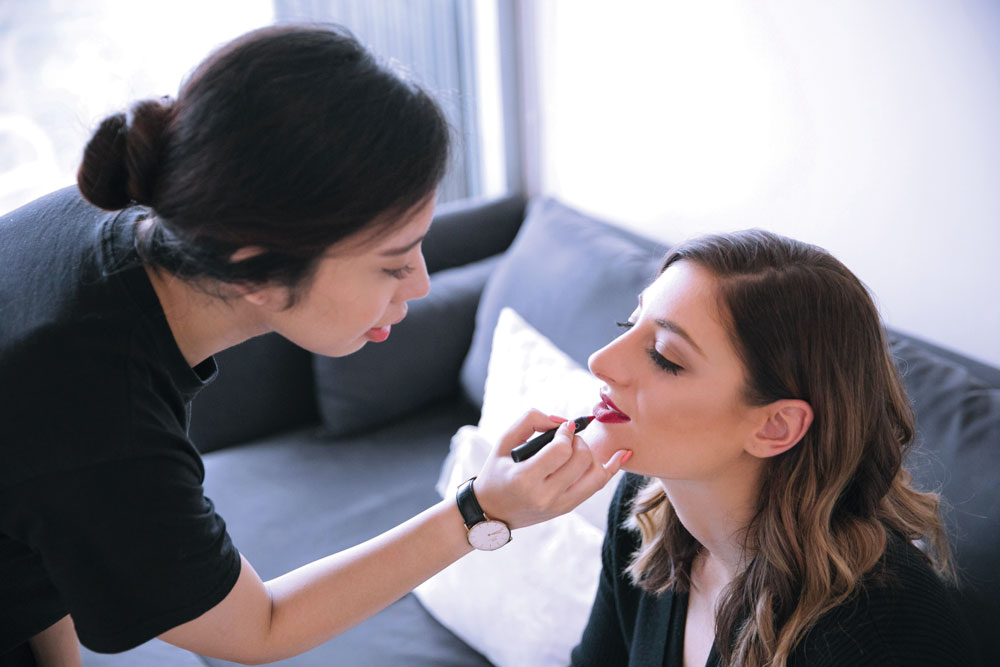 How do you keep improving your skills as a leader and as an entrepreneur?
You learn something new about your business and about yourself every day. The key is to pat yourself on the back when you do something right and to acknowledge your mistake when you do something wrong.
What make-up items can't you live without?
YSL Touche Éclat highlighting pen and Becca Ultimate Coverage Complexion Crème.
Why was it so important to make these services available here?
Hong Kong women have busy schedules, balancing family, career, travel, fitness and friends. They love being pampered and spend countless hours in salons and spas. The convenience and expertise of Sponge makes their lives easier.
Let's talk about make-up trends.
An ombré orange-red lip for a perfect summer night.
To book a Sponge appointment, check out their website here. This article originally appeared in the June 2017 issue of #legend magazine.