Take a virtual tour of IWC Schaffhausen's headquarters
August 24, 2020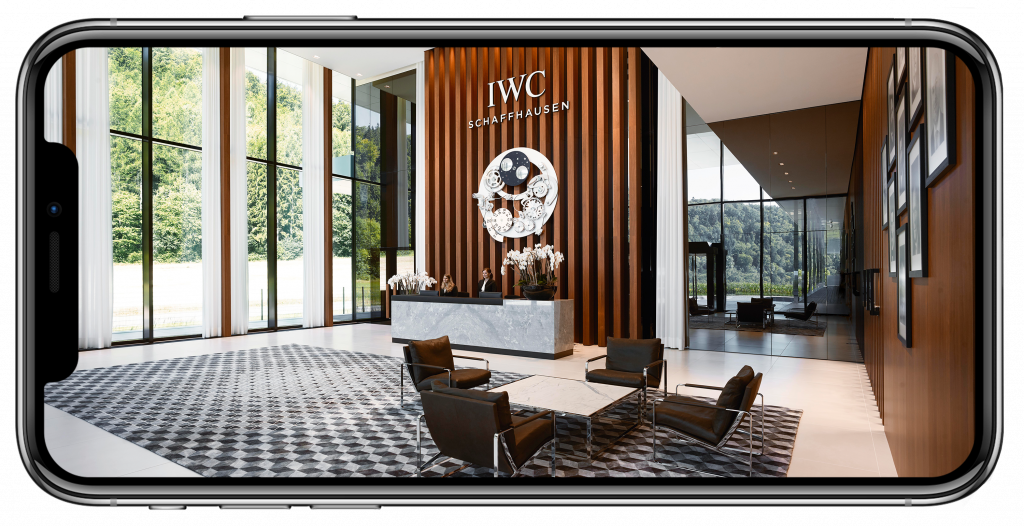 Have you always wanted to tour IWC Schaffhausen's headquarters, but never had the chance to (yet)? Now, you can without having to leave the comfort and safety of your home.
After launching their "Time Well Shared" initiative in early April, IWC is now taking virtual activities to the next level by live-streaming the IWC HQ tour experience to watch lovers around the world.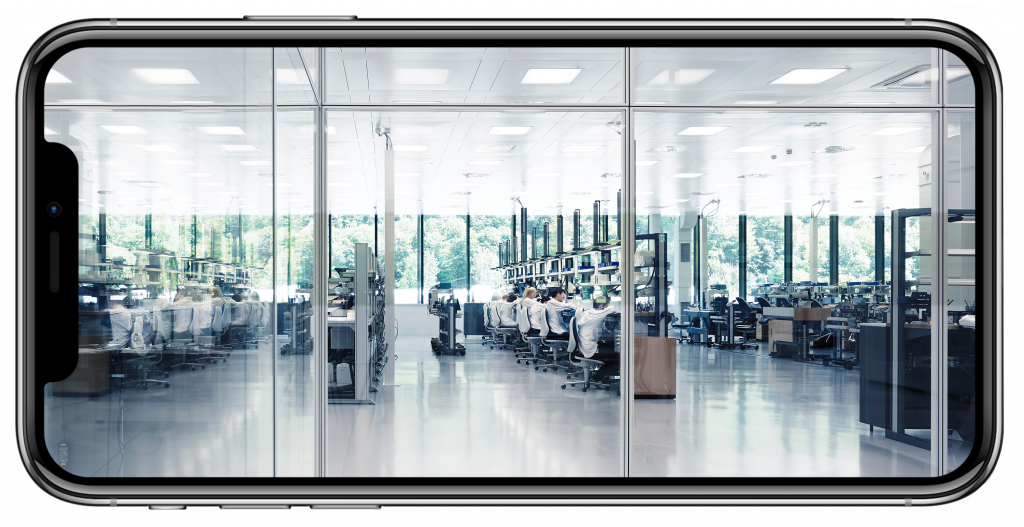 IWC Schaffhausen's HQ tour has always been a bucket-list item for luxury watch enthusiasts, and in this virtual tour, the same experience will be offered. Customised to the specific interest of guests and narrated in real-time, the tour will be an interactive and unique experience for each watch lover. 
"With these newly developed virtual tours, visitors will go on an interactive, personalized and memorable journey of discovery, bringing them as close as possible to our home in Schaffhausen, no matter where they may be. Not only will they gain exciting insights into our history and the complex engineering behind our timepieces, but they will also be immersed into the world of IWC in a completely new way."

Christoph Grainger-Herr, CEO of IWC Schaffhausen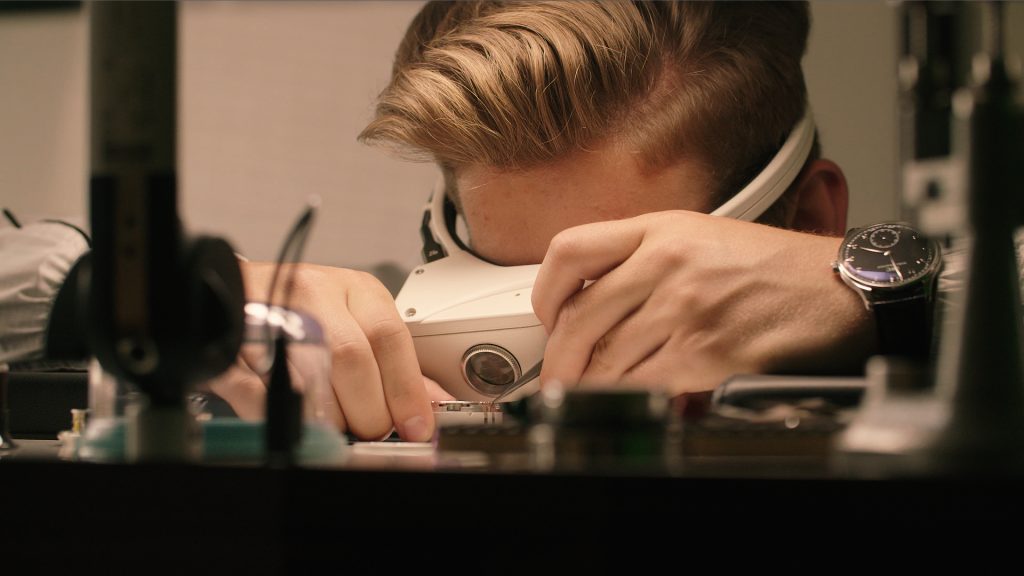 The journey starts with an introduction to the brand's heritage before a live-streamed tour guide is assigned and greets the guest. The guide would then take guests through their exploration of different departments of the manufacturing centre while answering questions and providing in-depth knowledge.
Using IWC's patented Cyberloupe technology, visitors can stream – in real-time – the watchmaker's viewpoint through a specifically designed magnifying glass, thus exploring the inner workings of a movement together.
This exclusive virtual tour will be available from 28 September via IWC.com, IWC boutiques and IWC official retail partners, with prices TBD. Don't miss the chance to discover the state-of-the-art machinery and meticulous handcraftsmanship of watchmaking in your own home.
For bookings and more information, contact [email protected]