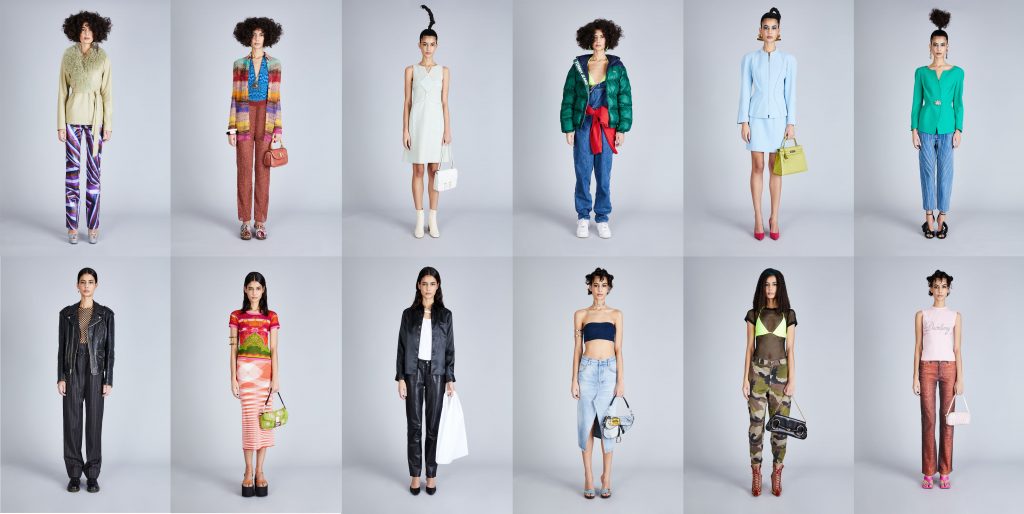 We've all seen Kylie Jenner sunkissed in a vintage Chanel bikini set, and Ella Hosk strut through the convenience store in a vintage Dior puffer. Whether it be the beach or the streets, it's clear that vintage is the 'new new'. Get in on the trend with Vestiaire Collective's latest style initiative Vintage Rising, which offers luxury vintage pieces handpicked by style experts according to their personal interpretations of the past four decades.
Vintage Rising
A global leading online marketplace to buy and sell pre-owned luxury fashion, all products on Vestiaire Collective are authenticated by in-house luxury experts. From the allure of Studio 54 to the glossy logo-mania of the noughties, their latest Vintage Rising combs through the platform's archives to offer a selection of the most coveted items from the '70s, '80s, '90s and '00s.
(In order) Vintage Rising: 70's, 80's, 90's, 00's
Credit: Vestiaire Collective
To curate the "Only on Vestiaire" edit, fashion director Sophie Hersan enlisted four of her favourite vintage and fashion experts to choose pieces they think best encapsulate the spirit and style of their favourite decade. The expert lineup includes:
Not only can you expect to dig up rare treasures from luxury fashion heavyweights, Vintage Rising also tells the story of each of the featured decades through "Journals" – interviews with the four fashion experts listed above about their favourite decade.
Not sure where to start? Here are our top picks from Vestiaire Collective's Vintage Rising edit:
1969 Paco Rabanne silver crossbody bag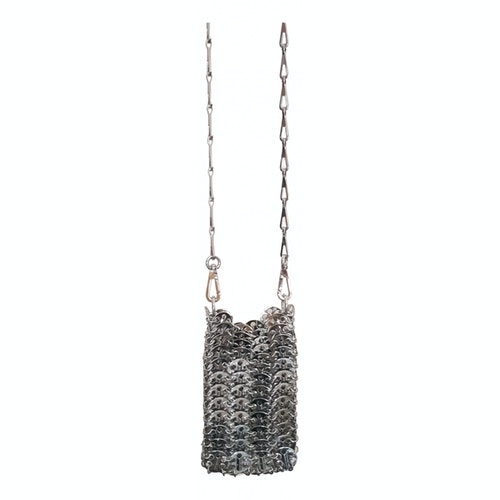 Available on Vestiaire Collective
1970s Emilio Pucci silk maxi dress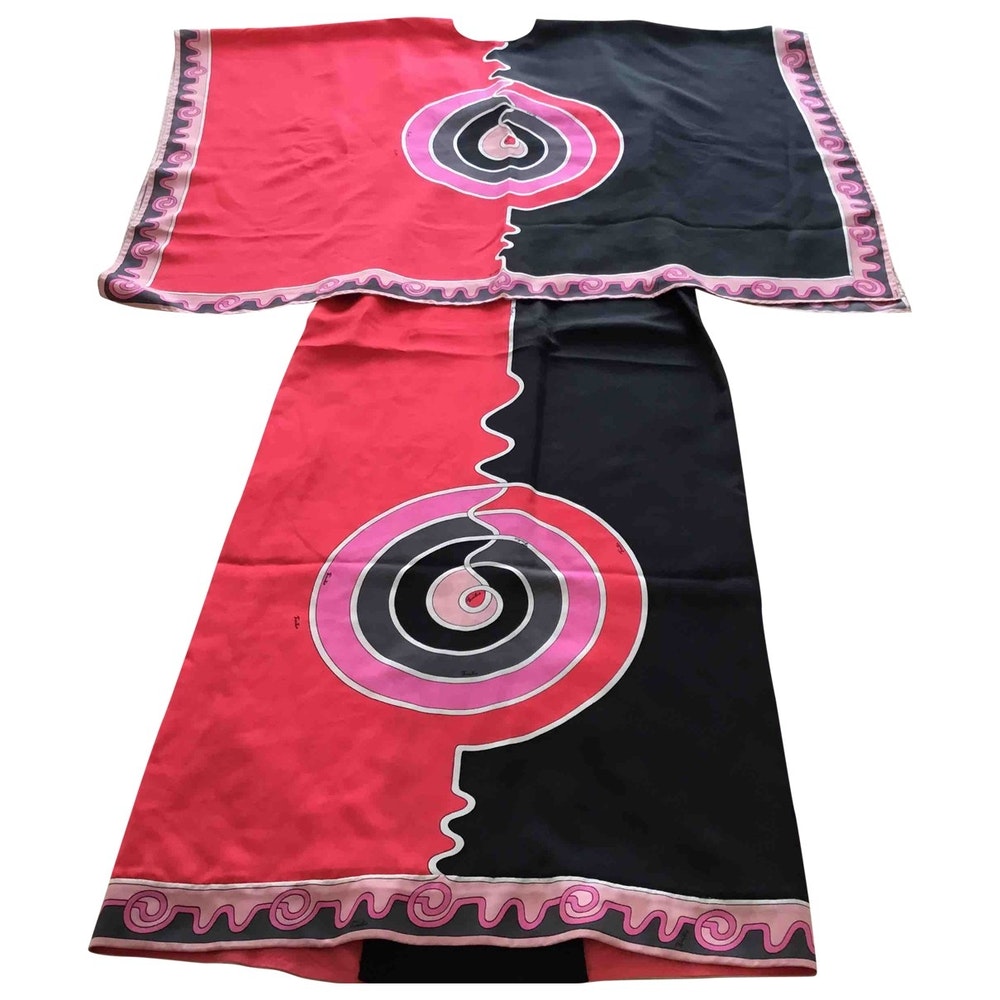 Available on Vestiaire Collective
1989 Jean Paul Gautlier black cage jacket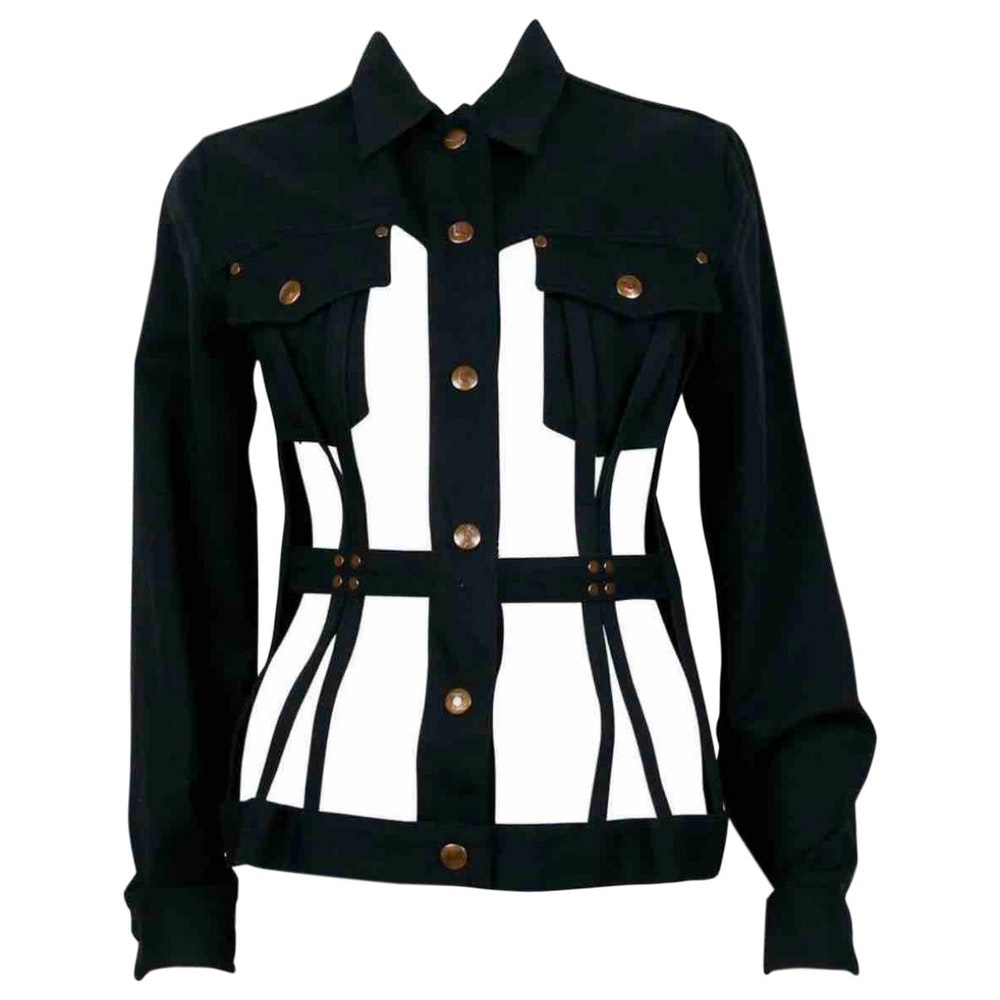 Available on Vestiaire Collective
1990s Christian Lacroix orange cotton handbag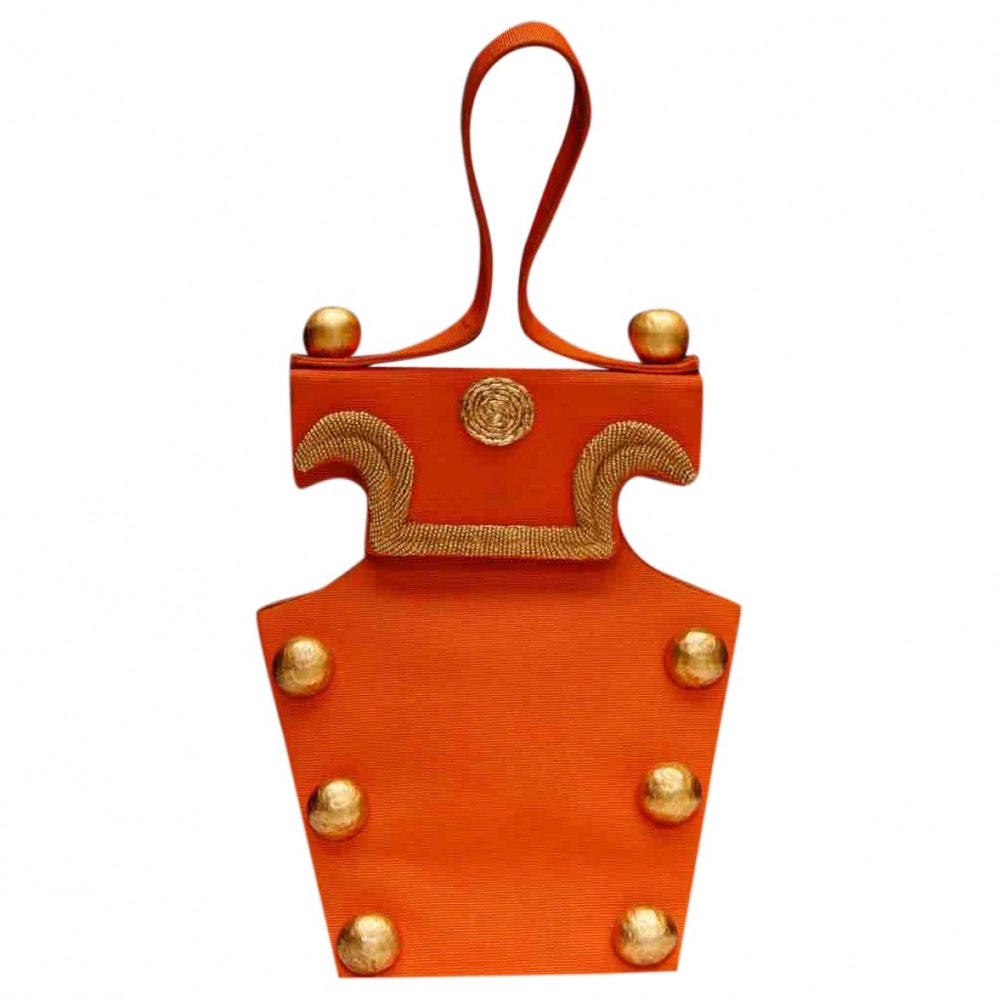 Available on Vestiaire Collective
2001 Maison Martin Margiela leather corset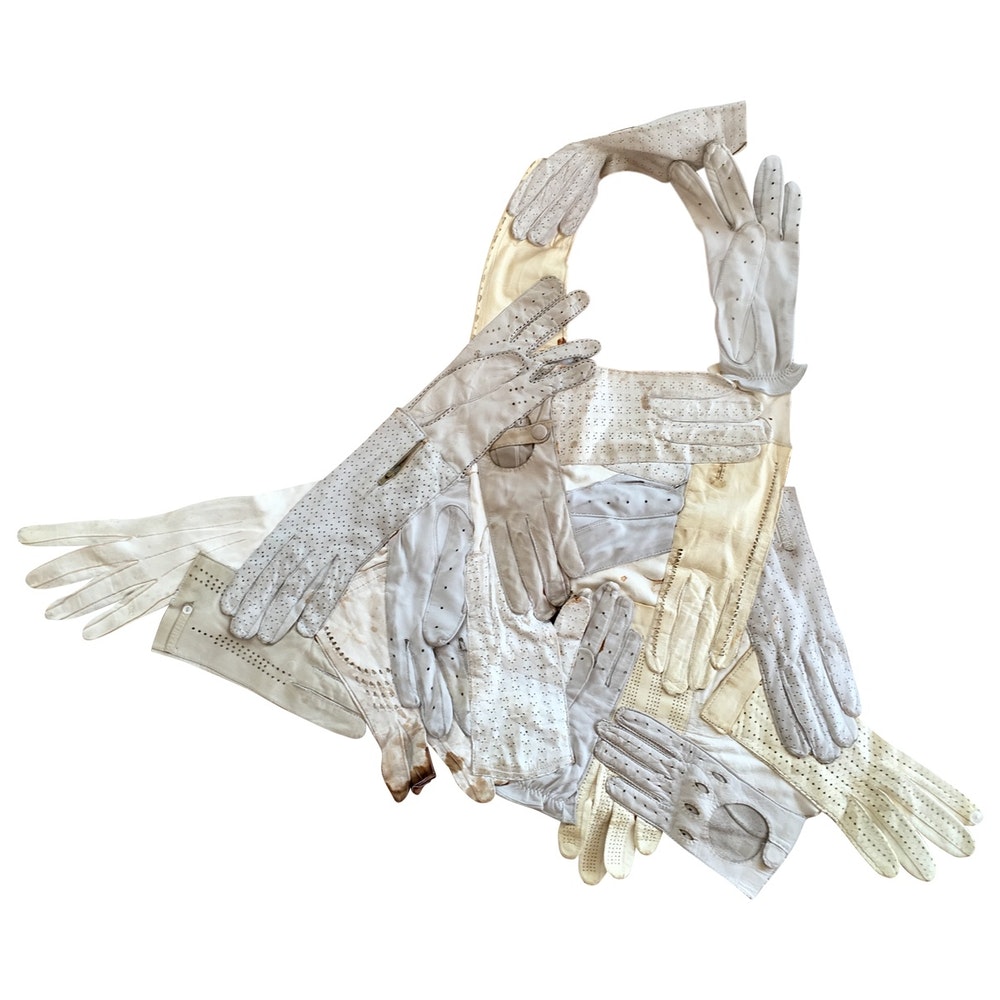 Available on Vestiaire Collective
Vestiaire Collective's Treasure Hunt
To further celebrate the world's growing love for vintage, Vestiaire Collective will be running another one of their famous Treasure Hunts on their official platform from 3 to 7 September. Platform users will be given clues that suggest a fashion word, and will be required to find alphabets in product photos to create the word. A limited number of voucher codes will be given to winners on a first come first serve basis, which will allow users to pick up the vintage piece of their dreams for 1% of the selling price. The Treasure Hunt will take place on the Vestiaire Collective app only.
The Vintage Rising edit will be available online until 4 September 2020. To shop or sell, visit vestiairecollective.com
See also: 10 summer whites to take into the fall