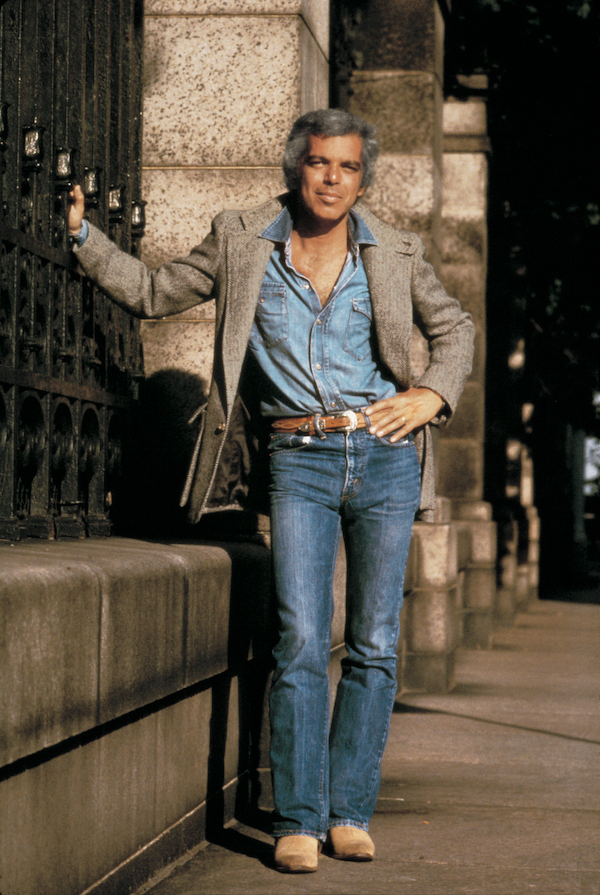 Everybody knows Ralph Lauren, the fashion brand that graces our magazines, runways and Instagram feeds constantly. Started by the notable designer and philanthropist of the same name, it has been defining American style for more than 50 years.
To celebrate Ralph Lauren, the man who built the brand into what it is today, HBO is releasing an intimate documentary portrait of him. Very Ralph will detail Lauren's life and all he has done for the fashion industry. The documentary will be directed and produced by the award-winning Susan Lacy, who has produced documentaries about other icons including Jane Fonda in Five Acts and Spielberg.
Lauren is the epitome of the American dream, capturing the optimism that's needed to be successful in America. He created a multi-billion-dollar global powerhouse from humble beginnings in the Bronx, with no clue about the business of fashion, and has been able to build one of the most recognsable brands in the world.
The documentary chats in-depth with Lauren about his long career in the fashion world, allowing the viewer to get an intimate view of his life. He discusses childhood, marriage, building his company and the struggles he has faced, revealing some secrets on how he got to where he is today. We'll also get insight into how he turned his visions into reality, becoming the first designer to create and market a complete lifestyle brand, how he transitioned his brand to be diverse and inclusive, and how he has changed the way people experience shopping. Very Ralph also interviews Lauren's family, colleagues and some of the most notable people in the fashion world, including Anna Wintour, the late Karl Lagerfeld, Hillary Clinton, Naomi Campbell and many others.
Check out the documentary on November 12 on HBO Now, HBO Go and HBO On Demand, and get to know the man behind the world-renowned American brand.