Van Cleef & Arpels come to SIHH with a galactic beauty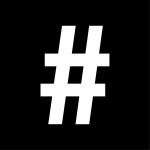 By: Sarah Engstrand
January 15, 2018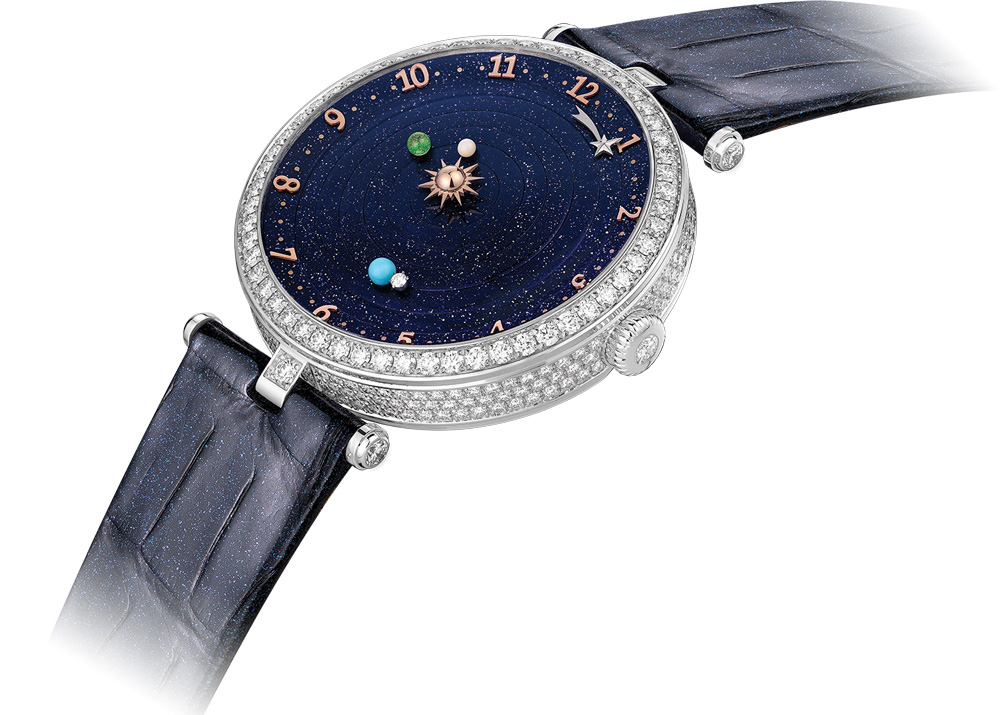 Van Cleef & Arpels is unveiling the newest edition of their now iconic Midnight Plantétarium watch at this year's SIHH, called the Lady Arpels Planétarium. The new piece captures the majesty of the universe on a 38-mm, aventurine face, that shows the celestial ballet in real time. A pink mother-of-pearl Mercury, green enamel Venus and turquoise Earth rotate around a pink gold sun at their actual speeds, while the diamond Moon completes its own glittering orbit in 29.5 days.
In true Van Cleef & Arpels style, this creation is the culmination of tireless attention to detail. To evoke the vastness of the universe, seven aventurine discs are placed in concentric circles within the dial, rotating individually with the watches self-winding movement.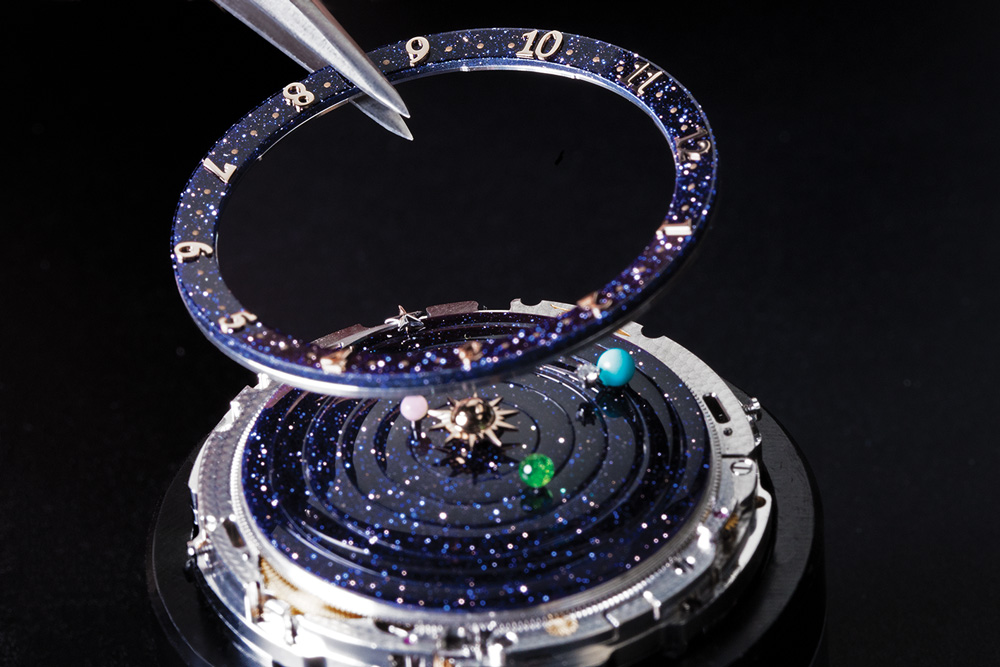 The Lady Arpels Planétarium watch is distinguished by its refined aesthetics and automatic movement, developed exclusively for the Maison. Peek behind the glittering face and discover two apertures displaying the day, month and year, all surrounded by equally enchanting design. Straps are available in blue glitter alligator or diamond.
This latest watch goes beyond time keeping, into time-honouring. As in, it honours the vastness and the beauty of time, and of space. Capturing the essence of what the House calls the 'Poetry of Time' and 'Poetic Astronomy'. These are not the planets as the scientist sees them, but as the artist worships them.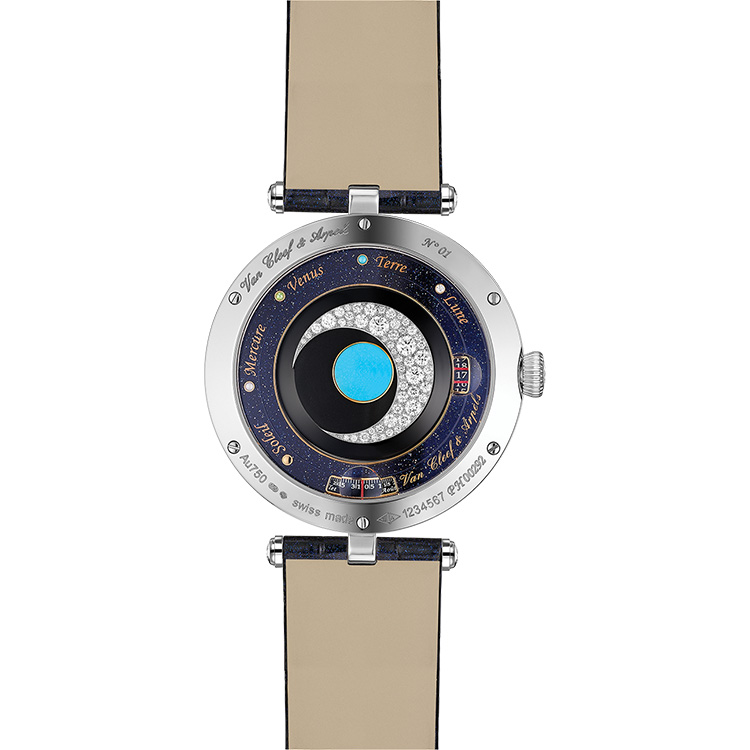 We're in Switzerland now at SIHH, so be sure to check out our Instagram stories for up-close and personal moments with these incredible pieces.
This article was updated on January 26