Double take on the Boucheron clips Queen Elizabeth II wore
May 12, 2020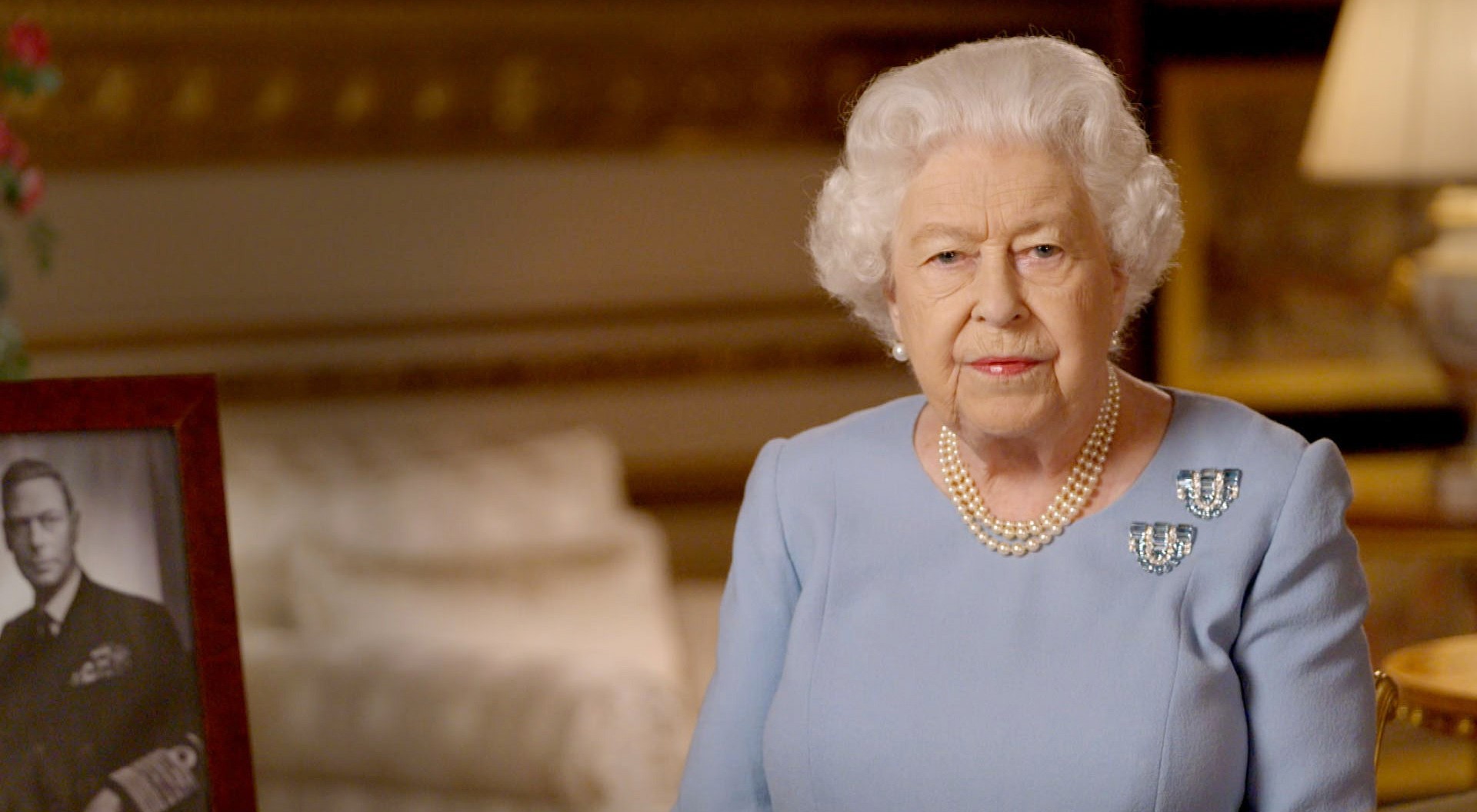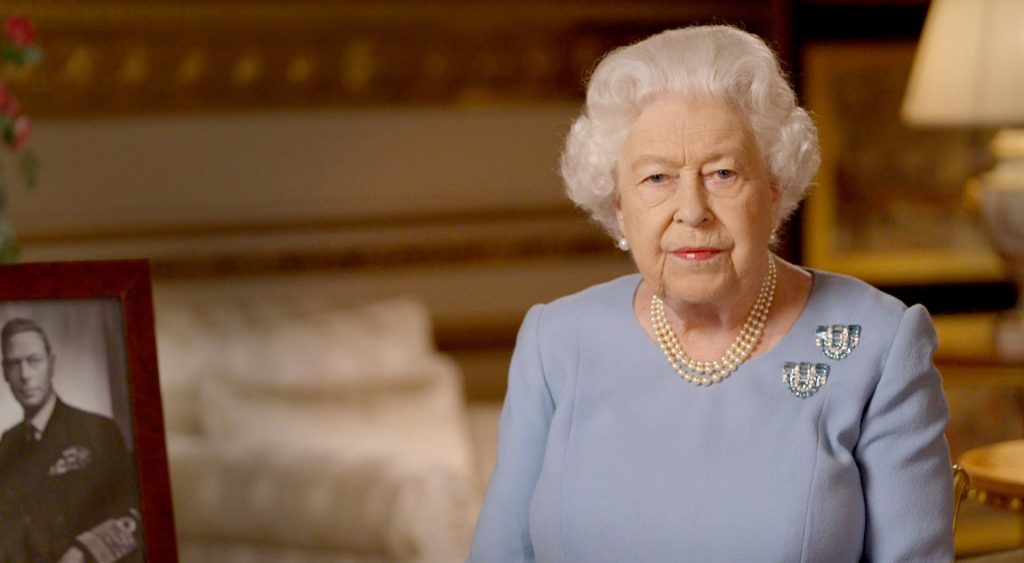 Boucheron has, for centuries, served a highly distinguished clientele – from spouses of wealthy industrialists, Maharajas, Shahs, to Europe's wealthiest monarchies.
There's Mary-Louise Mackay, wife of Irish-American industrialist John William Mackay, who owned a Boucheron Foliage necklace set with an extraordinary 159-carat Kashmir sapphire. In 1928, the Maharaja of Patiala commissioned the jeweller to make 149 jewels using 1,432 emeralds, 7,571 diamonds and hundreds more sapphires, rubies and pearls.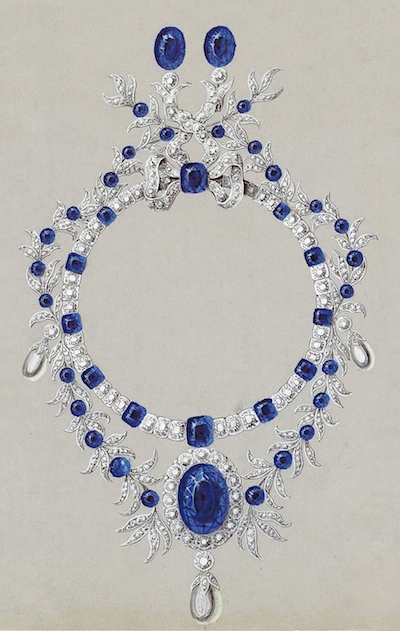 Then there's the enviable jewellery collection of Queen Elizabeth II. The Queen is reported to personally own over 300 items of jewellery, which is separate from the British Crown jewels. And yes, through the years, we've kept our eyes peeled on what Queen Elizabeth wears on state occasions, as well private outings.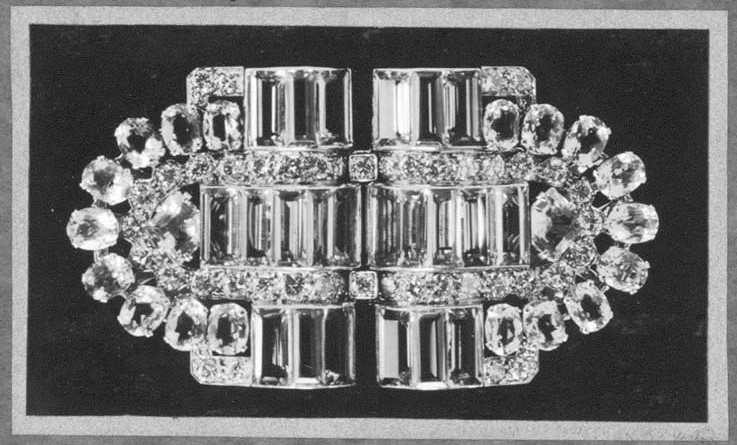 The most recent glimpse we had of this spectacular collection was on May 8, on a televised address to commemorate the 75th anniversary of VE Day at Windsor Castle. For the occasion, Queen Elizabeth II decided to wear a Boucheron Double Clip brooch set with aquamarines and diamonds.
And of course, we were curious of its provenance. The Art deco brooch, which is set with a suite of oval, baguette, round diamonds and aquamarine, were purchased in London on July of 1937 by the Duke of Kent, the Queen's uncle. The brooches are part of the Royal Collection, and were gifted to the Queen by her parents, King George VI and Queen Mother in 1944 on her 18th birthday.
Don't we all wish we received something as sparkly on our birthday? We can all dream.