Swank: Exclusive launch of Rupert Sanderson's Chrome "Pebble" Collection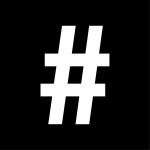 By: #legend
May 4, 2022
Renowned luxury shoe brand, Rupert Sanderson, celebrates the launch of its distinctive Chrome "Pebble" Collection exclusively available in multi-brand luxury fashion house, Swank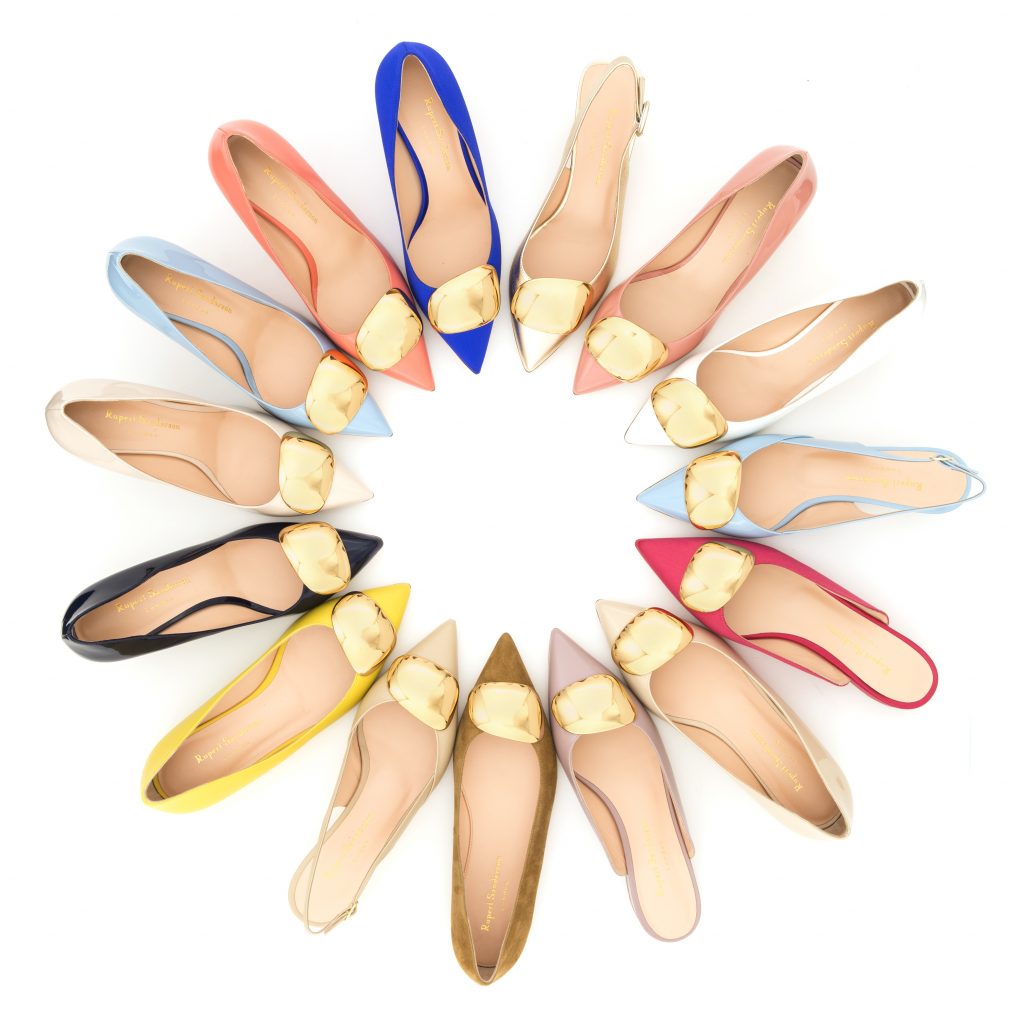 Starting mid of April 2022, Rupert Sanderson has made exclusively available its Chrome "Pebble" capsule collection at luxury retail fashion house, Swank, for the first time.
For over ten years, the "Pebble" has solely been available within Rupert Sanderson boutiques in the UK and its origin story would span over two decades through two happy accidents.
The first happened while touring the beaches of Sri Lanka in the 1980's. The designer of the eponymous brand picked up a simple polished stone. It felt good in his hand, warm and perfectly shaped nestled in his palm. Pocketing it as a keepsake of a magical time in his life, it moved everywhere with him, eventually becoming a paperweight on his desk.
Also see: Digital Cover: Liou Monn x Swank
Twenty years later while designing and searching for ideas, Sanderson picked up the softly rounded stone and placed it on the toe of a shoe. The clashing combination of a large asymmetrical lozenge shape and a refined pointed toe worked instantly. The collection that came forth from it is therefore forever called "Pebble".
The original pebble accessory was leafed in gold and applied to a small collection of shoe and sandal styles. This quickly grew into a modern chromed accessory that worked brilliantly with a variety of different shoe shapes and materials.
The distinctive asymmetrical outline of the smooth stone has proved a limitless source of inspiration. It has been re-cast in materials as diverse as wood, crystal and even rope. It has served as the genesis of buckle ideas, bracelets and heels.
The original gold chrome iteration which stems from the stone found on a Sri Lankan beach remains its truest and most popular expression. Shoes inspired by this pebble shape have ever since been worn by some of the most inspiring and high profile women in the world.