Drop of the Week: Supreme's Scarface collection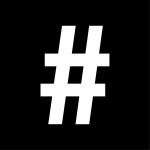 By: Marta Colombo
October 13, 2017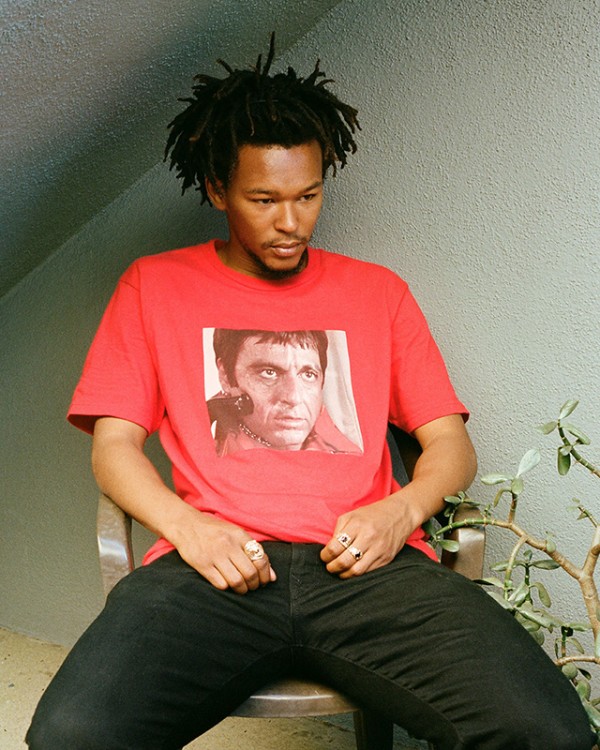 After a recent sold-out collaboration with Stone Island, Supreme hits the jackpot again with the release of stylish Scarface-themed merchandise.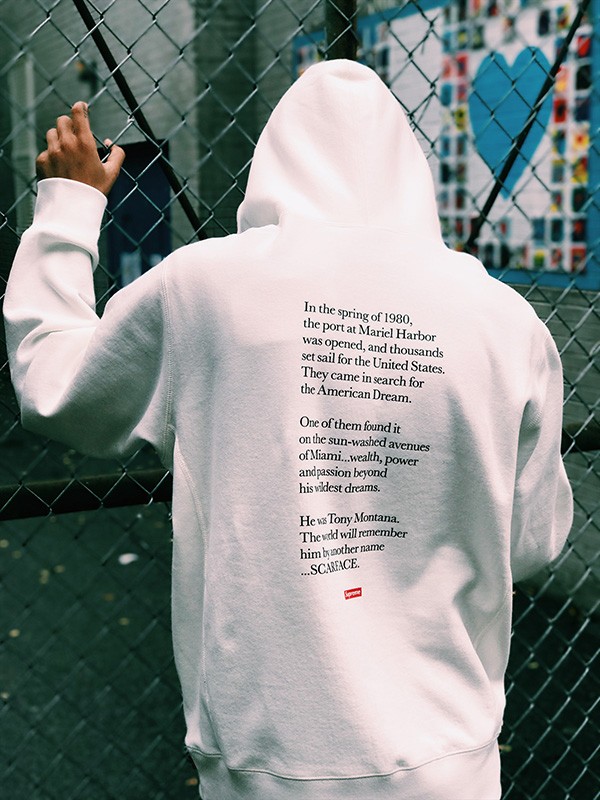 The much-anticipated Supreme's Scarface collection dropped in London, Paris, Los Angeles and New York and online on yesterday. Featuring iconic lines and shots from the 1983 classic cult written by Oliver Stone and Brian De Palma, it blends two of the most popular trends of the season: pop culture references and urban streetwear.
The story of Cuban refugee Tony Montana – interpreted by Al Pacino – becoming a cocaine king in 1980s Miami is revived in Supreme's limited edition beanies, sweaters, skate decks, t-shirts and a leather Jacket.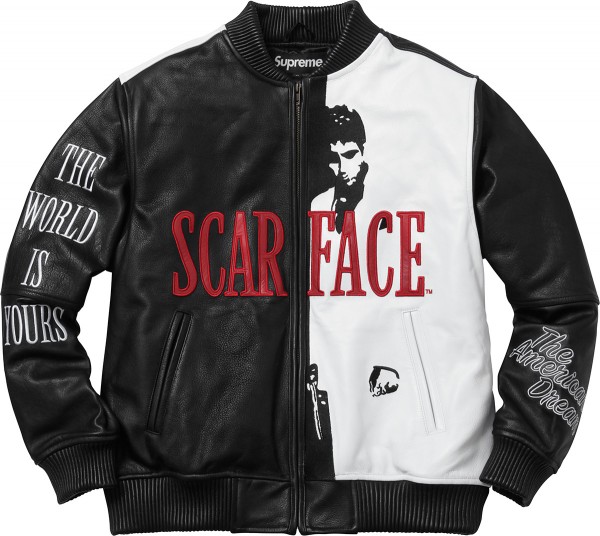 Fans of the gangster movie can also shop an additional exclusive hot piece: the "The World is Yours" Lamp.