Streetwear brand Supreme always melts fans' hearts – and wallets. It has collaborated with a wide range of brand names, from Louis Vuitton to Nike, all of which come at a steep price when they feature the Supreme box logo. This time around, Supreme brings its crossover magic to… Oreo?
Yes, that's right, the Nabisco-owned cookie brand Oreo. Look at what Supreme hyped up on its official Twitter account, garnering more than 68,300 likes and 22,000 retweets. The iconic red Oreo is stamped with the Supreme box logo in the middle. Unsurprisingly, the Supreme-branded Oreo costs a lot for a cookie – around US$8 each. The special-edition Supreme x Oreo sings the praises of the new spring/summer 2020 collection, dropping at Supreme's New York stores on the Lower East Side and in Brooklyn, and rolling out online this week.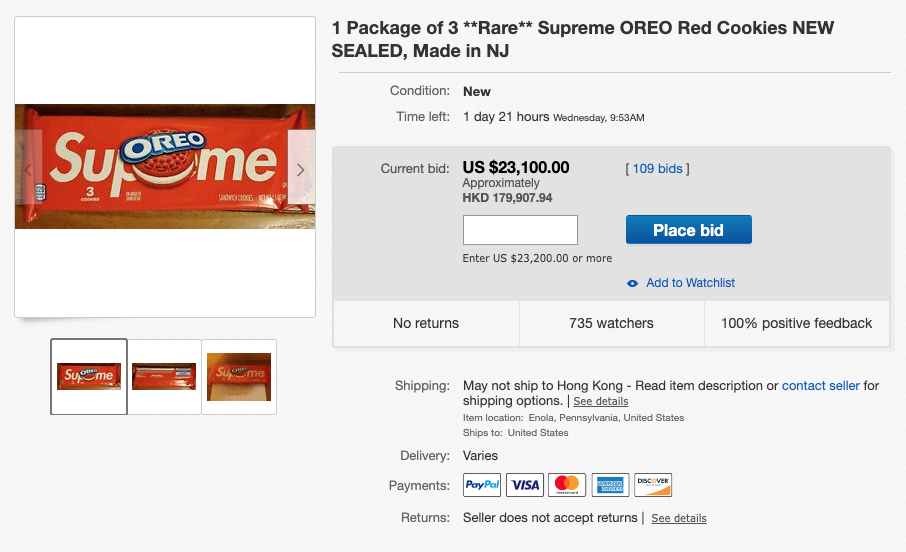 The limited edition Supreme Oreos have already shown up for resale on eBay. Spotted by the New York Post, a package of three "rare" Supreme Oreo red cookies was at nearly HK$180,000 and climbing, with more than 100 bids.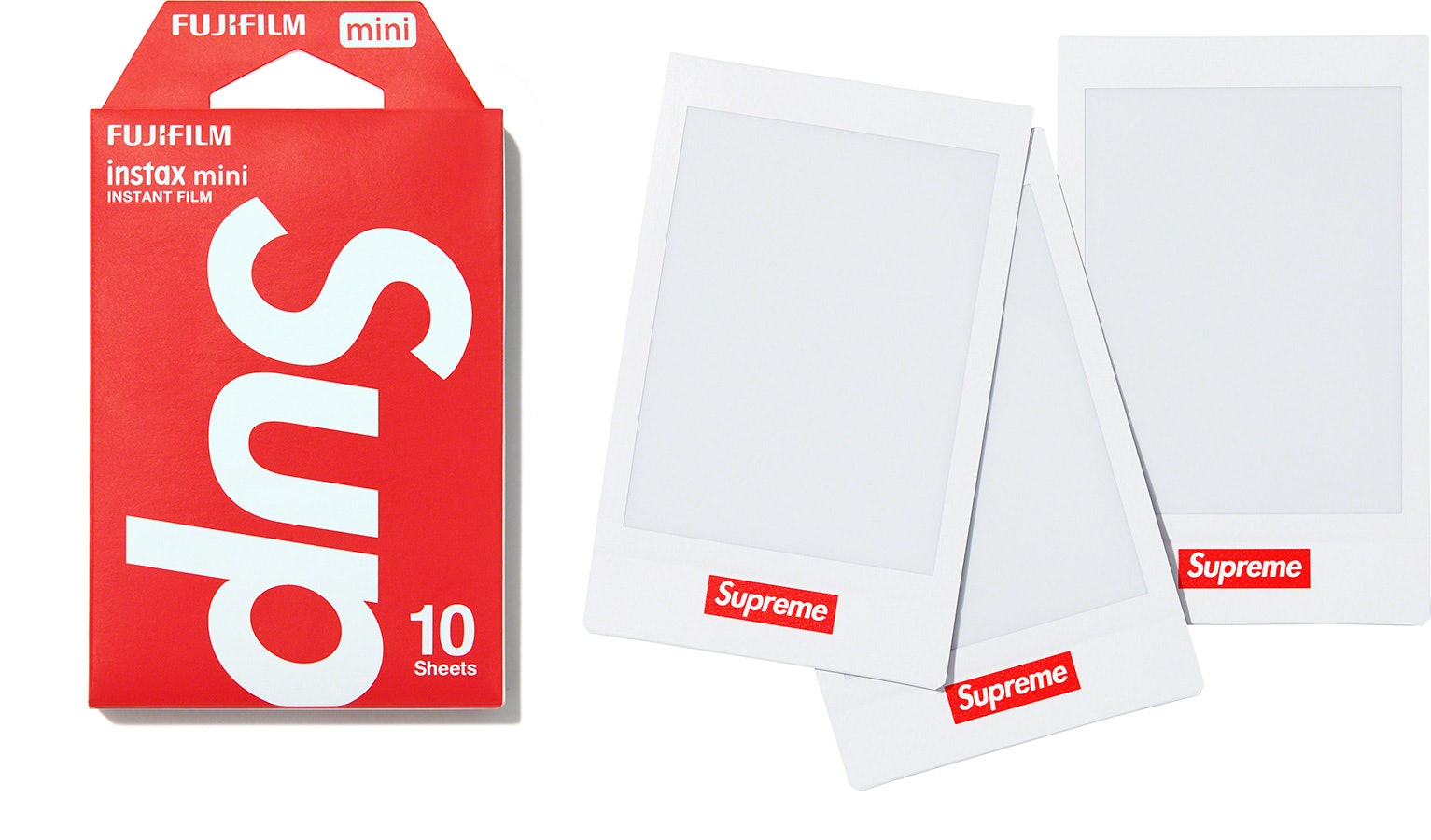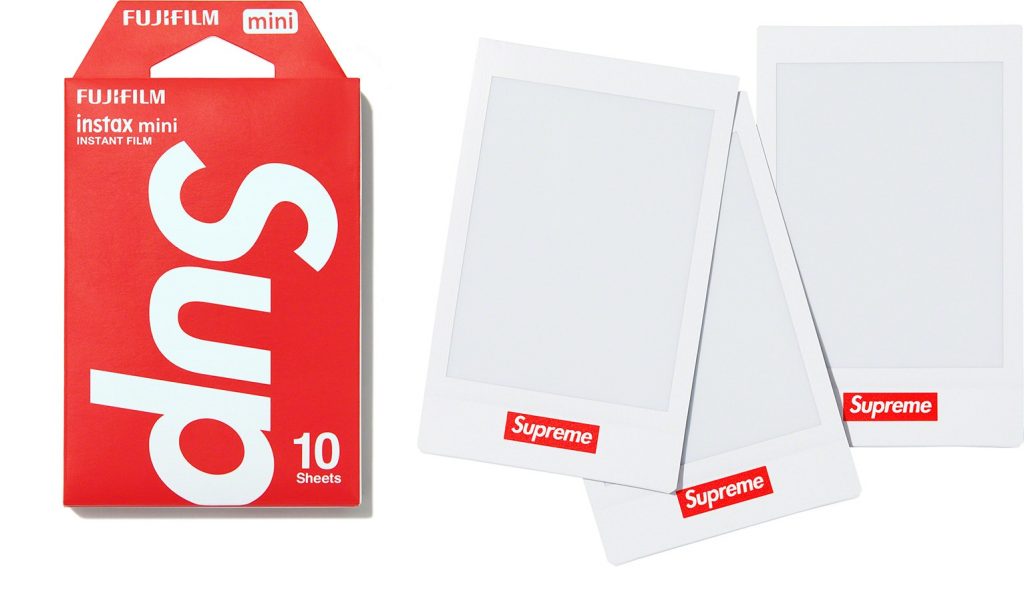 With the latest SS20 line, Supreme has teamed up with some unexpected brands, such as Fujifilm Instax Mini Polaroid film. Frame your favourite photograph with this lavish picture frame.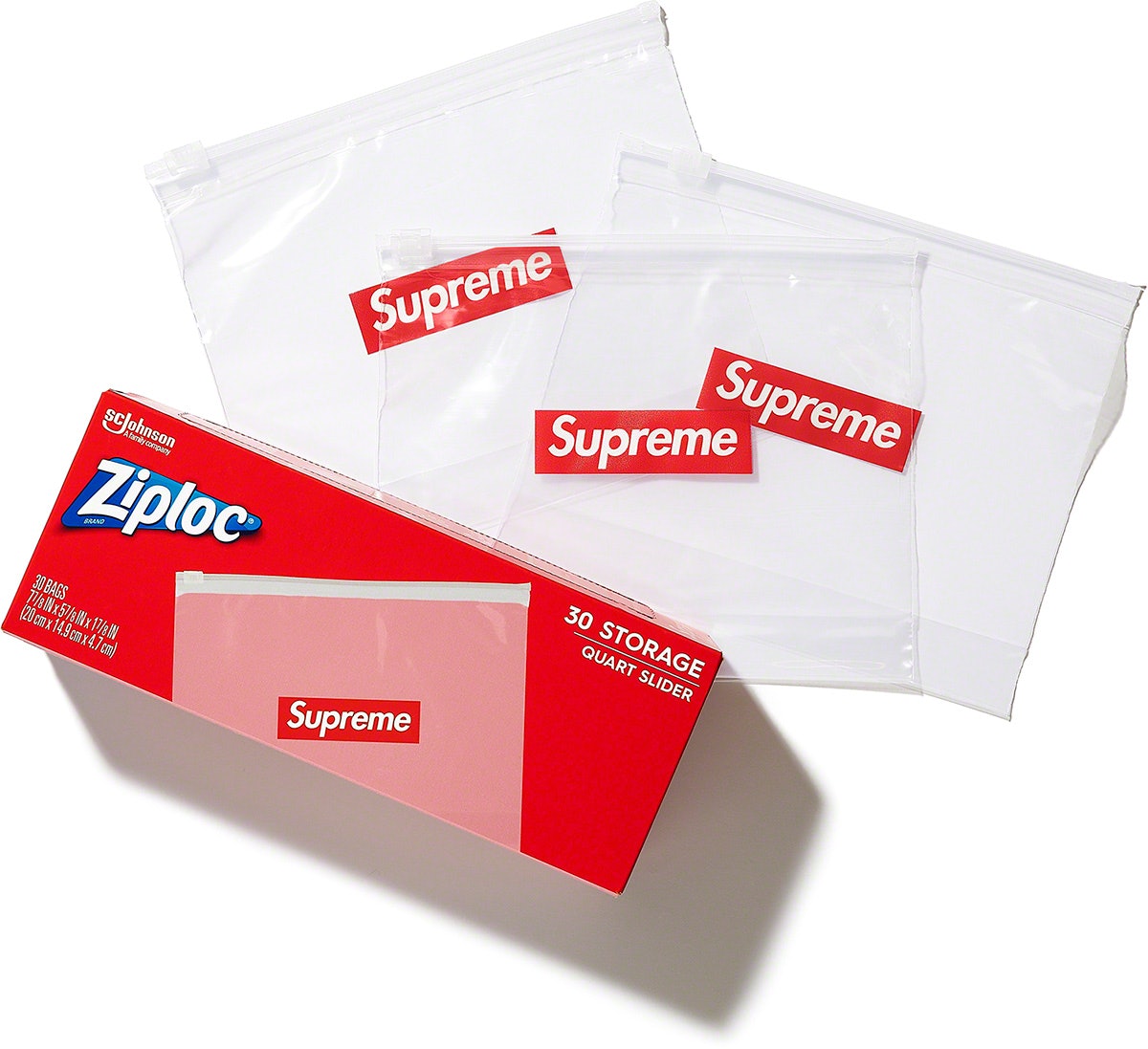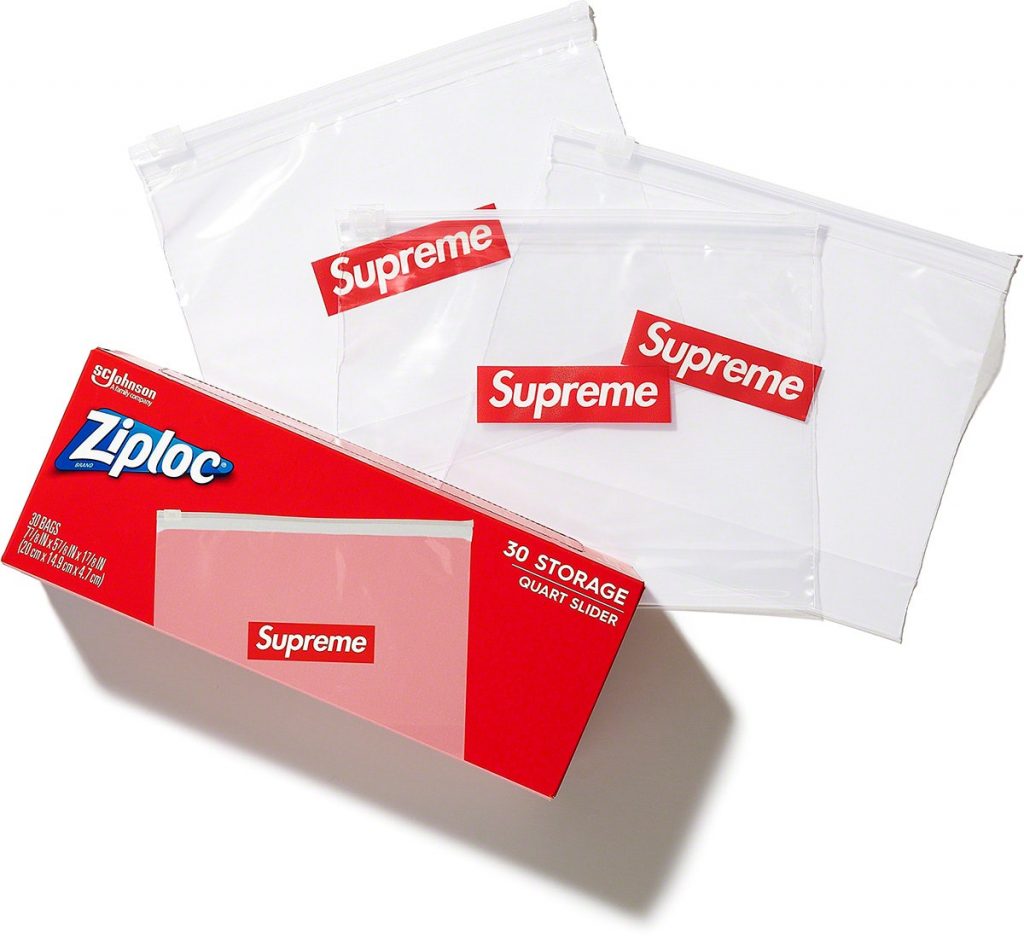 And then there are the Ziploc bags with the Supreme box logo. Love them or hate them, their reusable feature serves as a good alternative to throwing a bunch of plastic in the rubbish bin. What's the next Supreme crossover going to be?