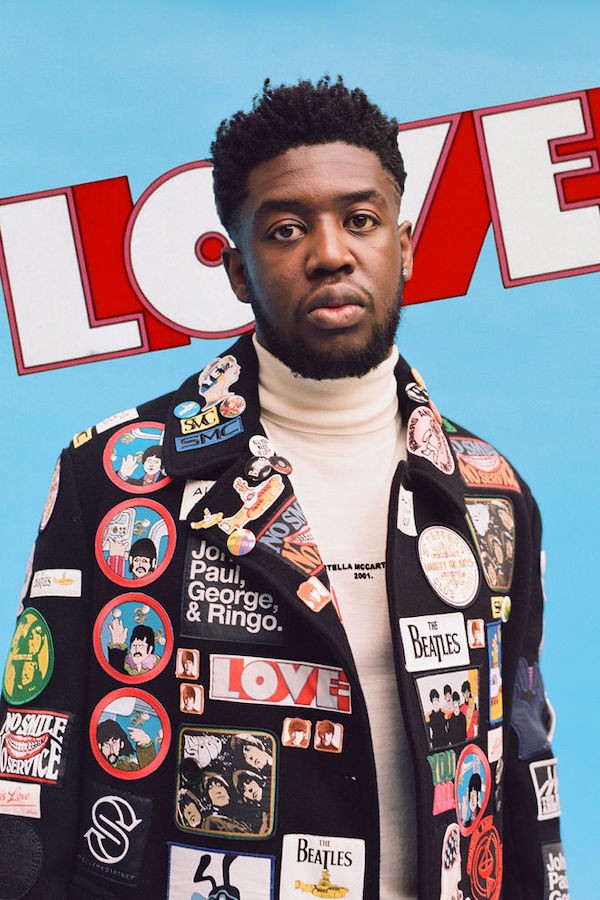 The Beatles are back together in spirit with Paul McCartney's daughter's new clothing collection. As an ode to her father and her childhood, Stella McCartney is releasing a new collection dedicated to her father's famed rock band, The Beatles. The collection is called All Together Now in homage to one of the band's many hit songs. While creating this collection, McCartney removed herself from the fact that her father was part of the band and positioned herself as a fashion designer "watching a piece of material that was massively and emotionally effective to [her]."
The clothing is inspired by the band's psychedelic 1968 animated film Yellow Submarine, pulling "apart the music, the lyrics, the psychedelia, and the comedy, and turn[ing] them into something new." This collection transports you to a world of fun and whimsical wonder, just as the film was able to do, full of Blue Meanies, Sergeant Pepper and more characters.
What really stood out to McCartney was the film's message of peace, love and togetherness. At a time when McCartney feels that it's more important than ever, she wants to carry the "fun, uplifting and hopeful statement of unity" to a new generation and bring the film back to life.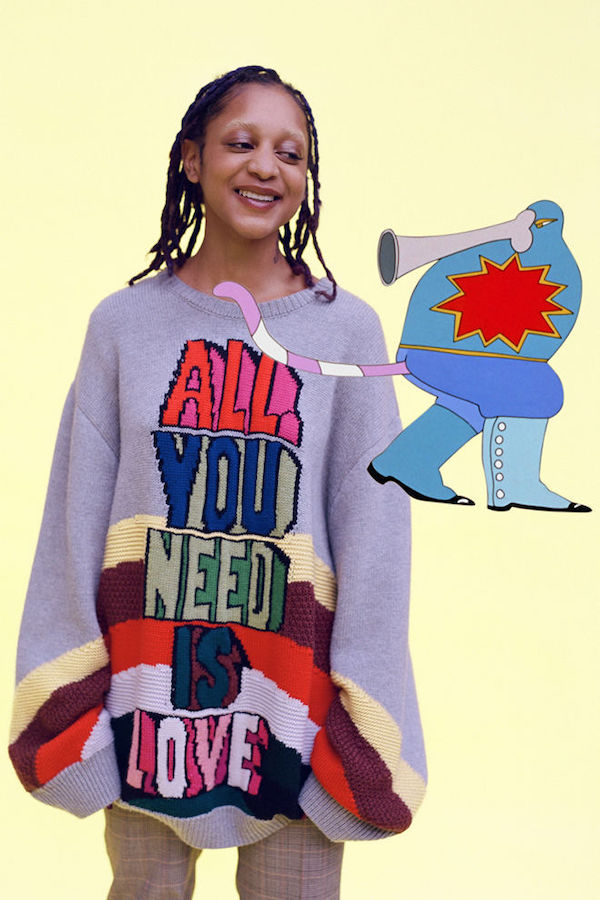 The collection includes jackets, oversized sweaters, jeans, T-shirts, blazers, handbags and more for men, women and children, allowing everyone to lose themselves in the magic of Yellow Submarine. The collection represents everything Beatles, full of 1960s inspiration, bright colours, lyrics and the four band members' faces.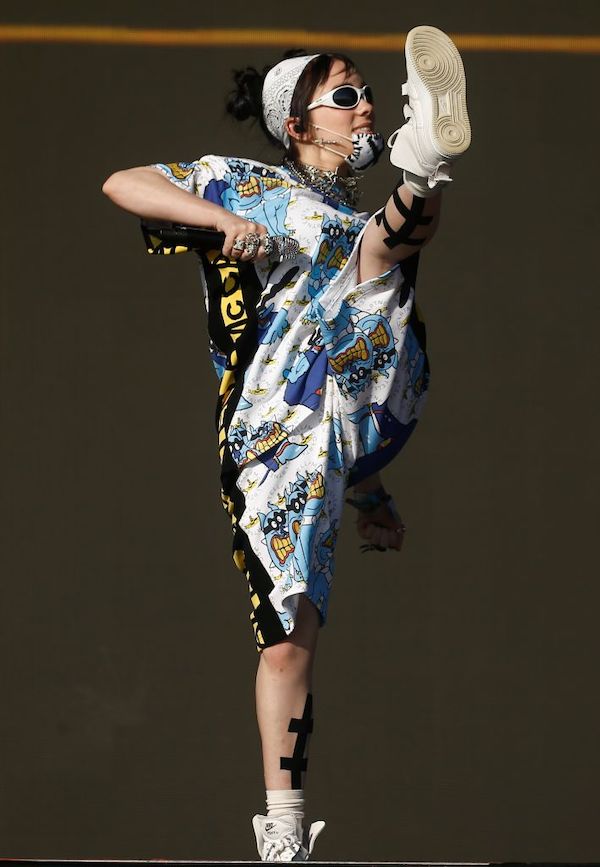 Billie Eilish showed off the collection at her first-ever Glastonbury performance. Eilish is perhaps the perfect person to introduce the collection, encapsulating The Beatles' spirit of being carefree, fun, joyful and full of fantasy.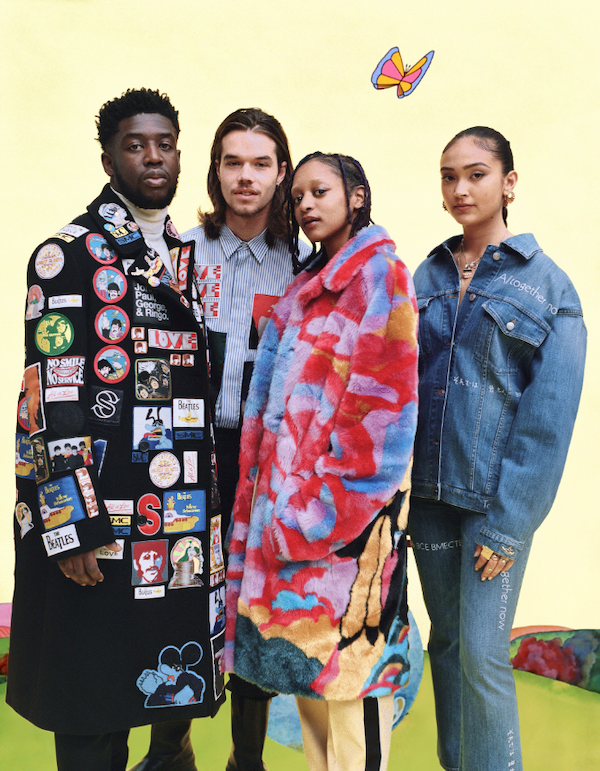 The campaign for the collection includes four up-and-coming musicians – Keyah/Blu, Joy Crookes, Oscar Jerome and Femi Koleoso – who are transported to the hallucinogenic world of Sergeant Pepperland.
Explore it yourself and check out the collection online!