Star-studded opening at The Karl Lagerfeld Macau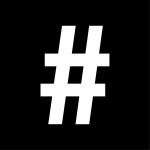 By: Hill Choi Lee
June 19, 2023
Macau has recently witnessed the inauguration of its most fashionable five-star hotel to date. #legend joins the grand celebration party with Thai phenomenon BamBam and Korean heartthrob (and #legend cover star) Ji Chang Wook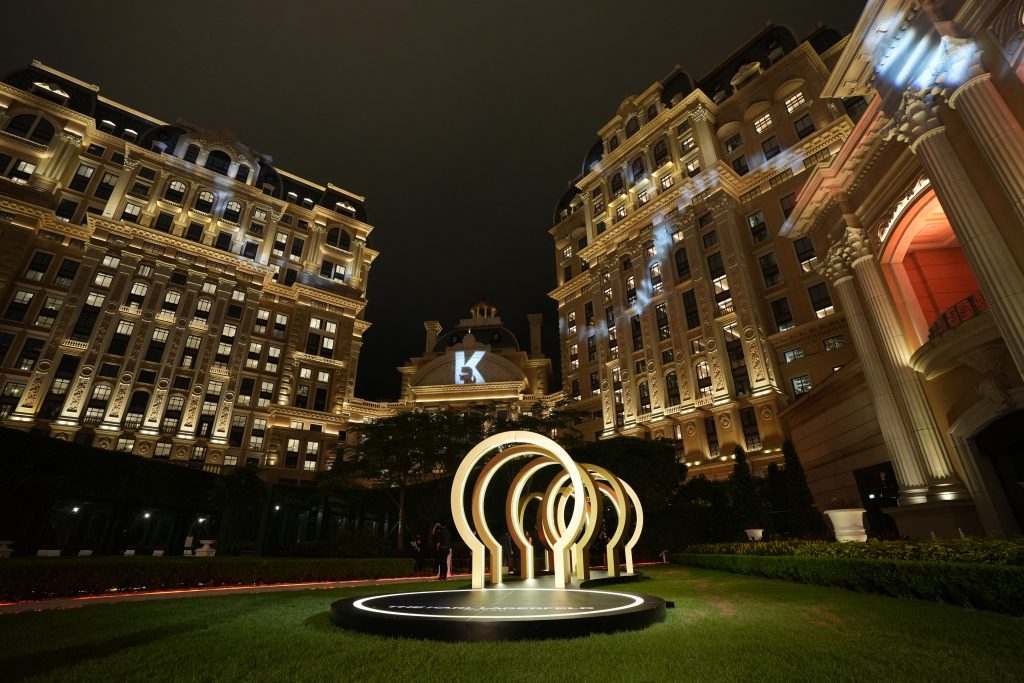 The Karl Lagerfeld Macau, situated at Grand Lisboa Palace Resort Macau, is the latest property launched by SJM Resorts. Designed by the late fashion icon Karl Lagerfeld, this new landmark hosted a star-studded event of both local and international A-list celebrities.
Distinguished personalities who graced the red carpet hailed from various parts of the globe. Celebrity guests and KOL's were dressed in red carpet looks from Karl Lagerfeld's "Ultimate Icon" Collection, which celebrates the designer's legacy and draws inspiration from his vast archives.
The evening commenced with an official ceremony at the opulent lobby, where a unique Karl Kameo artwork hangs on the reception wall, featuring a thousand keys.
The festivity continued at The Grand Pavilion, where guests savored culinary delights and enjoyed an exclusive performance by Thai artist BamBam. He was joined by Korean actor Ji Chang Wook. Both celebrities received unbridled attention from local and foreign press.
Other international guests who graced the occasion include award-winning French singer-actress and dear friend of Karl Lagerfeld, Lou Doillon; Oscar winner Michelle Yeoh; and #legend cover stars Hyomin, Sue Chang, Elva Ni and Elly Lam.
The prominent Ho family was also present, with SJM Holdings chairman and executive director, and managing director of SJM Resorts Daisy Ho, making an appearance alongside the rest of her family.
In a statement, Daisy Ho expressed her pride and privilege in bringing The Karl Lagerfeld Macau to the city, which is a testament to the ultimate luxury and uniqueness of the Grand Lisboa Palace, the first integrated resort to introduce a fashion hotel concept to Macau's hospitality scene.
She further added that the rebound of tourism to Macau since the beginning of this year has been strong, and she is confident that the world's first unique hotel named and designed by the late Mr. Karl Lagerfeld will become Macau's signature attraction and destination for both local and international travelers.
Pier Paolo Righi, CEO of Karl Lagerfeld, also expressed his amazement at seeing Karl's vision translated into reality at The Karl Lagerfeld Macau, which provides a unique and immersive experience into Karl's world.
He added that Karl often spoke about his fascination for Chinese culture and had seamlessly combined elements from both East and West with his unique style and creative expression. In Karl's own words, let's "embrace the present and invent the future."