Spruce up your winter wardrobe with Burberry, Celine and more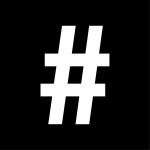 By: Jackie Huang
January 3, 2022
Despite Hong Kong's subtropical climate, the city has noticeably colder days during its winter season. We have curated nine trendy wardrobe items to help you stay warm and stylish this season
Burberry lightweight check cashmere scarf
The scarf is a must-have essential for braving the winter, but you may be spoilt for choice as there are such great varieties on the market. Burberry's lightweight check cashmere scarf in pale lilac colour is a bright and unique option to keep around your neck when the temperature drops. Adding a sweet, endearing and uplifting tone to your outfit.
Celine beanie in heritage cashmere ice blue
A cosy winter beanie in a luxurious fabric can be a low-key but practical property to add to your winter wardrobe. Celine's beanie in heritage cashmere ice blue fits into this category perfectly. This classic headwear can be styled with any casual outerwear to add texture to your overall outfit. Its brilliant ice blue hue sets a calming and serene mood while echoing the winter colour palette.
Chanel earmuffs
Keep your ears warm, toasty and chic with Chanel's shearling and lambskin earmuffs. With a colour intersection of inky black and pure snow-white, they can be an unexpected piece to your high-fashion take. They add a classy but contemporary accent to your dressing and let you brave any biting wind days.
Fendi FF hair band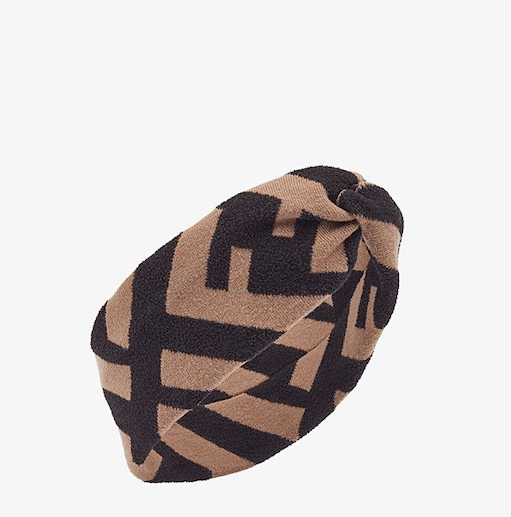 If you are looking for something cosy to keep your head warm but are worried about messing up your hair, Fendi's FF hair band could be the answer. Made in an exquisite blend of wool and viscose, this accessory imbues chic and retro charm to your hair styling. It comes with the brand's macro FF patterns in shades of brown and black. This is a low-effort but high-reward thermal accessory to stock up for a stylish winter and adds elegance to your daily look.
Gucci lamé GG socks
Socks are the absolute necessities for the winter, so don't compromise on the quality and the style it could add to your outfit. Gucci's lamé GG socks featuring the brand's iconic motifs play nicely with a proliferation of styles, from skirts to midi to long dresses, sneakers and loafers. They can shape your legs in elongated lines while keeping you warm all season long.
Also See: The White Lotus Star Sydney Sweeney on confronting trolls and MMA misconceptions
Jimmy Choo Bryelle 85 boots
Boot season is upon us. So why not step boldly into the winter with Jimmy Choo's Bryelle 85 boots in navy velvet? The block-heeled boots are a go-to for comfort while keeping you steady on your feet with a three-inch boost. The pair arrives with modern square toes and sparkling star-encrusted heels and effortlessly gives you a polished day-to-night look.
Loewe anagram gloves in lambskin
Loewe's lambskin anagram gloves in lime yellow could add a pop of colour to a dreary winter wardrobe. Meanwhile, they serve as a lightweight layer of insulation to keep heat in on cold winter days without sacrificing the flexibility and dexterity of your fingers. Featuring Loewe's signature anagram jacquard, the pair infuses vigour and freshness to your attire starting from fingertips. They are also available in Atlantic blue, tan and black.
Max Mara teddy bear icon coat
Max Mara's teddy bear icon coat is a quintessential and timeless winter wardrobe classic. Crafted in alpaca wool and silk inner lining, it is extravagantly cosy and gives you a feeling of being wrapped in a safe cocoon. The slightly oversized silhouette allows a variety of garments to be worn underneath the coat, from a turtleneck sweater to a blouse and a full business suit. It is also available in beige, white, black and red.
Saint Laurent mini dress in faux fur
Ultimately, there should always be a furry dress holding its ground in your closet space for a chic and gorgeous ensemble for all those winter parties. Saint Laurent's environmentally friendly mini dress in faux fur secures a soft and fluffy touch and an unforgettable style this season.
Also See: Fashion shoot – Follow the light