Spring jewels that will make you smile
March 31, 2020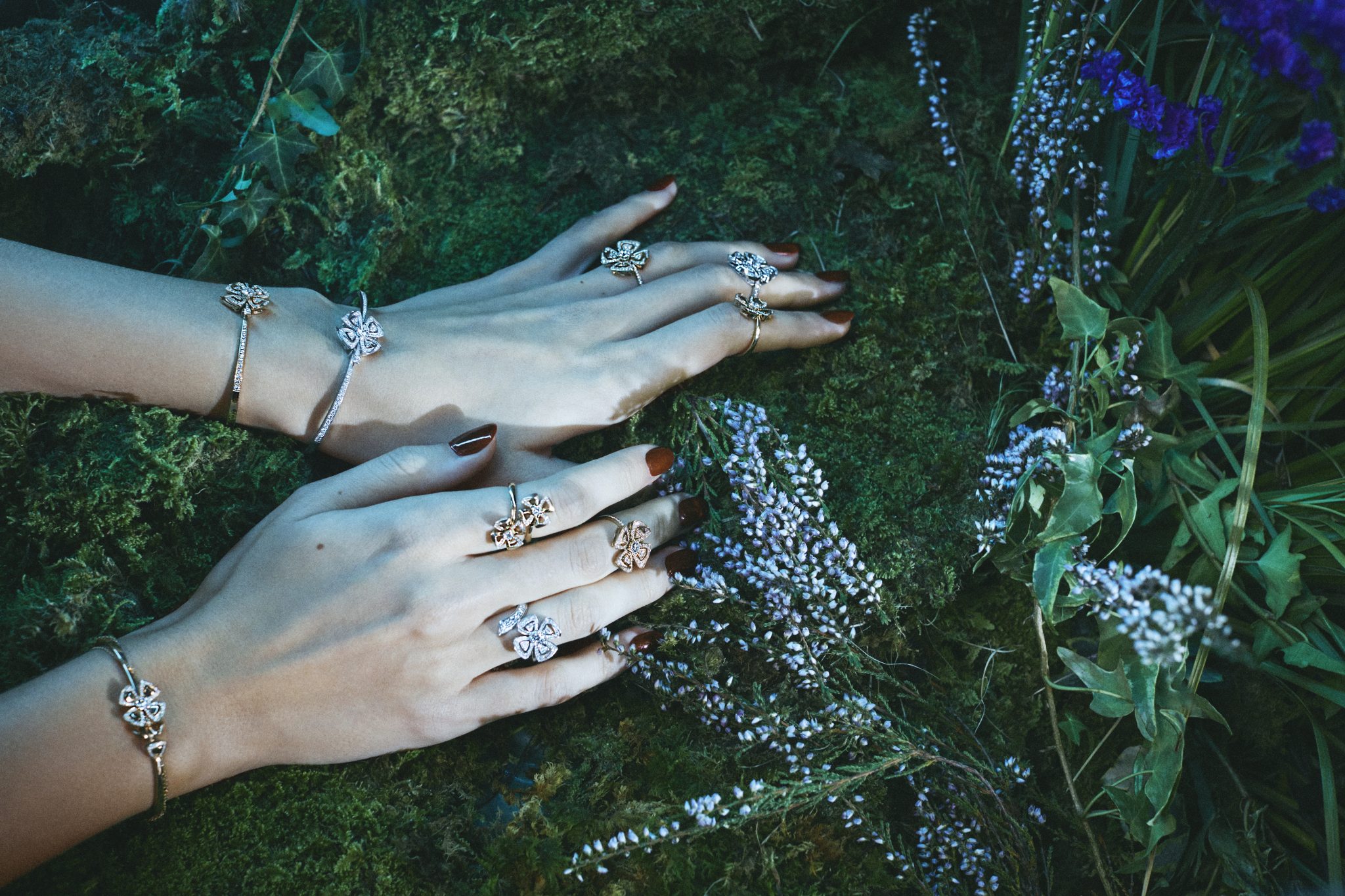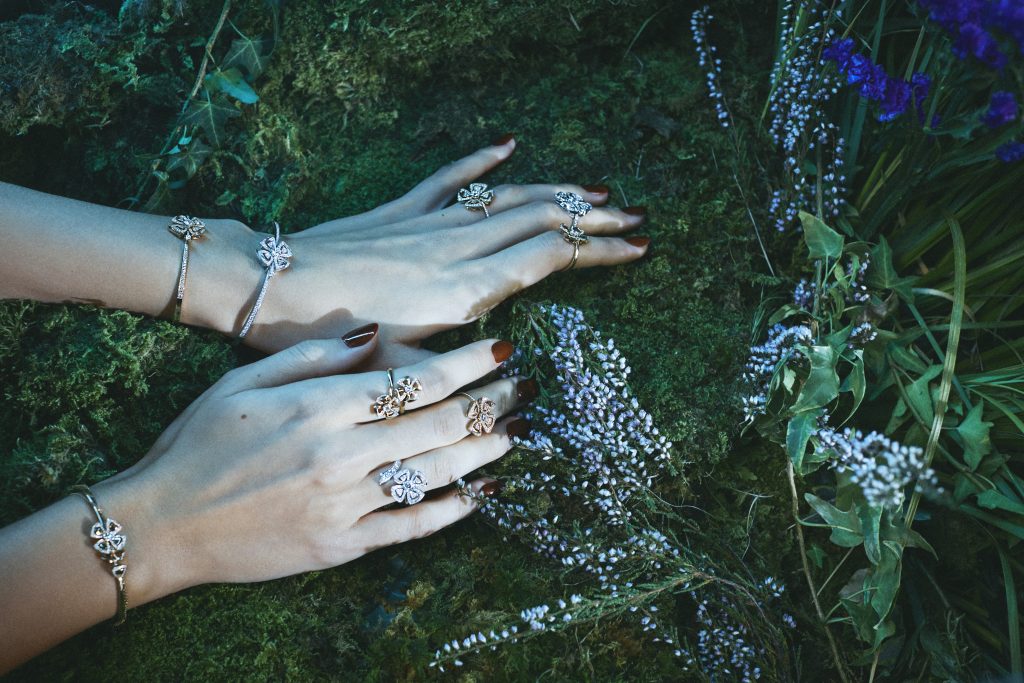 You better believe it – Spring is here. While many of us – at least for now – will have to be content experiencing the season change by looking out our windows or perhaps with a brief walk around the block, there's no reason we can't wear spring around our necks, wrists or fingers!
We've rounded up these wonderful spring-themed jewellery that will bring you cheer in all manner of adorable insects, winged creatures, beautiful blooms and bold patterns.
Louis Vuitton's B Blossom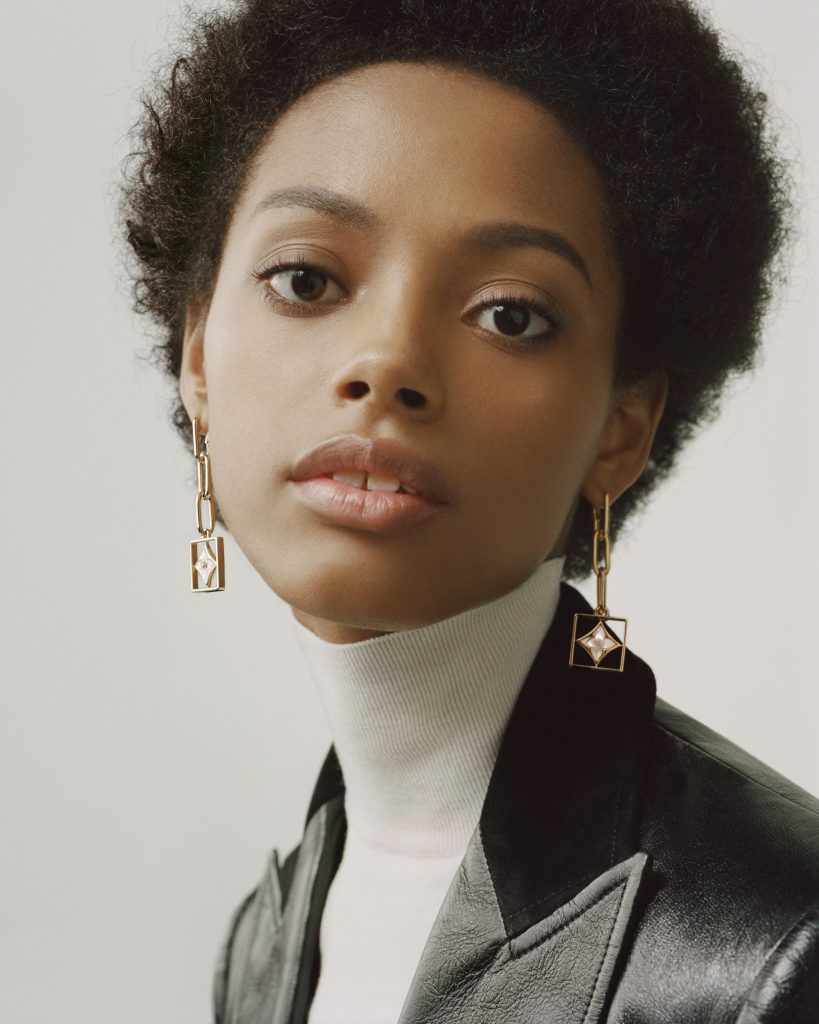 Looking for that oh so quintessentially French spring look? The B Blossom has you covered. As contemporary as the B Blossom design looks, its roots in fact date back to 1896, the year Georges-Louis Vuitton designed the original monogram motif. And today, it's been reimagined in a chic, spherical stamp and highlighted by diamonds. The collection comes in a wide range of bracelets, rings, earrings, chain necklaces and pendants that can be worn in a great deal of ways – stack them, mix them up or wear them on their own – what ever your fancy. The collection also plays with a variety of stones including onyx, malachite, white agate, pink opal, mother-of-pearl and diamonds.
Boucheron's Meisa the Chickadee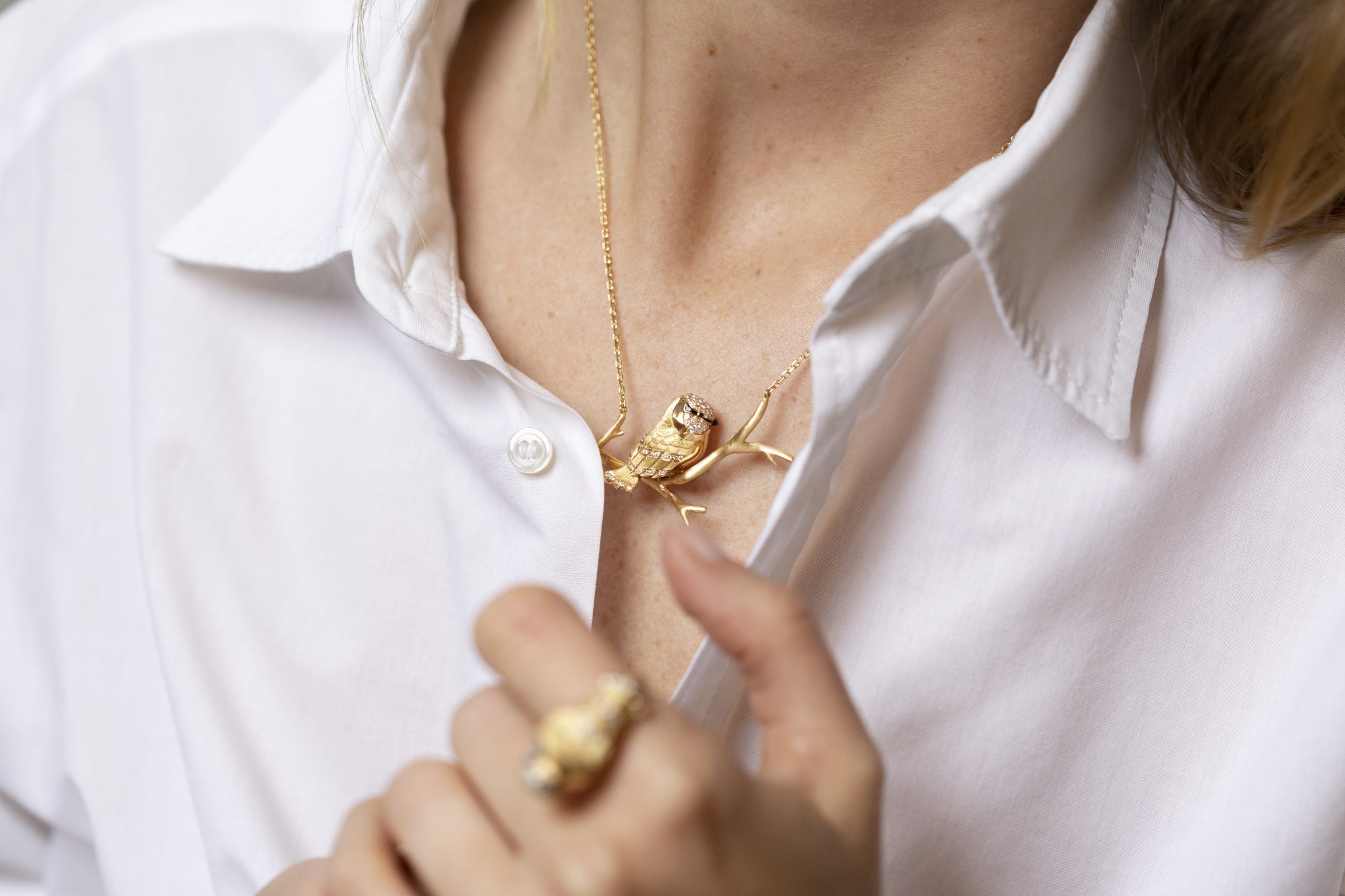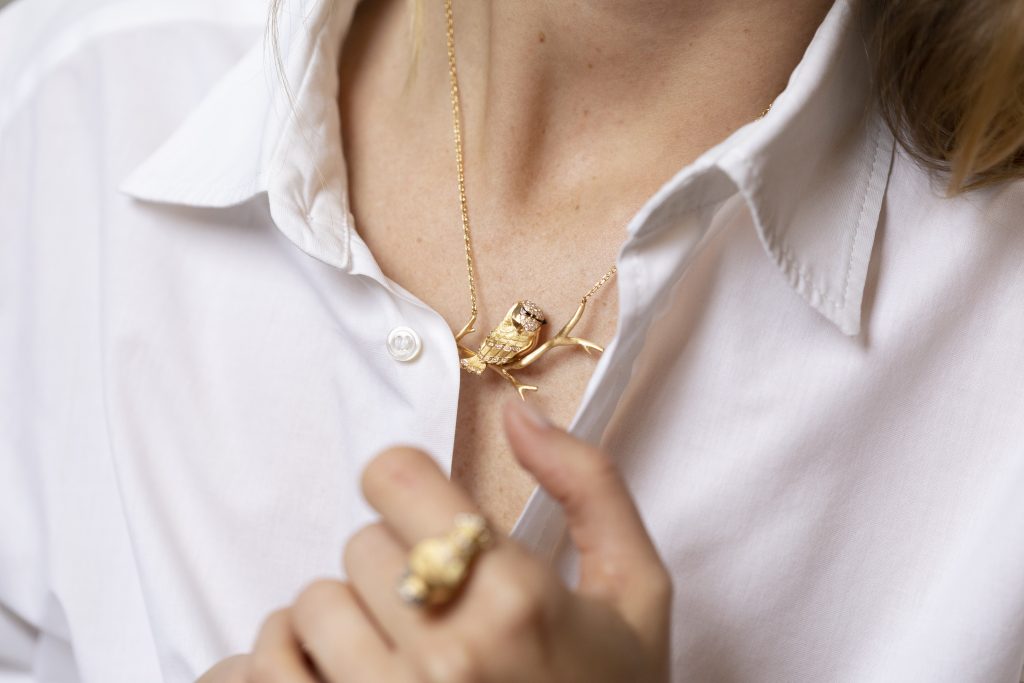 The adorable chickadee, Mesia, joins Boucheron's animal universe that includes a hedgehog, parrot, swallow and hummingbird – all, by the way, have equally adorable names. If these lovable pieces don't scream spring loudly enough, we're not sure what does. The chickadee is crafted in gold and comes with a delicate chain, and is perched on a sculpted gold branch. What's fascinating about these pieces is the level of detail they're made. Boucheron's craftsmen chisel, polish and pave with incredible precision that you have, quite literally, a miniature gilded version of this precious creature.
Bvlgari's Fiorever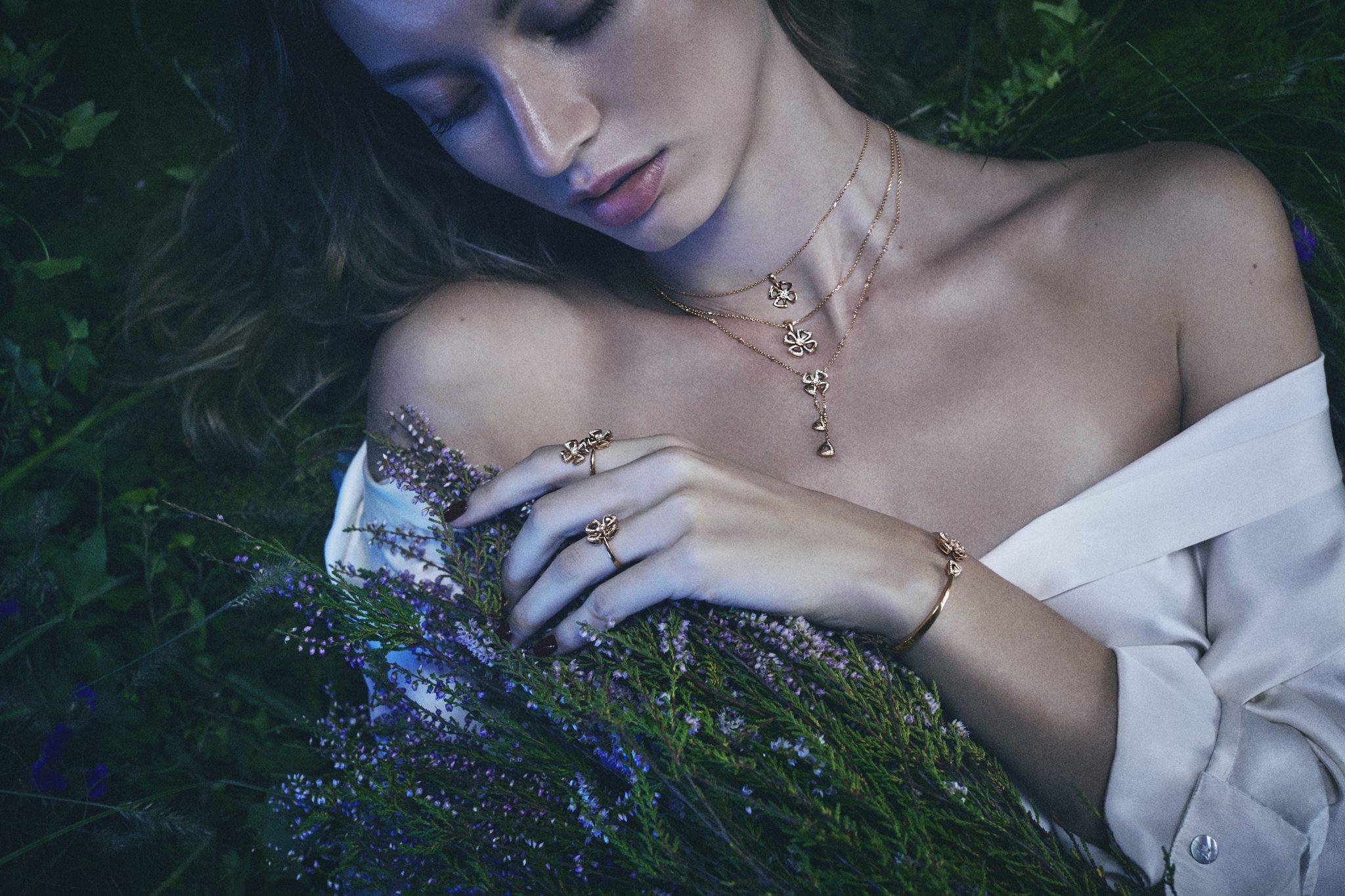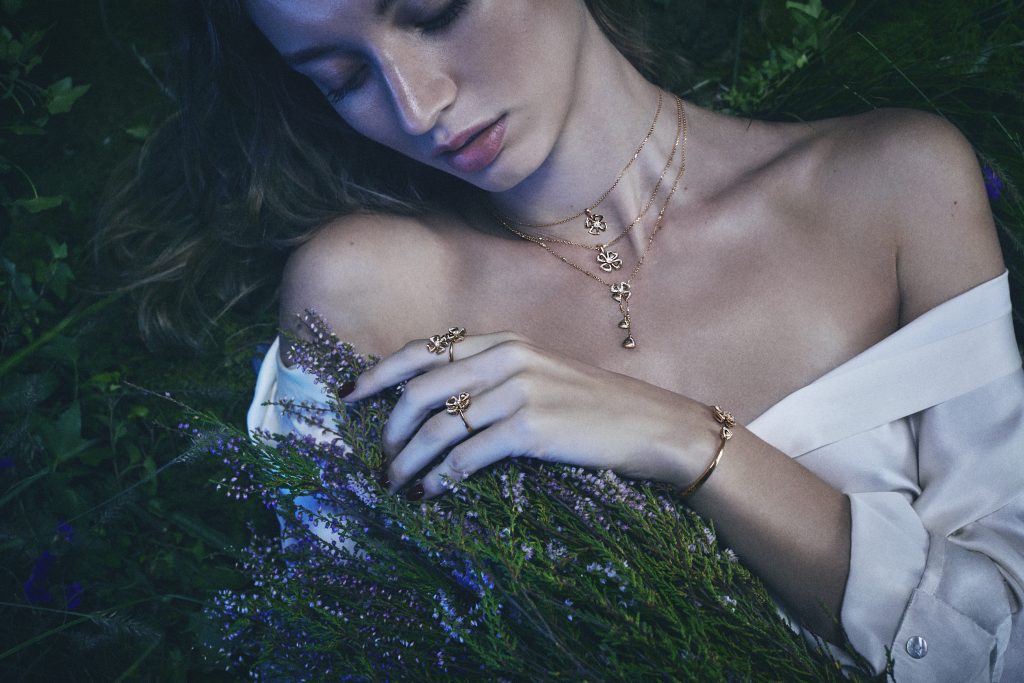 The name says it all. Bvlgari's collection Fiorever plays on the Italian word "fiore", which means flower, and the English word "forever", and evokes the Italians' passion for life. Fiorever has also become the brand's symbol of energy, positivity and joy, as well an homage to the flower motif that has always been a part of the brand's core aesthetic. What we love about the collection is that the pieces are light, fun and playful – a nice, casual break from Bvlgari's traditionally ornate pieces. Its subtle design also allows for stacking and mix and matching, which we love to do this season as we go for more relaxed outfits. And for the diamond lovers out there, you'll be happy to know that the new line with beautiful pave settings.
Harry Winston's Forget-Me-Not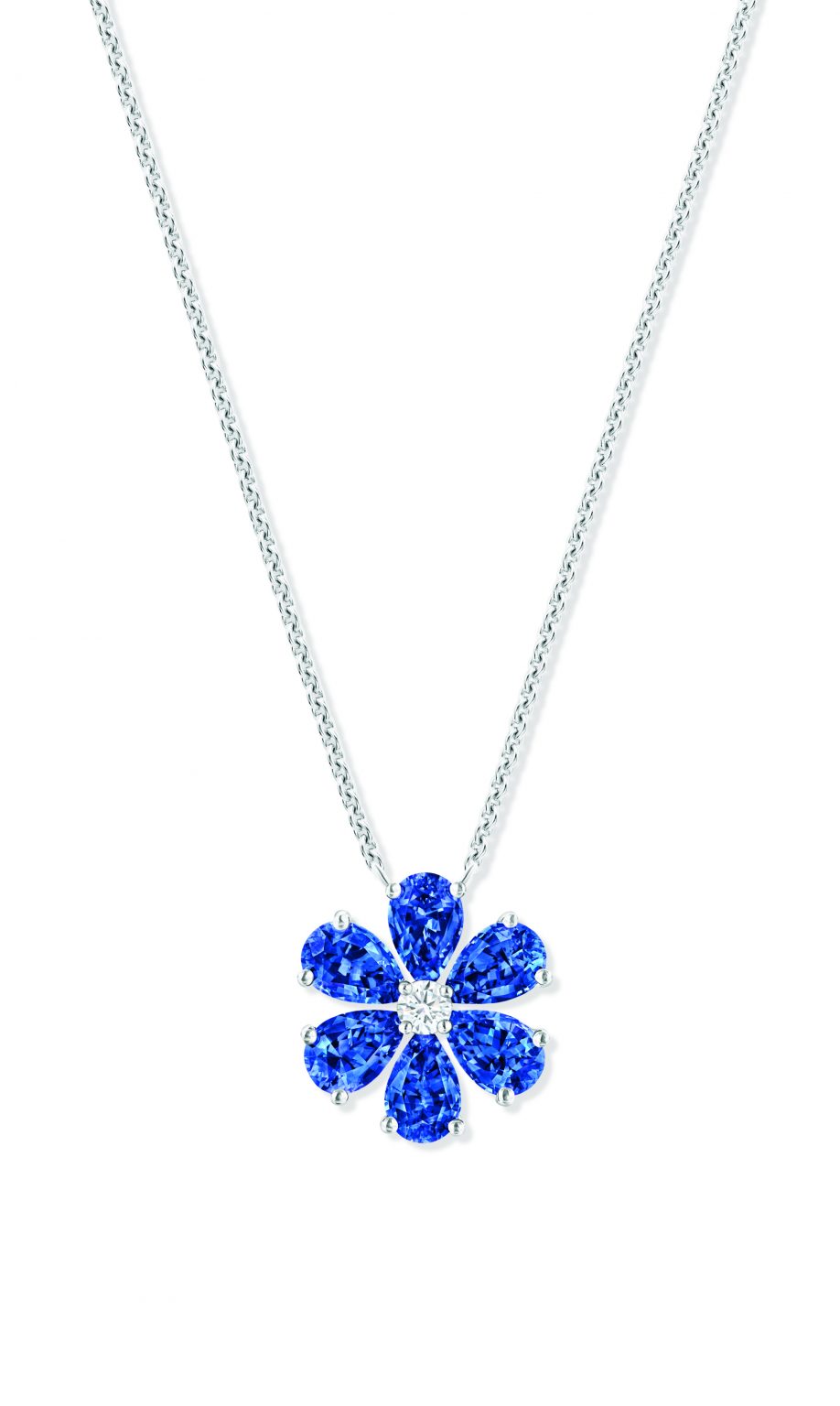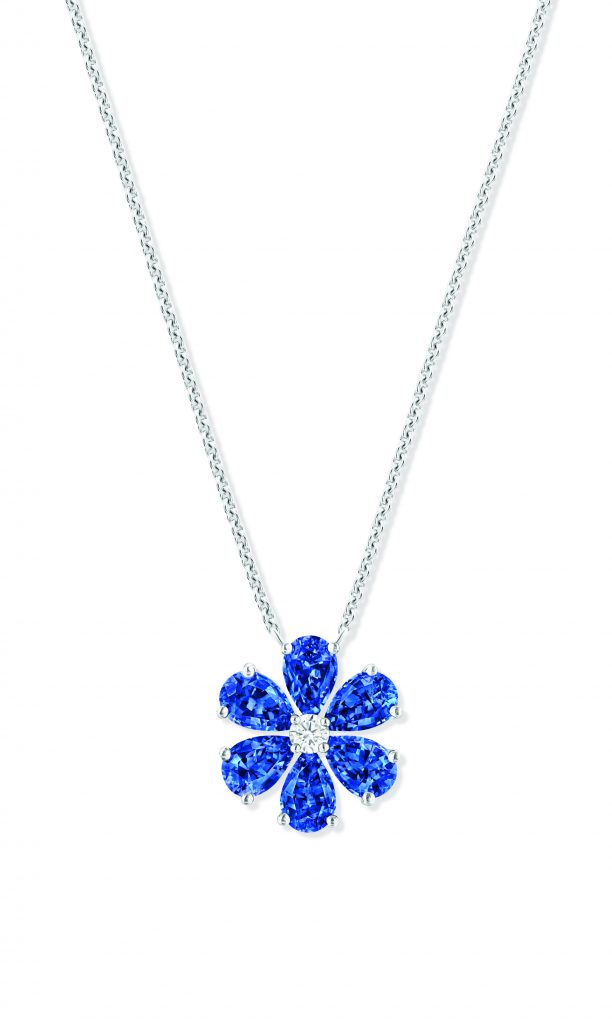 And if you are looking for something more dainty and well, luxurious, there's Harry Winston's unapologetically romantic Forget-Me-Not collection. The five petals of this famously blue wild flower is recreated by the brand with an array of precious gemstones and diamonds. Harry Winston exercises some creative license and makes the Forget Me Not flower in other colours, using diamonds and blue and pink sapphires.
Tiffany & Co Paper Flowers Firefly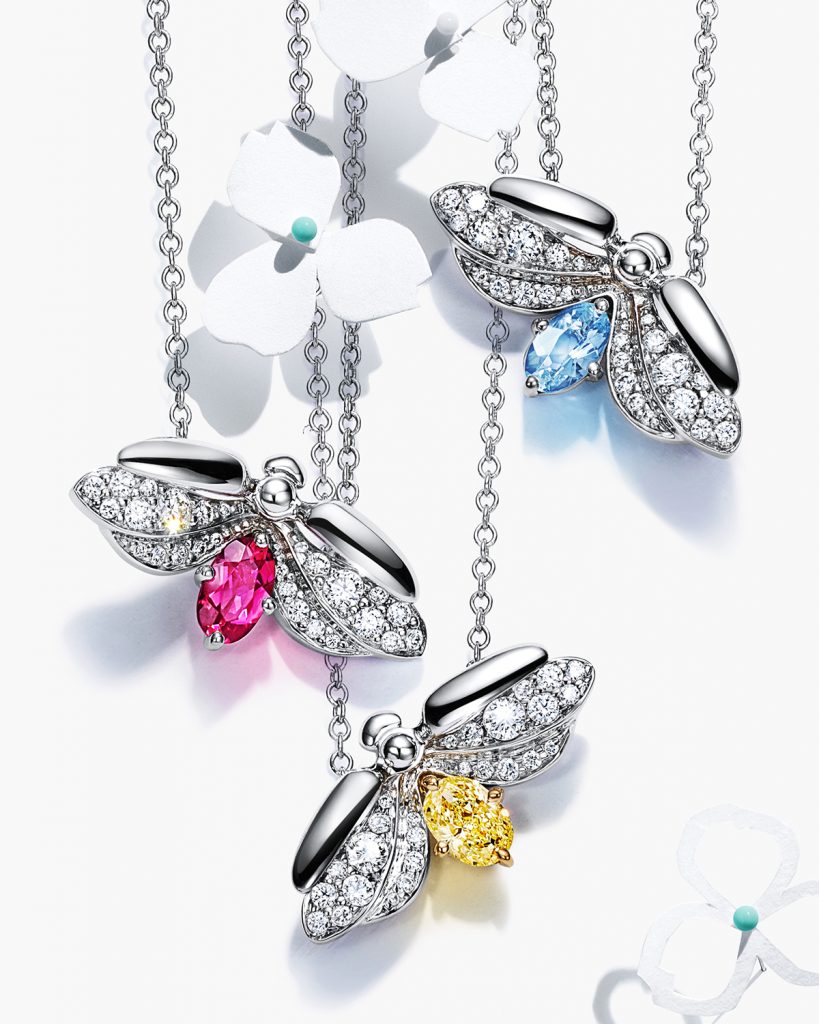 To celebrate the arrival of spring, the Tiffany Paper Flower Firefly comes to life with bright colours, and is set with dazzling diamond wings and a kaleidoscope of precious stones. The contrast of gemstones and precious metals illuminates each firefly, giving them a sense of movement that's perfect for the season. Inspired by the art of paper-cutting, the Tiffany Paper Flowers collection is built around a selection of gemstones, crafted to reinvent classic floral silhouettes to evoke a sense of elegance and playfulness.
Chanel's Coco Crush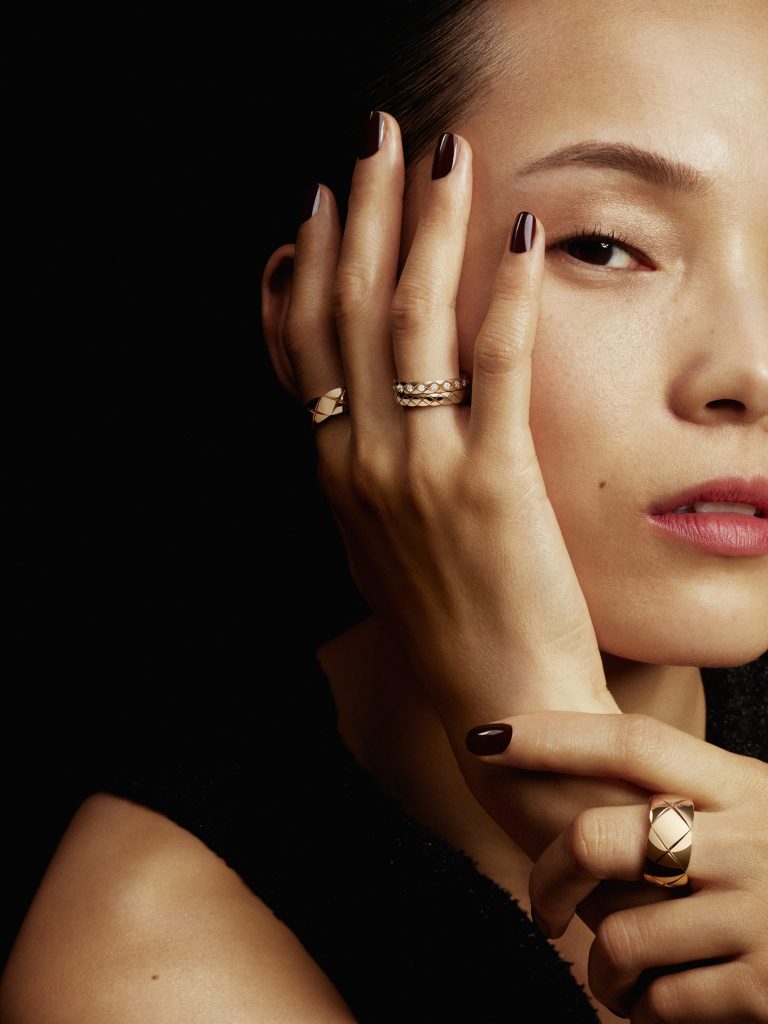 Now, if you're not particularly into florals, or winged creatures, perhaps we can tempt you with Chanel's Coco Crush collection. With its bold, minimalist and distinctively Chanel quilt pattern, this accessory will definitely go with those light layers and more relaxed looks you've been waiting for months to get into. And if you want them a little bit fancier, there are also pieces set with pavé stones and pearls. Spring elegance, coming right up!