The iconic subcultures that shaped the 2010s
January 2, 2020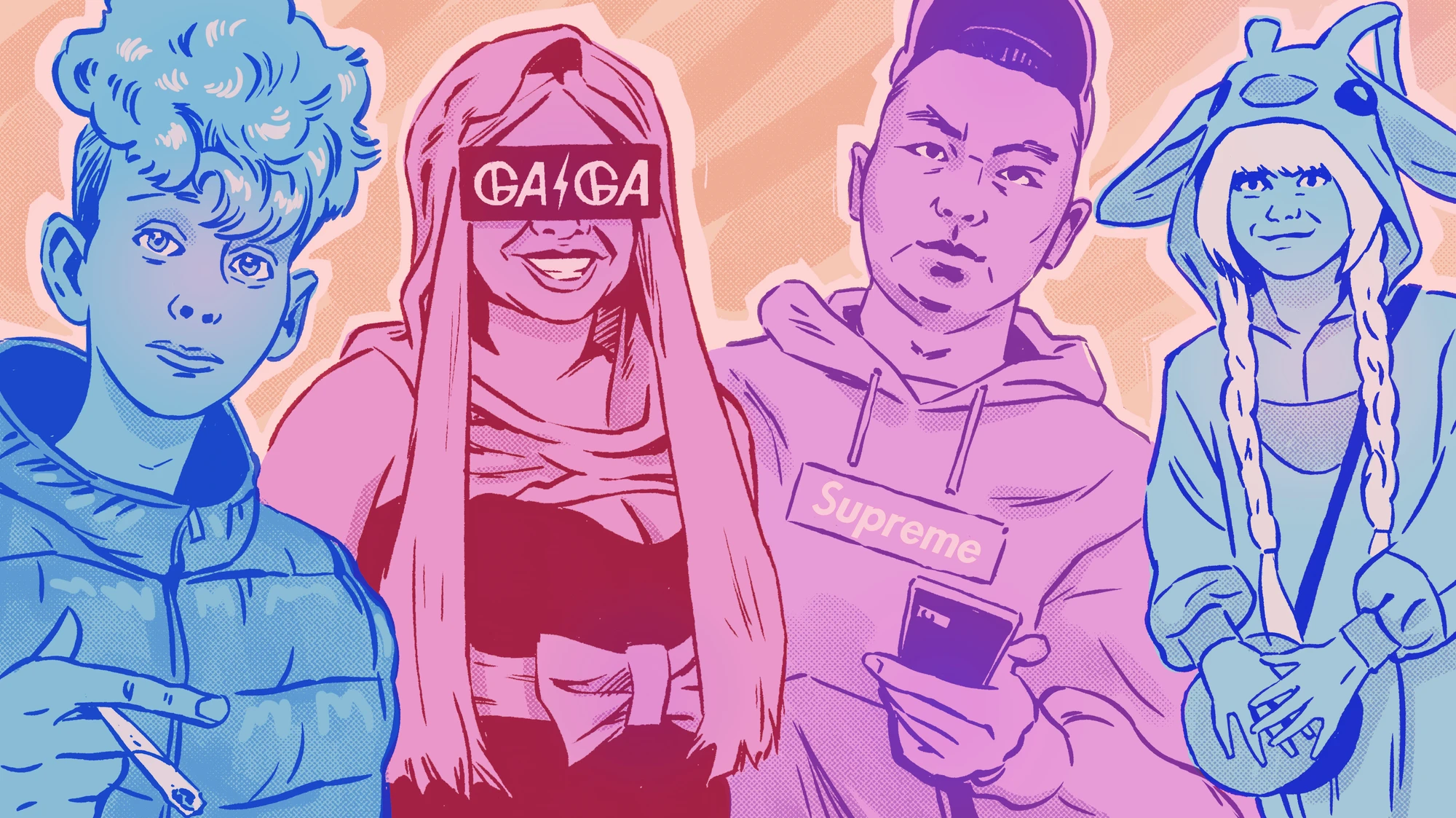 From the hippies of the 1960s and the disco scene of the '70s to the big hair of the '80s and the grunge of the '90s, we've seen countless subcultures evolve, decade by decade.
The 2010s was a decade filled with technology, especially with Gen Z engulfed by Instagram and YouTube. As 2020 is here, let's take a look at the six most iconic youth subcultures that shaped the past decade.
Streetwear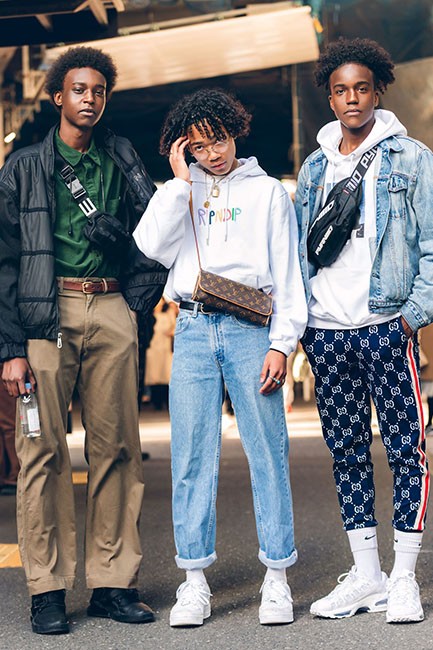 Everyone likes to think that streetwear really got going in the '10s. But what's now known as streetwear got its start during the late 1970s and early 1980s with the Los Angeles surf culture and New York City hip-hop culture.
Fast-forward to the '10s and even luxury brands like Chanel paid heed to the hype of streetwear brands such as Supreme and Stüssy. In its 2014 spring couture show, Chanel created a sporty, casual ambience by featuring all its models in monochrome sneakers and accessorising them with bum bags, elbowpads and kneepads. Also, there were a lot of collaborations between luxury and streetwear brands – for one, Louis Vuitton and Supreme teamed up for the autumn/winter 2017 collection.
Soft grunge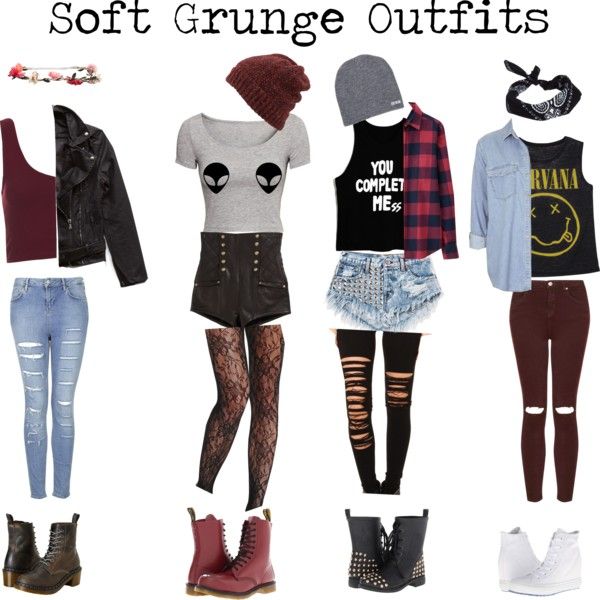 Following the hit look of the '90s, in this golden era of Tumblr, the early 2010s combined the '90s grunge vibe with a mix of softer pastel colours. Often, pastel hair or flowery T-shirts would be paired with leather or denim jackets. Also, what could be more iconic than styling chequered flannel shirts with a pair of classic Converse All-Stars or Doc Martens in an epitome of the soft grunge trend.
Logomania
Everyone, particularly millennials, were so hyped about things with giant logos from various luxury and designer brands, such as the Gucci logo belt and the Balenciaga logo hoodie. This phenomenon reached its peak in the second half of the decade when Vetements' runway show in spring 2016 featured a DHL logo T-shirt.
VSCO girls
As a qualified VSCO girl, you can't forget your Mario Badescu facial spray, your checkered Vans, your Fjällräven backpacks or your AirPods. The VSCO girl is a meme and fashion trend among the teenage millennials. It's named for the well-known photo-editing and sharing app VSCO. Living in this environmentally conscious era, VSCO girls din't miss out by accessorising themselves with a Hydro Flask water bottle.
The aesthetes
The mid-2010s were all about colours. It's how the aesthetes (aka the "art hoe") subculture came out. They're a group of non-gender-conforming teens who love different forms of art and express themselves visually with bright colours. Celebrities including Amandla Stenberg and Willow Smith also followed the "art hoe" movement.
Instagram baddie
Millennials are obsessed with Instagram and all subcultures from the '10s were mostly carried forward on Instagram. The Instagram baddie always loves cropped tops, sports leggings, bodysuits and bodycon dresses, which are deeply inspired by Kim Kardashian West. Also, they won't leave their house without long acrylic nails, a bold lip, edgy eyebrows and a sharp eyeliner.
The style of fashion that the Instagram baddie adopted is also called athleisure. Sports bras and yoga pants are no longer just for working out, but also for hanging out. As the demand for fashionable sportswear rose, many famous sportswear companies such as Lululemon launched sportswear in a variety of designs.