In conversation with Sindiso Khumalo, a 2020 LVMH Prize finalist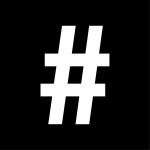 By: Michael Cheung
June 10, 2020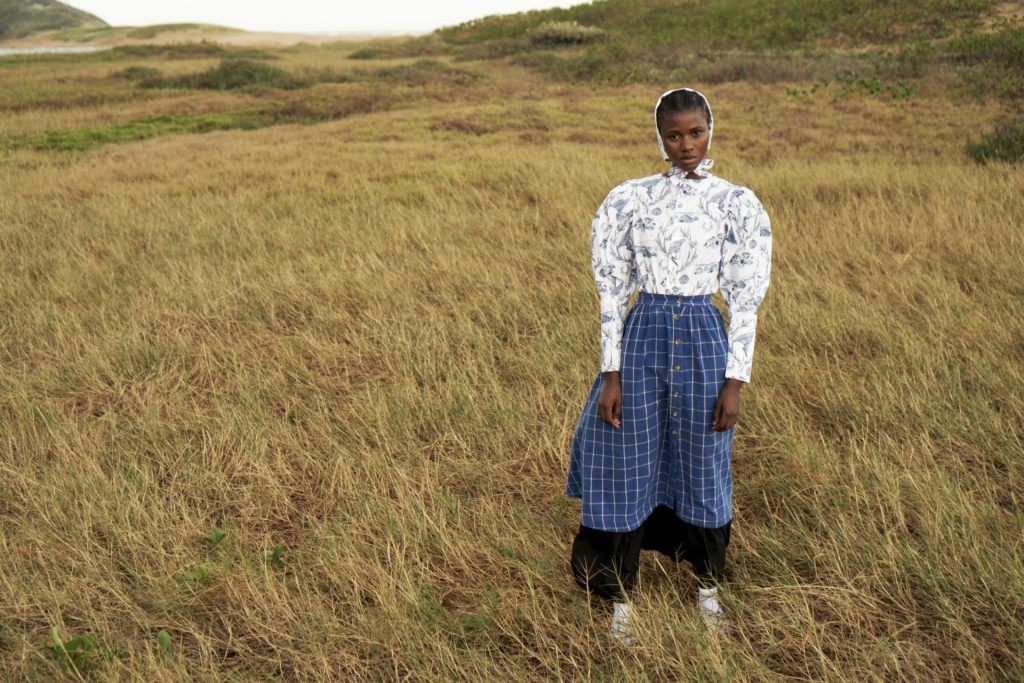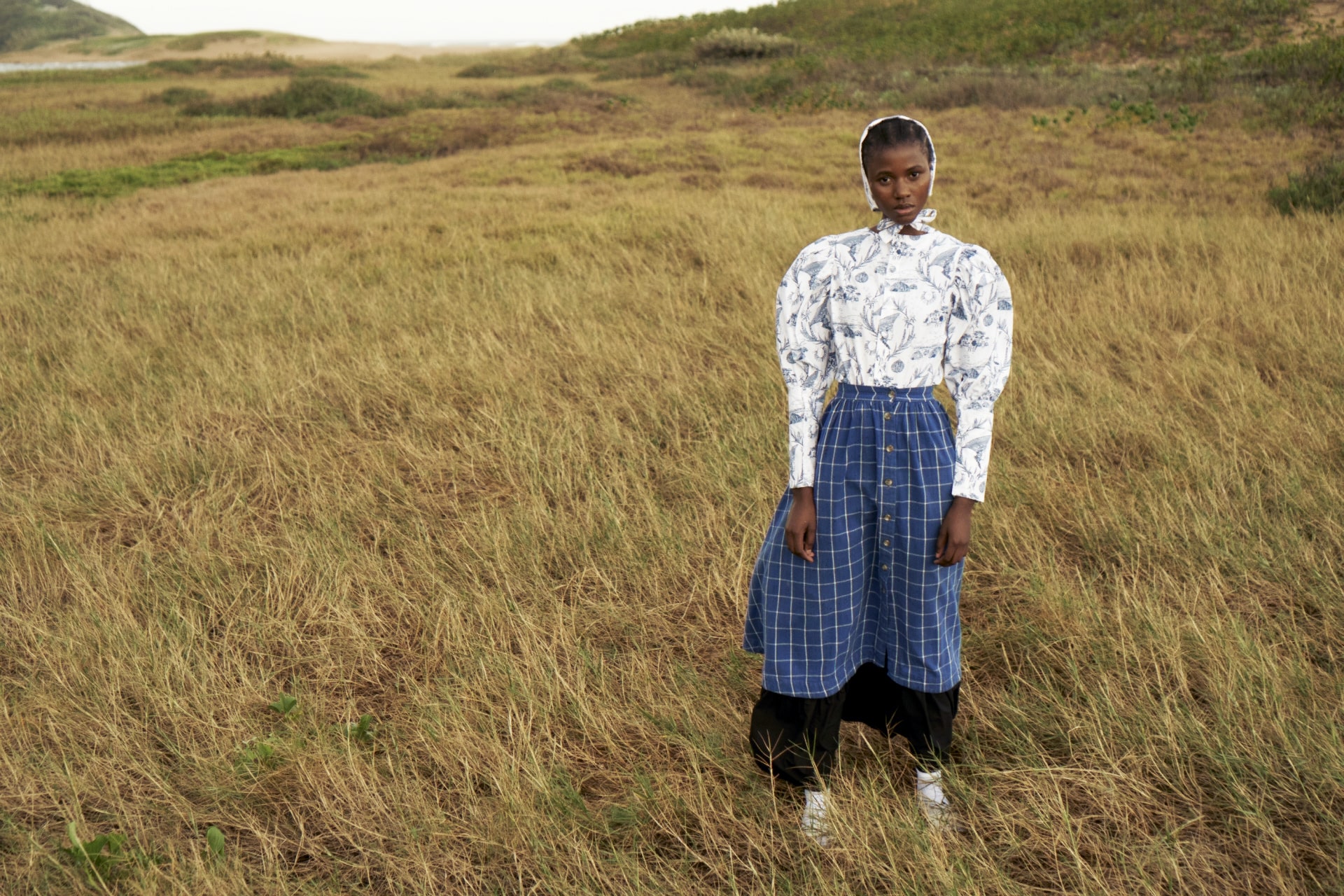 The LVMH Prize was set to name its winner on 5 June 2020, but due to the current social landscape, most notably the COVID-19 pandemic, the committee has unanimously decided to divide the €300,000 award equally among all eight finalists.
With the hefty sum provided to each individual, it should be interesting to see what strategies they'll use to propel their brand during these testing times. We recently spoke to one of the finalists, Cape Town, South Africa-based sustainable textile designer Sindiso Khumalo, on her thoughts.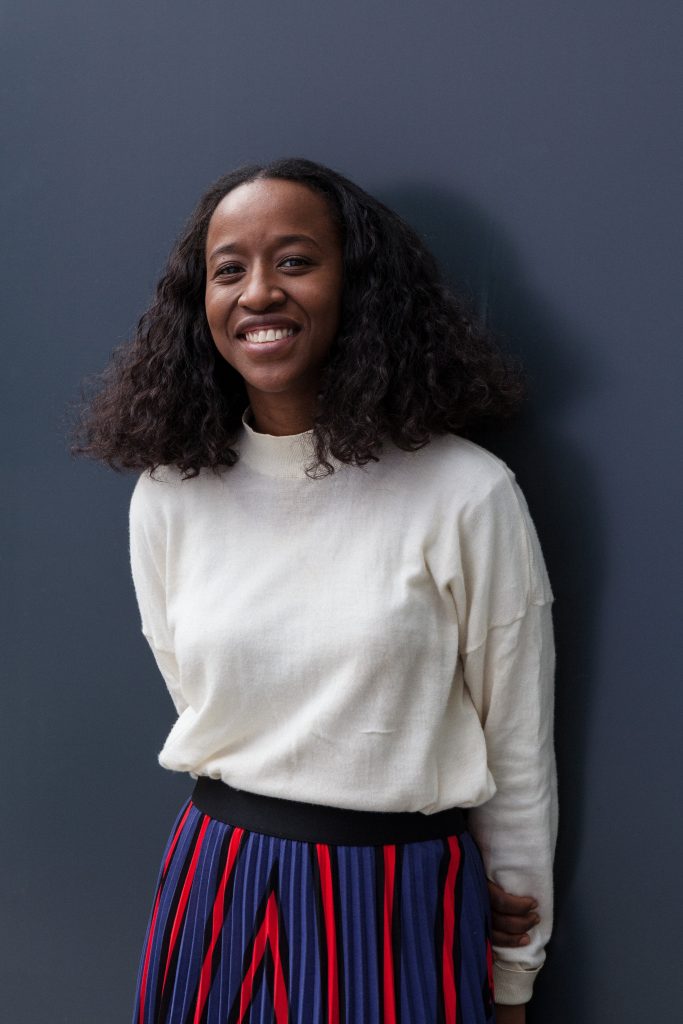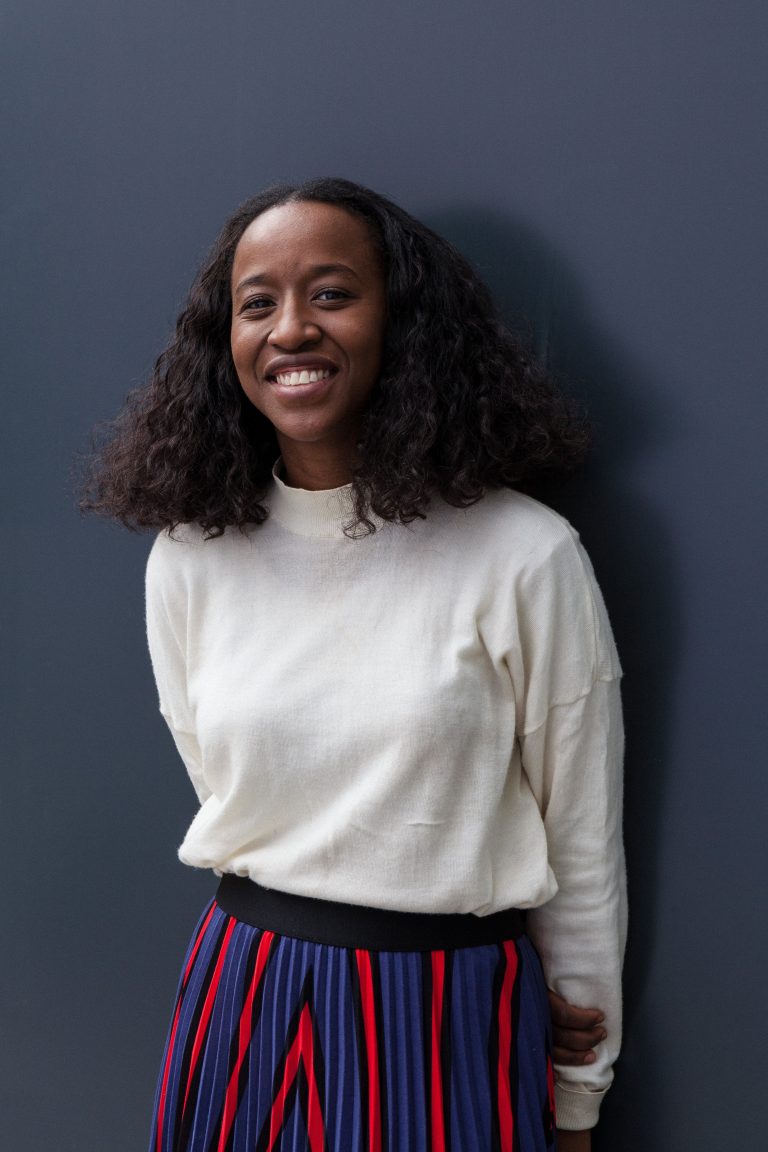 How are you and your brand dealing with the COVID-19 pandemic?
We are coping – trying to build my creative virtual community, working remotely with my pattern cutters and making samples from home. I also have two children I'm home-schooling and looking after. You can imagine that the days are packed; it's about finding the right equilibrium with work-life balance. I probably have about 10 Zoom meetings a week and try to just manage everything remotely.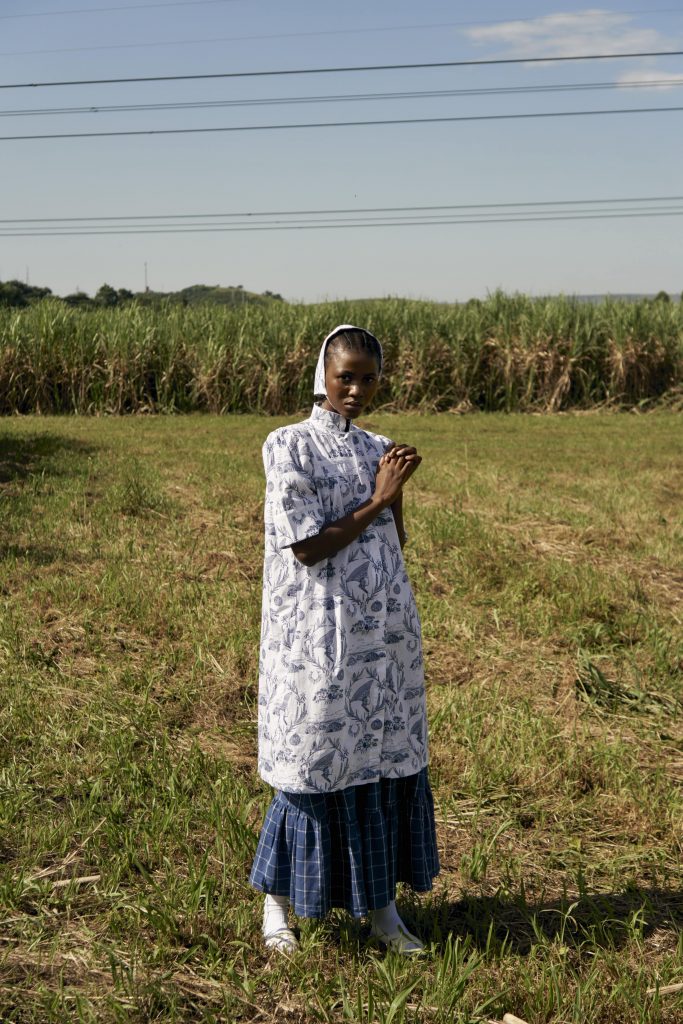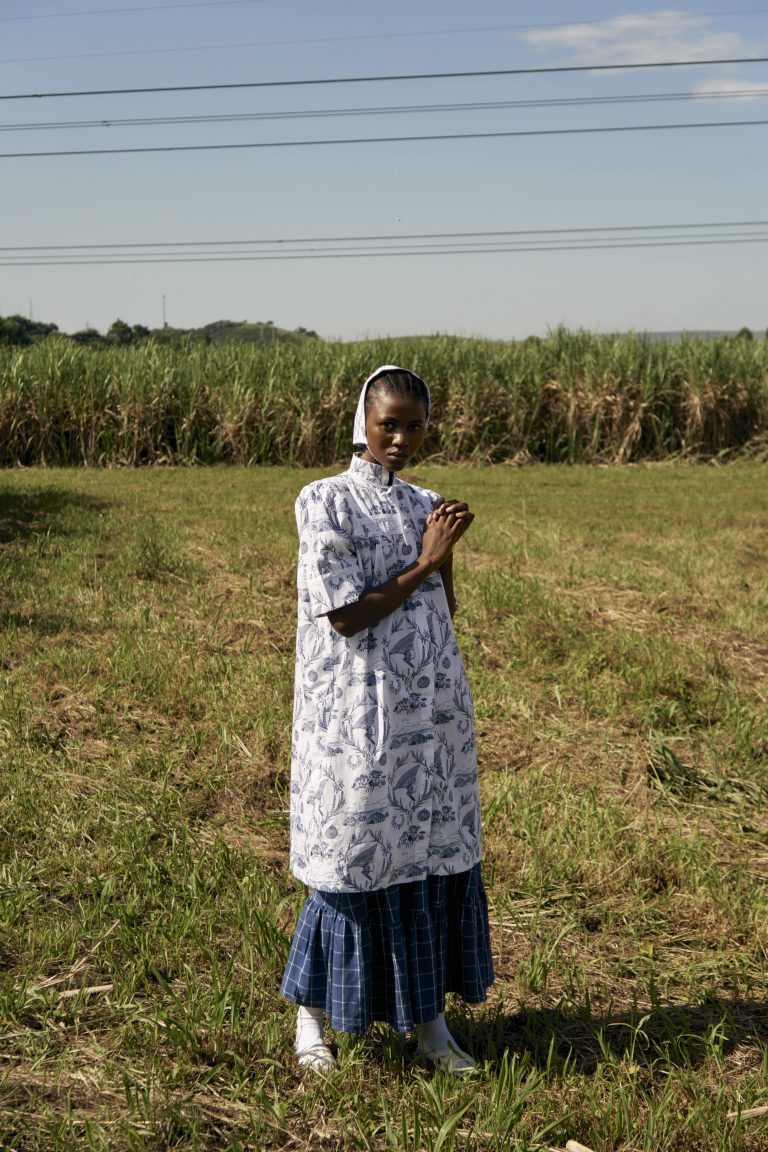 What are you planning to do with the money from the LVMH Prize to advance your brand?
I'll be investing in my operations and trying to build a broader international reach for the brand.
How are you engaging with your community during this challenging time? Is there anything you're doing to support those working along the supply chain?
I started working with NGOs from the very start of the brand. Initially, it was just commissioning small samples in rural parts of South Africa. Then I started to work closely with the United Nations Ethical Fashion Initiative. They invited me to Milan to present my collection during Fashion Week and our relationship developed from there. I was introduced to various workshops – and the rest is history.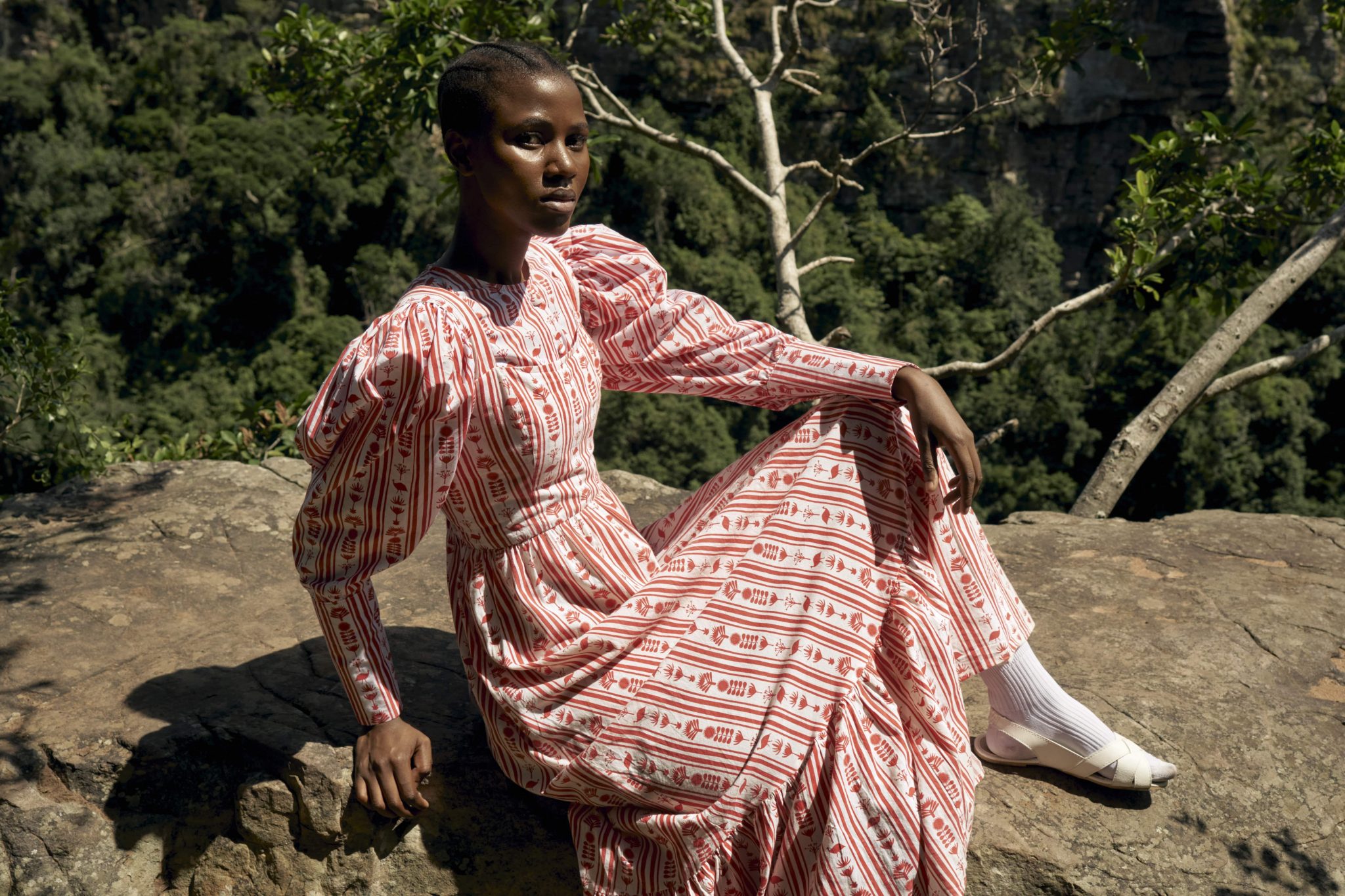 Most of the workshops I work with in Burkina Faso focus on handwoven textiles. I also work with another NGO called Embrace Dignity in Cape Town, which works towards getting women off the streets. We train them in hand-embroidery and crochet work, which we showcase in our collections. I believe textiles can become a healing agent and allow people who have been previously marginalised in society to have an opportunity to share their stories.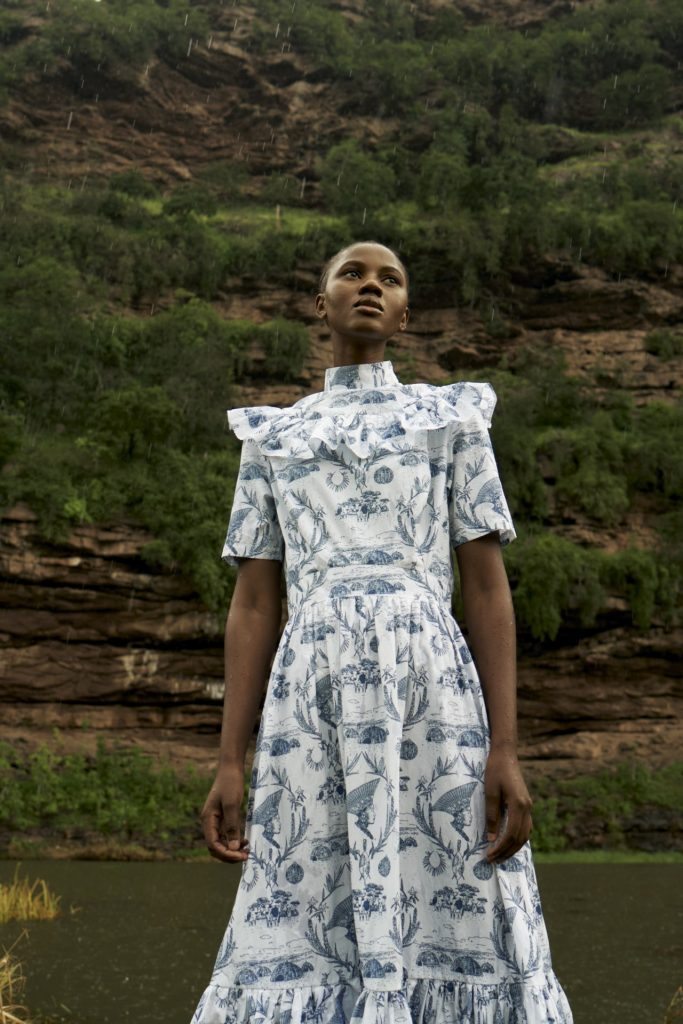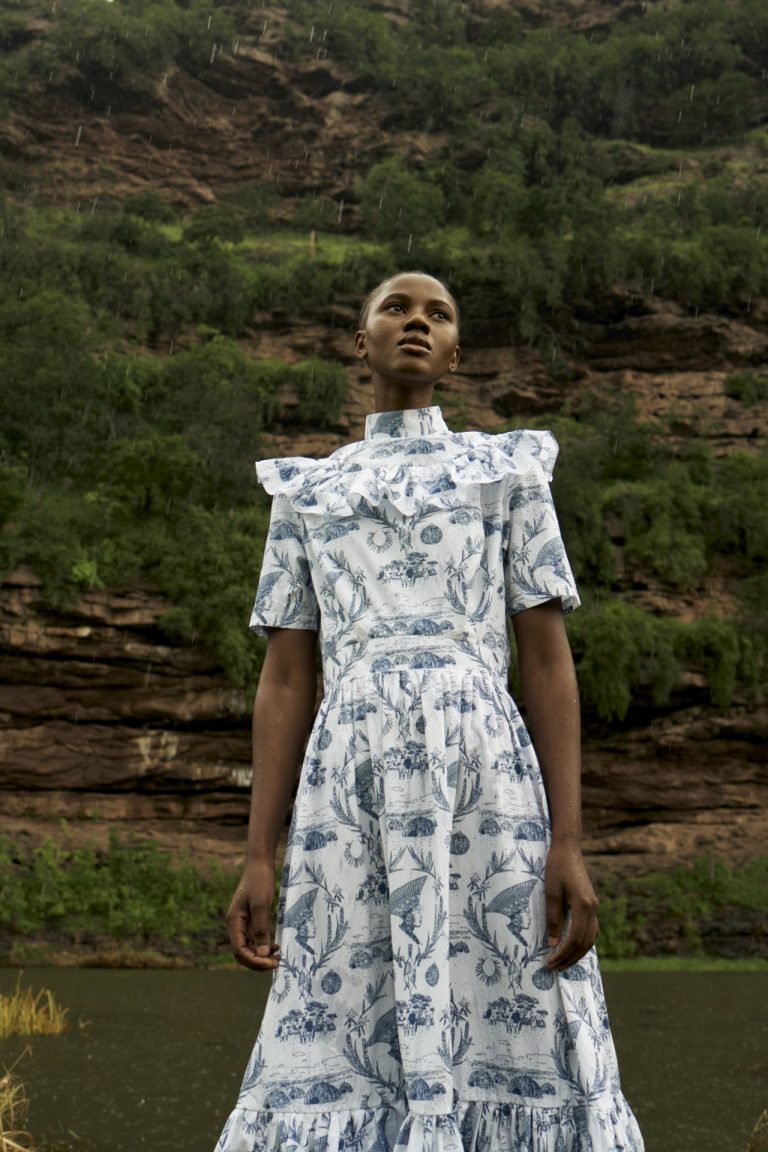 What are your sentiments about the future?
I'm worried about the future, especially since our generation has faced both a recession and a global pandemic within the last 15 years. However, I do believe that we are a resilient generation and will make changes to adapt.
I believe sustainability will be at the forefront of how our businesses operate and that we will really change how we do things because of what has been happening. We will fly less, be kinder to the planet and hopefully build a more wholesome world.
What is keeping you sane these days?
Meditation, yoga and my kids.
Follow Sindiso Khumalo on Instagram @sindisokhumalo
See also: 7 Black-owned fashion labels paving the way for change