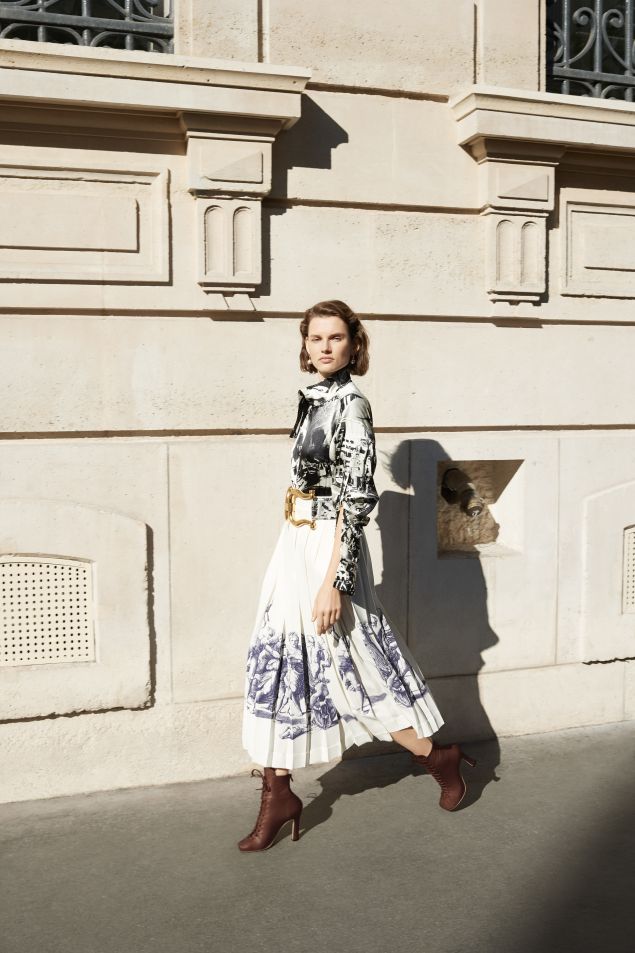 The best part about online shopping is that you're able to indulge yourself a little by buying on impulse. Perhaps, you've had your eye on something for a while or you can't get your mind off that Céline tote you've seen all over Instagram. Plus: there's nothing quite like the anticipation of receiving your parcel – it's the best way to gift yourself.
Until now, you couldn't shop Céline online. Proving that they're here to fight for the top spot in luxury e-commerce, 24 Sèvres (LVMH and Le Bon Marché's new online platform which launched last year) have teamed up with Céline for their e-commerce debut – bagging exclusive rights as the first and only multi-brand e-commerce platform to sell Céline online.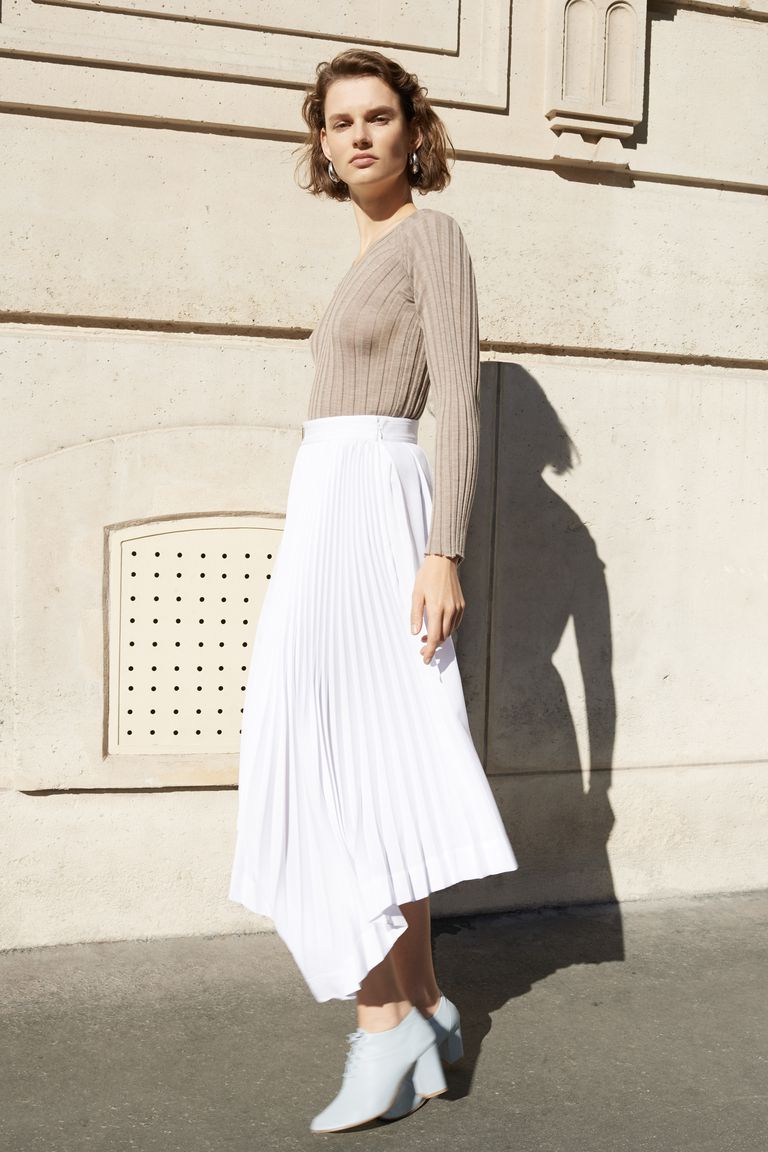 24 Sèvres will be carrying a selection of Céline's iconic shoes, handbags, accessories, eyewear and ready-to-wear along with an exclusive capsule collection of five Parisian essentials that make up a head-to-toe look. The merino wool V-neck sweater, asymmetrical white pleated skirt, baby blue lambskin heeled loafers, chunky silver hoop earrings and small Big Bag all come in colours exclusive to 24 Sèvres and Le Bon Marché Rive Gauche. Inspired by the Spring/Summer 2018 show, these pieces are a great way to pay homage to Phoebe Philo's reign as creative director for Céline.
The luxury e-commerce market might be overcrowded with competitors but 24 Sèvres certainly has the upper hand when it comes to access to highly-coveted LVMH brands such as Louis Vuitton, Dior and now, Céline – of which they are the exclusive online distributer (Louis Vuitton and Christian Dior are currently limited to the European market though plans for US distribution will soon follow). Other exclusive brands include Jo Malone, J.M. Weston and Gauchère.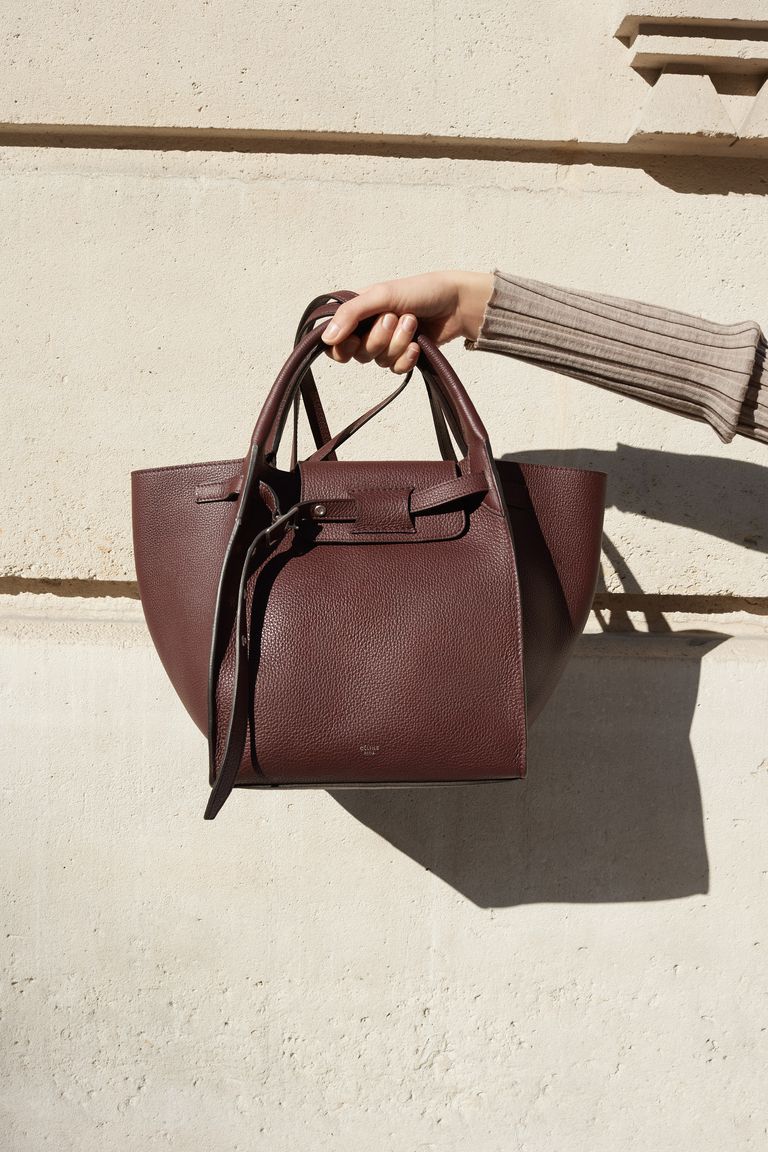 For their launch, the platform debuted a capsule collection of 77 exclusive, limited-edition pieces created in collaboration with Le Bon Marché and brands such as Givenchy, Loewe, Marni, Ferragamo and more. They also offer unique services such as live one-to-one video consultations with Parisian stylists, stylist interaction via their iOS app and more.
We ask only this – will Chanel's ready-to-wear pieces and handbags soon come online too? Here's for hoping.